EDIT MAIN
Principal's Office
---
Principal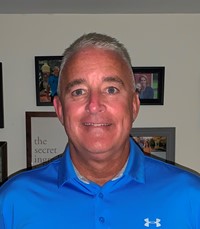 Samuel Pepper, Principal
History
Stephanie Evans, Assistant Principal
History
Ms. Evans has a Bachelor of Science in Secondary Education (Language Arts ), Minor in English 2003, Masters of Education, Administration 2012, Laguage Arts 7 Teacher 2009-2014, Athletic Director 2013-present, Assistant Principal 2014-present, and SEDAB Representative.
Main Responsibilities:
Assistant High School Principal
Athletic Director
Varsity Softball Coach
OHSAA Southeast District Athletic Board Member
SEOIAAA Vice President
Contact Info:
Stephanie Evans, CAA
bc_sevans@belpre.k12.oh.us
(740) 423-3000 Ext. 204
---
Secretary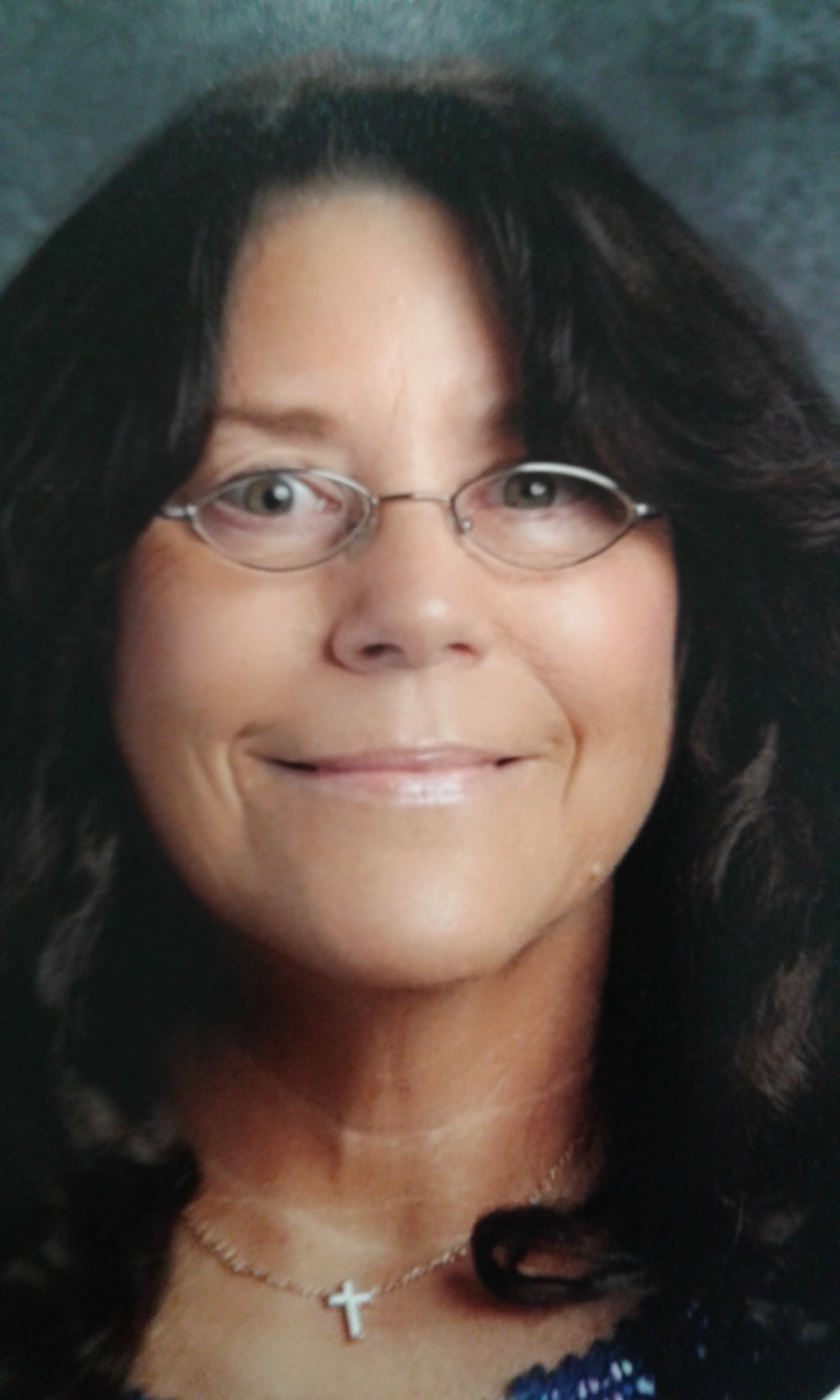 History:
Mrs. Meredith began working for Belpre City Schools in 1990 as an instructional aide. In 2005 she was hired as the Belpre Middle School Guidance Secretary. She has been the Main Office and Athletic Secretary for Belpre High School since 2007.
Main Responsibilities:
Mrs. Meredith is in the main office at the High School. She works directly with the Principal, Assistant Principal, and Athletic Director with various secretarial duties. She communicates with staff, students, parents, and the community, with daily procedures of Belpre High School.
Contact Info
bc_juliemeredith@belpre.k12.oh.us