EDIT MAIN
Principal's Office
---
Principal, Mrs. Lauren Keeling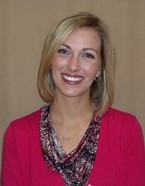 Principal's Message:
Hello! Welcome to Belpre Elementary School.
---
Secretary, Mrs. Joan Smith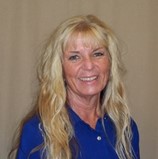 History:
Mrs. Smith began working in Belpre more than sixteen years ago. She has worked as an aide, office aide and currently as a school secretary. She has been a school secretary for the past ten years.
Main Responsibilities:
Mrs. Smith greets all who enter the offices at Belpre Elementary. She assists students, parents, visitors and staff with the daily routines and procedures. She assists callers with various information pertaining to the school. Mrs. Smith is in charge of collecting student fees, substitute teachers and other staff substitutes, preparing staff and student handbooks and maintaining school and parent communications as well as secretarial duties to the principal.
---
Attendance Secretary, Mrs. Wendi Hamas Williams

History:
Mrs. Williams has worked as an office assistant, secretary and homemaker and was previously a substitute secretary and substitute aide for Belpre City Schools.
Main Responsibilities:
Mrs. Williams is responsible for the reporting of all student data using the Infinite Campus system. She assists families with new enrollment and withdrawal of students. She works directly with the Principal and Asst. Principal to monitor student attendance records. She also assists teachers and other staff members with issues concerning the daily routines of the school.
WHERE GREAT THINGS HAPPEN EVERY DAY