EDIT MAIN
Director of Special Education - Jason Haught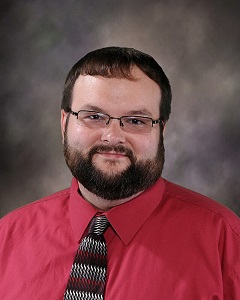 History:
Jason graduated from Marshall University in 2007 with a Master's Degree in Elementary Education and an Educational Specialist degree in School Psychology. Currently, he is enrolled in the doctoral program at Ohio University working towards an Educational Administration degree. Jason has been employed by Belpre City Schools since 2008. Prior to coming to Belpre, he was employed in Perry County, Ohio.


Main Responsibilities:
Jason is currently serving the Belpre City School District as the Director for Special Education. He also participates as a member of the Intervention Assistance Team to identify and implement interventions to address academic and/or social/ emotional needs. Also he conducts psycho educational evaluations to assess the cognitive, academic, social, and adaptive behavior characteristics of individuals as well as the environmental factors that impact learning and adjustment. Responsibilities also include consulting with school personnel, parents, and community mental health providers to assist in meeting the mental health needs of students.. Further, he assists in ensuring appropriate implementation of specialized services for students with special needs.

Contact Info:
Jason Haught
bc_jhaught@belpre.k12.oh.us
(740) 423-9511 ext. 303
McKinney-Vento Liaison - Michael Seebaugh
History:
Michael has a R.BA from West Virginia University and a Master of Arts in Education from Marietta College. Mr. Seebaugh worked with the WV court system and multiple WV law enforcement agencies while serving as a CPS/YS social worker in the Wirt/Calhoun/Gilmer district from 2003 to 2015. He has been employed by Belpre City Schools since August, 2015.
Main Responsibilities:
Mr. Seebaugh works under the direct supervision of the Special Education Director and School Psychologist to perform academic test administration. He also uses the PEAK online learning platform to provide academic coaching and support services for off-campus and Eagle Academy students. As the LEA-designated McKinney-Vento Liaison, Mr. Seebaugh acts as the primary support and advocate for homeless students. He coordinates McKinney-Vento identification services, provides resource referrals and information, and serves as the direct contact between families and school.
Mike Seebaugh
(740) 423-9511
Information for Homelessness Resources
Speech Pathologist - Monica Willey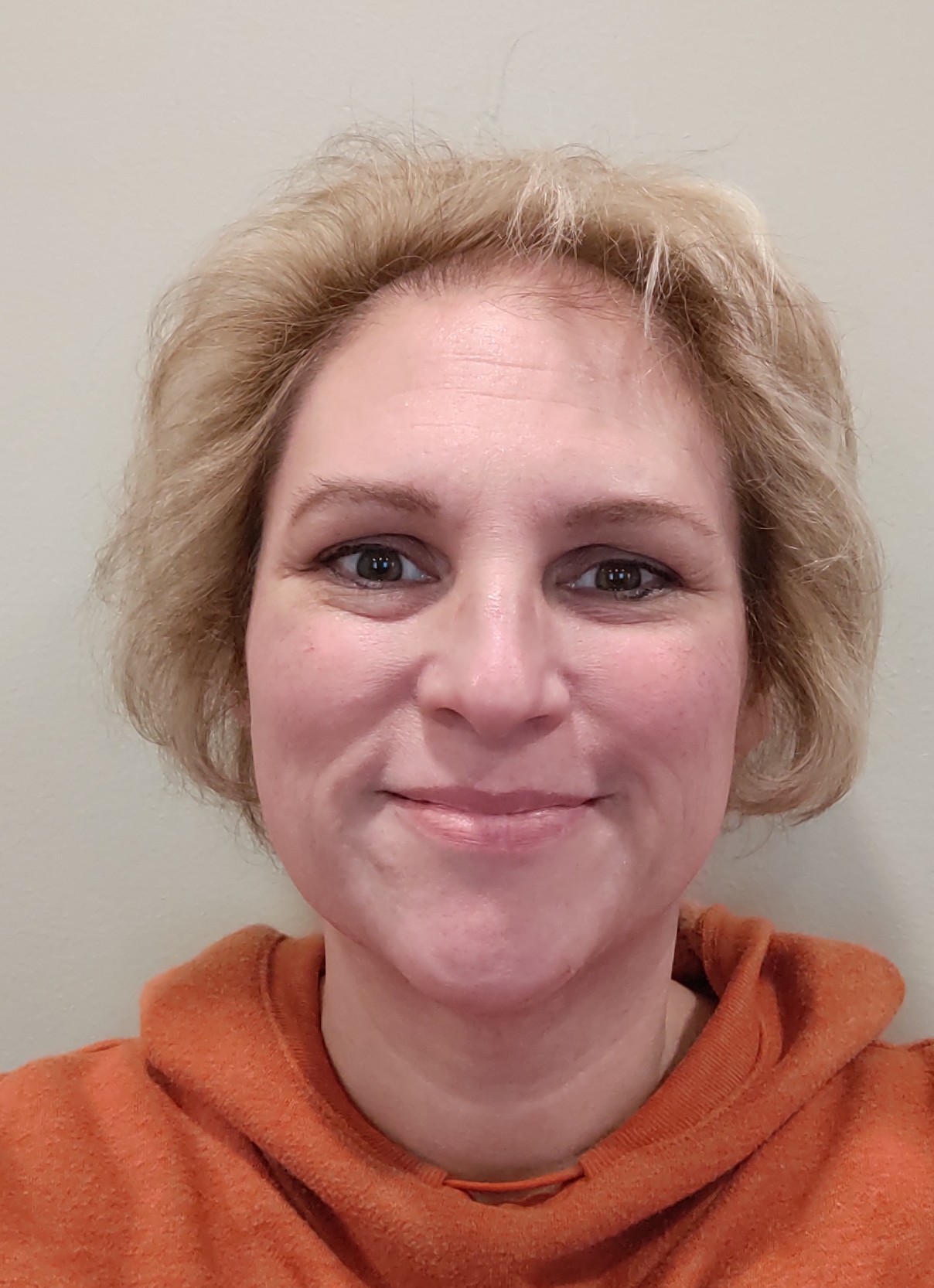 Main Responsibilities:
Primary responsibilities are to provide speech and language evaluation and treatment of students in the Belpre school system in grades K-12.
History:
Mrs. Willey is a graduate of the University of Cincinnati with a Master of Arts in Communication Disorders. She earned a Master of Arts in Education from Muskingum University, is a licensed Intervention Specialist K-12 and is also licensed to teach elementary education grades 1-8. She has worked in the field of education at all levels including elementary, middle, and high school, and has been a guest lecturer at the college level. Prior to her career in education, she earned a Bachelor of Science in Agriculture from the Ohio State University. After graduating from OSU she conducted community outreach programs in rural communities and nutrition education on behalf of OSU. She joined Belpre City Schools in August of 2019.
Contact Info:
Monica Willey
bc_mwilley@belpre.k12.oh.us
(740) 423-3010