EDIT MAIN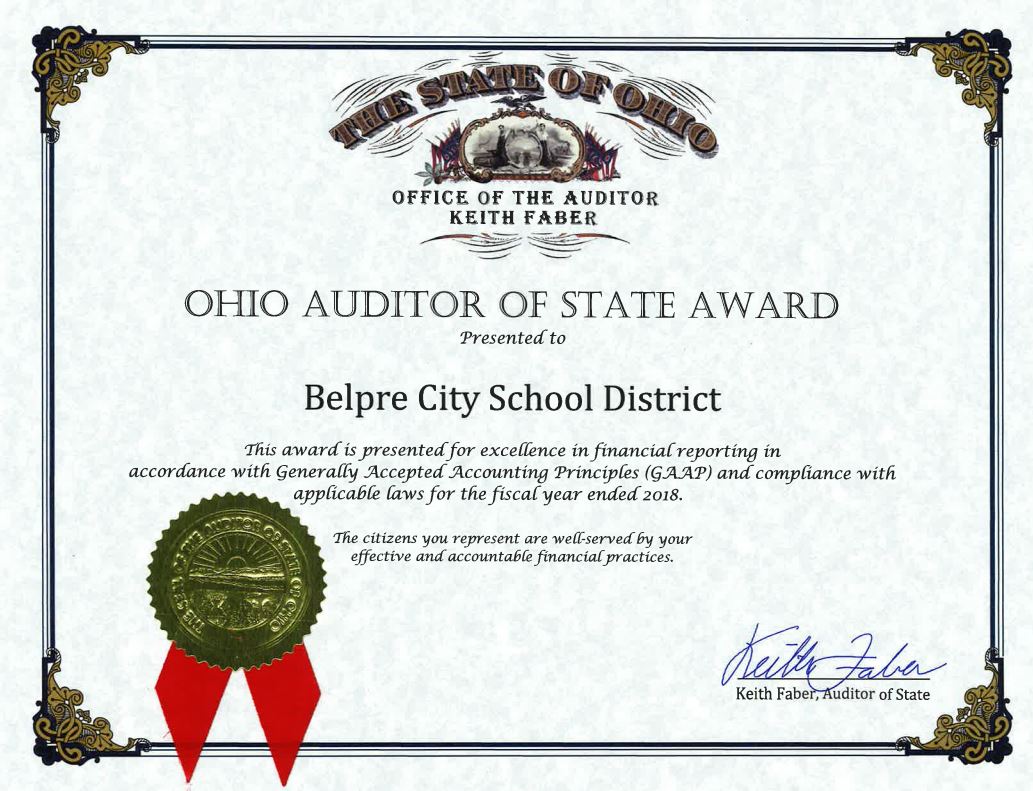 Treasurer - Lance Erlwein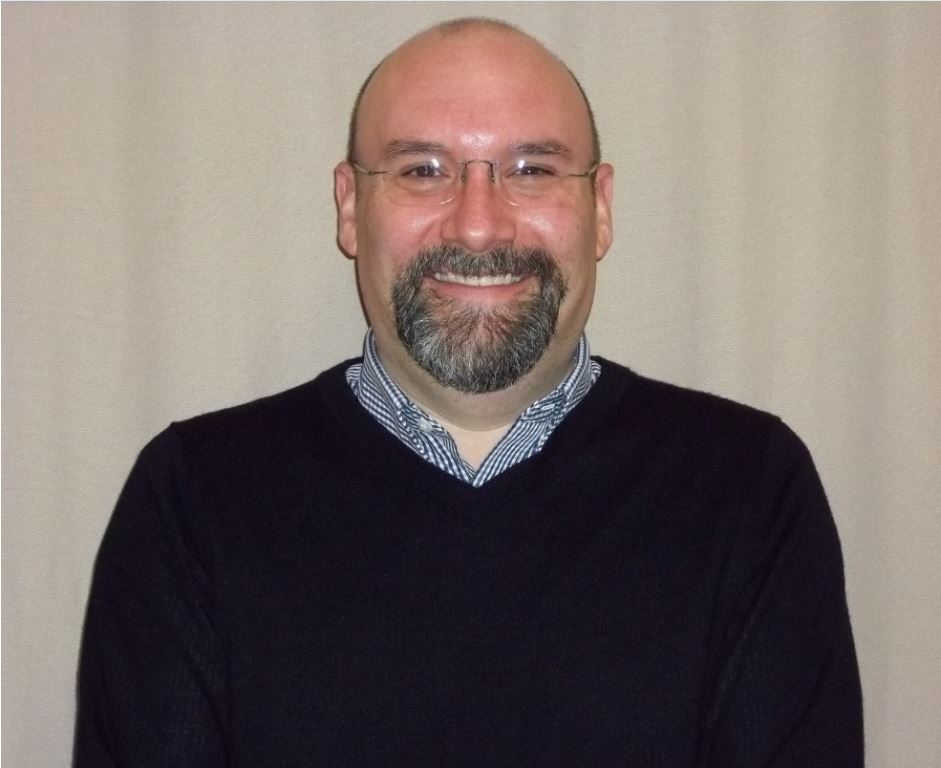 History:
Lance Erlwein is a graduate of Marietta High School and he graduated Cum Laude from Ohio University with a business degree in 1998. He spent 13 years in the private sector working in the financial industry before transitioning to the public education sector. Lance's family has a proud history of dedicated service in the educational arena. His great, great grandfather, John Everett Adamson, was District Superintendent of Washington County Schools from 1921 to 1929. Other family members include teachers, college professors, school board members and his great aunt, Marie Adamson Flesher, who served on General MacArthur's staff in Occupied Japan as an educational expert. Lance comes to us from the Switzerland of Ohio Local School District where he served five years as their Treasurer & COO/CFO. Lance is committed to public education and faithfully serving the students and staff of the Belpre City School District.
Main Responsibilities:
Mr. Erlwein oversees financial and operational functions within the district and he enjoys communicating with stakeholders about the district finances. His main responsibility is to ensure that taxpayer funds are utilized responsibly and according to the Board of Education's goals.
Contact Information:
Lance Erlwein, Treasurer & CFO
bc_lerlwein@belpre.k12.oh.us
740-423-9511 Ext 306
Accounts Payable/Receivable - Becky George

Payroll - Carmen Taylor

History:
Becky is a native of Calhoun County, WV. Her family moved to Williamstown in February 2000. She began working at Belpre City Schools in July 2001. Becky worked at Rea & Associates, CPAs in Marietta, OH, and the West Virginia Forestry Association in Ripley, WV.

Main Responsibilities:
Accounts payable, accounts receivable, district inventory, oversees student activity and various other duties as assigned.

Contact Info:
Becky George
bc_rgeorge@belpre.k12.oh.us
(740) 423 9511 ext 304
Payroll - Carmen Taylor


History:
Carmen was hired to be the Payroll Coordinator for Belpre City Schools in 2003 and is still working in that position.

Main Responsibilities:
Payroll coordinator, AESOP admin, teacher certification, BCI/FBI checks and other office duties.Contact Info:
Carmen Taylor
bc_ctaylor@belpre.k12.oh.us
(740) 423 9511 ext 305