EDIT MAIN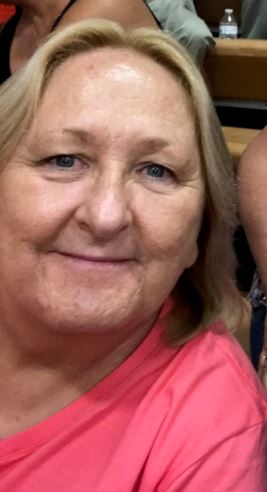 a "Shout Out" to our bus driver, Debbie Treadway! Bus #14! Thank you!
"Shout Out to the entire staff at Belpre Elementary School for working hard at keeping our children safe during this pandemic!!! You all have gone above and beyond for our children and we are forever grateful!!"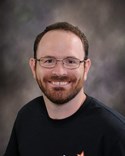 "Mr. Arnett has been super patient with me as a parent on helping my son with virtual learning when we are forced to be home. My son does not learn well on his own and needs 1:1 instructions and to be shown how to complete a task. I just want to say Thank You."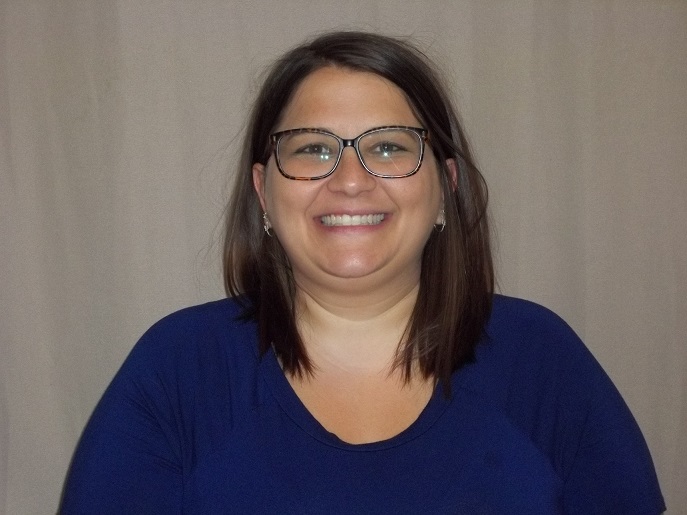 "Nurse Megan goes above and beyond every single day for each kid that comes into her office. She goes to work every day with her entire heart and self, and she's always willing to step in and help out with whatever is needed. Every school needs a nurse like Nurse Megan!"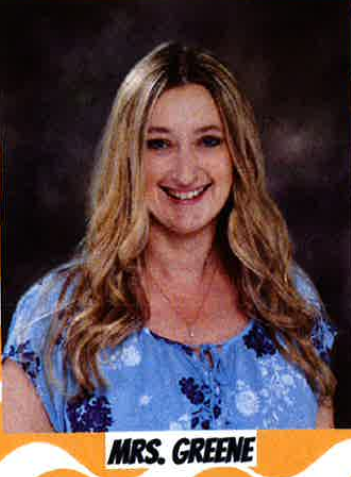 "Mrs. Sherri Greene was another huge impact on me. She supported me in everything I did, even if that meant coming to my personal things so I had someone to cheer me on. She was a teacher I could cry to and she would do nothing but love and support me."
"She's been amazing with virtual learning. She's made sure to let students know if they need help she is always ready to help them and has made time in the afternoons to zoom if they need extra help. She's also done Fun Friday zooms so the kids can interact with each other. She truly has gone above and beyond for her students. Thank you, Mrs. Simpers!!!"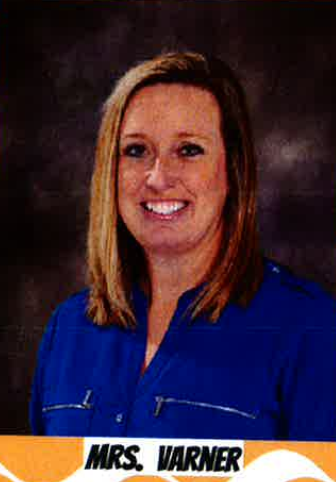 "Mrs. Varner is fantastic. She communicates with me regularly and gets excited when I share things like Kam playing piano with her." "Tracy Varner goes over and above for my kid!!"
"Mrs. Halterman has a special place in my heart. She gave endless encouragement to go above and beyond in my academics. I loved having her for homeroom in the sixth grade. She made every student feel special and noticed. Hands down favorite teacher!"
"One of the most influential people I've ever had in school growing up had to be Mrs. Halterman. She always went the extra mile by supporting me and loving me when no one else did. She sat and cried with me on hard days and definitely helped me get through so many tough battles."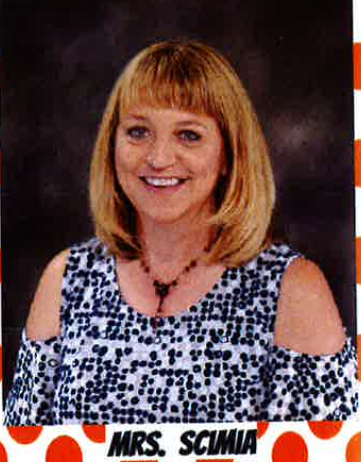 "She is always a phone call or text away when we need help!"
A big Shout Out to "Mrs. Scimia and the 5th-grade team!"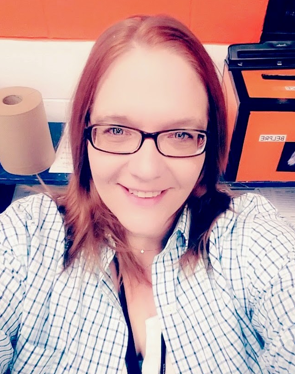 "The most influential Junior High teacher was Mrs. Mercer. I really bonded with her in particular. When she was a substitute she really became my school mom. She talked me out of my mental health issues and definitely helped me out of some rough situations. She talked me out of panic attacks when things got really bad and I wouldn't be here without her."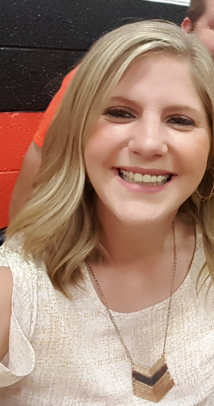 "Miss McNabb is a wonderful virtual teacher that Belpre is so lucky to have. She's wonderful with the kids and does the amazing videos so the kids can have fun while learning. My daughter loves her videos and remembers so much more because she is enjoying it while learning. We are truly blessed to have such a wonderful person and teacher as her."
"...beautiful inside and out she is. We love her so much."
"Miss McNabb has been a great virtual teacher. She has gone beyond to make videos to help the children with their work. She keeps in contact with the families."
"She is amazing!"
"Miss McNabb - she is an amazing teacher and has done such a wonderful job of helping these virtual 5th graders this year. We love her!!"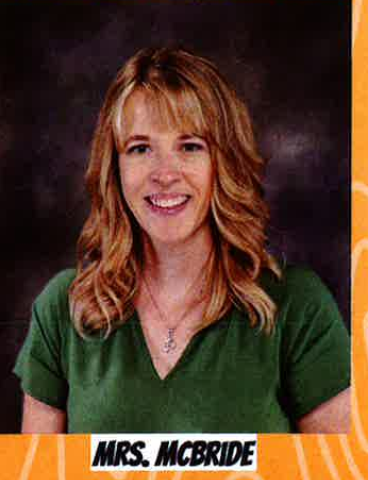 "She is not only an amazing teacher but, an amazing human being."
"Mrs. McBride spends multiple times on zoom throughout the week teaching the children. She always has fun Fridays, activities/zoom which my first grader looks forward to every week. Belpre has some of the best teachers."
"Mrs. McBride has gone out of her way for ... for virtual. She has zoomed us during after school times and other times to help ... understand something she is struggling with or myself that I am having trouble showing ... how to do, so shout out to her!"
"Mr. Greenley has been amazing this year at doing everything humanly possible to keep out kids in person in school. I don't think he gets the recognition that he deserves for all the hard work he puts in for our kids. Thank you so much for your hard work!"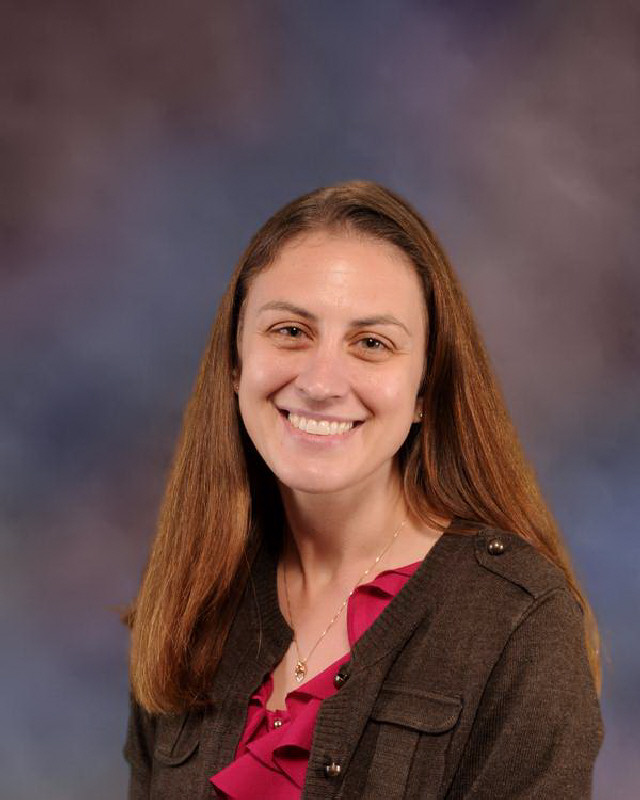 "Mrs. Rodgers has really helped my child grow as a person this year. She has pushed him to try his best in the classroom. For this I am thankful."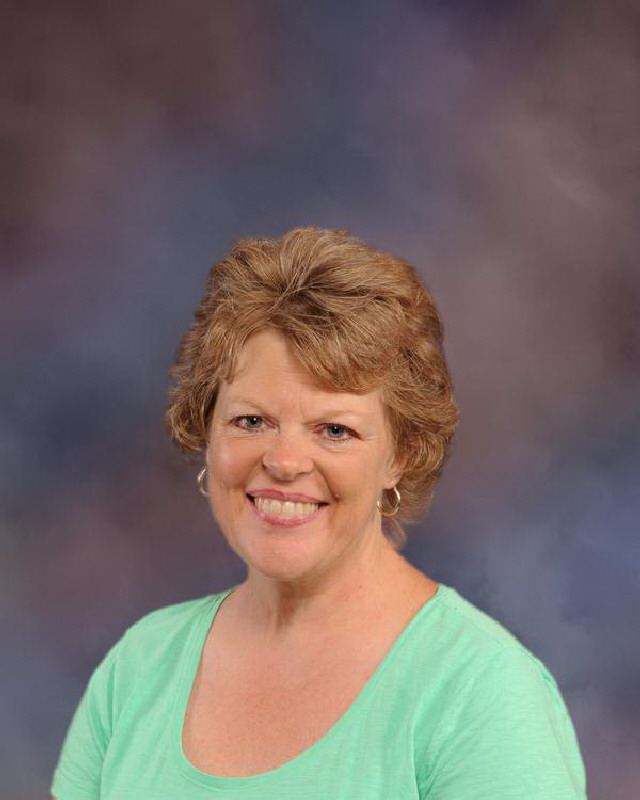 "Mary Miller loves our children!! She goes over and above for them!!"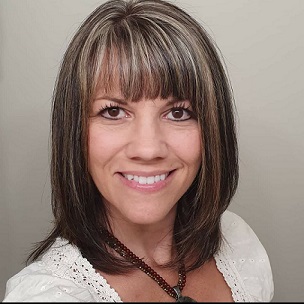 "Kerry Lemon is a wonderful asset to our school!!"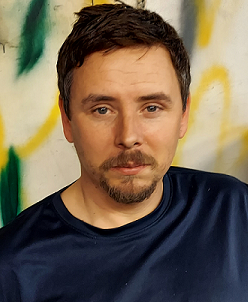 "Our bus driver Aaron ... Bus 18, for his patience with my kids and their questions. I especially love when they are telling me that his stories include math problems! Thank you!"
"The Thirds Grade Team went above and beyond when my child was quarantined for three weeks in December. They made sure to send his work home, in an easy to understand, organized manner so he was able to keep up with the class and not fall behind. Mrs. Curfman, Mrs. Watson, and Mrs. Miller are the best!"
The Fourth Grade Team is awesome. They created a sticker chart to help my child focus. They were very positive about him during parent teacher conferences. When they talked about his struggle focusing they already had an idea to help with it."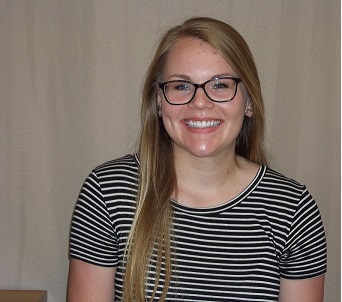 "Our son, ..., is in Mrs. Martinez's 2nd grade class, being a blended family and active duty military we live in Hawaii. We miss ... every day. We don't usually get the opportunity to be involved in his education when he is in Belpre with his mom. Mrs. Martinez has facilitated our being able to read a book virtually with his class. She sent us "thank you" letters from his class for Veteran's Day and she fits us in for virtual Parent-Teacher conferences with her! She goes above and beyond to make a positive impact in our lives and our son's. We are grateful for her."