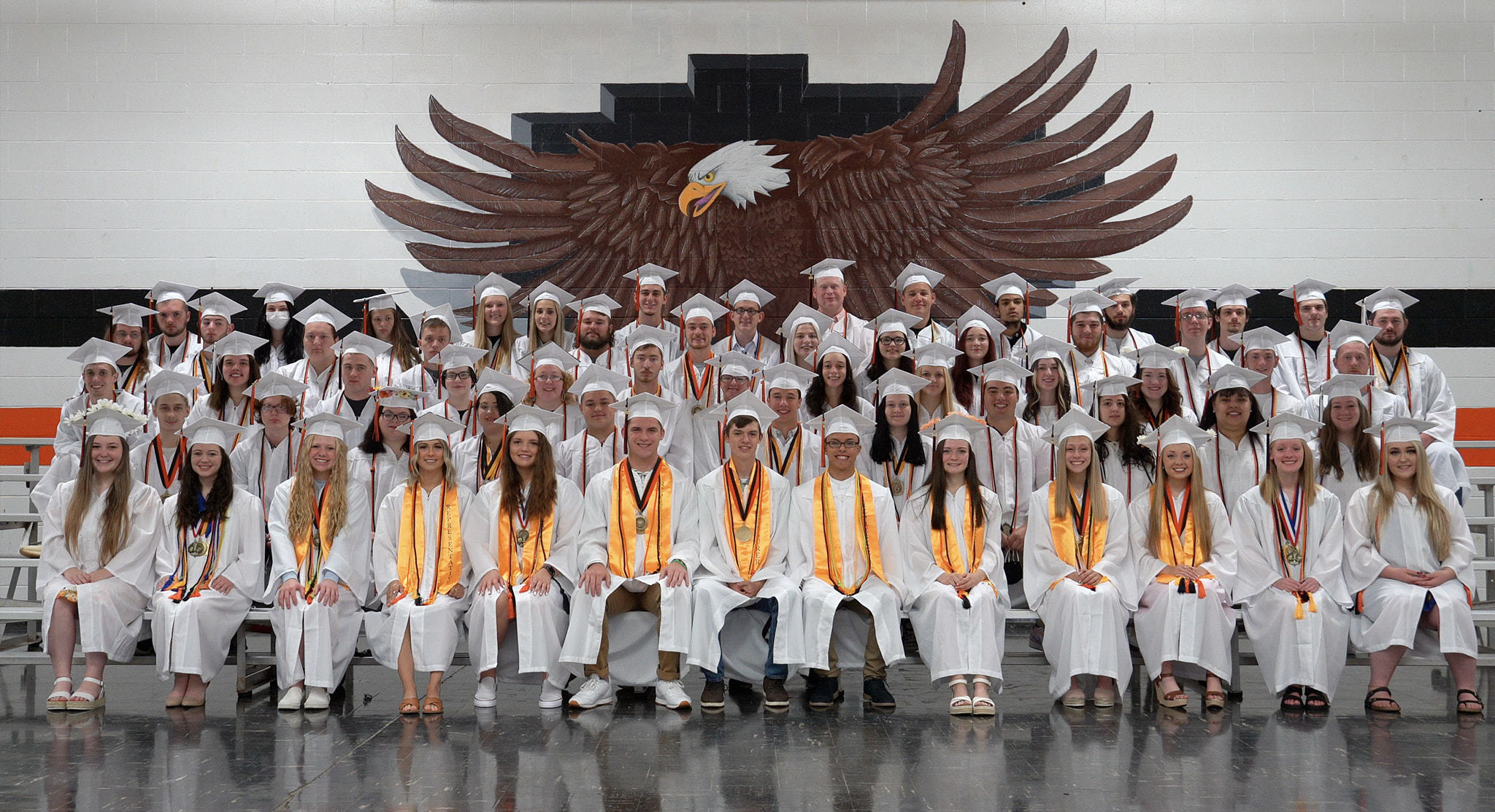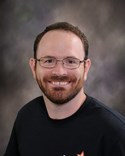 "Mr. Arnett has been super patient with me as a parent on helping my son with virtual learning when we are forced to be home. My son does not learn well on his own and needs 1:1 instructions and to be shown how to complete a task. I just want to say Thank You."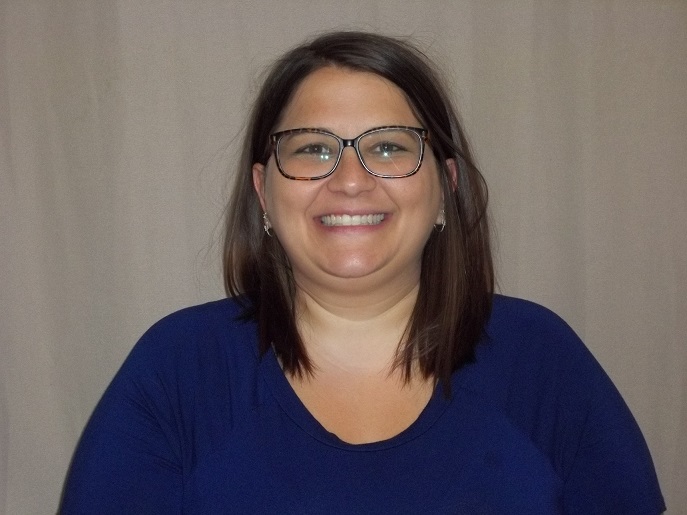 "Nurse Megan goes above and beyond every single day for each kid that comes into her office. She goes to work every day with her entire heart and self, and she's always willing to step in and help out with whatever is needed. Every school needs a nurse like Nurse Megan!"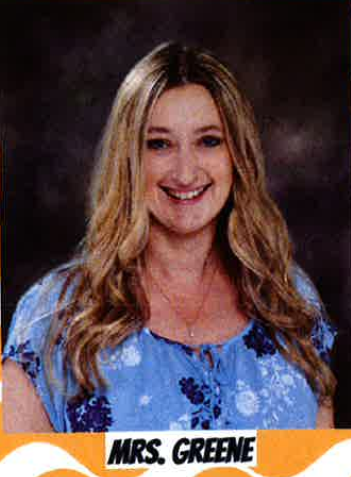 "Mrs. Sherri Greene was another huge impact on me. She supported me in everything I did, even if that meant coming to my personal things so I had someone to cheer me on. She was a teacher I could cry to and she would do nothing but love and support me."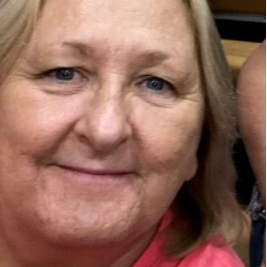 A "Shout Out" to our bus driver, Debbie Treadway! Bus #14! Thank you!