School Culture focus group visits United Schools Network
Representatives from the District Leadership Team focused on school culture traveled to Columbus, OH to spend the day observing CCA - Main Street of the United Schools Network and learning more about their approach to teacher and learning. We know that school culture is a critical component to high functioning schools and we learned a great deal from USN about how to create a system and culture that works consistently throughout the building.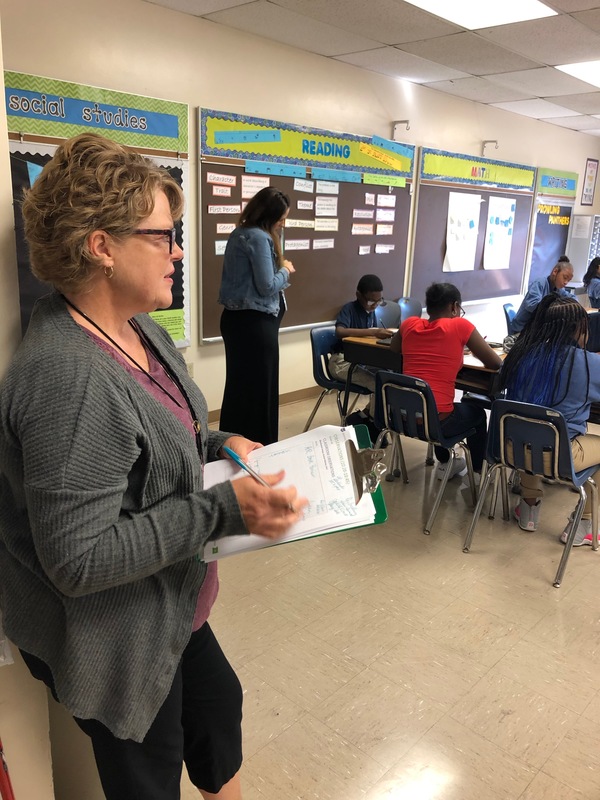 Our team was amazed by how organized and thoughtful the systems and routines of the building were and were grateful to observe them first hand throughout the day. After learning more about their approach, our principals facilitated a conversation with their teacher leaders about what drivers or routines we might take a look at back in Belpre.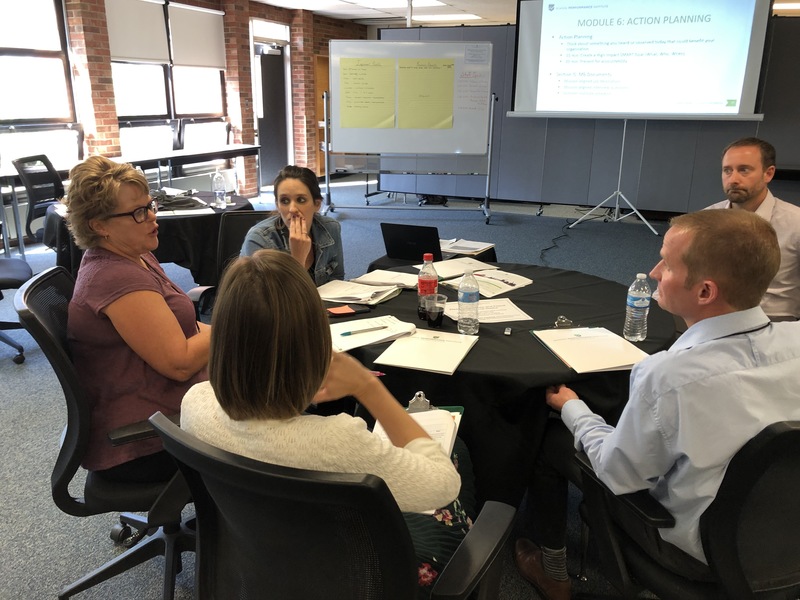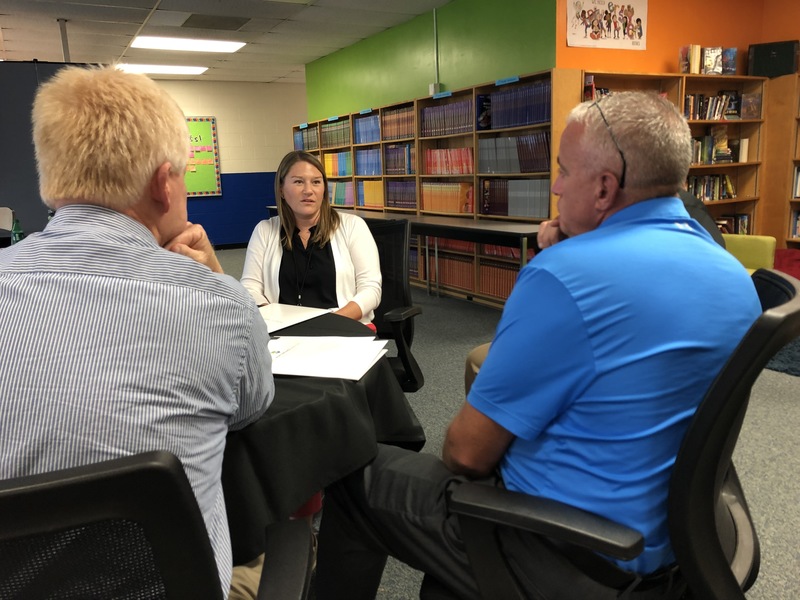 Our school district is spending time this year observing other schools systems as we think about what we want our district to look like in the 21st century and as we implement our Portrait of A Graduate created by our community.