Be watching for the 2021 Marietta Times Calendar. Three Belpre High School student's artwork has been selected to be published in the calendar. Congratulations to Lindsie Johnson, Bella Padovini, and Claudia Church!!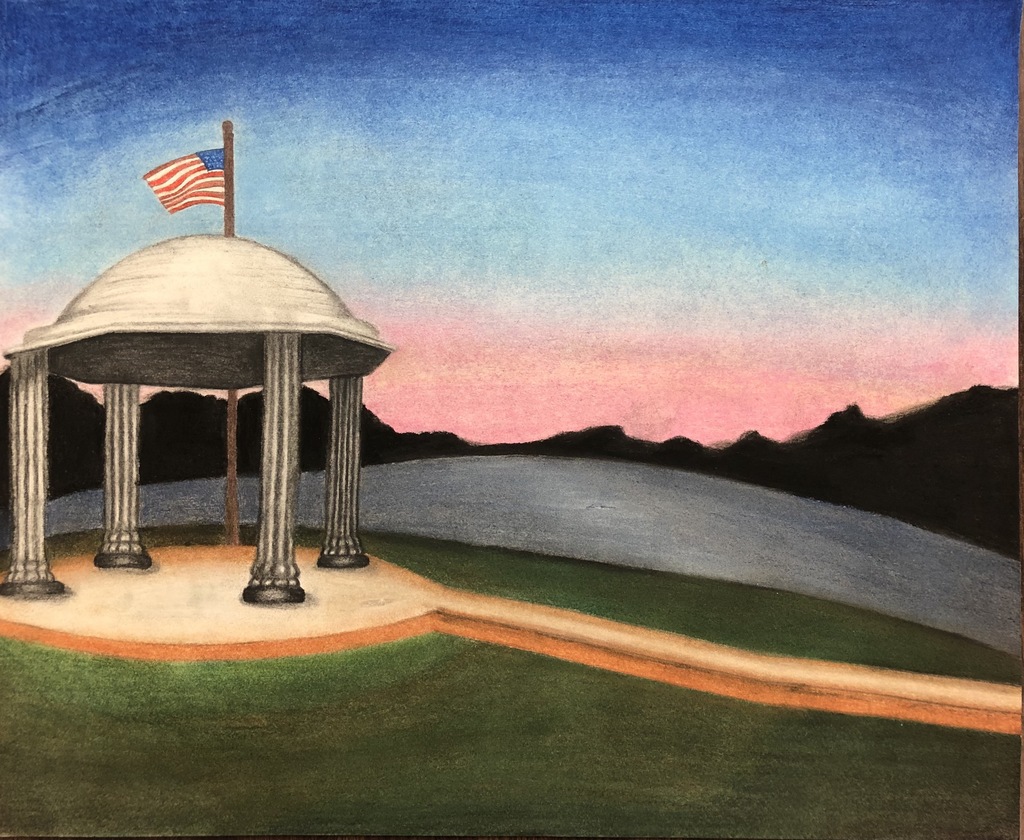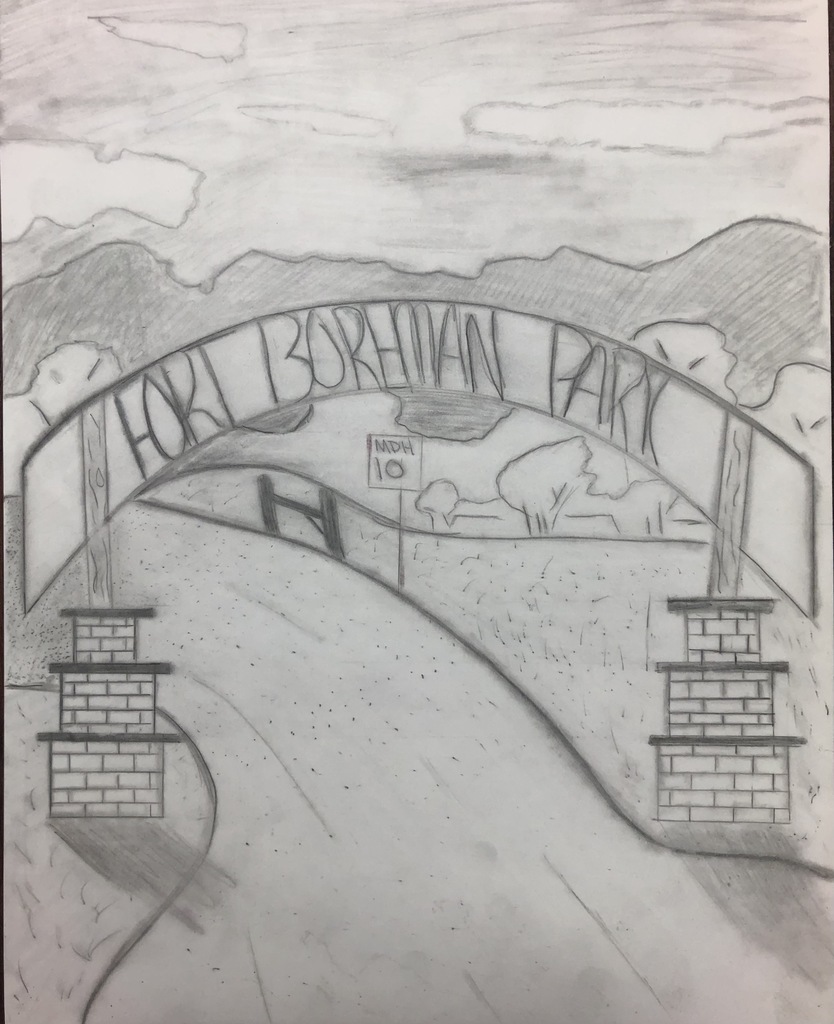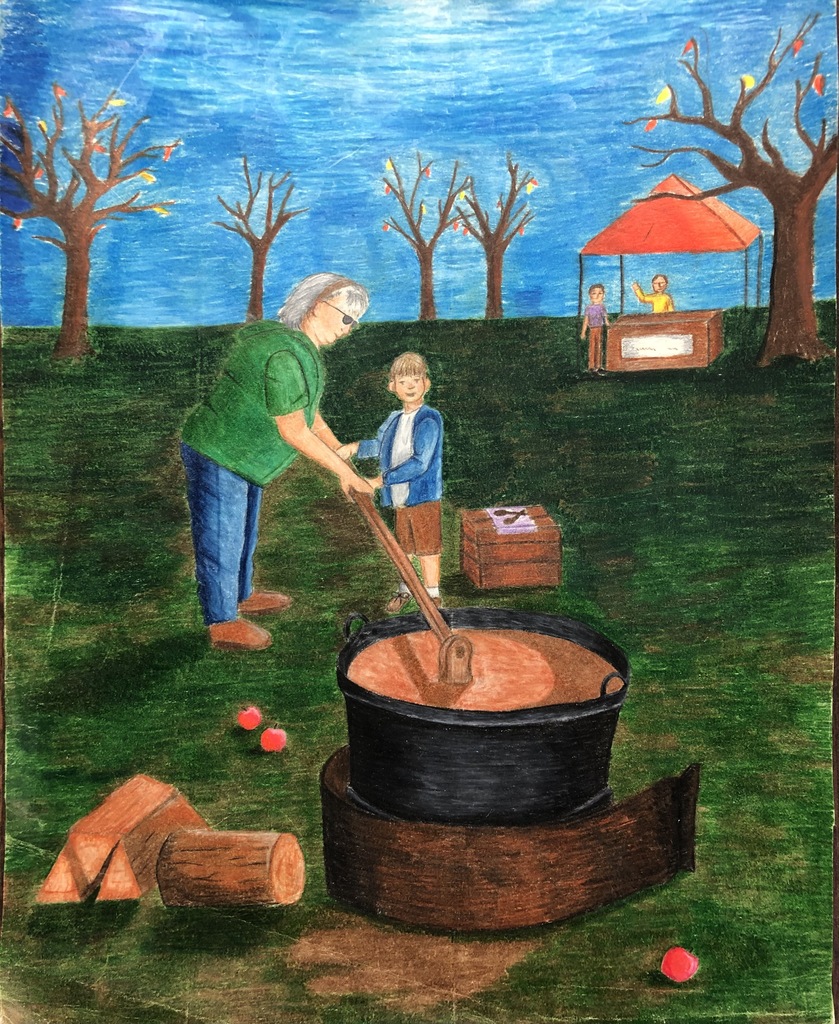 Virtual Meal pick up TODAY 1-5-2021 at Belpre Elementary 6:00 to 7:00 PM.


Santa Friends is hosting a drive by to see Santa and Mrs. Clause at 1411 Putnam Howe Dr. in Belpre. This a non-contact event that will be held on December 18, 20 and 23 from 6 - 9 pm.

We will be offering meals to all families, free of charge and regardless of income level in the family, for pick up on Tuesday, January 5 at 6:00 at BES for our week of remote learning. Please sign up for meals at this address
https://forms.gle/jGQdgtRpDb9Ce3Fm9
. If you know you would like to utilize this service please sign up soon so we can order sufficient food to meet demand.

IMPORTANT ANNOUNCEMENT: We have a few important announcements regarding school next week and after winter break. You can access the letter on our website
https://5il.co/ns3s
or view the image below. Thank you for your understanding and support as we continue to do all we can to educate our students safely this year.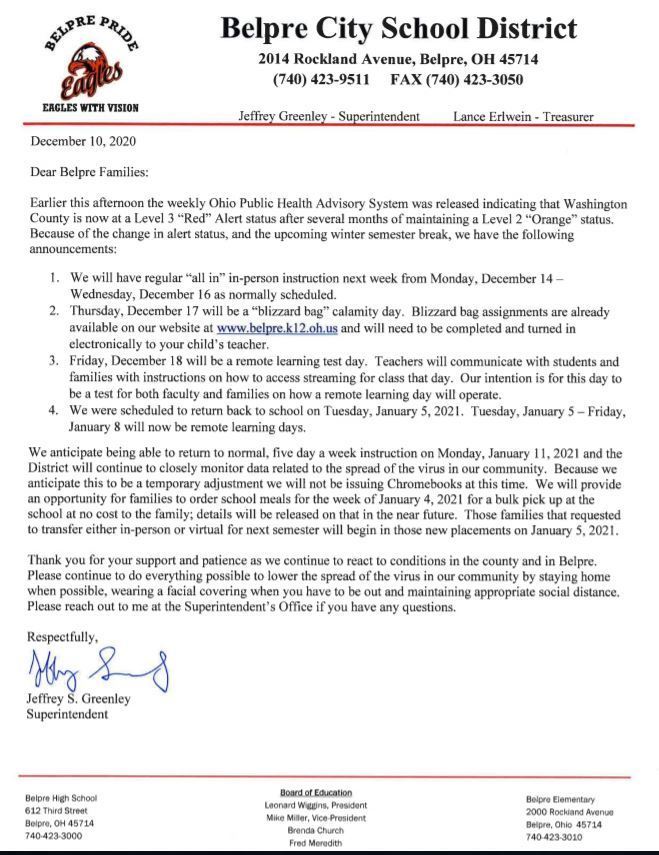 If you would like to enroll your child into virtual learning next semester, or transfer from virtual back to in-person learning, don't forget to complete the commitment form before the deadline tomorrow night. The form is available at
https://forms.gle/x8WT3za1PkeqLBgz8
. If you do not want to change your child's placement you do not need to complete the form.

Due to inclement weather, Belpre City Schools will be operating on a 2-hr delay today, December 1, 2020.

IMPORTANT ANNOUNCEMENT: Please see below for important information about selecting either in-person or virtual learning for your Belpre City Schools student for the remainder of the academic year. You can also access the letter on our website at
https://5il.co/nfim
which includes a link to the commitment form. If you are not making a change in placement you do not need to complete the commitment form. Families have until next Tuesday, December 8 to make their selection.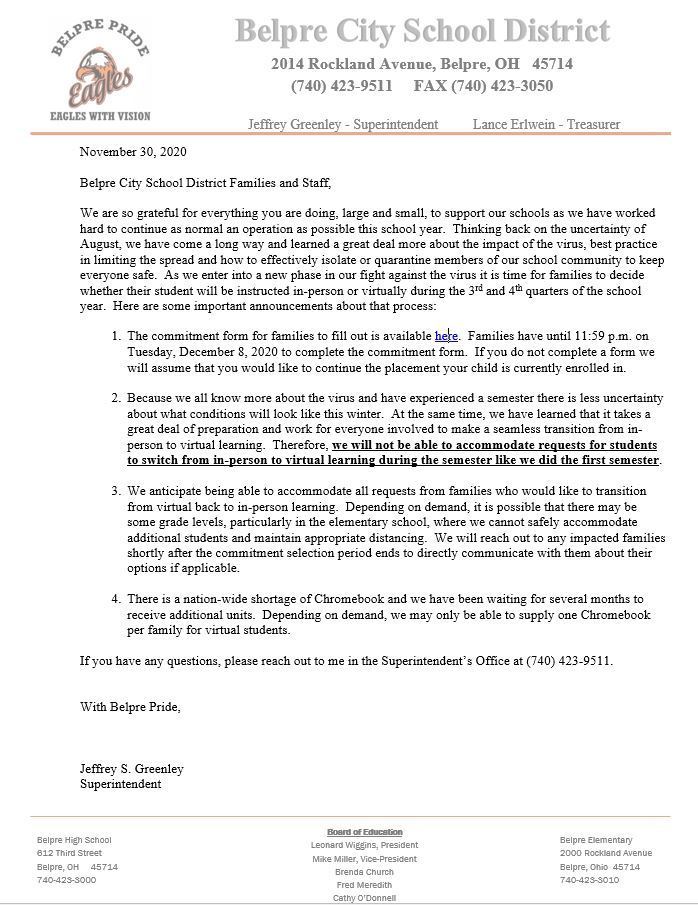 Virtual students or families impacted by a COVID-19 related quarantine are still eligible for meals for their students. Please sign up by Sunday evening at this link
https://forms.gle/jGQdgtRpDb9Ce3Fm9
to order meal pick ups for next week. Meal pick ups will occur at Belpre Elementary School on Monday at 6:00.

Please join us tomorrow evening for our 4th Virtual Town Hall at 6:00 pm for an update on how the school year has gone so far and what current conditions of COVID-19 spread look like in our county as well as provide feedback directly to us as we continue to work hard to keep our students and staff safely on campus. You can tune in on Facebook Live or on our Youtube channel.

The Girl Scouts of Black Diamond will be conducting a Drive-Thru sign up this Saturday, November 21 from 10:30 - Noon at Howe's Grove Park. Sign ups are open to all girls grades K-8 in the Warren and Belpre area. Please contact Shannon Taylor at
shannon.taylor@bdgsc.org
for more details.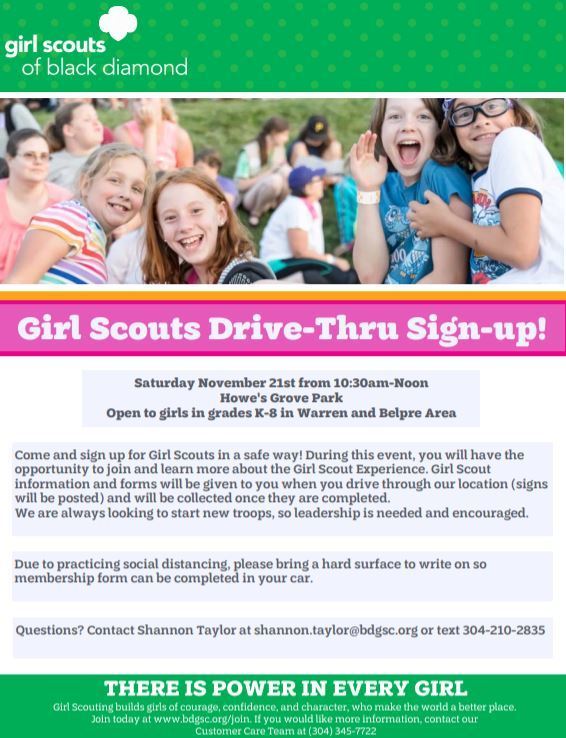 The Belpre City School District Board of Education announces the regular monthly meeting of the Belpre City School District will be held on Monday, Nov. 16, 2020, beginning at 5:00 p.m. at the Stone Administration/Early Learning Center. This meeting is a meeting of the Belpre City School District Board of Education in public for the purpose of conducting the School District's business and is not to be considered a public community meeting. There is a time for public participation during the meeting as indicated in the agenda. The public is invited to attend this meeting and all meetings held by the Belpre City Schools Board of Education. This meeting will not be a virtual meeting and masks must be worn. Social distancing will be observed.

In honor of our veterans, please push this link to download a medley of patriotic songs performed by Belpre High School band students.
https://5il.co/my4b
Selections Include: The Star Spangled Banner - Belpre Concert Band America, the Beautiful - Belpre Handbell Choir Stars and Stripes Forever Trio - Belpre Concert Band America - Belpre Handbell Choir Taps - Senior, Jaiton Lockhart

BREAKING NEWS: For the first time in school history, the Belpre Golden Eagle Boy's Cross Country Team has qualified to compete in the State Championship after finishing fourth in the regional meet this morning. Senior Eli Fullerton finished 2nd in a photo finish. Freshmen Blake Rodgers finished fourth. Both qualified for the State Championship as individual runners.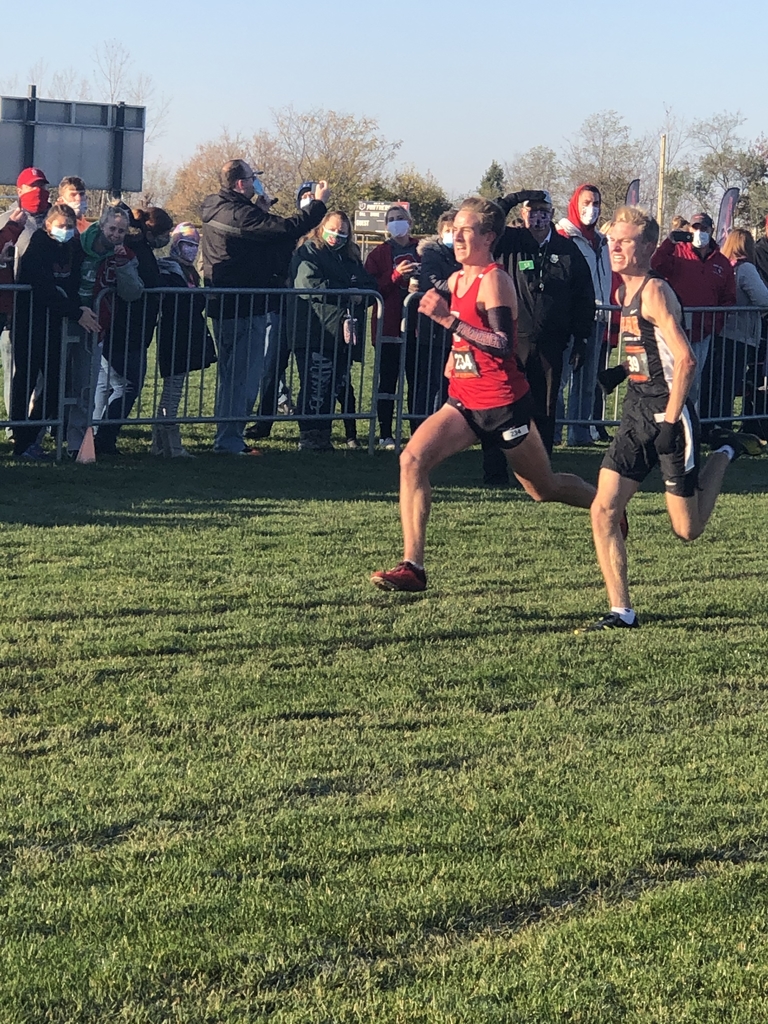 Don't forget to join us this evening at 6:30 pm for our 3rd Virtual Town Hall meeting. We will be streaming live on Facebook as well as on our YouTube channel at
https://youtu.be/qNYw2L4XDb4
. We hope to provide a report on how school is going so far this year and what current conditions of COVID-19 look like in our community. We'll also provide time for questions and answers. We look forward to engaging with you all - hope to see you there!

Congratulations to our Boy's XC Team for their District Championship win today!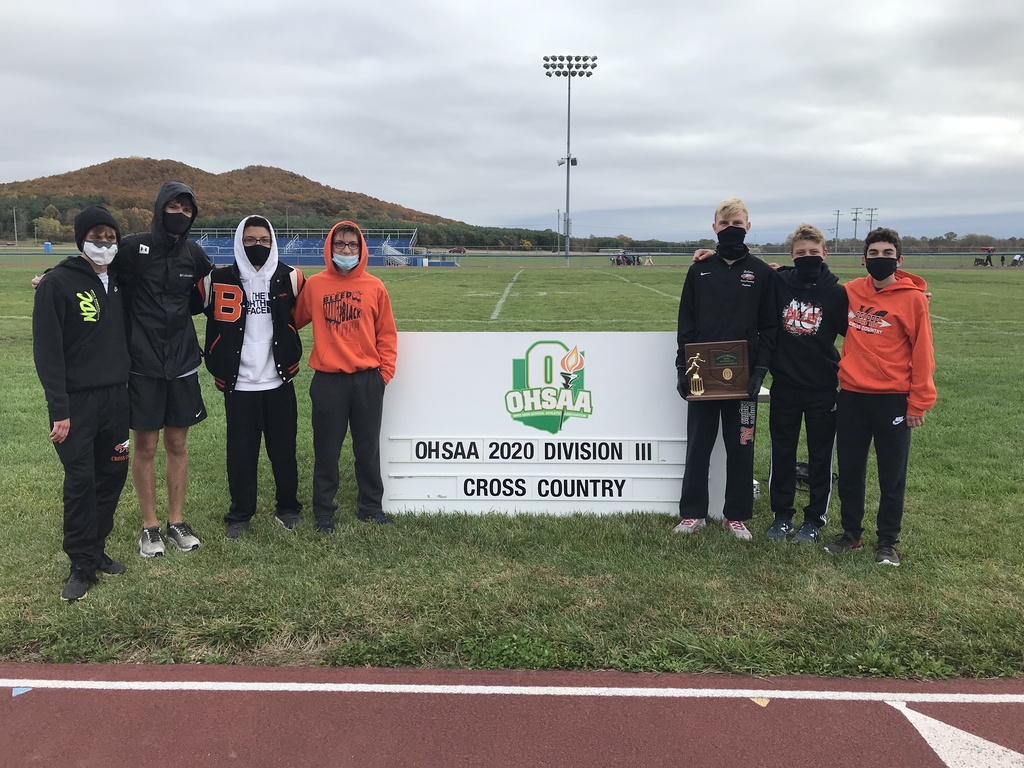 Our Pride of Belpre in one of their final performances for the 2020 - 2021 school year. They sound great, have overcome so much and persevered to make it a truly great season!