Congratulations to BHS Junior Blake Rodgers for earning the State Runner Up in the OHSAA Track State Championship for Division III with a time of 9:26:22. We are so proud of him!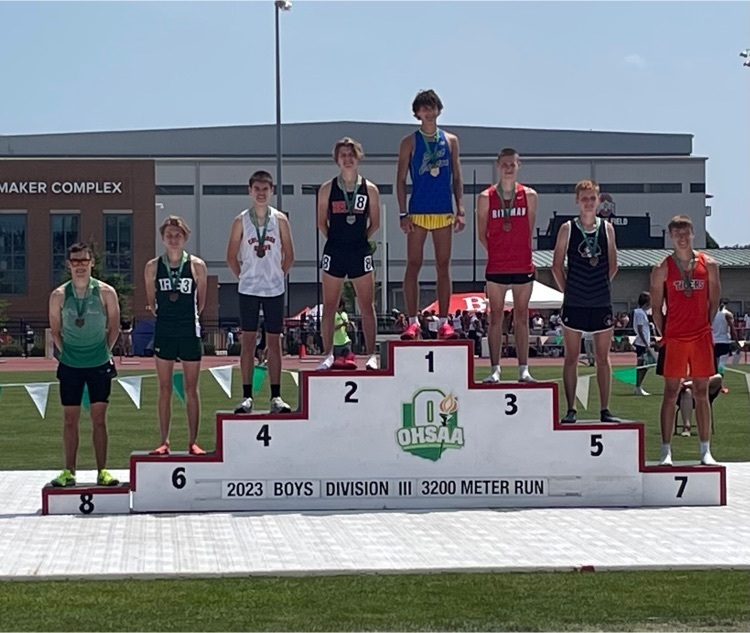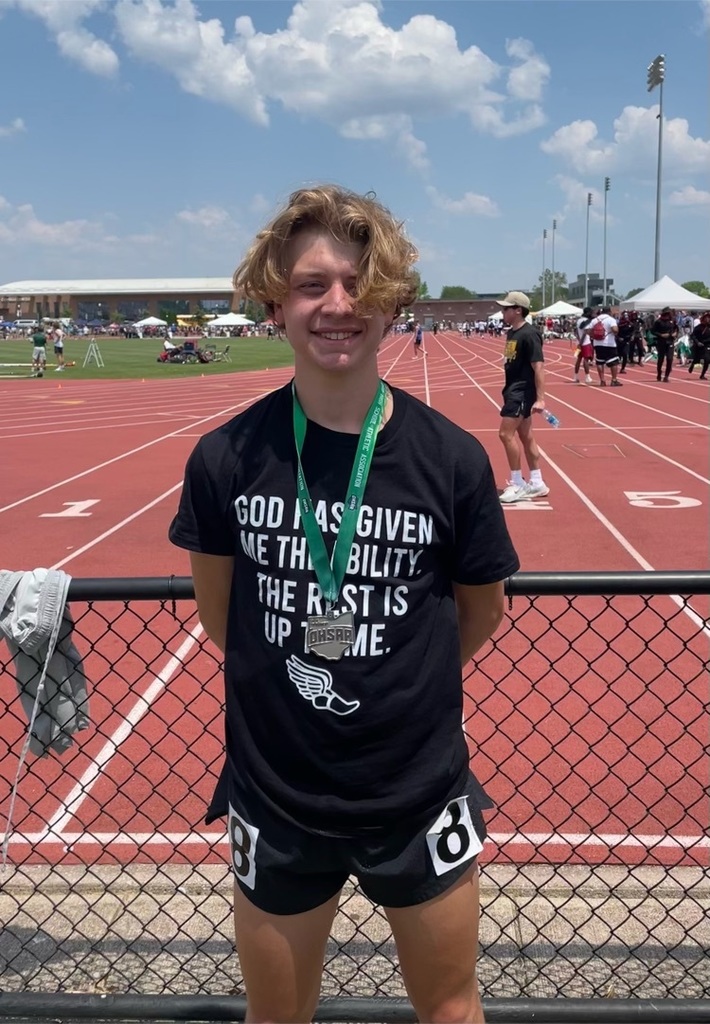 Safety Town Track Repainting!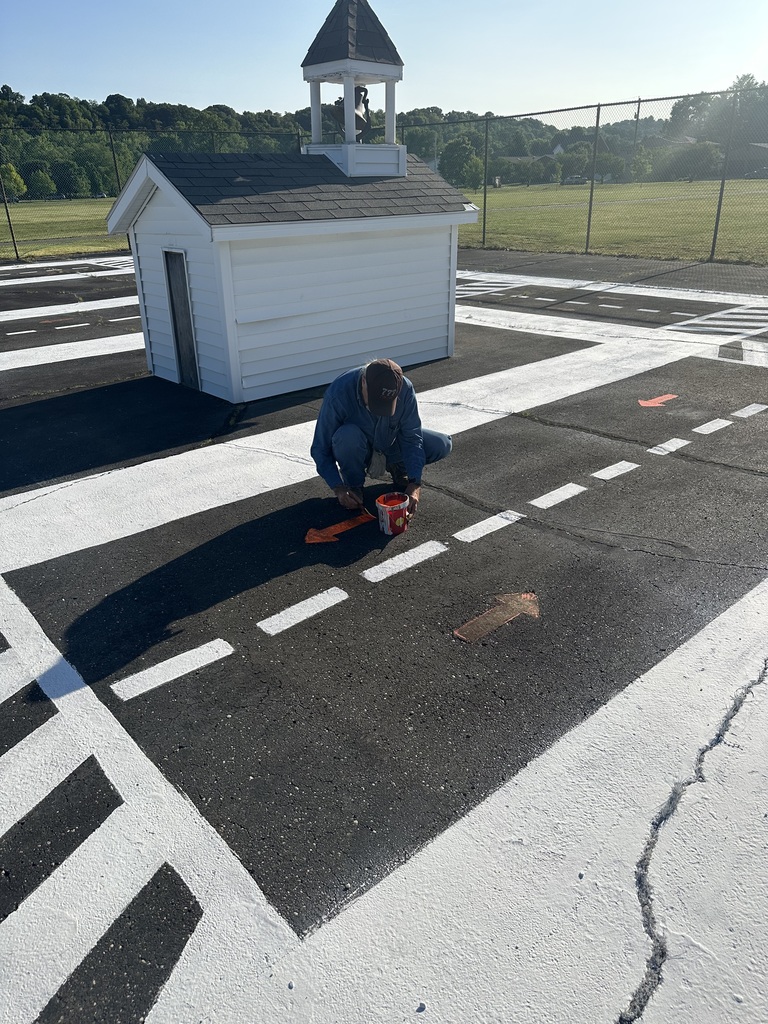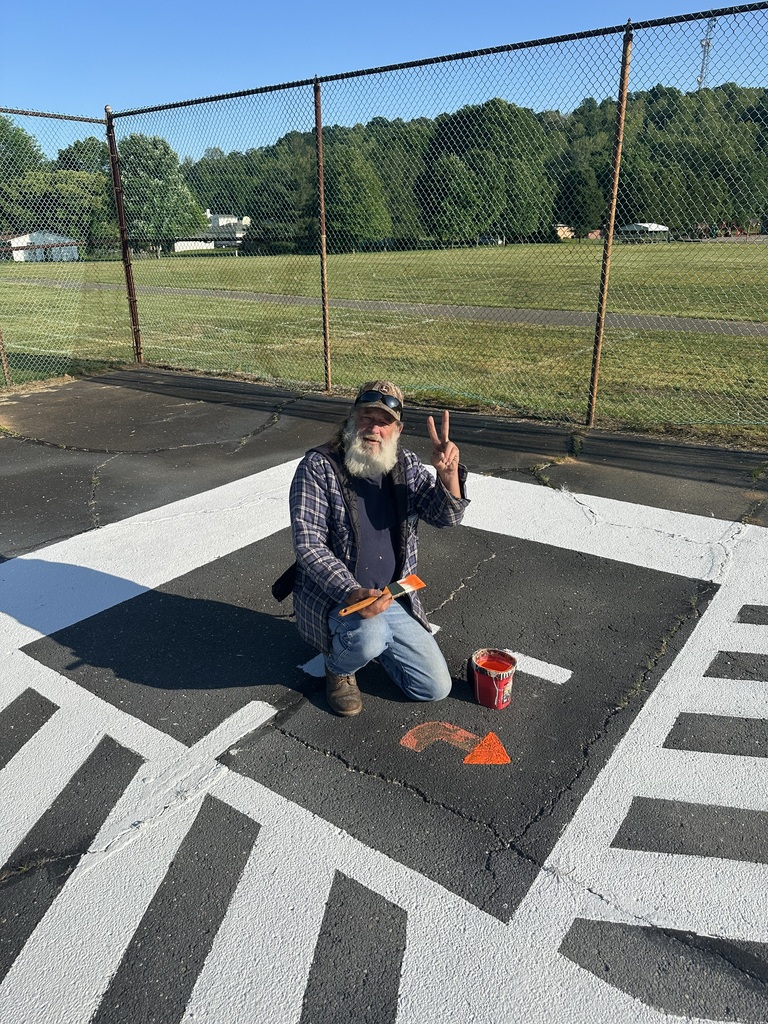 It is officially summer break! Enjoy your summer!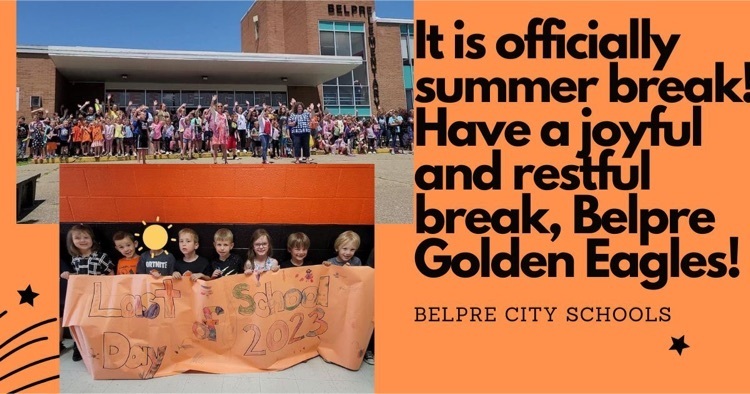 Report cards for Belpre JH and HS students are available on student and parent Infinite Campus accounts! Log into your Infinite Campus account here:
https://meta.infinitecampus.org/campus/portal/belpreCity.jsp
On the left hand side of the screen, you'll see "Documents." Click that. Under "Report Card," you will see "Fourth Term to Home." Click that, and your child's report card will pop up! If you would like to request a hard copy, please contact the high school office and one can be printed or mailed out. Belpre Blue Sky families - please note that report cards for your students will be available next week after the guidance office receives all final grades from Edgenuity!

Our congratulations and warmest wishes go to the BHS graduating Class of 2023! We celebrate the beginning and the end, and we wonder how the time goes so quickly from kindergarten graduation to high school graduation. Best of luck to our newest class of alumni--you can do great things!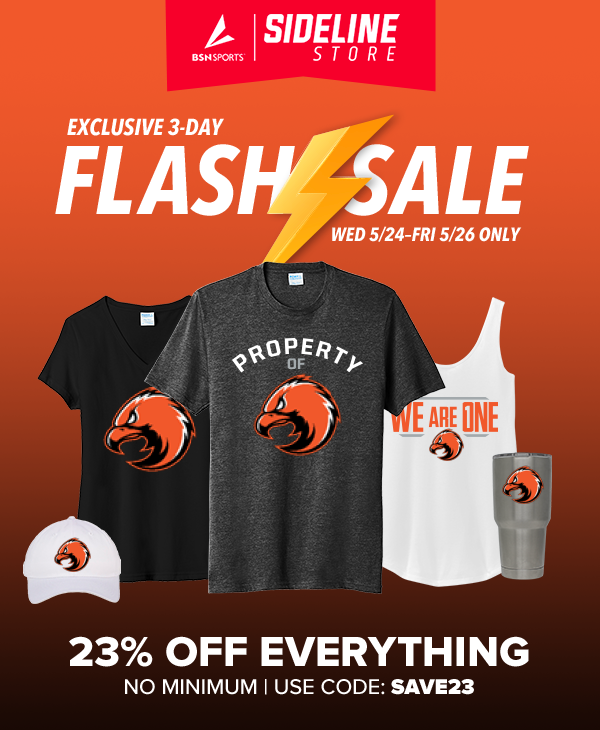 Our 6th grade Talent Show, a completely student-driven production, was a hit! Led by the 6th grade Lighthouse Team, students held sign-ups and assigned jobs to take care of on the day of the show. We enjoyed dancing, a Dad Joke showcase, some stand-up comedy, and a very messy baking tutorial. Even the teachers participated, challenging the students to make them spit out their water with laughter!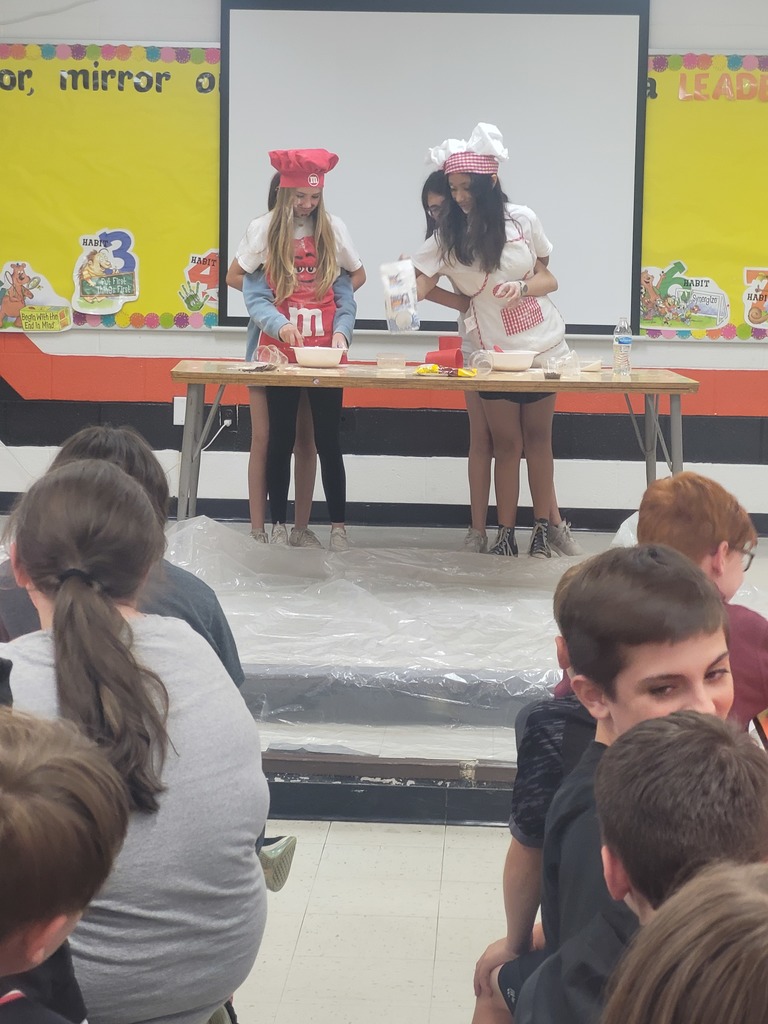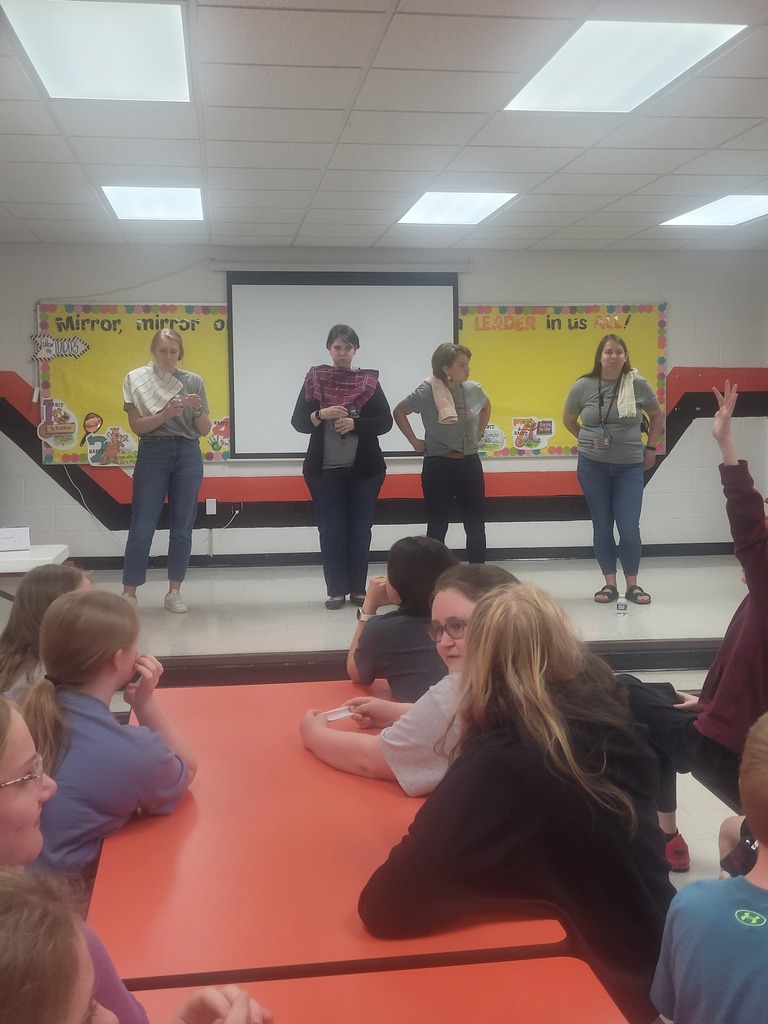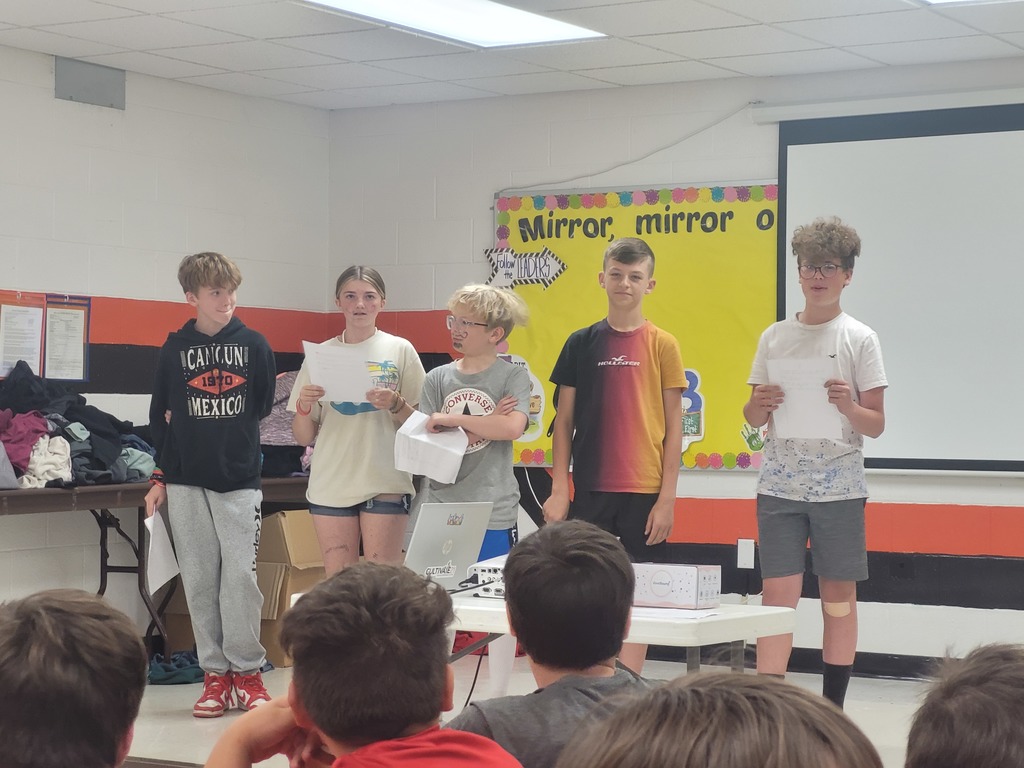 Please join us for a botany class fundraiser! Ms. Calaway's botany program will be selling plants tomorrow, May 24th from 9-2. All proceeds will help fund future class projects and events.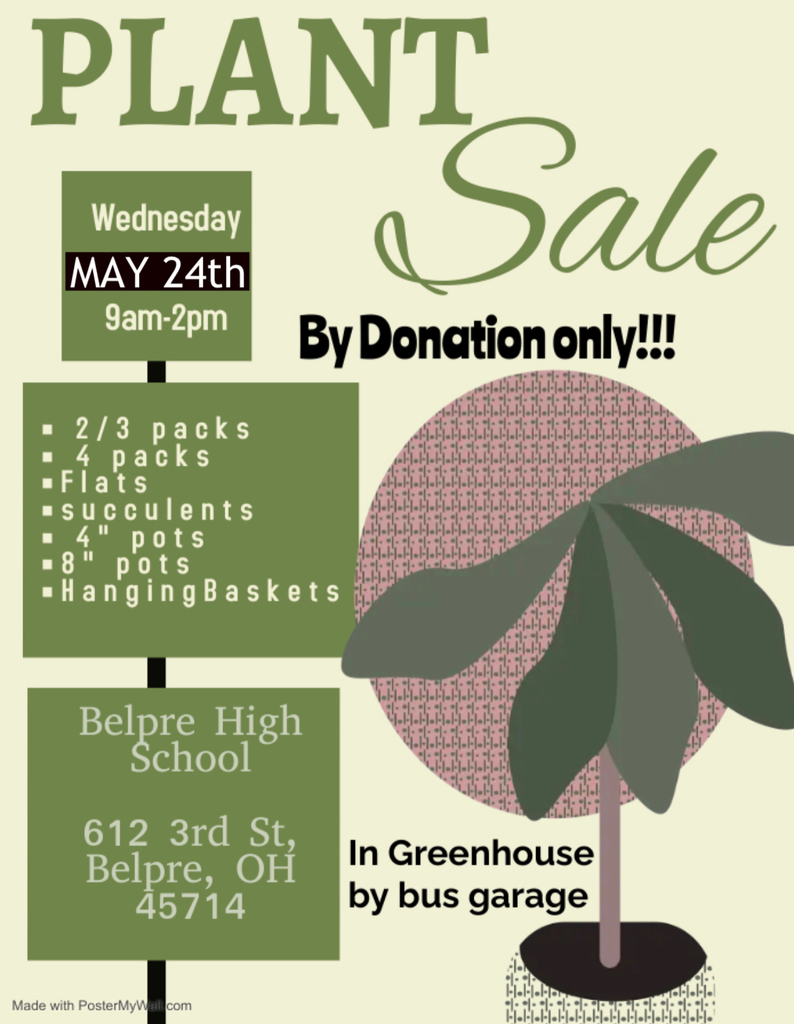 Second graders visited Discover World on Tuesday and had so much fun exploring and learning! The children all agree that it is a place they can't wait to return to!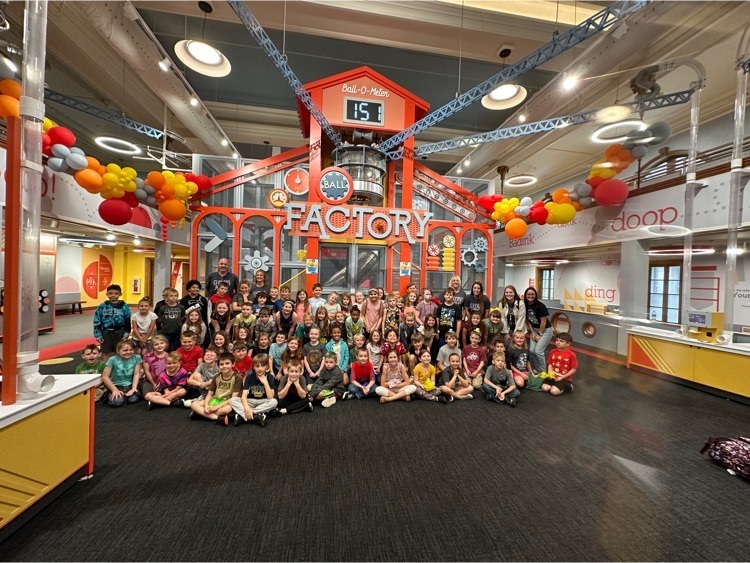 Future City Planners! Our 5th Grade students have been working on Project Based Learning Activities in class. They are using area and volume formulas and using nets to create their own city blocks. Great job students!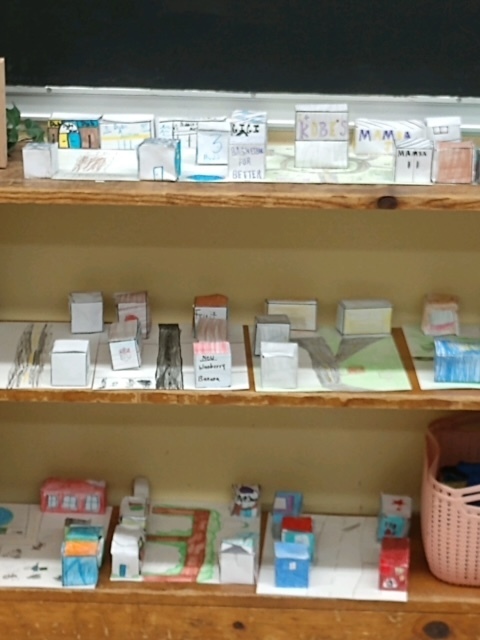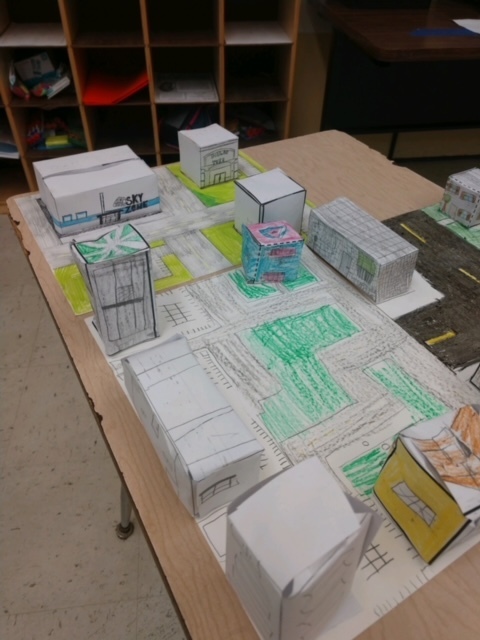 Belpre High has recently seen two athletes sign to compete at the next level. Carter Cox will continue his basketball career at Mount Vernon Nazarene University, and Mia Williams will go on to cheer at Marietta College! Congratulations to both!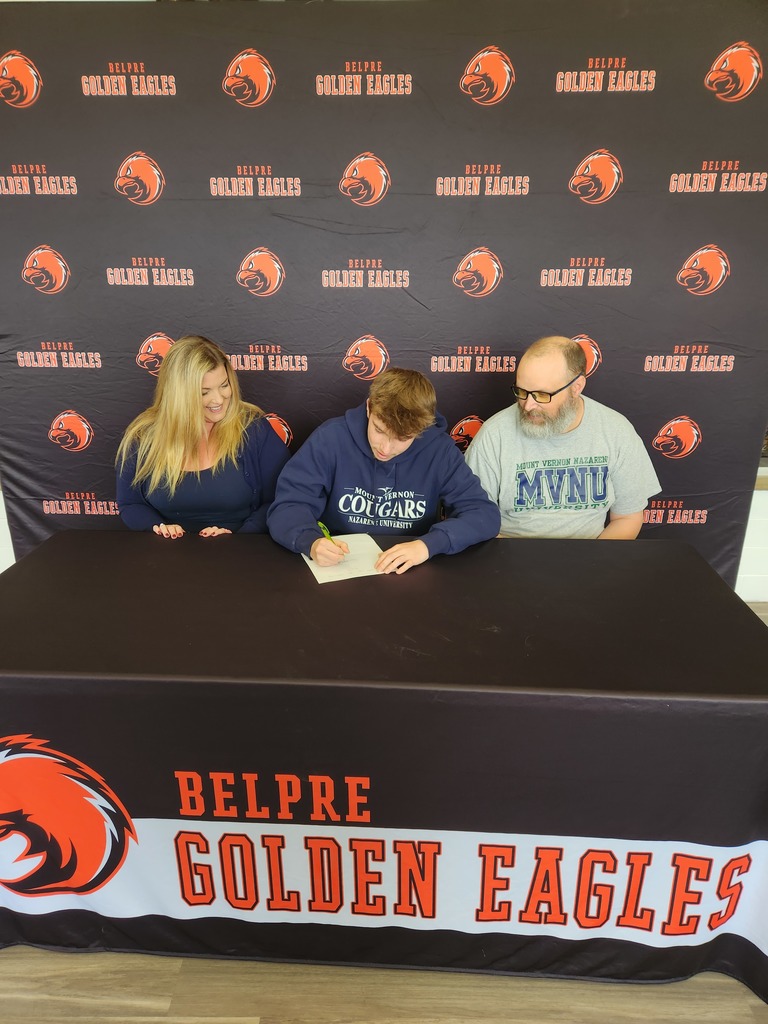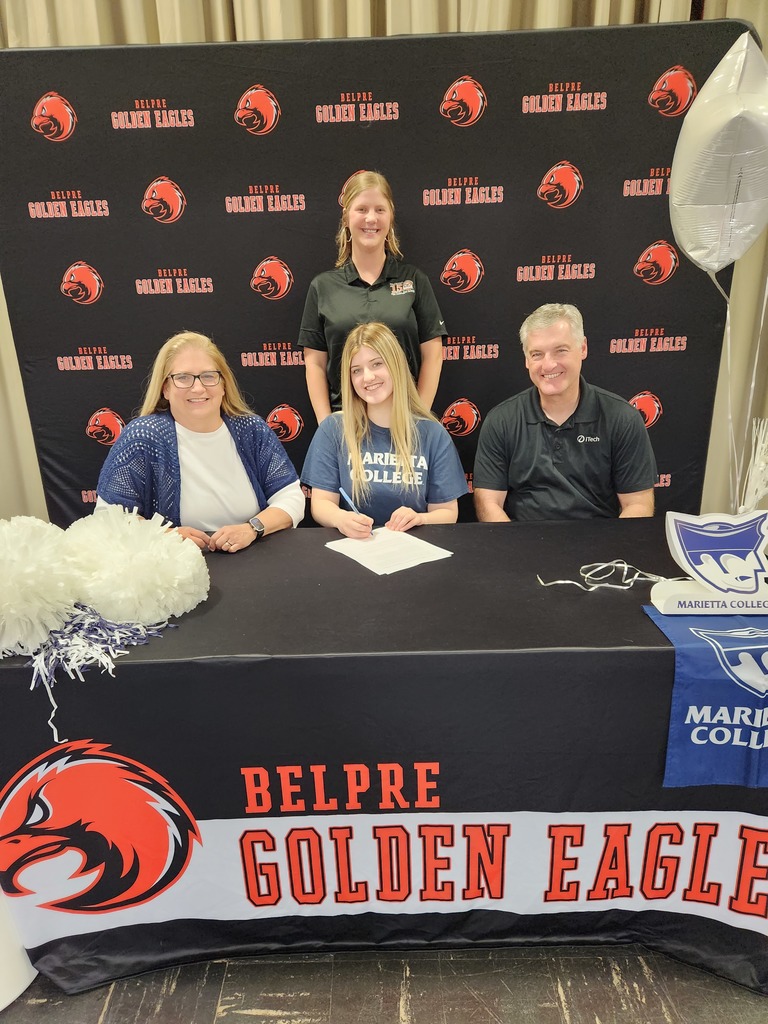 Thank you to Ashley Metal Recycling for hosting our Kindergarten students yesterday and teaching them about the process of recycling, which students connected to their reading unit, Taking Care of the Earth as well as Earth Day! A perfect example of bringing curriculum to life!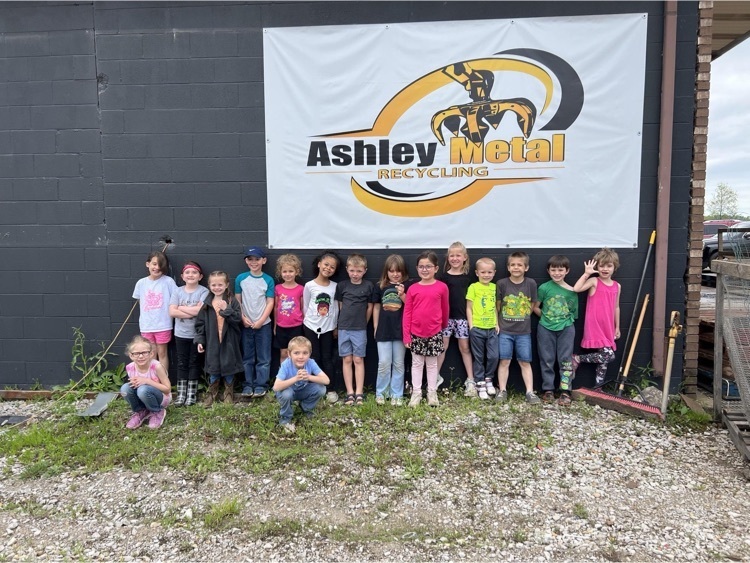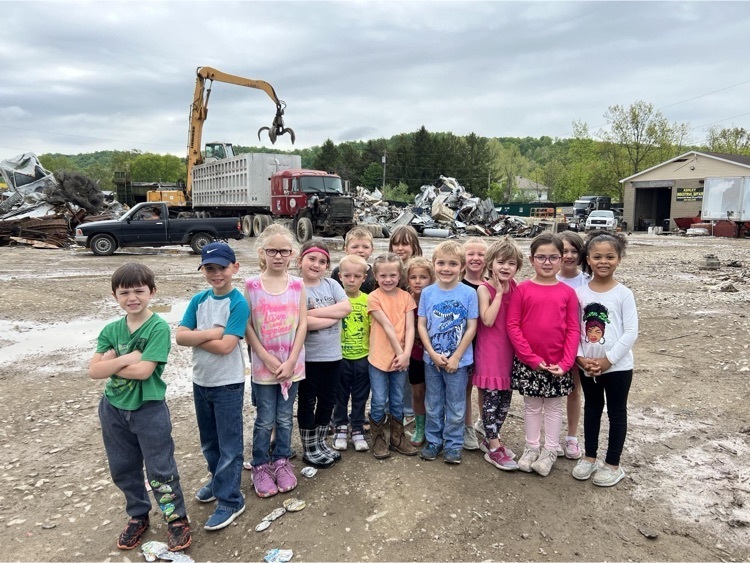 WINGS Council tonight!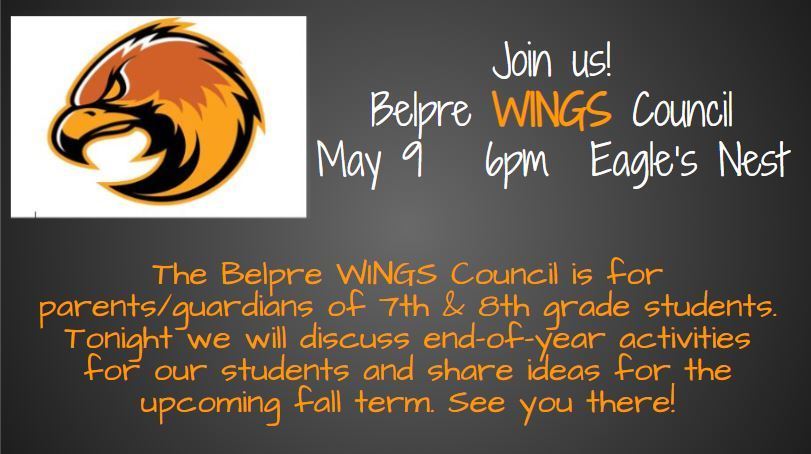 Belpre City Schools will also be celebrating our Paraprofessionals this week! Our Paraprofessionals wear many hats including supporting students in and out of the classroom, helping teachers, and everything in-between! Please honor them this week by thanking a Paraprofessional for their heartfelt work and warm smiles this week!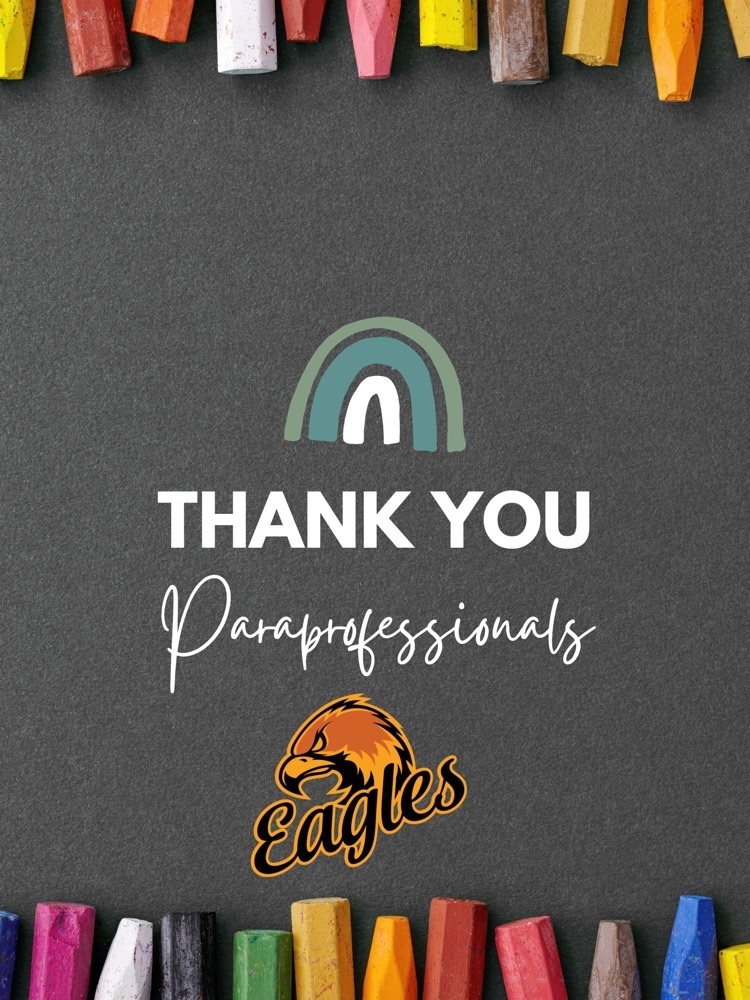 Don't forget about the Belpre Elementary PTO's School Spirit Skate Party tonight at Skate Country in Parkersburg from 6 pm - 8 pm. Details include: $1 admission, $1 for skate rentals and Giovonni's Pizza will be available for $1 a slice. We will be awarding prizes to the top 4 students who come dressed to impress their school! We will also be doing a 50/50 drawing. Students must be accompanied by an adult for the duration of the skate event. They can not be dropped off unattended. No exceptions. Looking forward to seeing you all there!

In honor of Bus Driver Appreciation, Belpre City Schools would like to thank each bus driver for driving our most precious cargo safely to and from school, sporting events, and field trips. Please celebrate them with us by saying thank you to your favorite bus driver!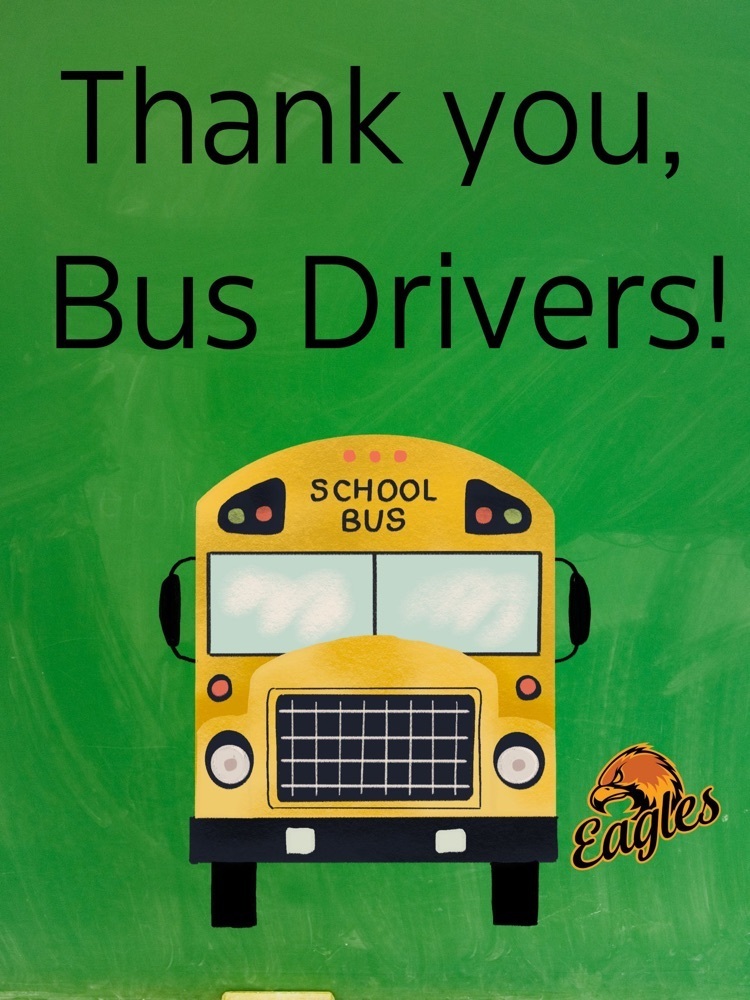 In honor of Teacher Appreciation Week, we would like to thank all of our educators for the role they play in our students' lives. They encourage, inspire, instruct and positively influence our students daily. Please help us celebrate our educators all week by thanking them for all they do!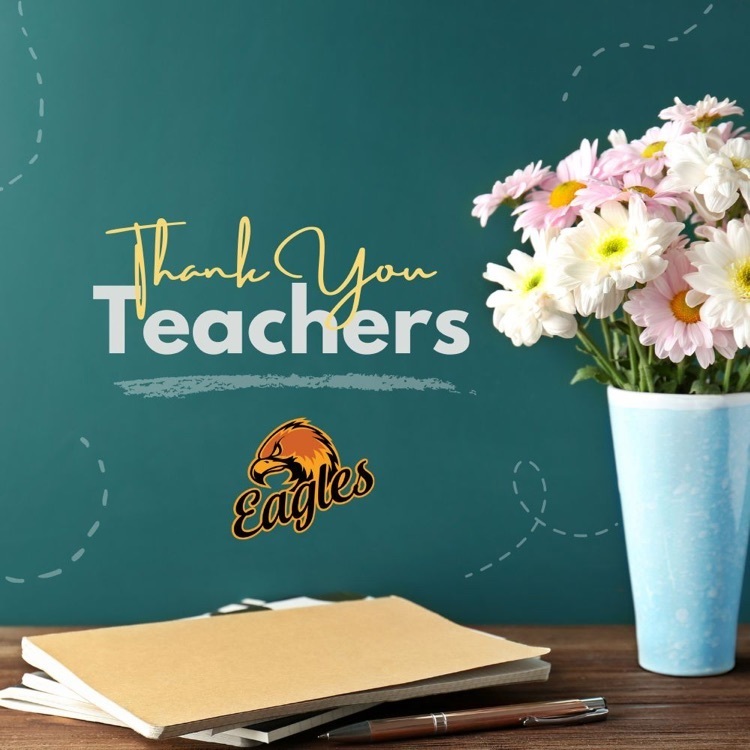 Congratulations to the Belpre High School Moot Court team for their strong performance at the state Moot Court competition. Students argued whether a citizen's fourth amendment right was violated when police searched his car during a traffic stop. They received the award for the second best written brief in Ohio!

Join us at Belpre High School May 16th for the first annual Ohio Valley Robotics and Drones Competition! Area schools have been working hard to build robots and drones to compete in this event. Winners will be awarded scholarships funded by local businesses. STEM events like this help students compete in an ever changing career landscape, and Belpre High School is proud to host the first local competition!