There's nothing like the first day of Kindergarten! Register your child today for the 2023-2024 school year at the Belpre Board of Education offices. We can't wait to meet the class of 2036!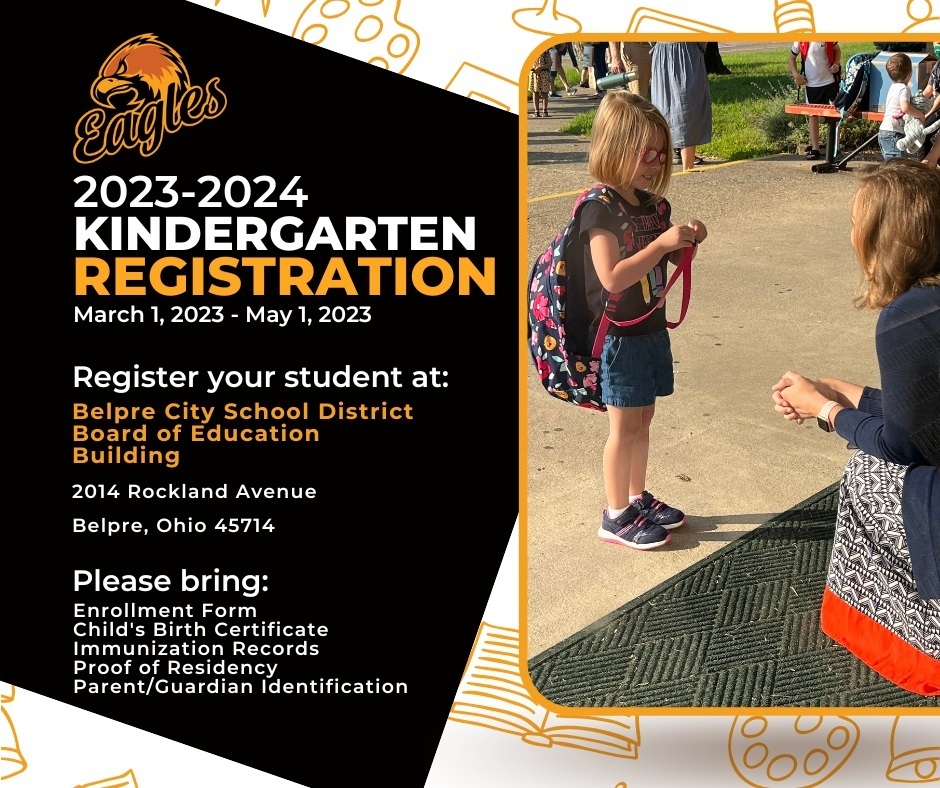 Mrs. Calaway's Botany class has been testing the water-holding capacity and drainage of various types of soil. These soil studies are important and relevant across several industries.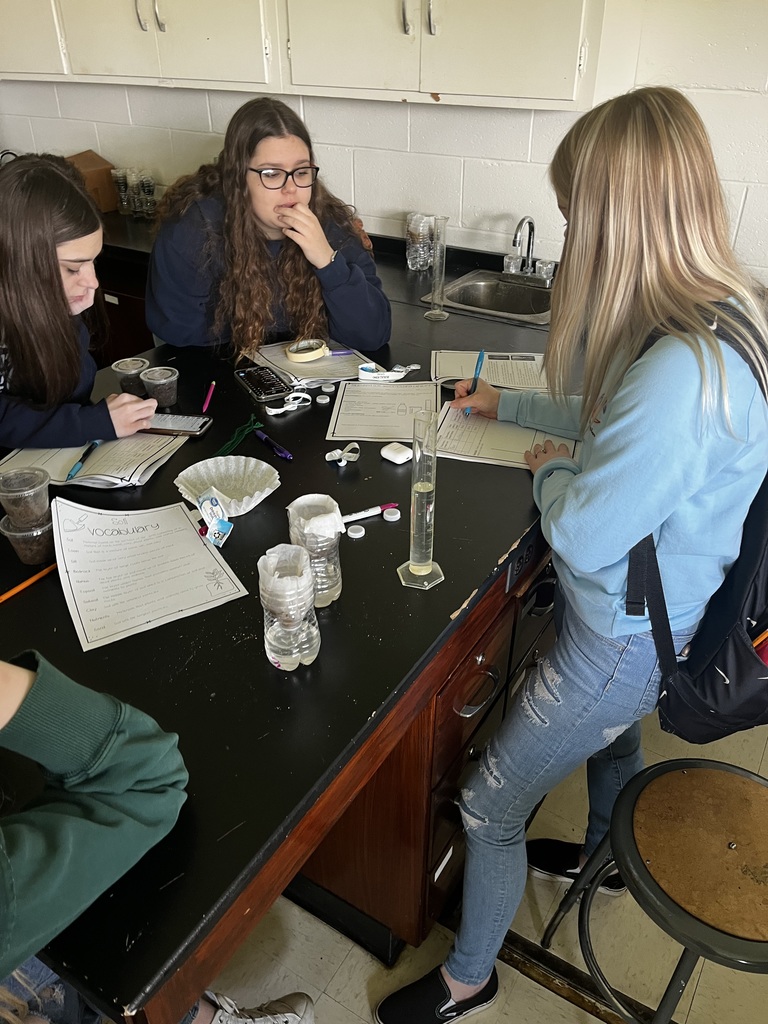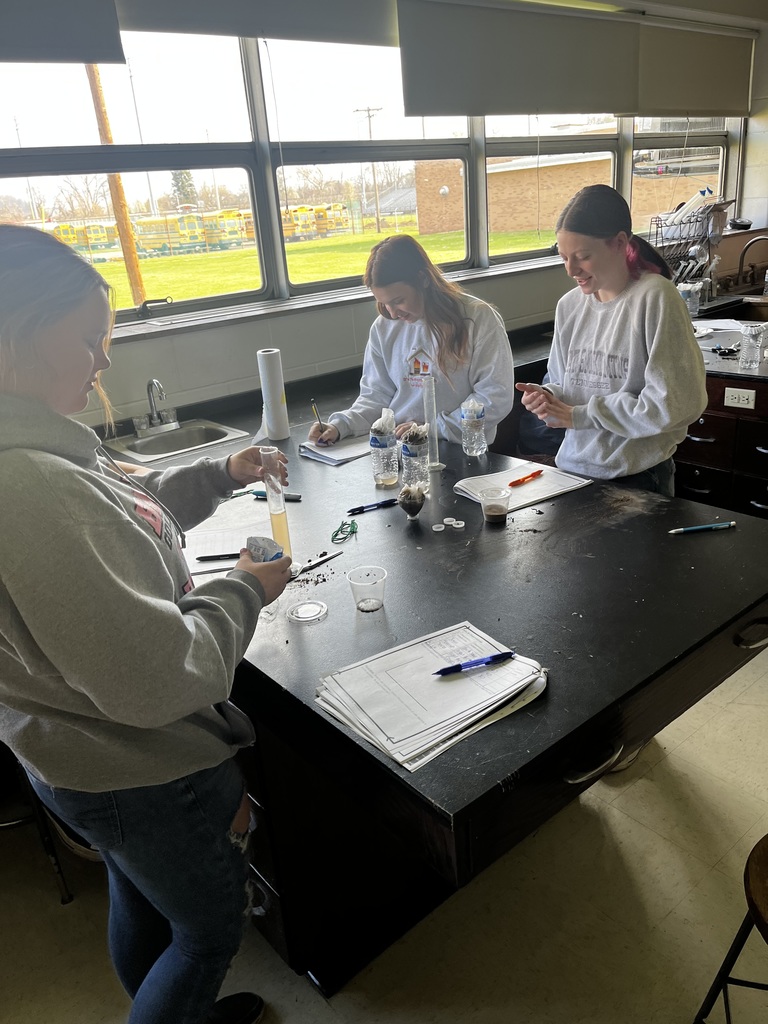 Due to field conditions, tomorrows home baseball and softball games have been moved to Fort Frye. Both games will start at 11AM.


We love the class of 2036! Register your kindergarten student for the 2023-2024 school year today at the Belpre Board of Education offices. Registration is open through May 1, ,2023.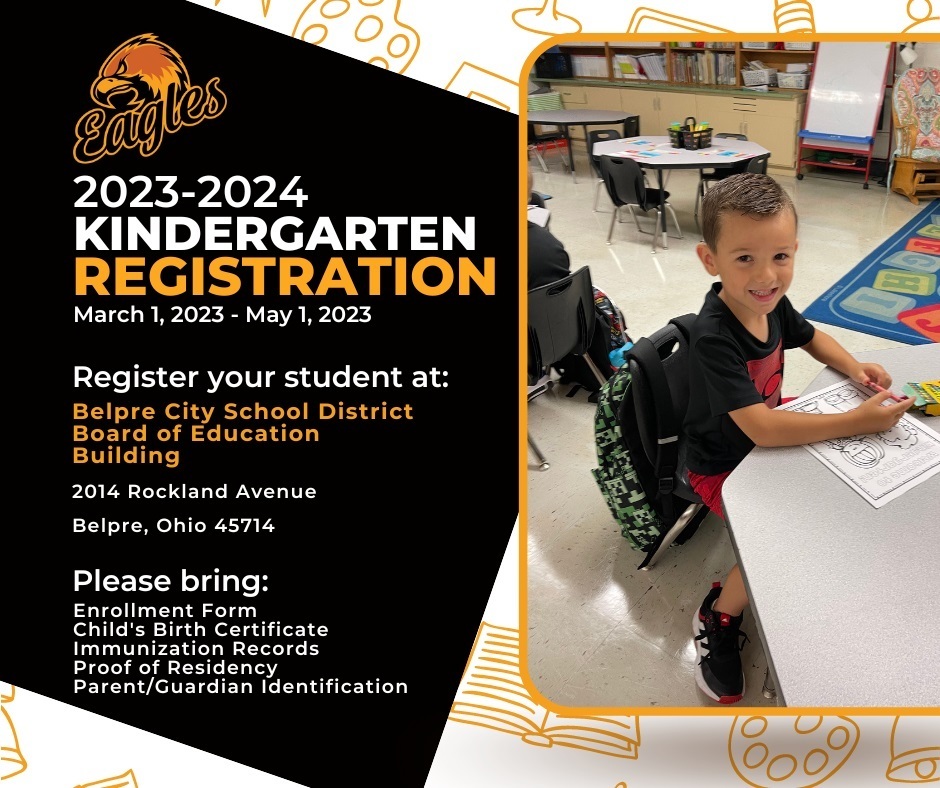 CHARACTER LAB OPT-OUT LETTER Belpre City Schools is a research partner school with the Character Lab Research Network, which is an internationally recognized research network of educational scientists. In 2022-2023, our partnership continues with participation in upcoming research surveys. Should you wish to opt your student out of participation in the March 23rd, 2023 scheduled activity, please contact Belpre High School at 740.423.3000 for instructions on how to opt out. Your student can cease participation at any time during the research activity, including at the outset by checking "Do Not Wish to Participate." Michael W. Seebaugh, M.A. Ed., LSW CLRN School Research Lead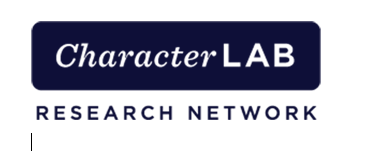 Mrs. Calway's Botany class traveled to Bob's Market & Greenhouses, Inc, in Mason, WV today! Thank you for hosting our students!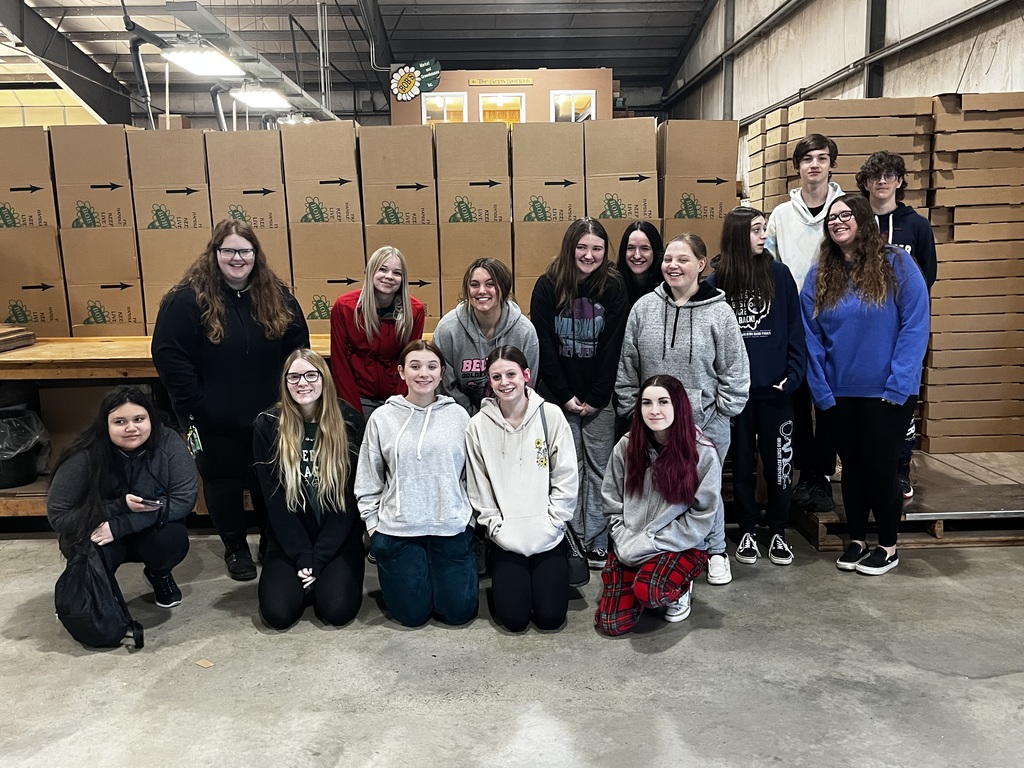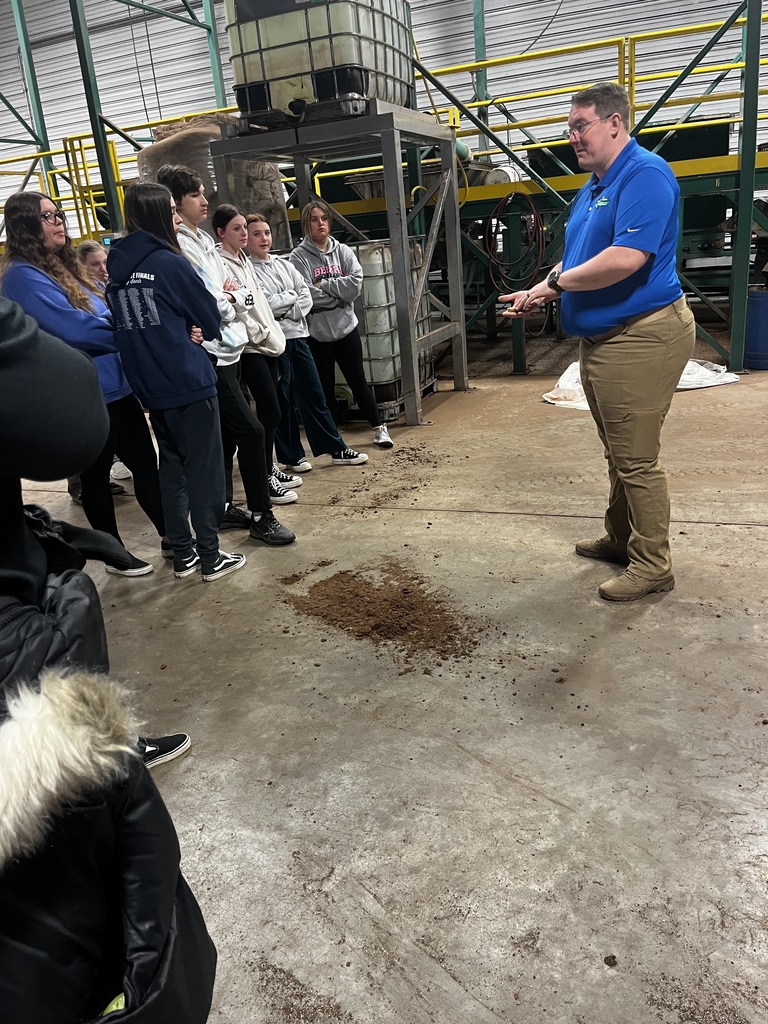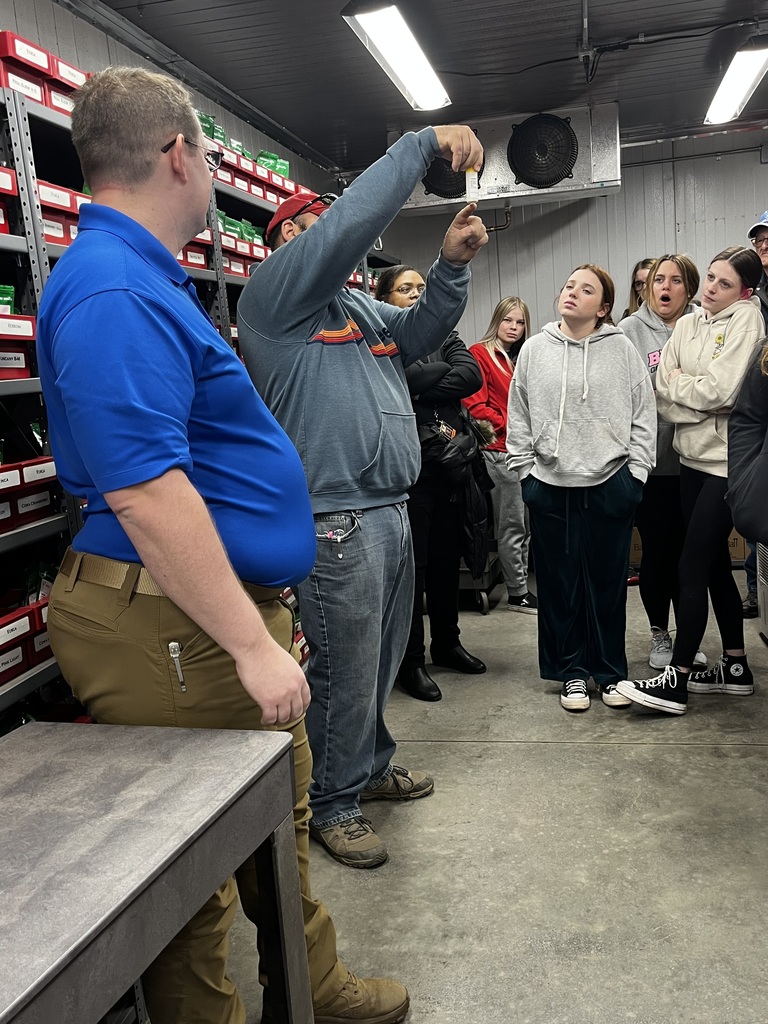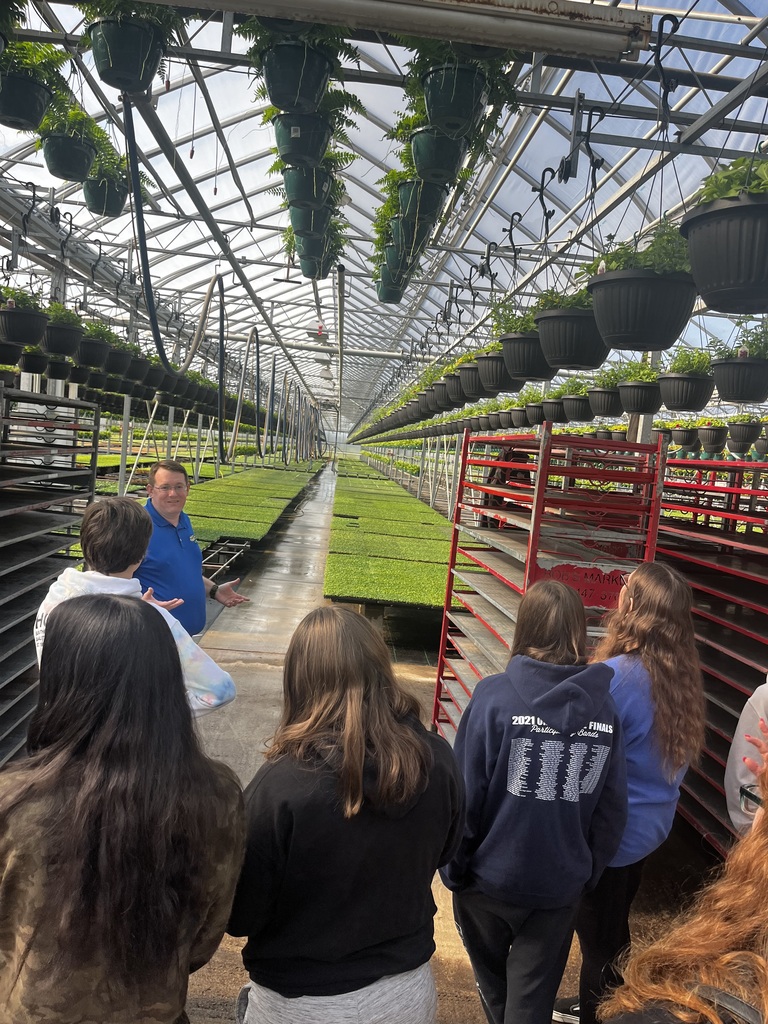 March 2023 BOE Meeting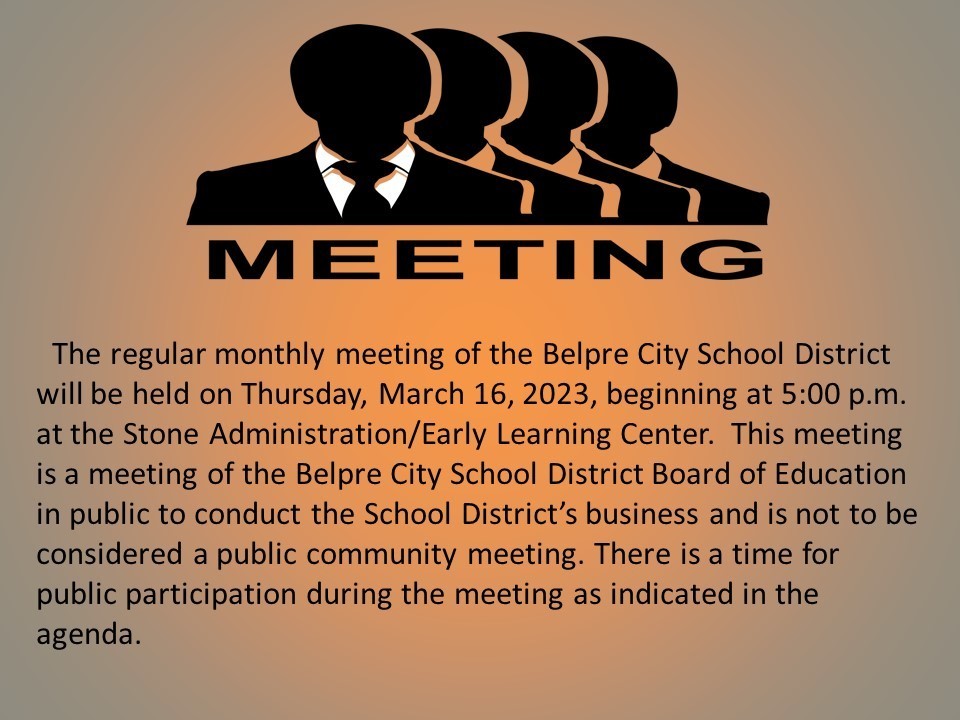 We're making chalk! Chemistry students created their own chalk from scratch using two liquids to form a solid. Students are learning about stoichiometry and predicting the yield of certain chemical reactions.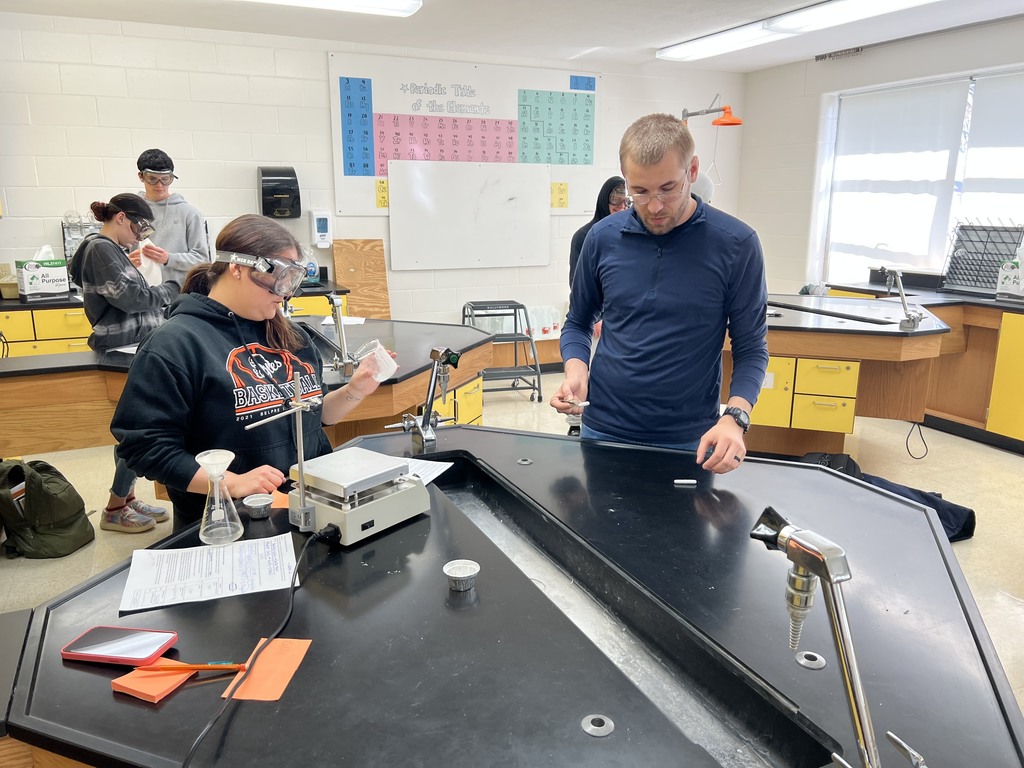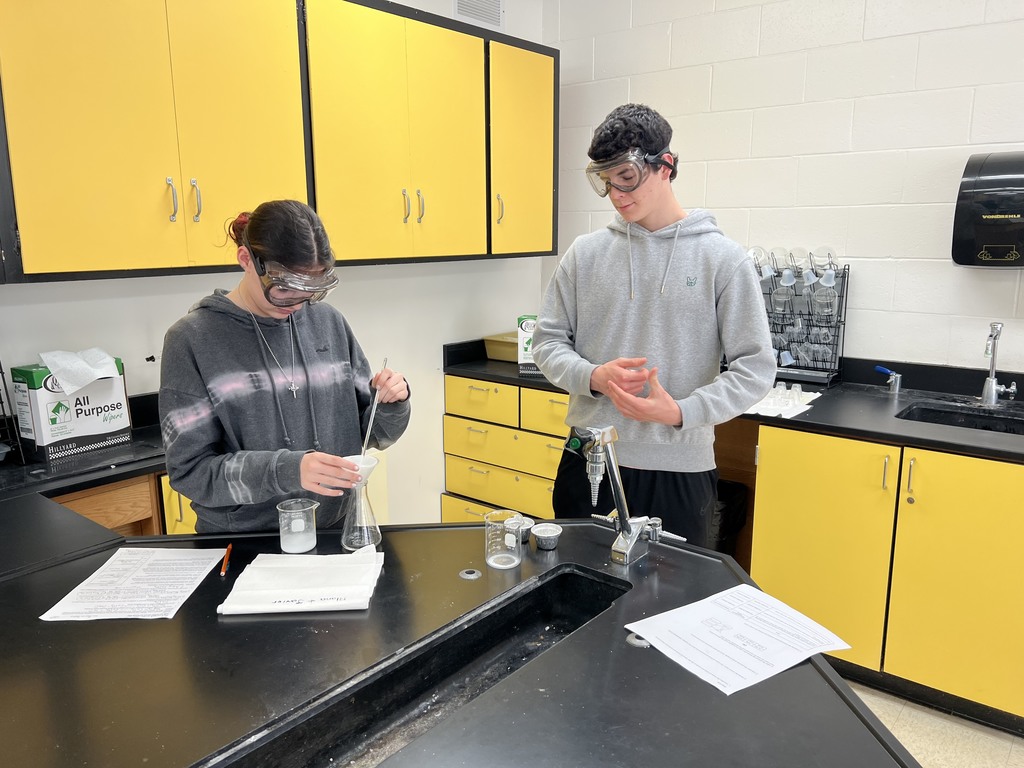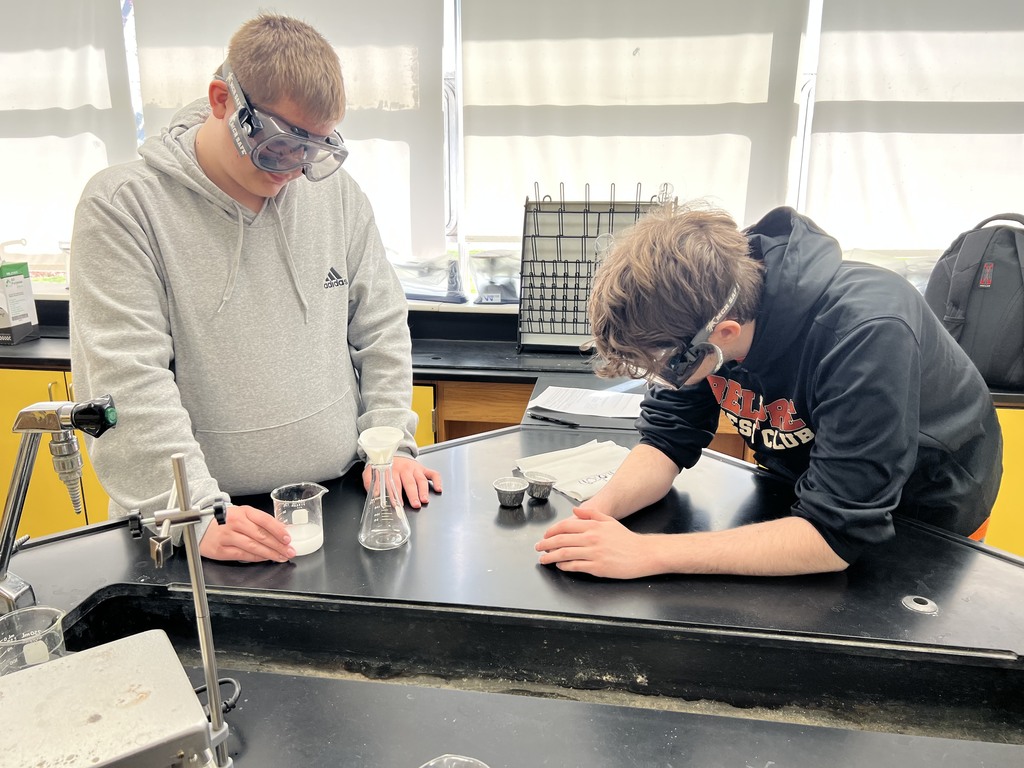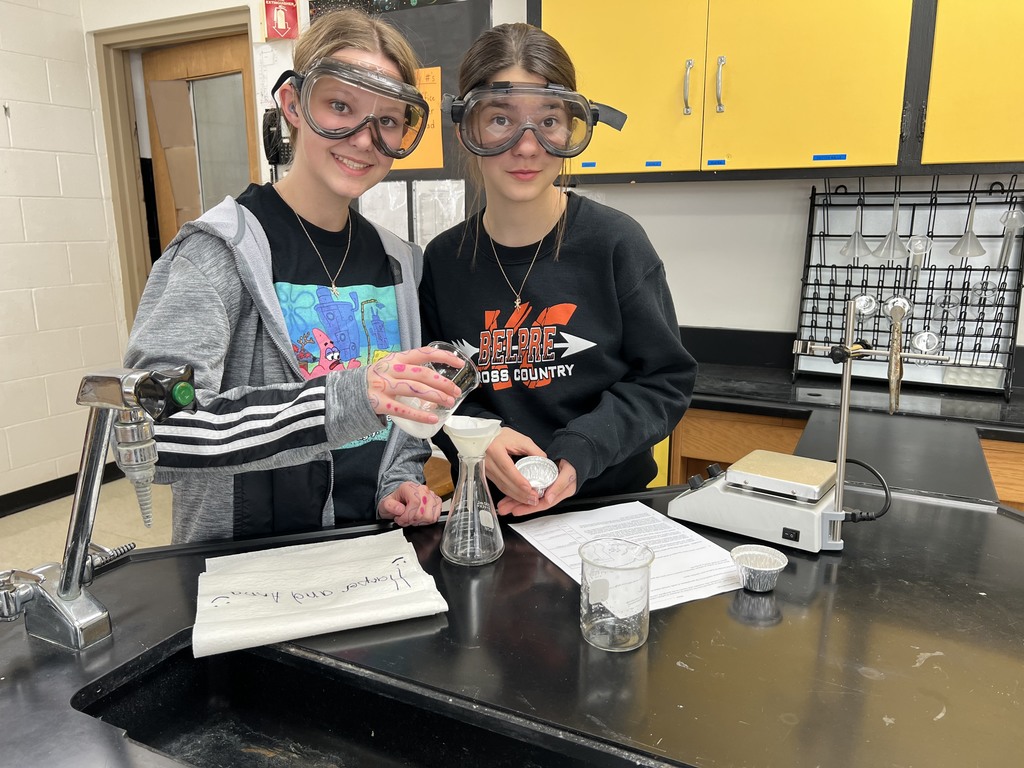 Families-- Join us Monday evening for an information meeting about vaping. Andrea Sites, Tobacco Prevention Specialist from the Washington County Health Department, will teach about the content, cost, dangers, and cessation of vaping for our preteens and teenagers. She will show us what to look out for and how to help if we suspect our child might be vaping.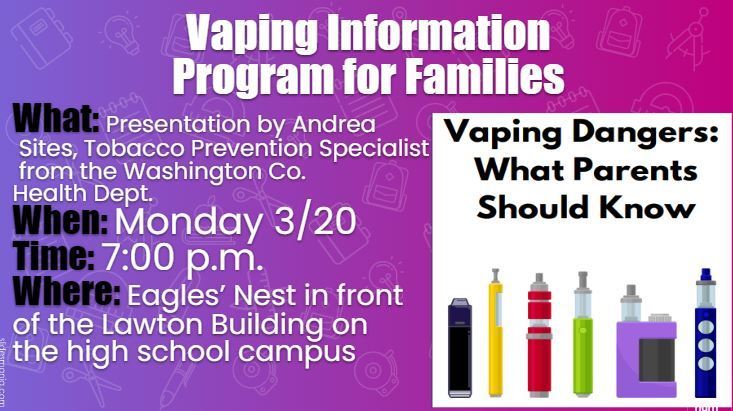 The Belpre High School Student Council and the American Red Cross will be holding a Blood Drive at BHS on Tuesday, March 28th from 9:30 a.m. to 3:30 p.m. Please see the flyer or scan the QR code for registration information. Contact Mr. White at
bc_rwhite@belpre.k12.oh.us
for more information. Give blood. Help save lives.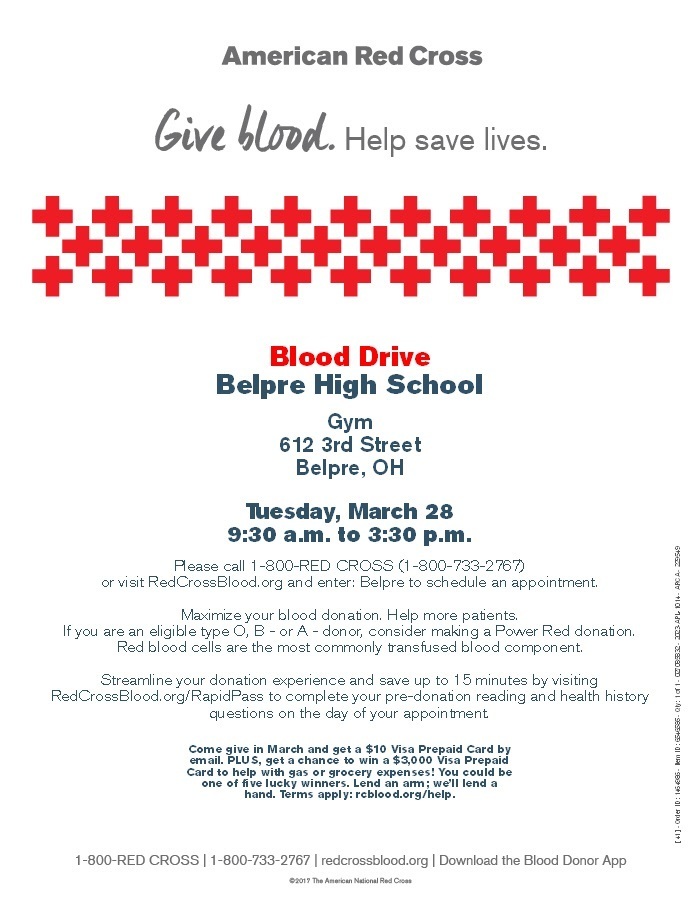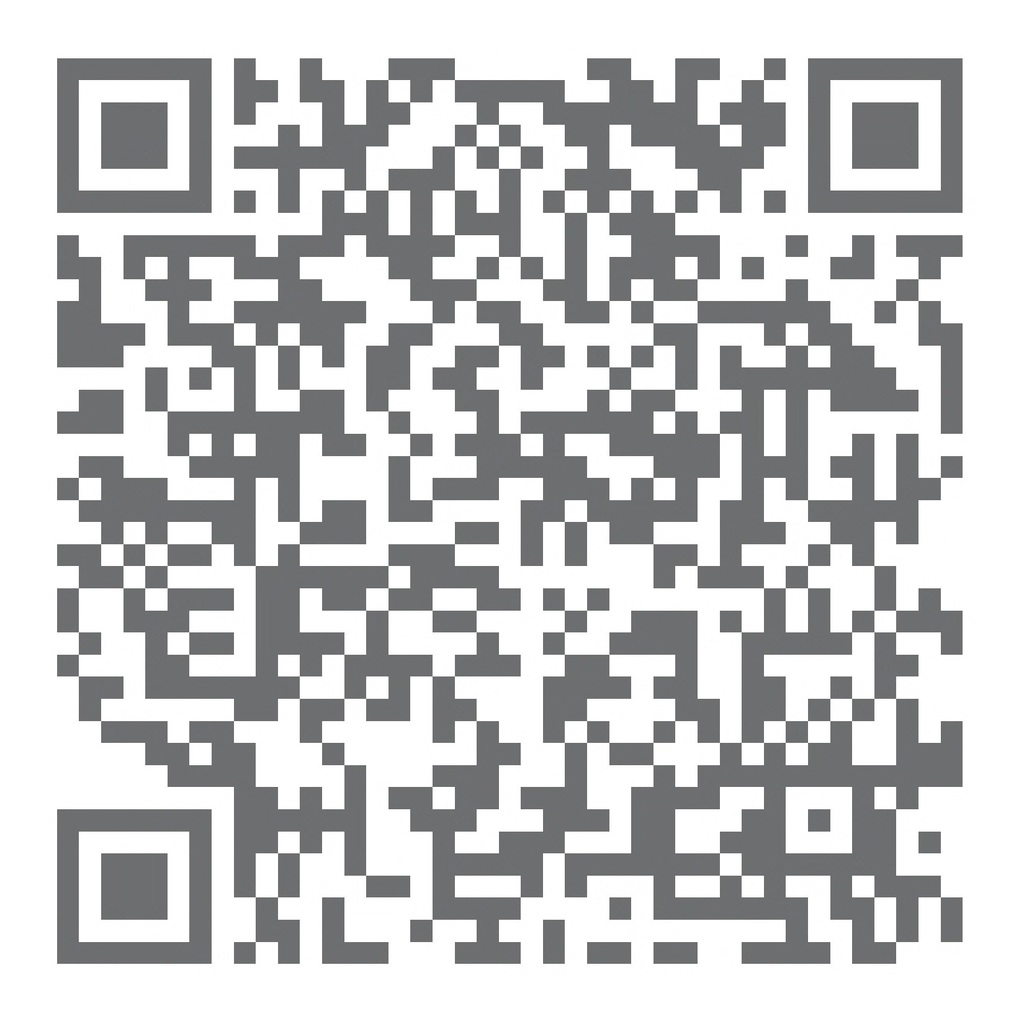 REMINDER! Belpre High School parents: If your child participated in the Vision to Learn program and received a free eye exam and free glasses please complete this survey. A paper flier was sent home with your child as well- please note the survey only needs to be completed once. Your response matters!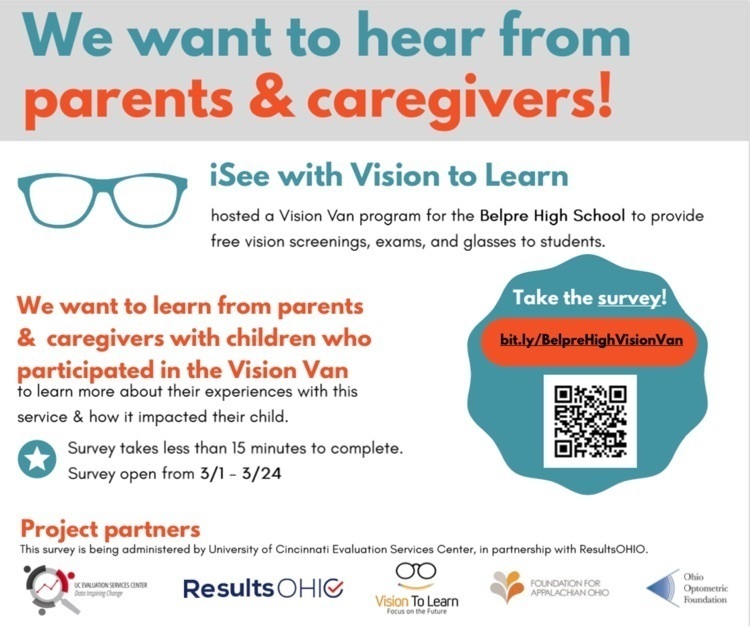 Congratulations to our Belpre High School March Students of the Month, Mia Williams and Jaron Schoelkopf!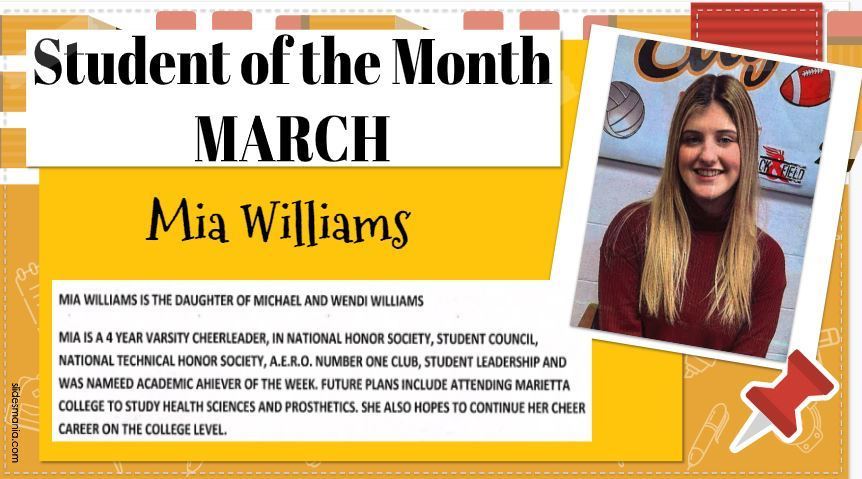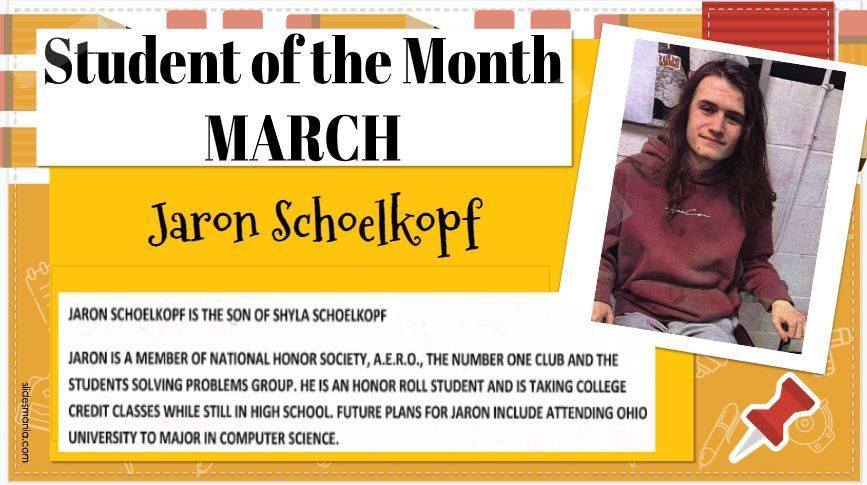 The junior high Mock Trial team had their first full official practice on Tuesday. The students will be presenting a case developed from the story "Holes." Good luck to the team!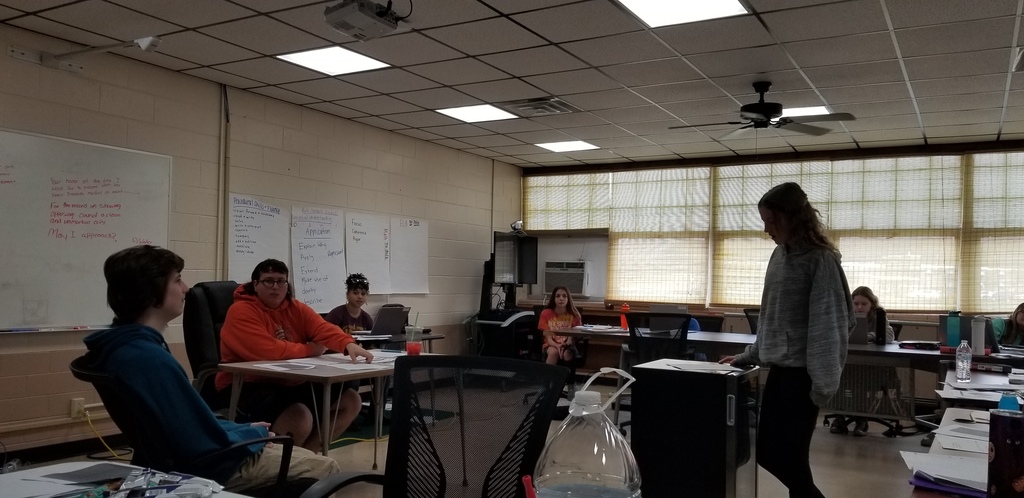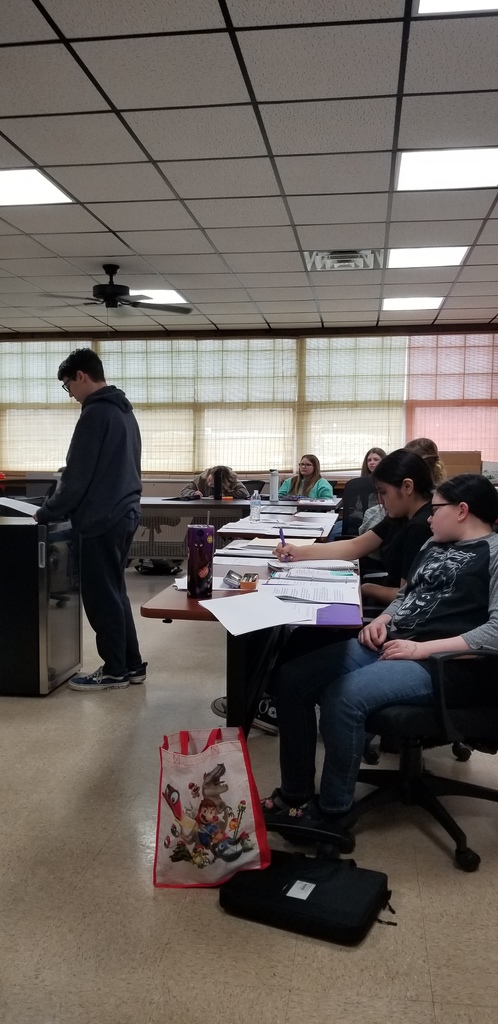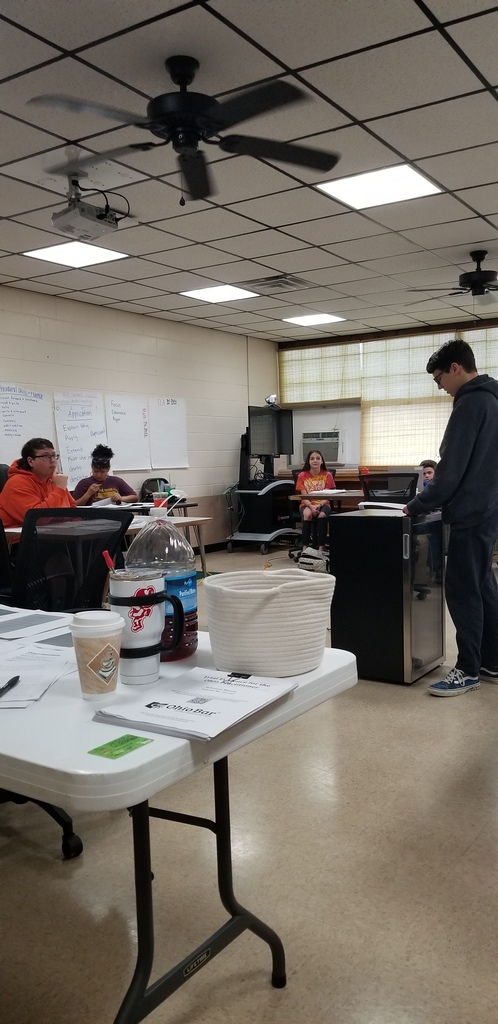 There's still time! Register your upcoming kindergarten student at the Belpre Board of Education offices today. Registration is open through Monday, May 1, 2023. Welcome, Class of 2036!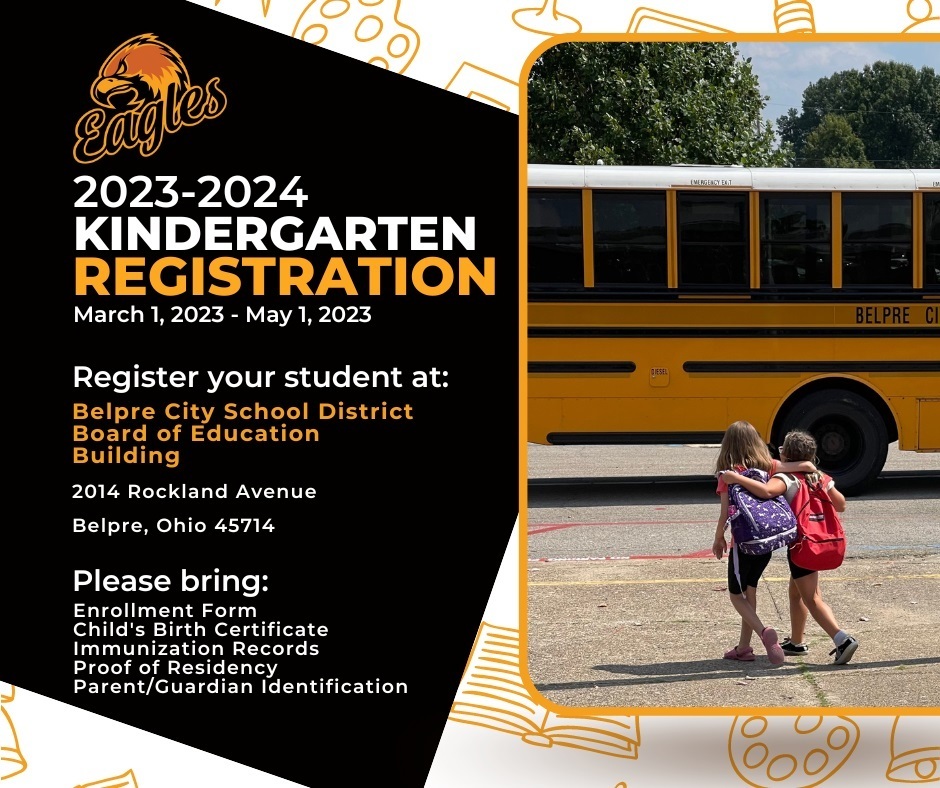 Belpre High School's Student Council RAK (Random Acts of Kindness) Committee along with Mr. Lang visited Belpre Landing on February 15th to pass out flowers and snacks to the residents. The residents and the committee had a great time!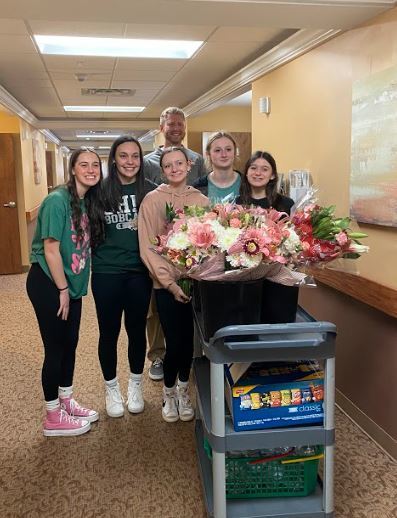 BES Families: Wednesday, March 8 is BES Spring Picture Day for students in 3rd, 4th, 5th, and 6th grades.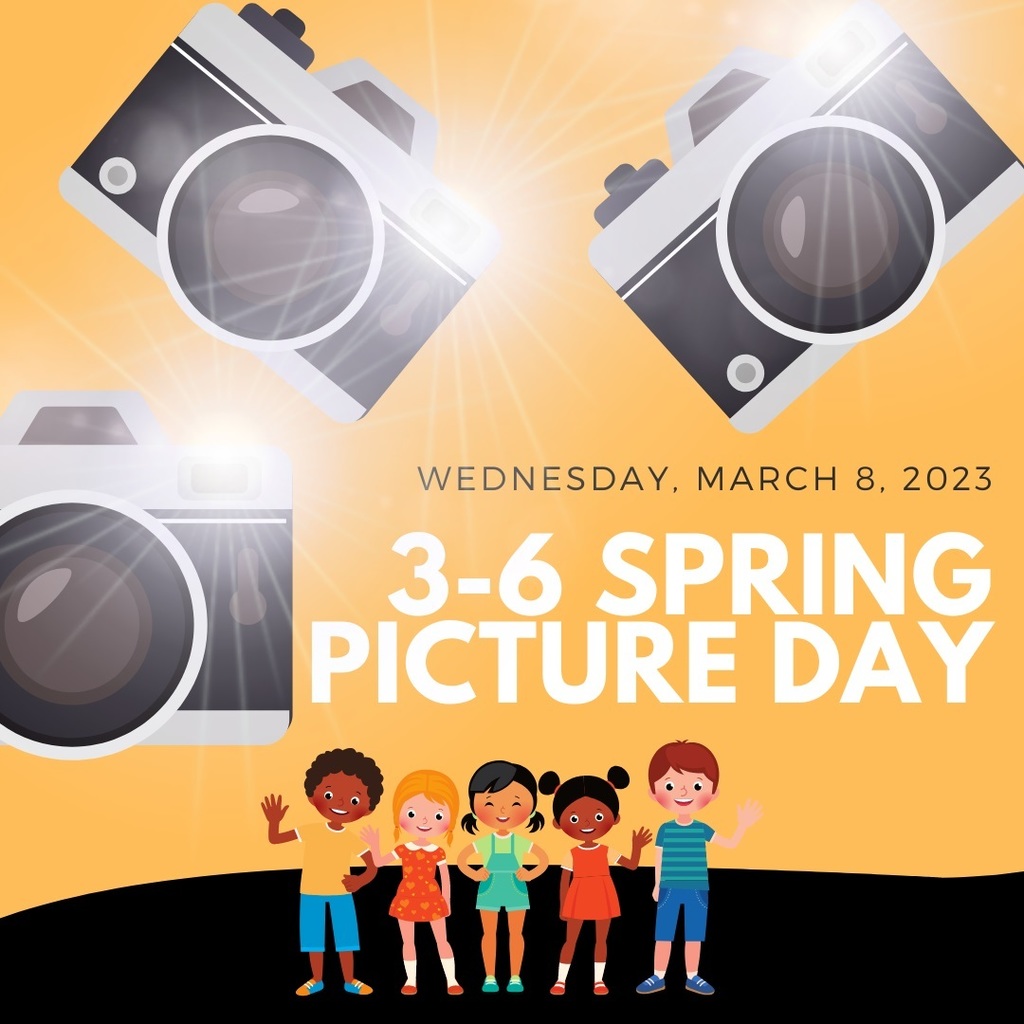 Save the date: BES Family Literacy Night is Tuesday, April 11, 2023! This year's theme is...Reading is Magic! More details coming soon.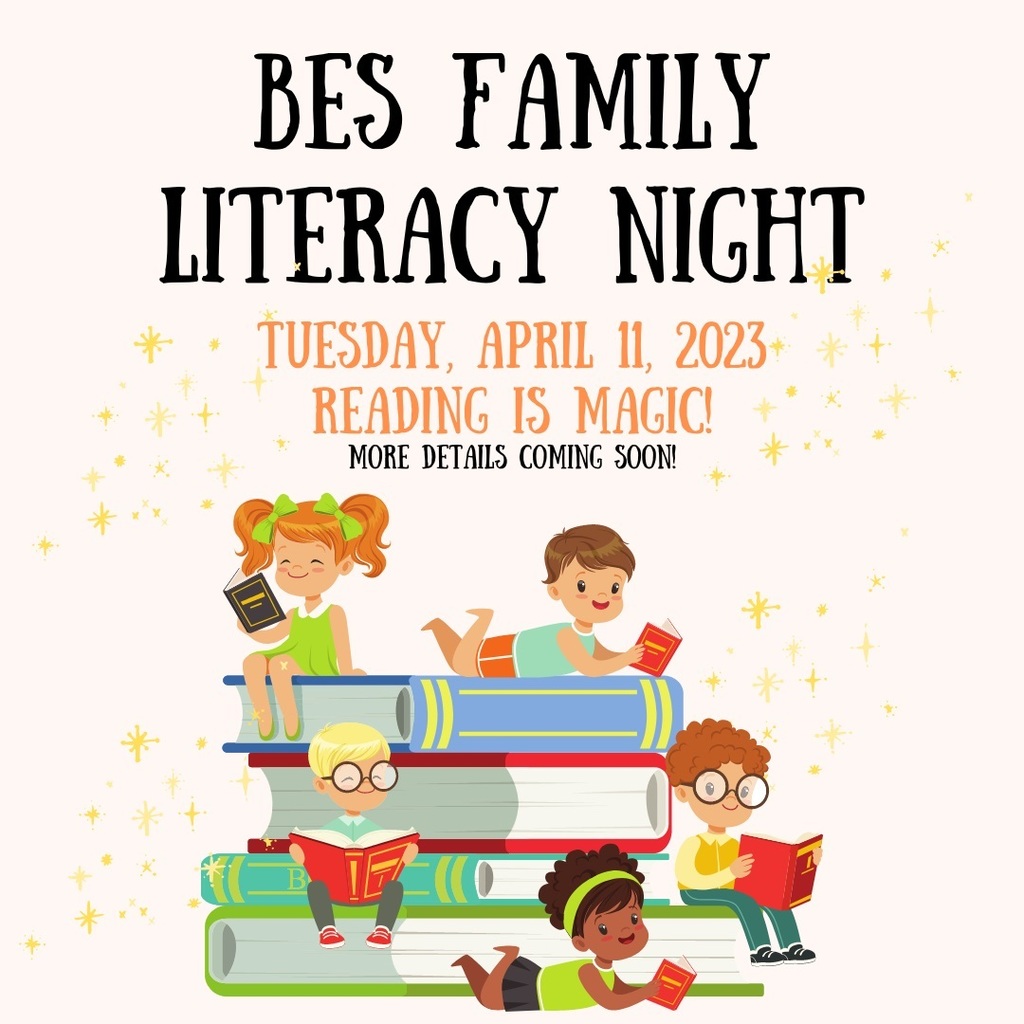 Upcoming dates/information for seniors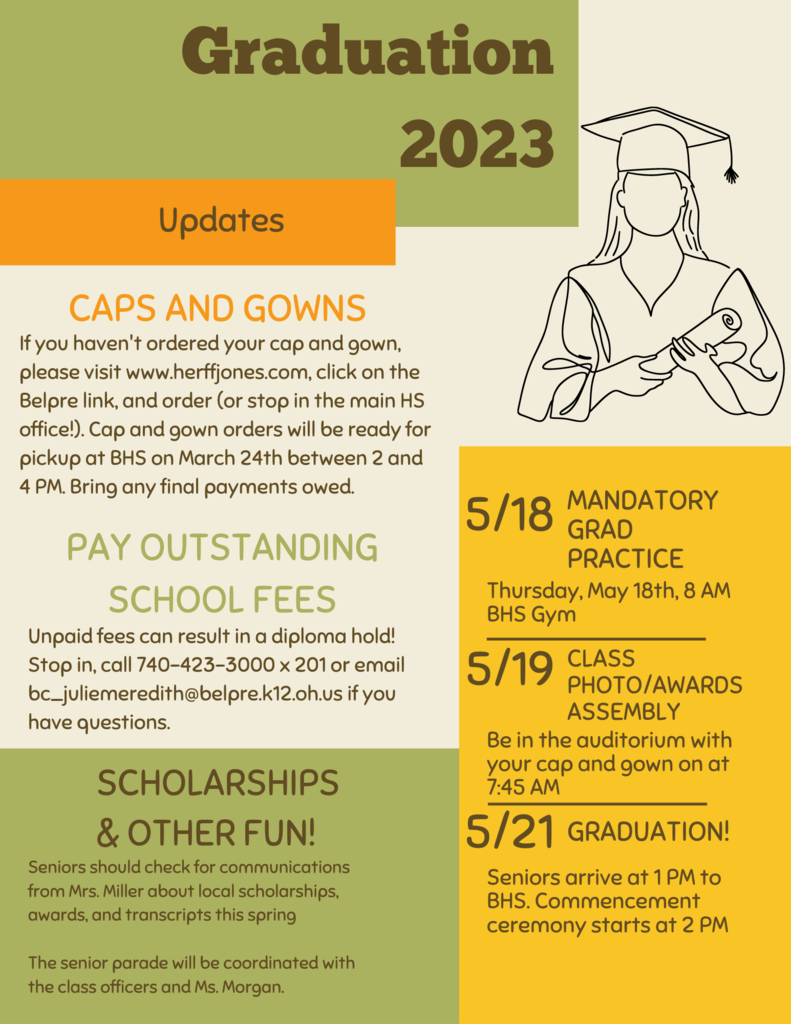 BES Families: Tuesday, March 7 is BES Spring Picture Day for students in Kindergarten, 1st grade, and 2nd grade.