Belpre High School's Cater Norman ran a great race in the 800m run at Regionals today and fought his way onto the podium as a Freshmen.

The Belpre Golden Eagles showed out at the Regional track meet today! The exciting evening wrapped up with Blake Rodgers taking the top spot on the podium with an impressive PR in the 3200m race. Blake is STATE BOUND for the second year in a row!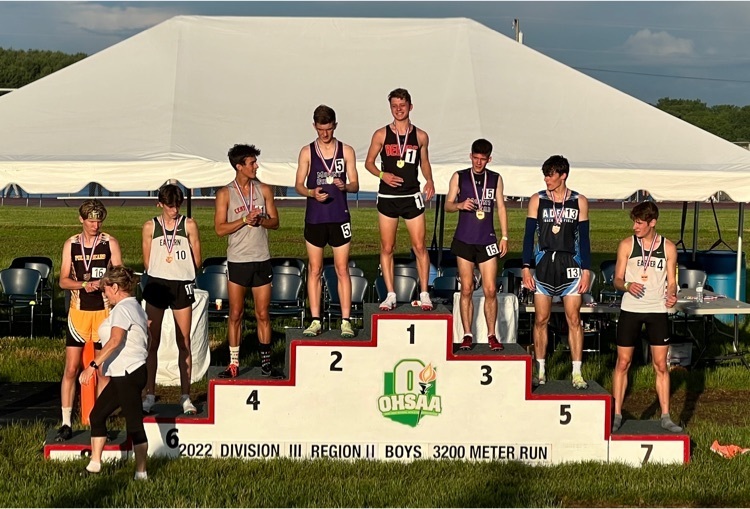 We have another STATE QUALIFIER! Louden Wolfe threw another impressive PR of 47'6'' in shot put to earn himself the 4th place slot at regionals and a trip to the OHSAA State Championship next week!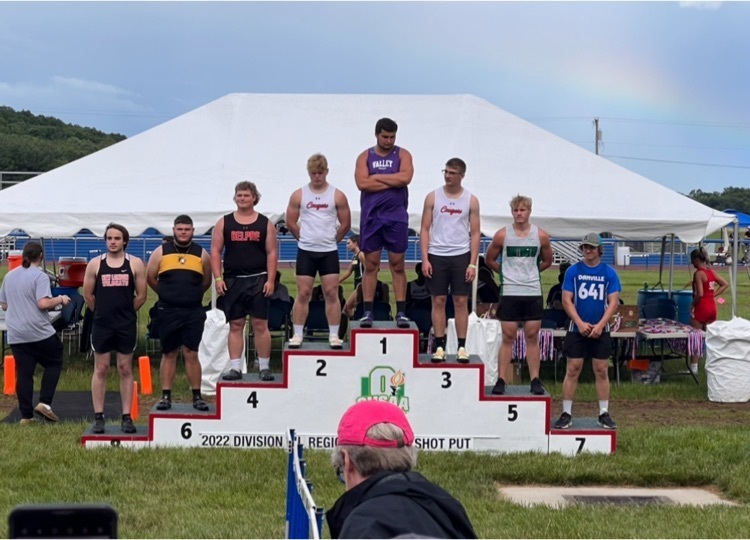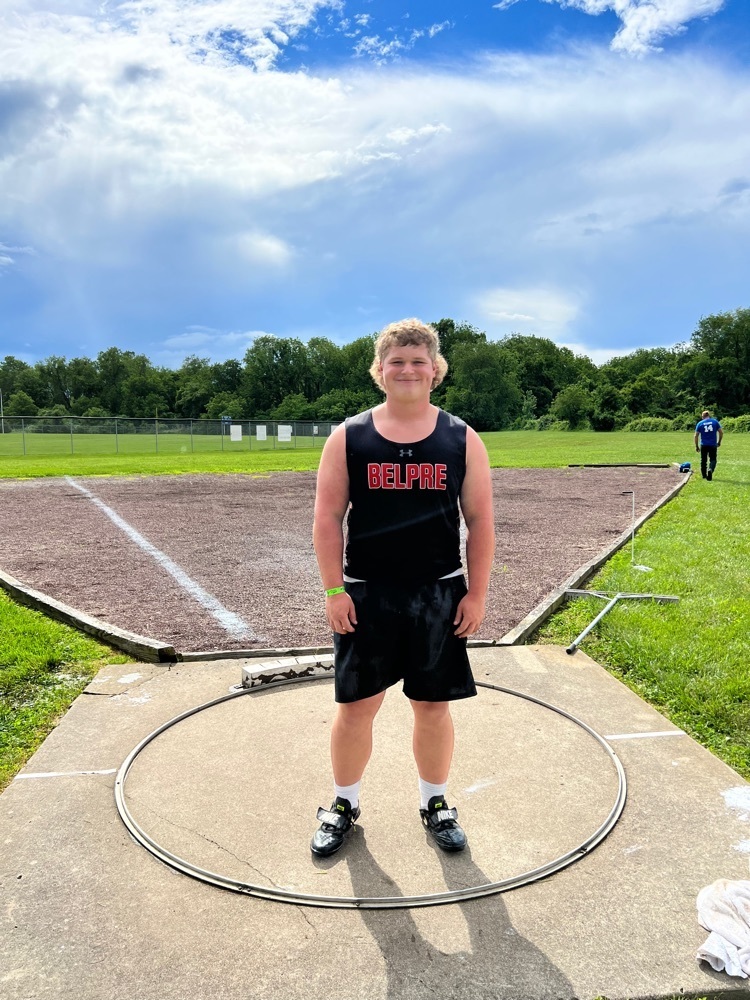 This awesome group of student-athletes is STATE BOUND. They clinched their spot with an impressive PR at today's Regional meet.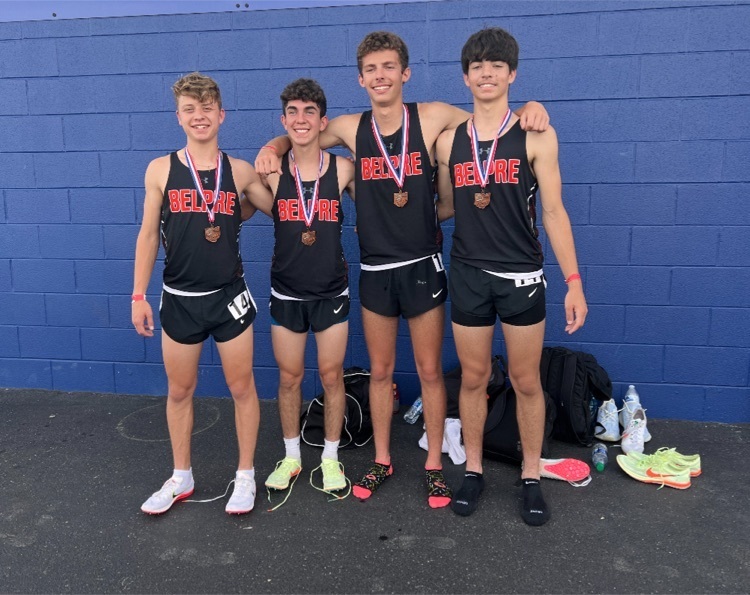 Deadline For a 2021-2022 BES Yearbook Order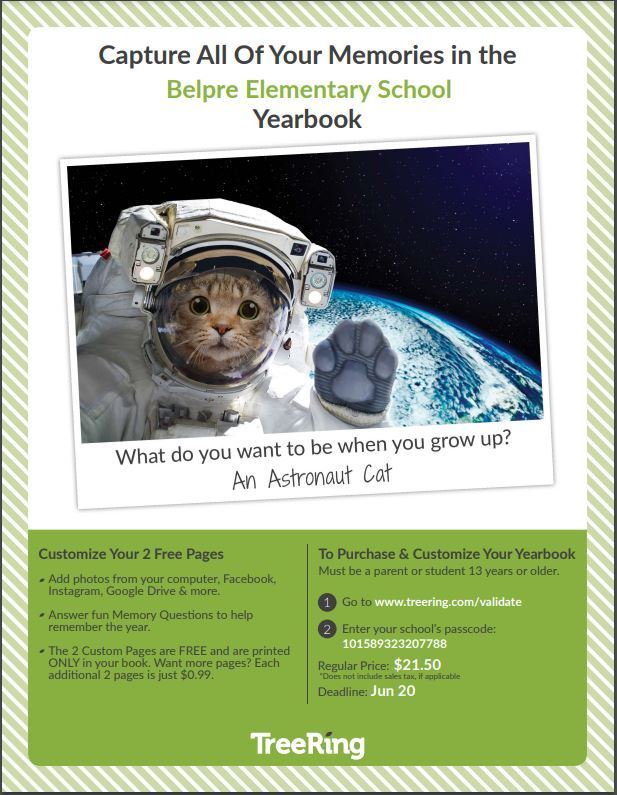 Our high school PPD class had an exciting day! They started by going to Pioneer Family Golf Center. They played mini golf, 9 holes, and driving range. Afterward, they went to Texas Roadhouse to refuel after a busy day.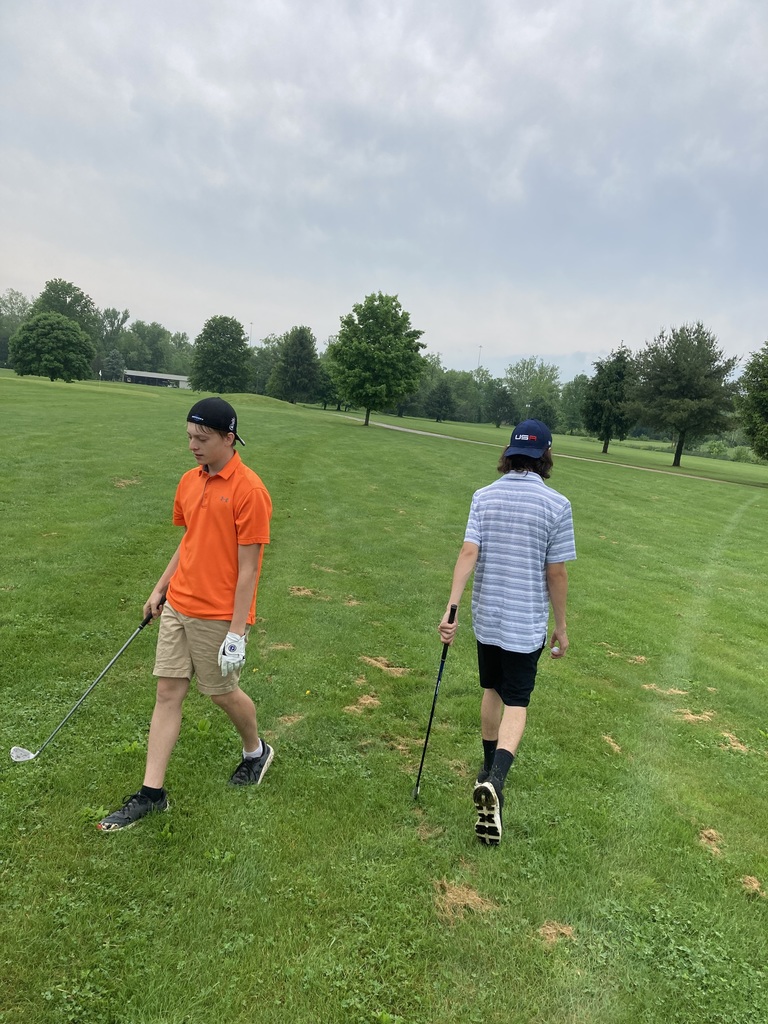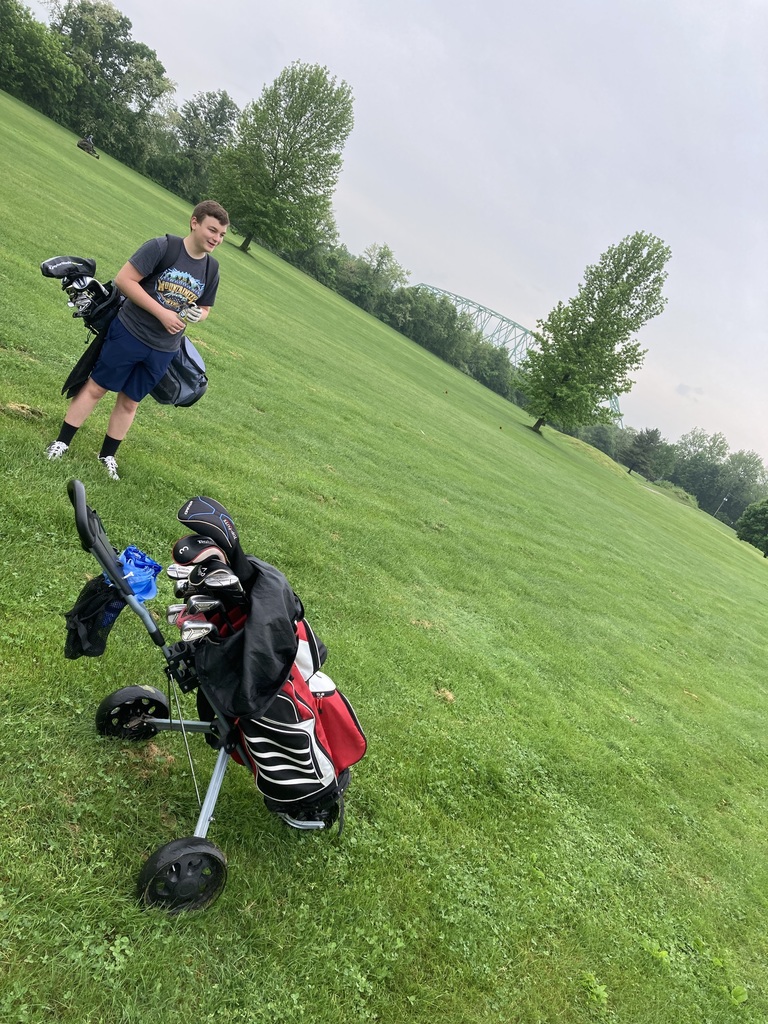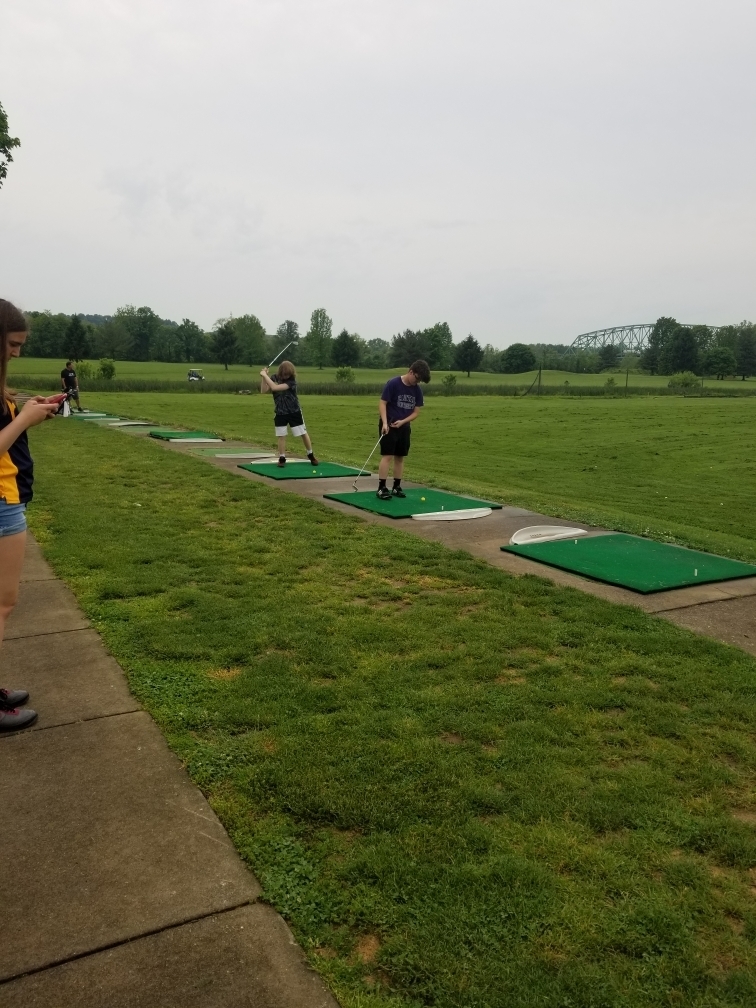 Last week the High School Mock Trial team took a field trip to Columbus to learn more about the law and the way that our government works. To start off their adventure, they visited the Supreme Court of Ohio where they learned some history about the architecture of the courtrooms. Along with this, they also learned about how Supreme Court cases are tried and about how Supreme Court Justices are appointed. After visiting the Supreme Court, they then went and visited with Ohio Senator Frank Hoagland. Senator Hoagland gave them some insight into why he chose to run for Senator and also told the team about some of his time as a Navy SEAL. After that, the team enjoyed a quick lunch before heading to the United States District Court for the Southern District of Ohio. While here, the team learned about naturalization and also about some cases that have been held there. After visiting the Federal Court, they went and toured the Moritz College of Law on Ohio State's campus. The team learned about what to expect at law school and how to go about getting accepted into law school. After this, they enjoyed a nice team dinner to celebrate all of the hard work that went into this year's competition. Overall the team had a wonderful time and learned a lot about the world of law.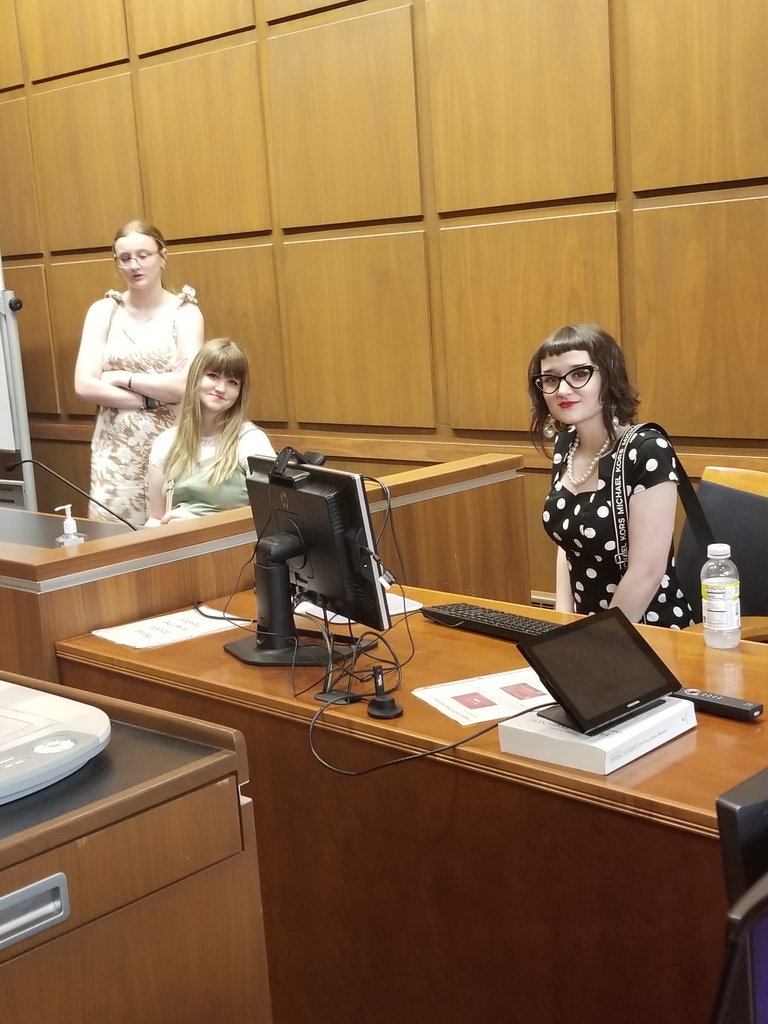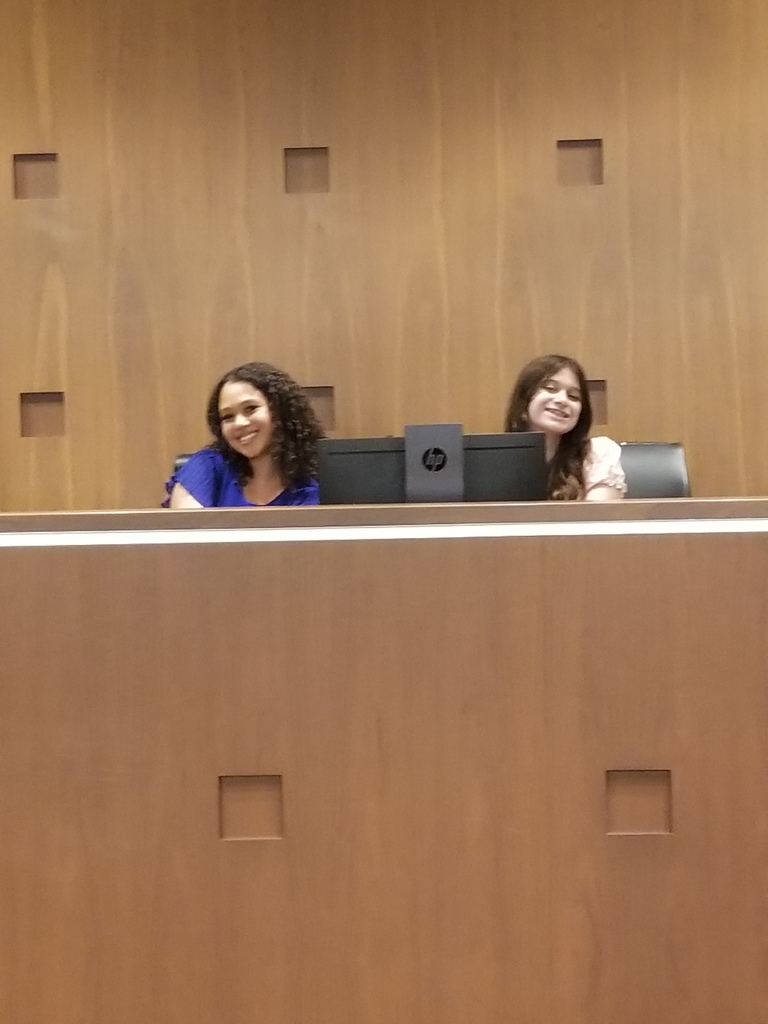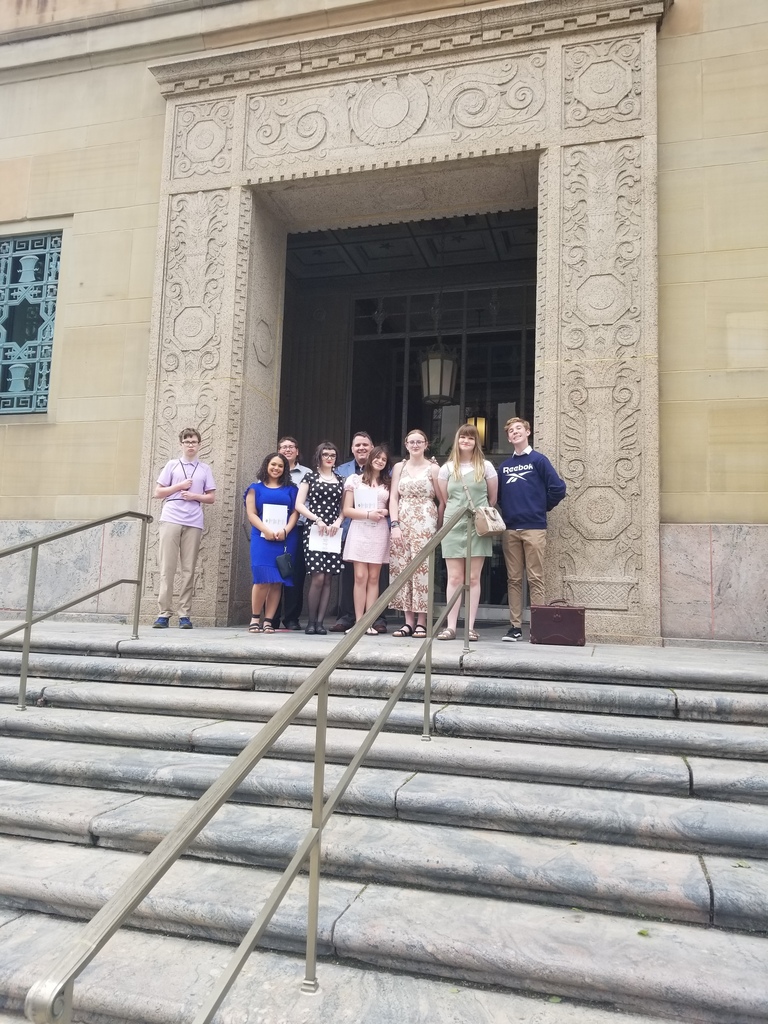 Is your child ready for preschool? There is still room!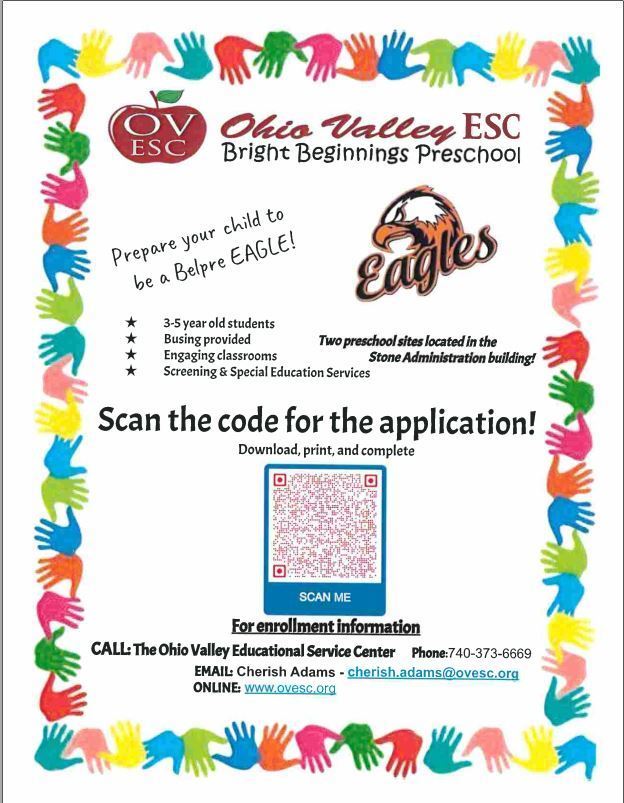 During our graduation ceremony we failed to recognize the academic honors of one of our graduates, Luke Runnion. Luke is a member of the Class of 2022 who worked extremely hard and earned an Honors Diploma and Academic Excellence Honors. We are so proud of him and can't wait to see what he does next!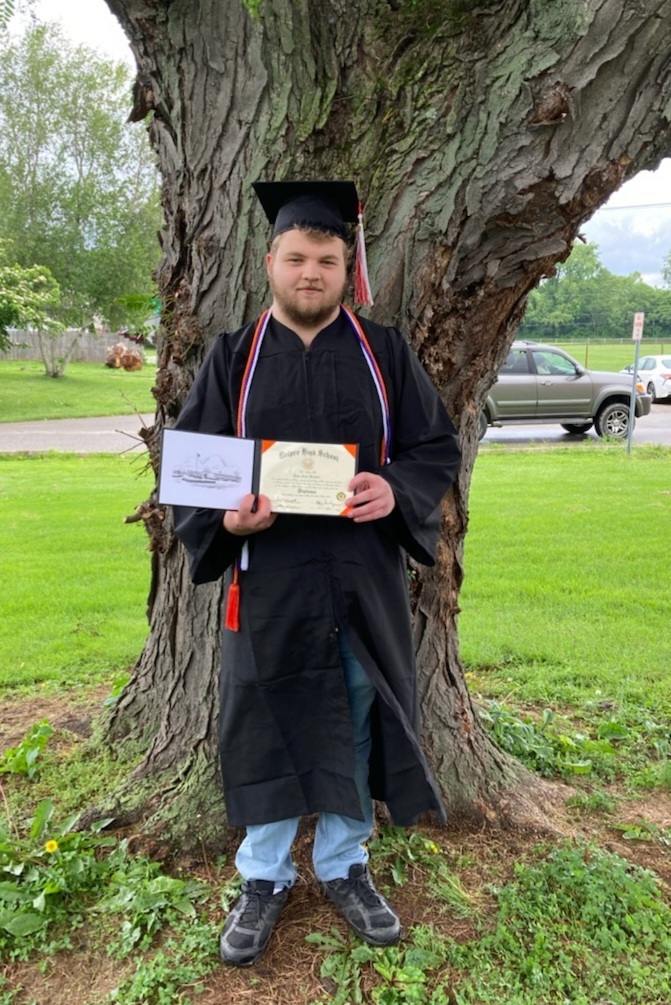 Louden Wolfe was a standout in the shot put today at the district meet. He earned a second place finish by throwing an impressive PR. He will advance to Regionals next week!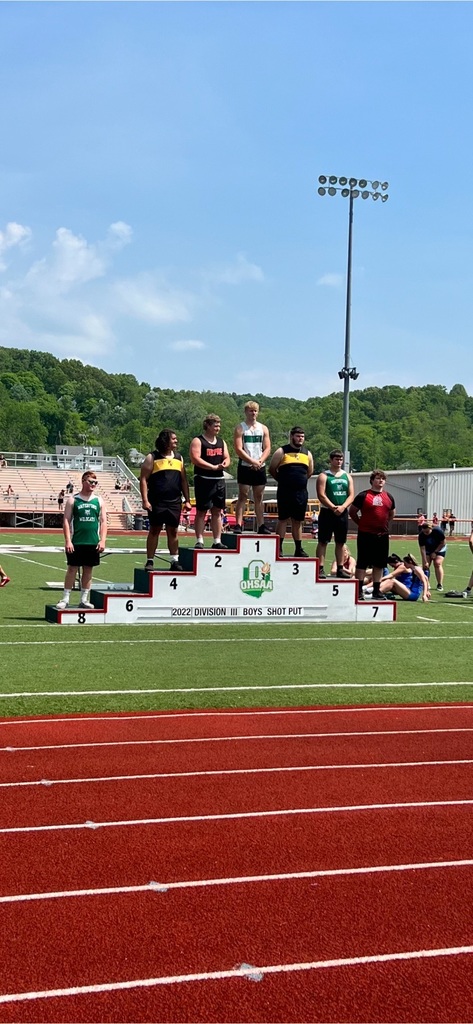 DISTRICT CHAMPION Nick Diaz ran an impressive race to earn the top spot on the podium in the 800m run! Carter Norman also qualified for Regionals with a 4th place finish in the 800m run.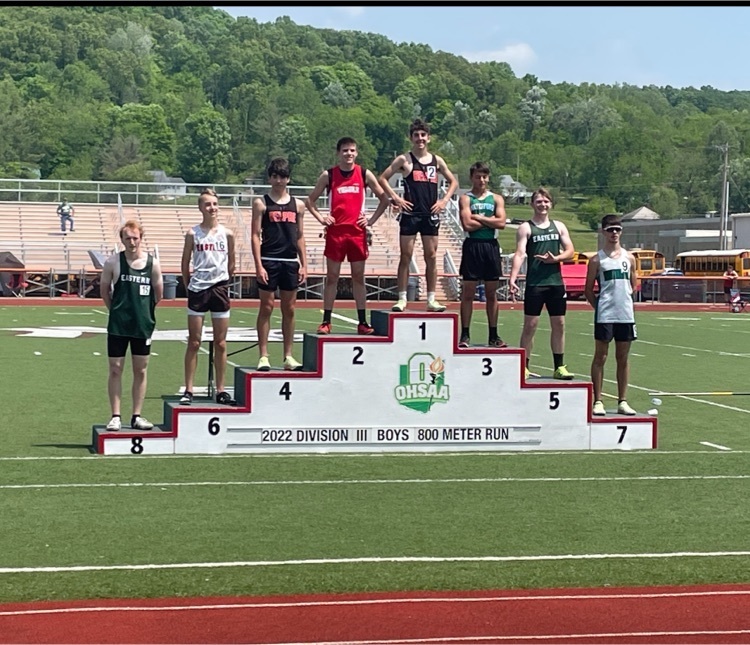 DISTRICT CHAMPION! Blake Rodgers brought home 1st place with an impressive showing in the 3200m run!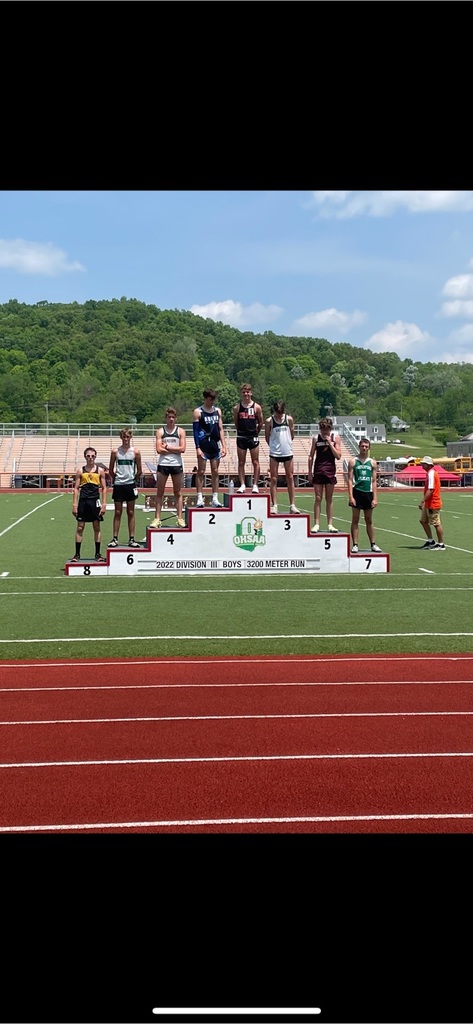 Carter Norman made the podium at the district track meet placing 5th in the 400m run!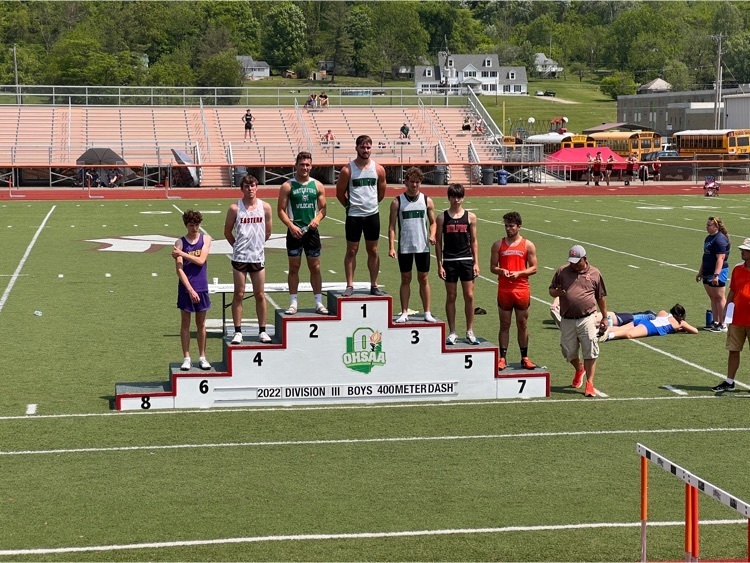 DISTRICT CHAMPS Our 4x 800m Relay team took the podium today to for their impressive run on Wednesday's first session of the district track meet! The team consisted of Carter Norman, Austin Jenkins, Blake Rodgers and Nick Diaz.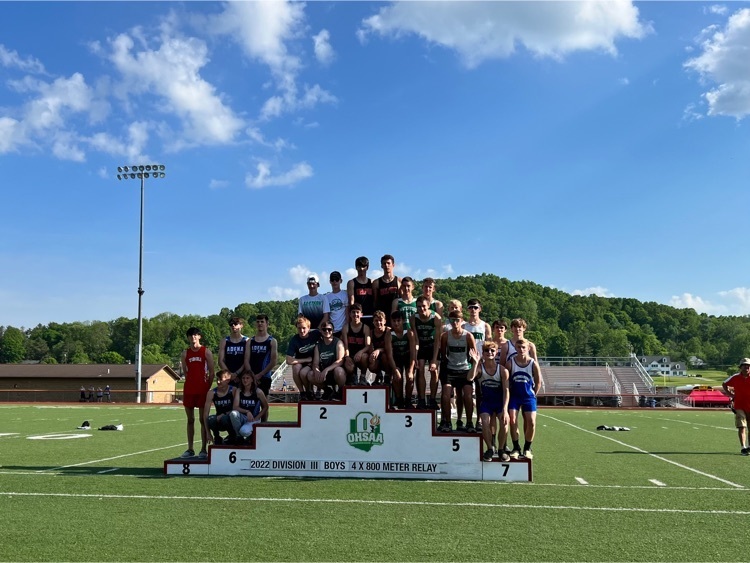 Honoring a much loved tradition, the 68 graduating seniors of 2022 walked the halls of Belpre Elementary School today to bid farewell to the place that started their journey as learners. The moment was made extra special as the graduating class of 2022 celebrated with the graduating class of 2034 (our kindergarten students!). Here's to bright futures!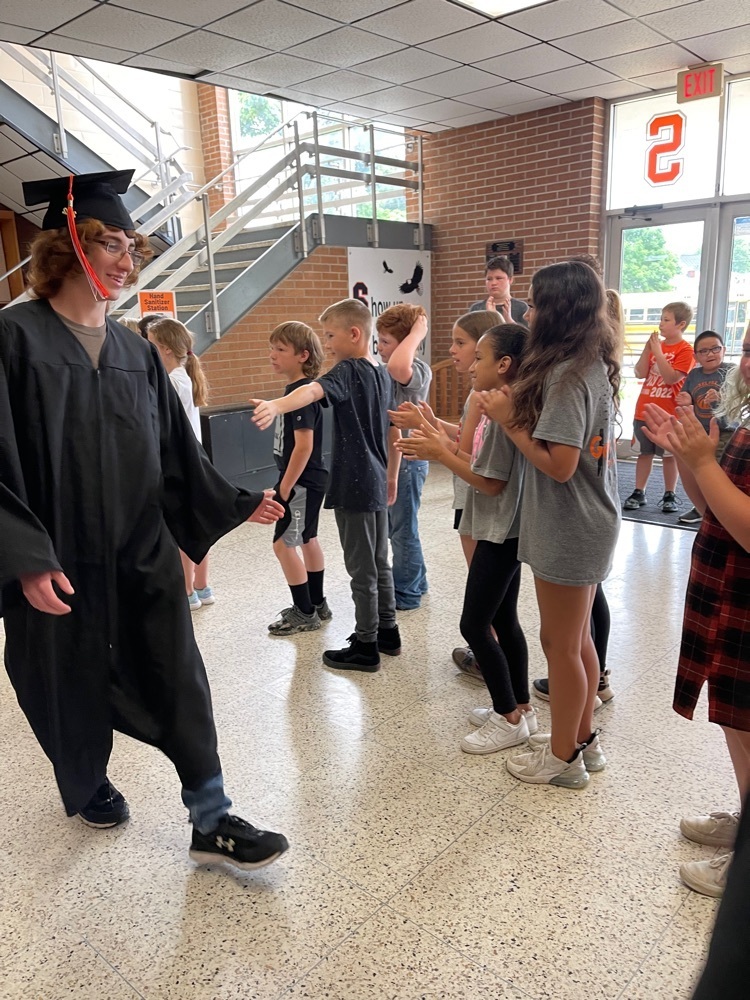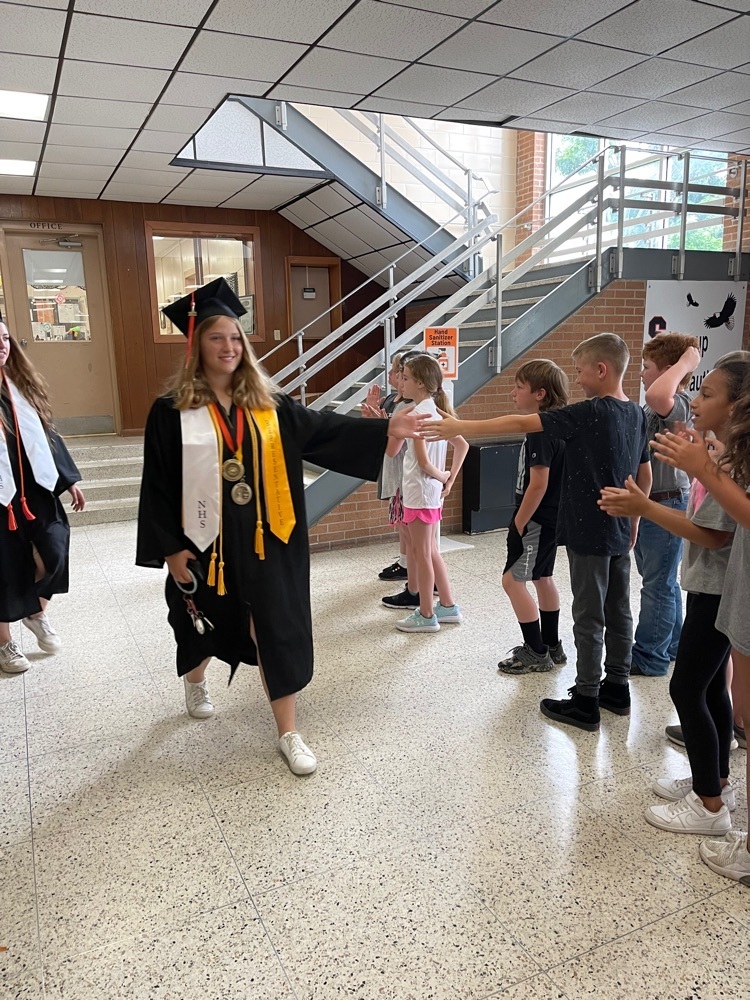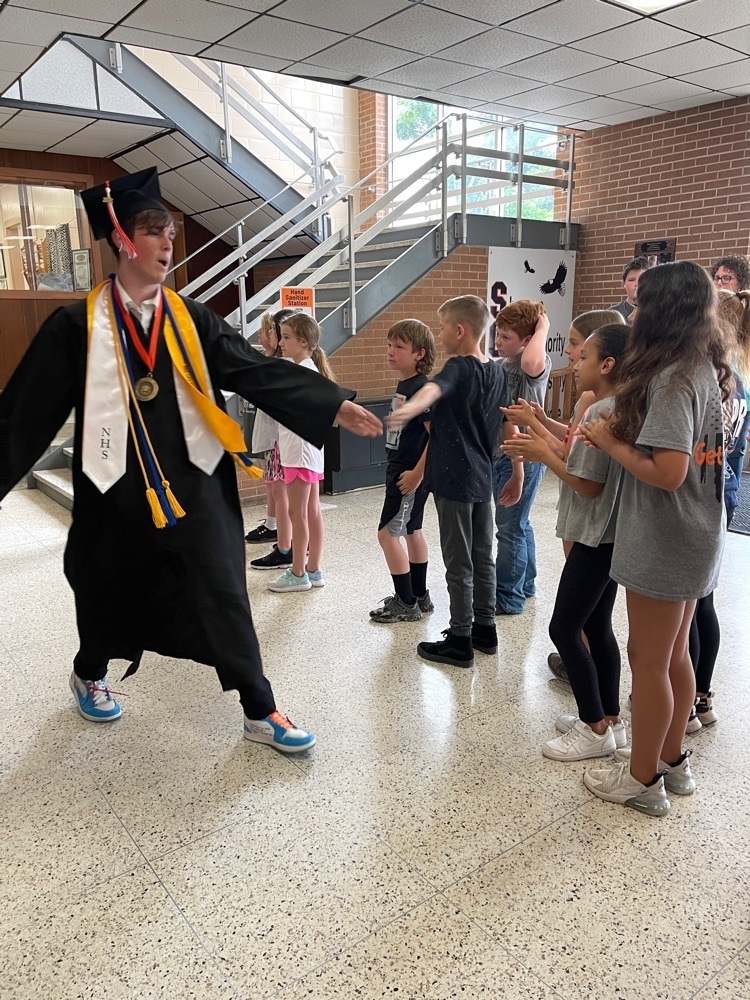 What a wonderful, fun filled Field Day 2022!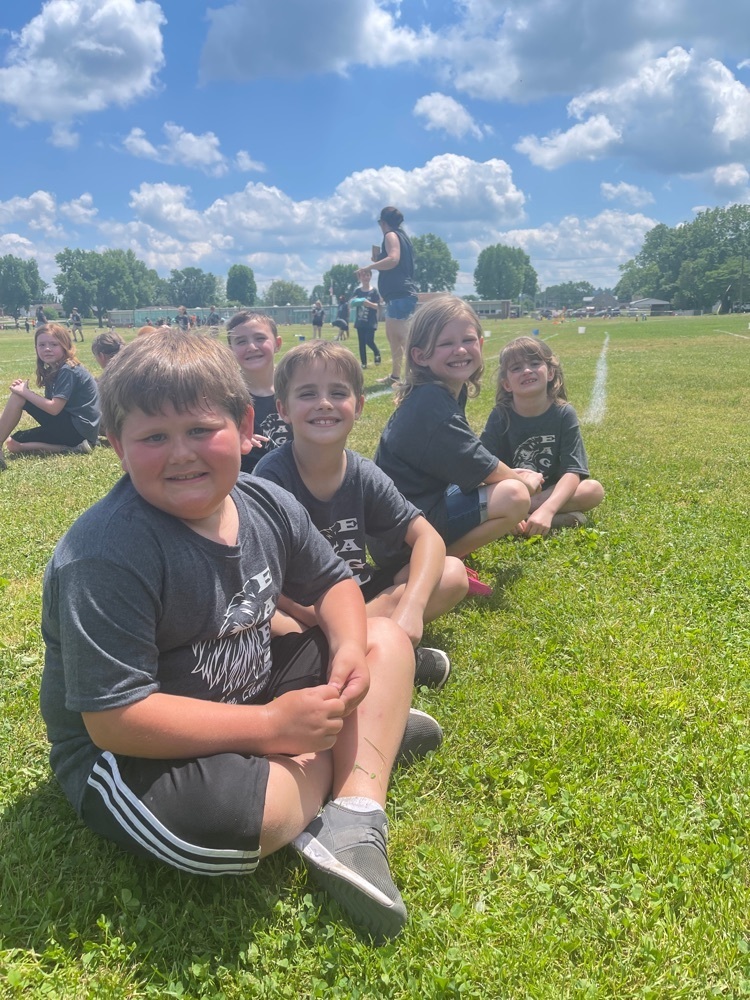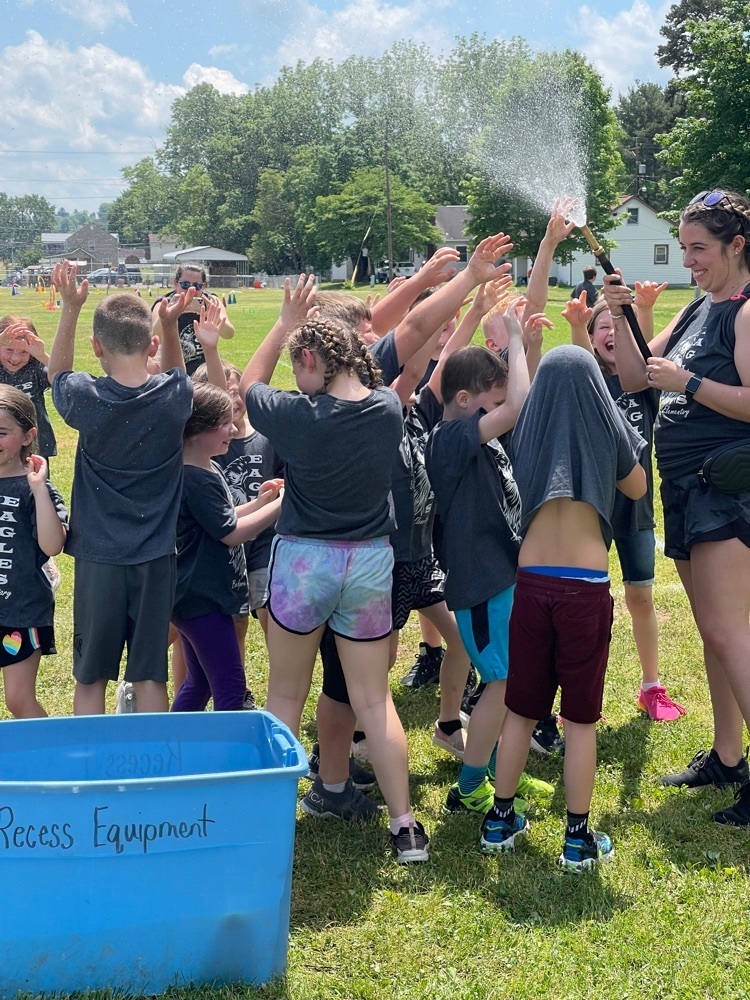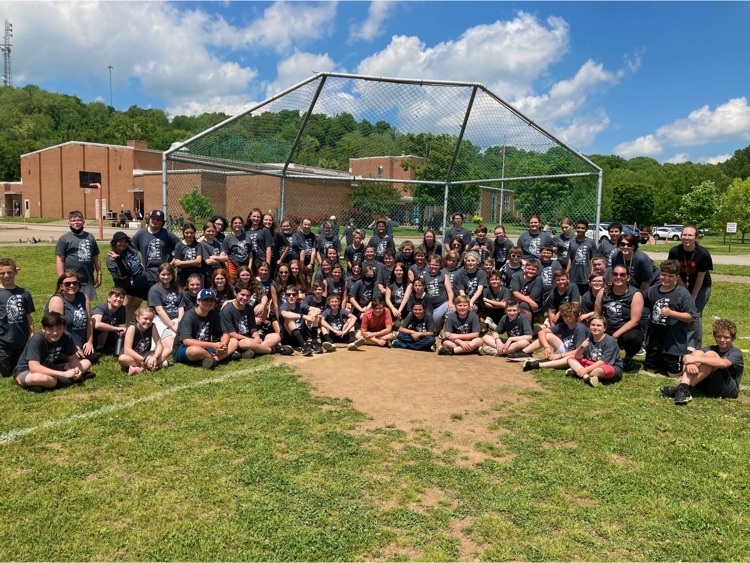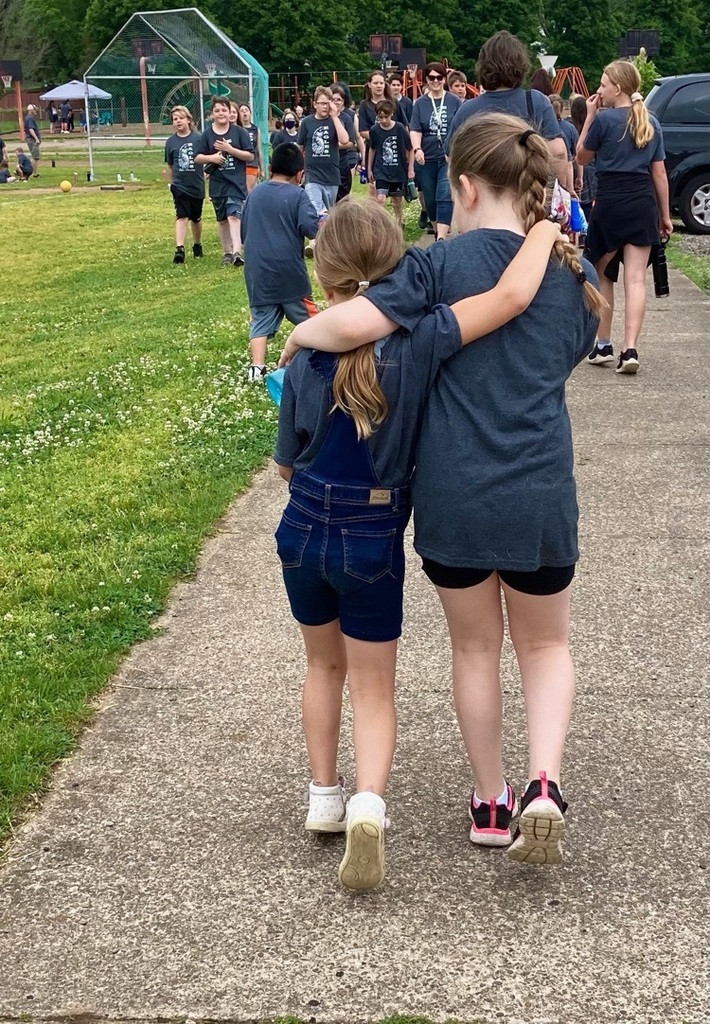 The Field Day fun continues!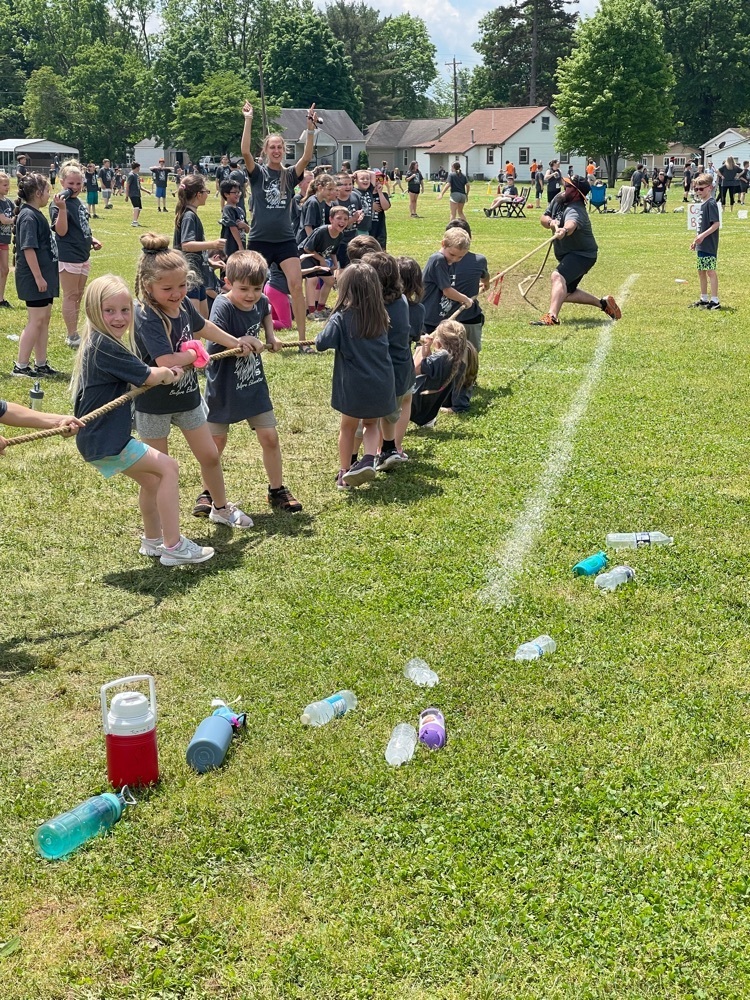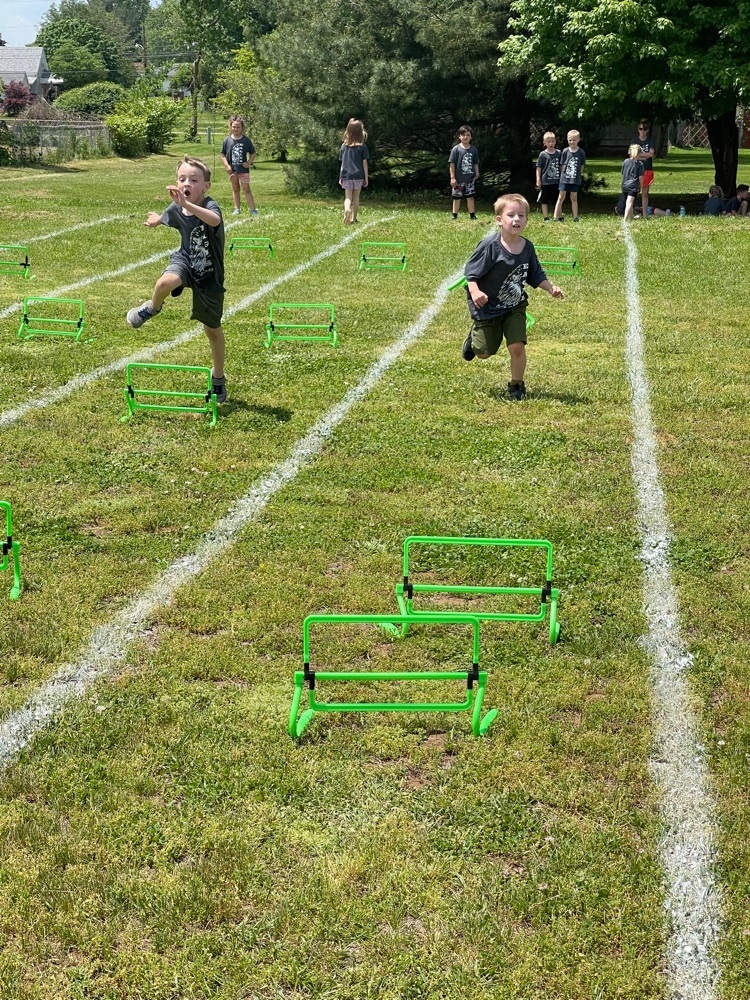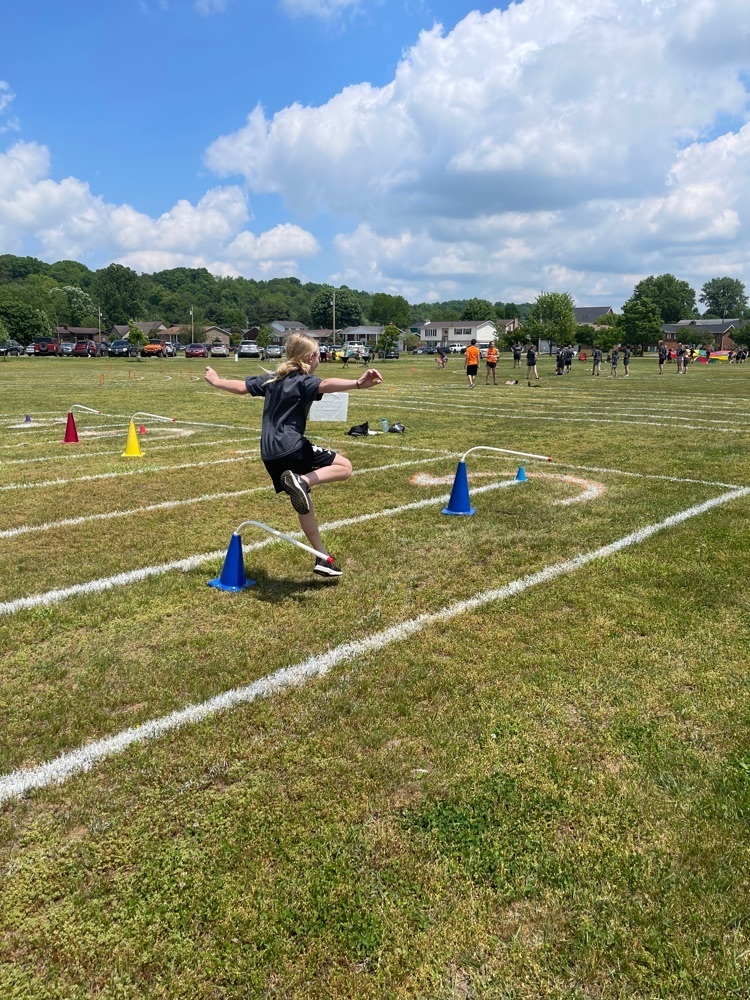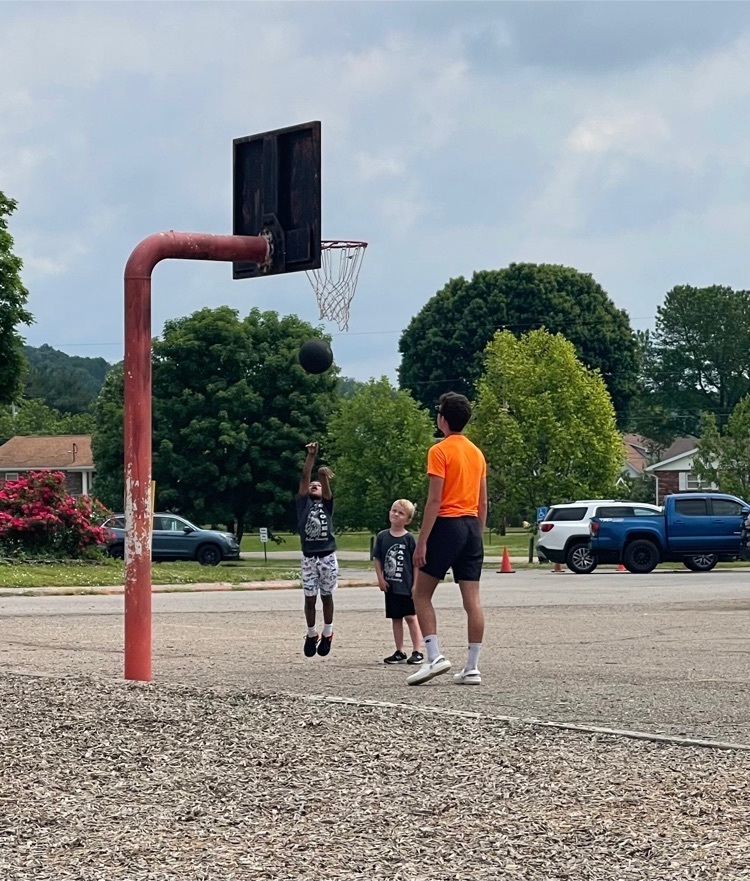 More Field Day Fun!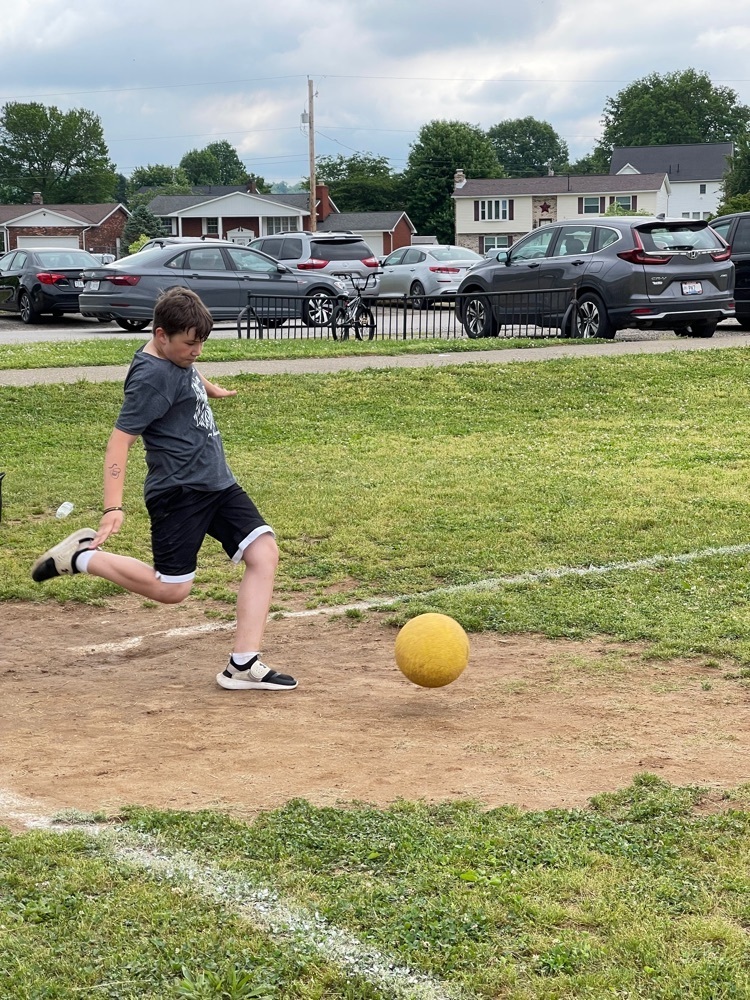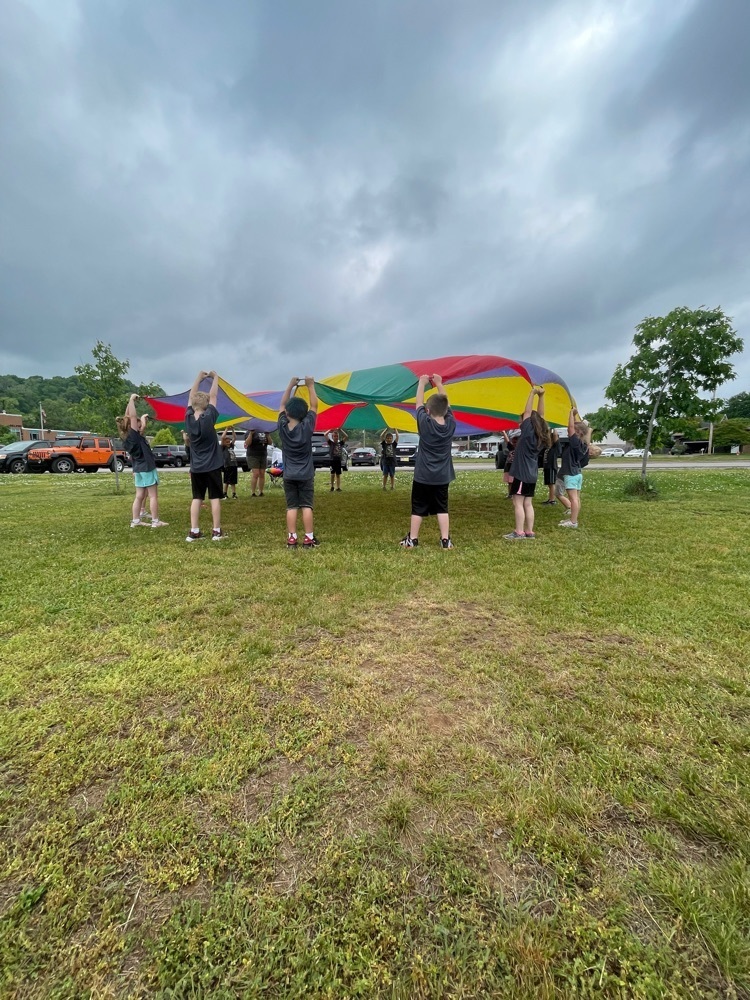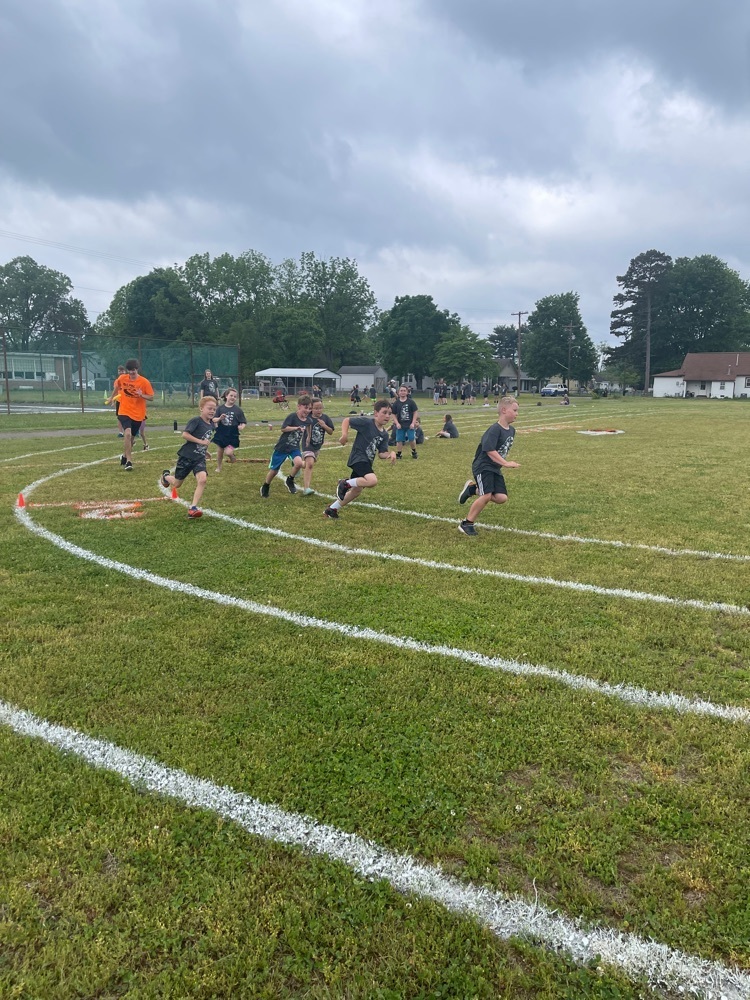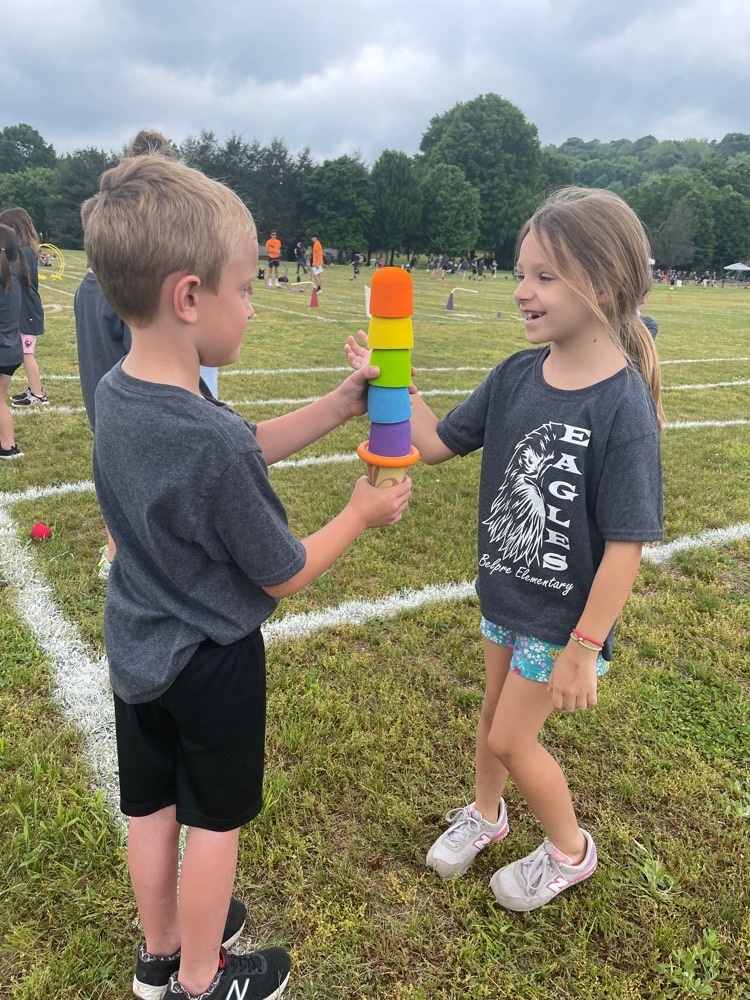 It's Field Day at Belpre Elementary School! Stick with our Live Feed today for more fun photos all day long!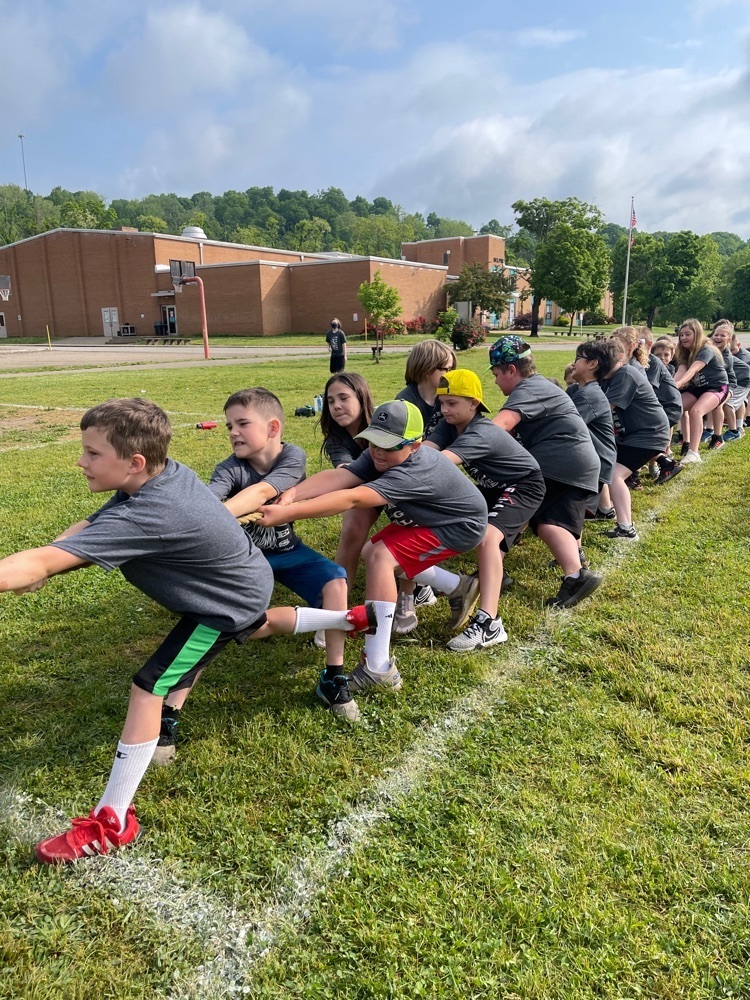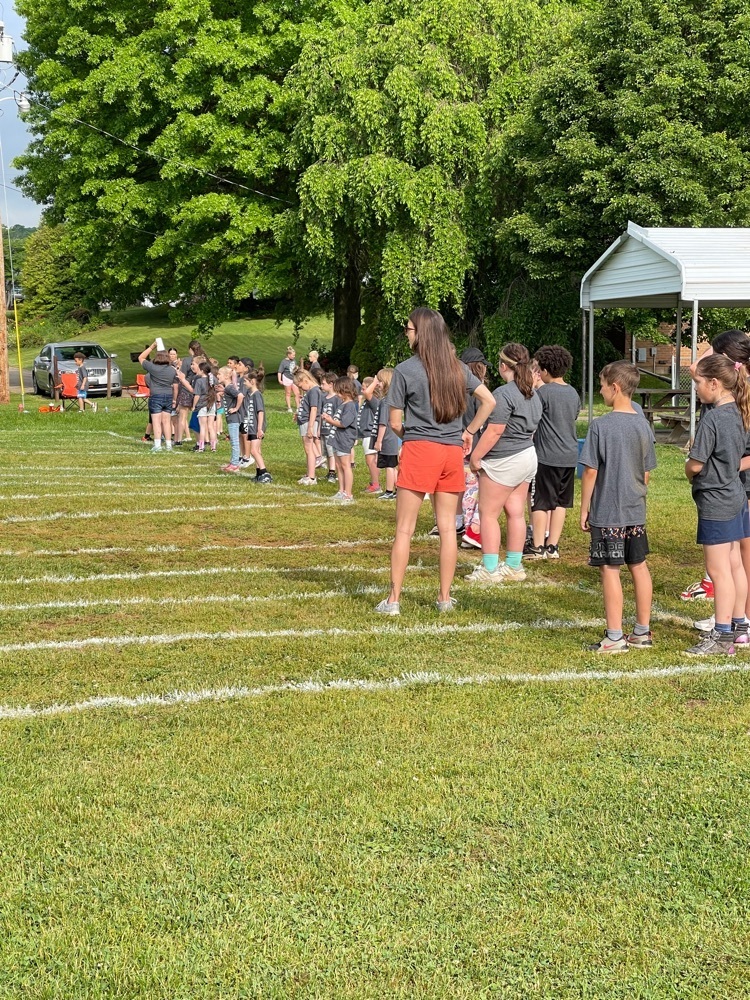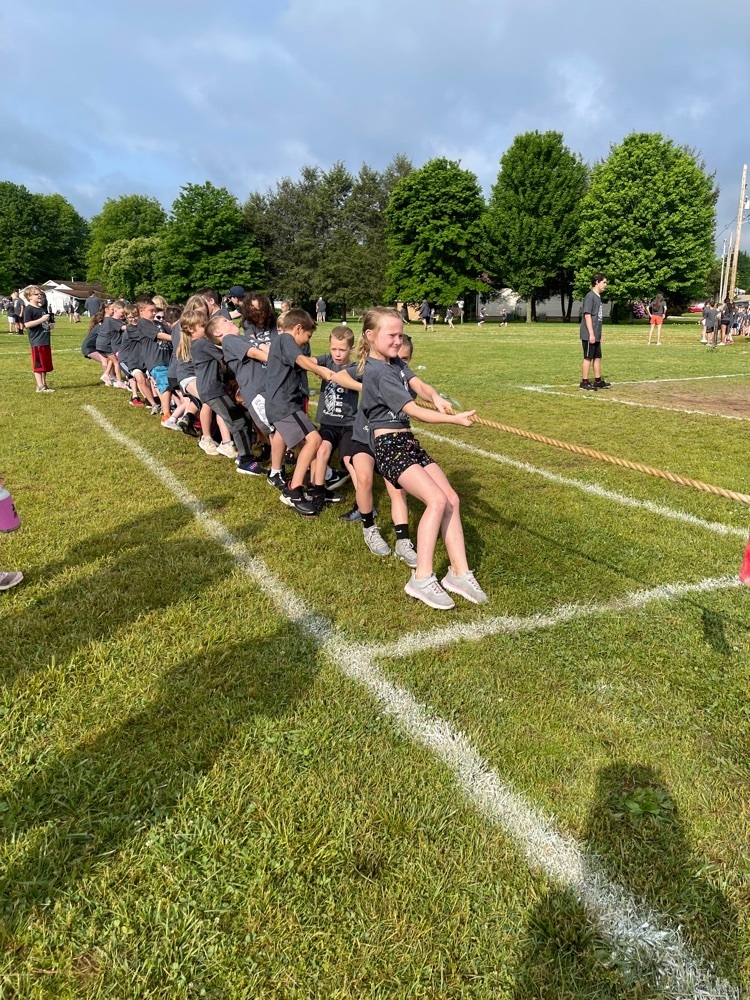 Senior (only) Information Computer drop off will be Wednesday from 12:40-2:00. Please remember to turn in your computer, charger and bag. Graduation practice time has been changed. It will still be Thursday but at 9:00am. Seniors should report to the Lawton gym at that time. A reminder that all fines must be paid to participate in the Graduation Ceremony. Last, the Awards Ceremony will be at 8:30 on Friday. Parents are more than welcomed to be there.