Announcing the 2022 Belpre High School Homecoming Court. The Court will be introduced during pregame at Friday's Homecoming Game and our 2022 Queen and King will be crowned at halftime. Congratulations to these students and thank you for representing BHS! Pictured Front L-R: Freshman Attendants - Haiden Tabler & Shy Miller, Sophomore Attendant - Reagan Moore & Andrew Rickman (not pictured); Junior Attendants - Trace Willis & Kelsi VanFossen. Back Row - Senior Queen & King Candidates - Emmi Dowell, Mia Williams, Trista Harpold, Maggie Johnson, Audrey Johnson, Jayden Dowell, Louden Wolfe, Carter Cox, & Nick Diaz. Not Pictured - Anthony Neal.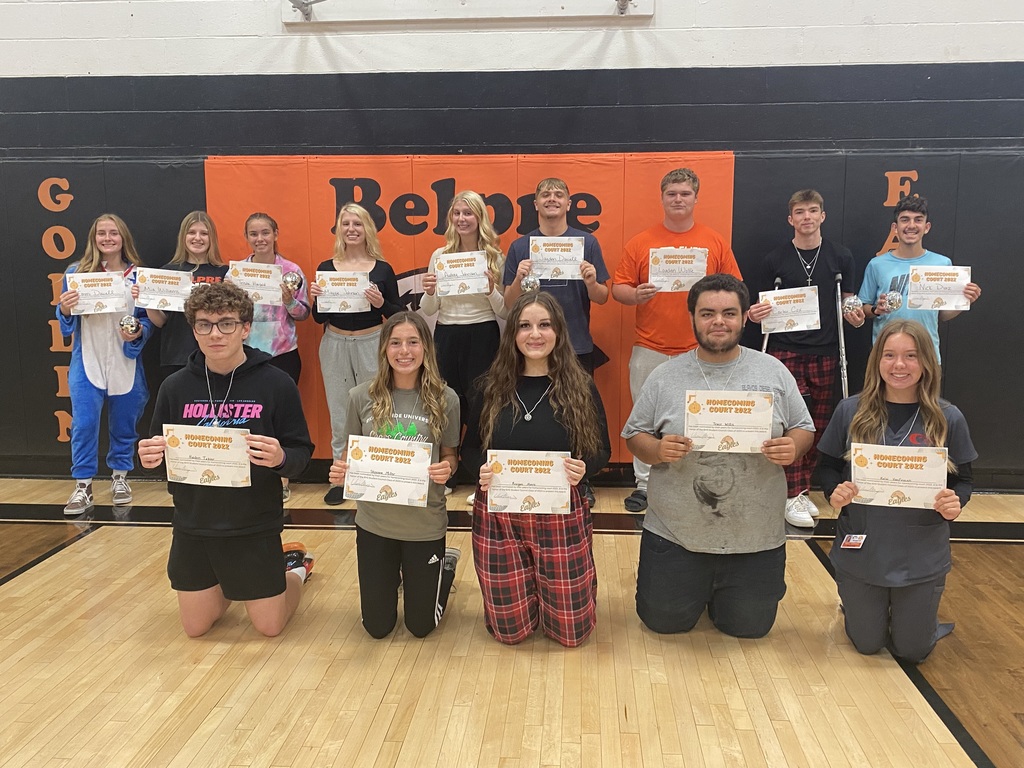 This is the final round of pictures from last week's professional learning. In these pictures, teachers in the project based learning cohort continue editing projects that are inquiry based, connected to the real world, and are engaging for students!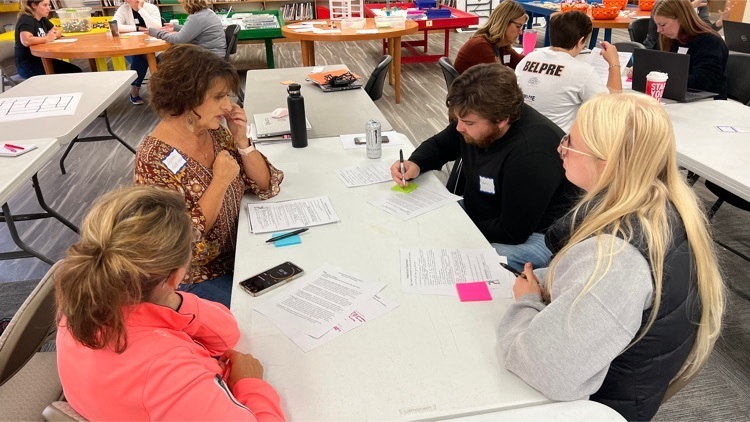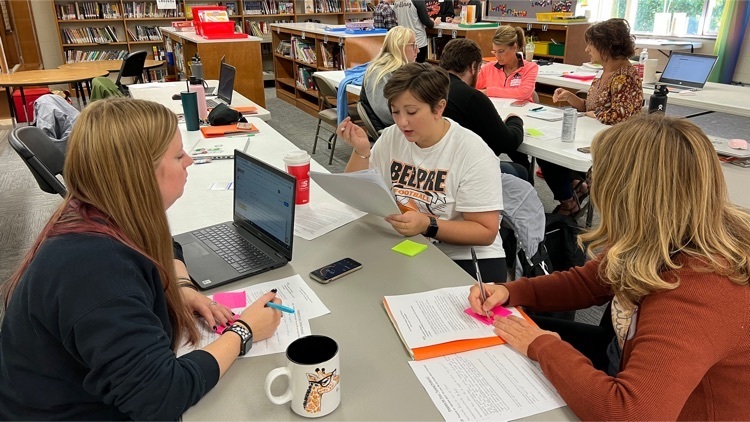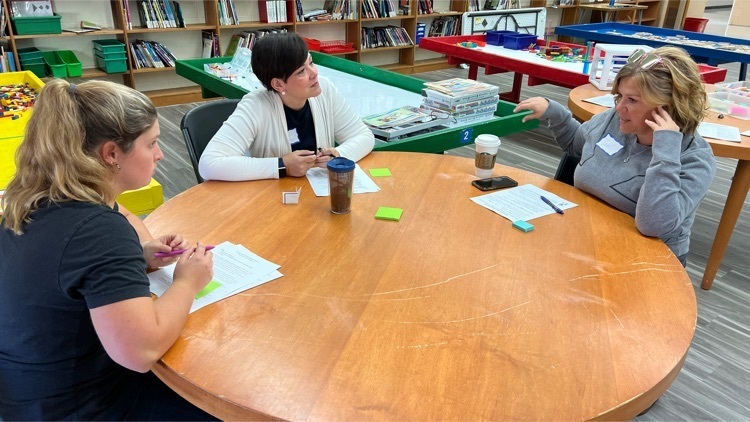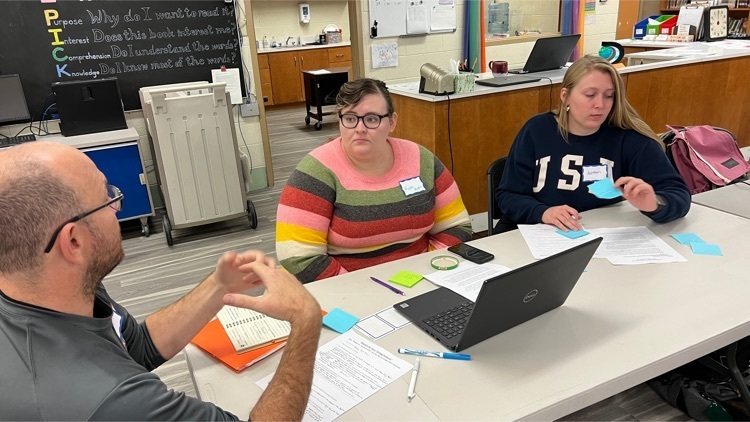 Let's Boogie! Our Student Council has planned a fun week of Spirit Activities for our High School and Junior High Students.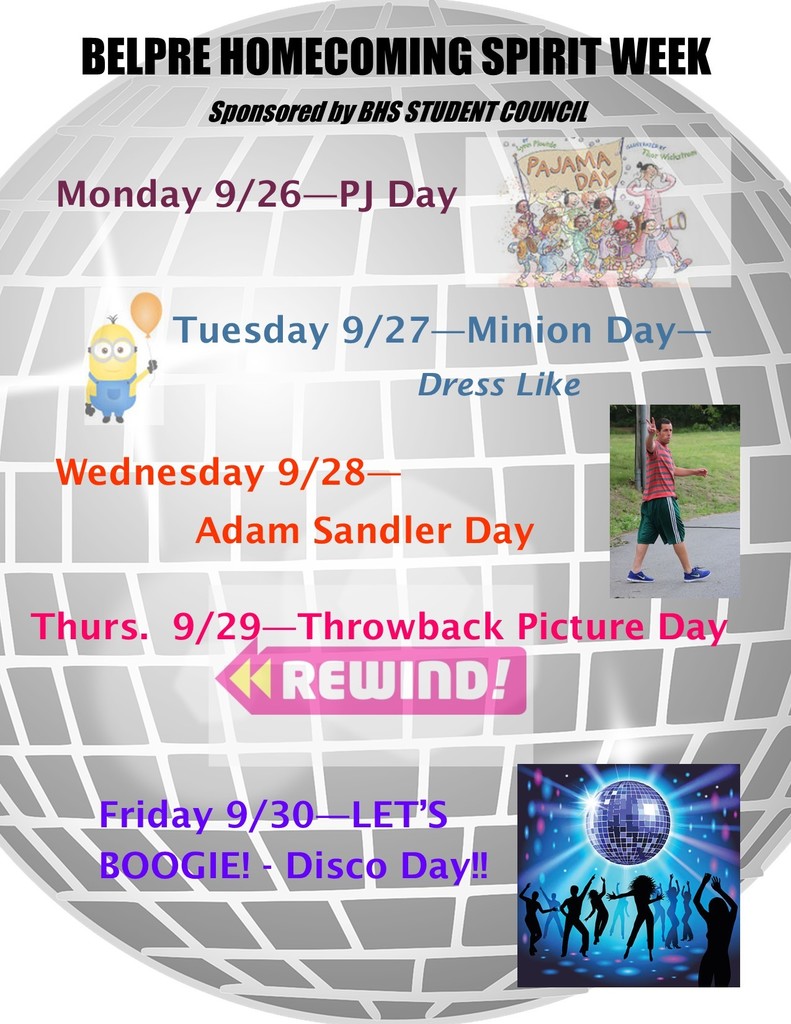 Belpre City Schools is pleased to introduce our new 3rd-grade intervention specialist and head girls basketball coach, Mr. Chris Fennell! Mr. Fennell began his college career at The Ohio State University, where he was majoring in genetics. He then decided to go a different route and transferred to Penn State, from which he graduated after pursuing a degree in psychology. After completing his college studies, Mr. Fennell began coaching basketball for the Marietta Junior High boys team. During this time he also taught in a Marietta multiple disability classroom. He stated that he felt like a perfect match for this role, and knew he could have a profound impact working in this area. After 5-6 years, Mr. Fennell decided to step away from the classroom and pursue only coaching and being a dad to his two beautiful children. During this time, Mr. Fennell became our very own Belpre girls basketball assistant coach. He continued in this position for 3 years until he was offered the head coaching position. Due to Mr. Fennell's wife encouraging him to get back into the classroom, Mr. Fennell decided to accept the 3rd-grade intervention specialist position and get back to making an impact- not just on the court, but in the classroom as well! We are so grateful his wife pushed him to become an even more impactful part of our school district and team! Mr. Fennell's goal for this year is to broaden his impact and increase positivity within his classroom. He also wants to focus on growth with his basketball girls, and rebuild the program to one that the community can take immense pride in! Mr. Fennell stated he is thrilled to be in our school and has always appreciated the kindness and welcoming attitude of our community members. While being assistant coach, he claims that Belpre felt like a home without actually living here, and he is so excited to be a part of our school's family and culture! Mr. Fennell is located in the elementary school, room 206, where he invites you to come in and say hello and introduce yourself. Belpre looks forward to seeing the positive impact we know Mr. Fennell will have in the classroom and on the court!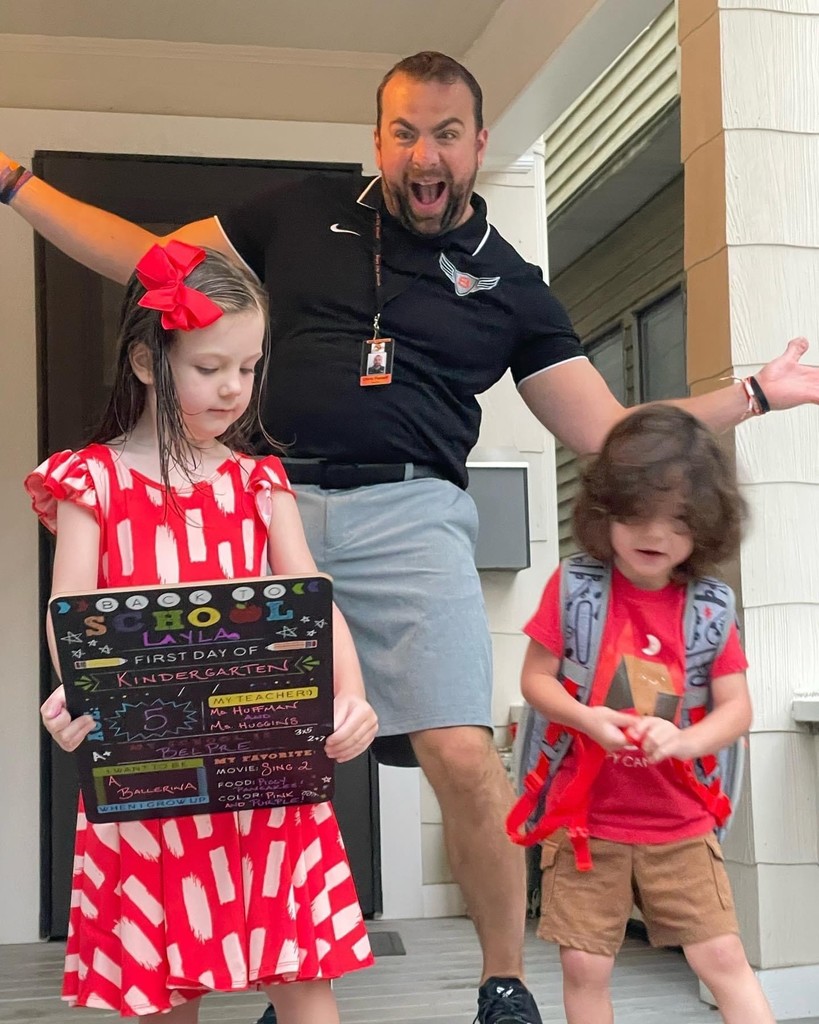 Thank you to our community members for joining our fun!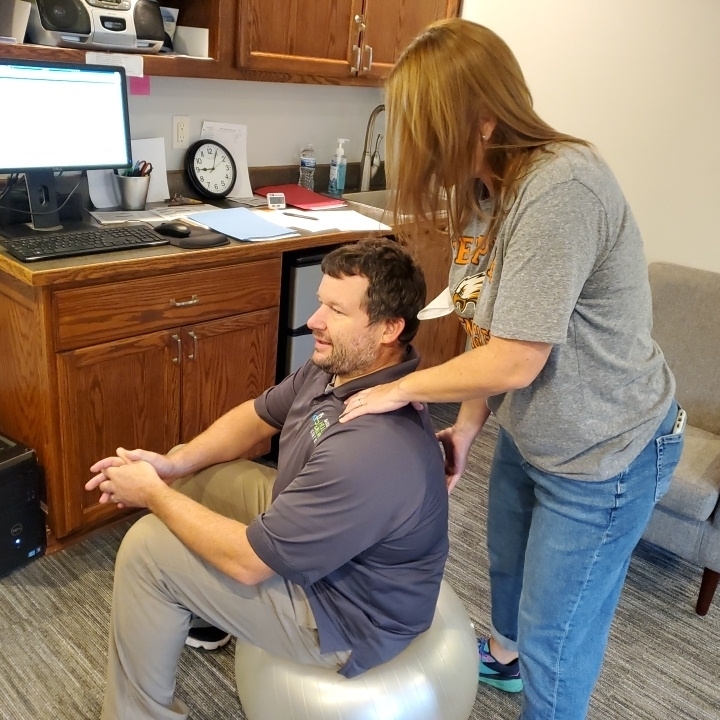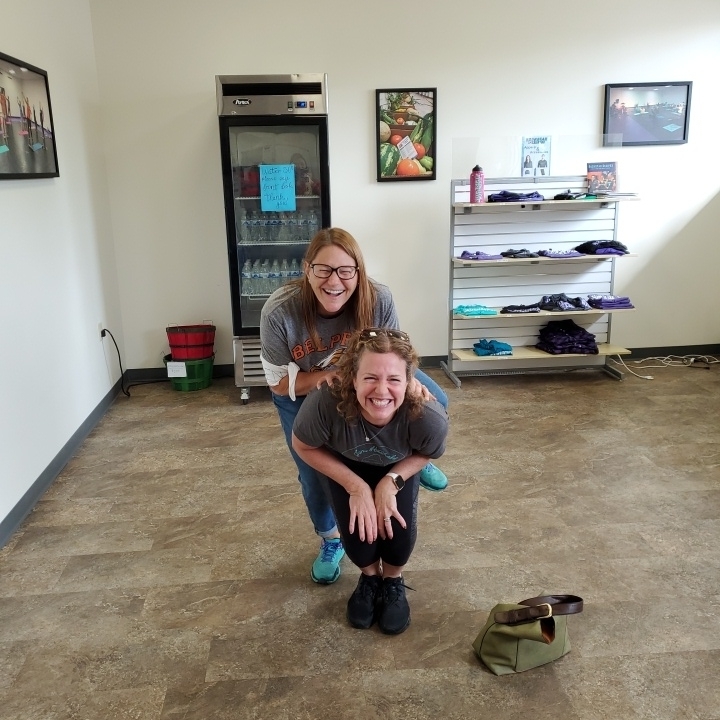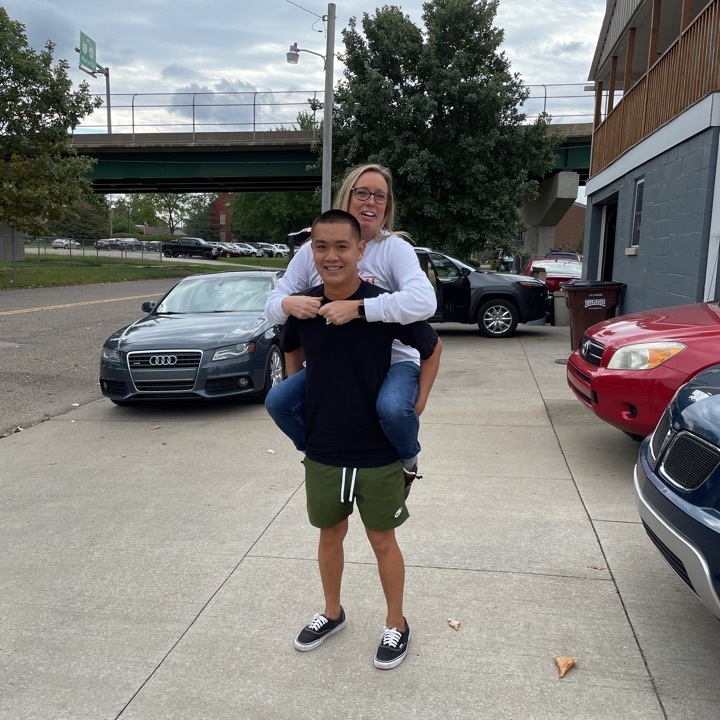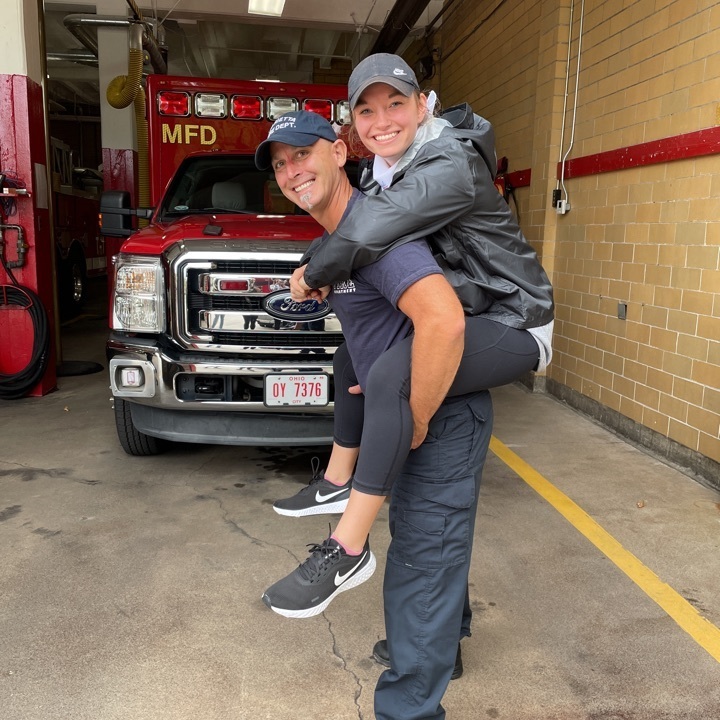 Teachers step into the role of local historians as today's Professional Development continues!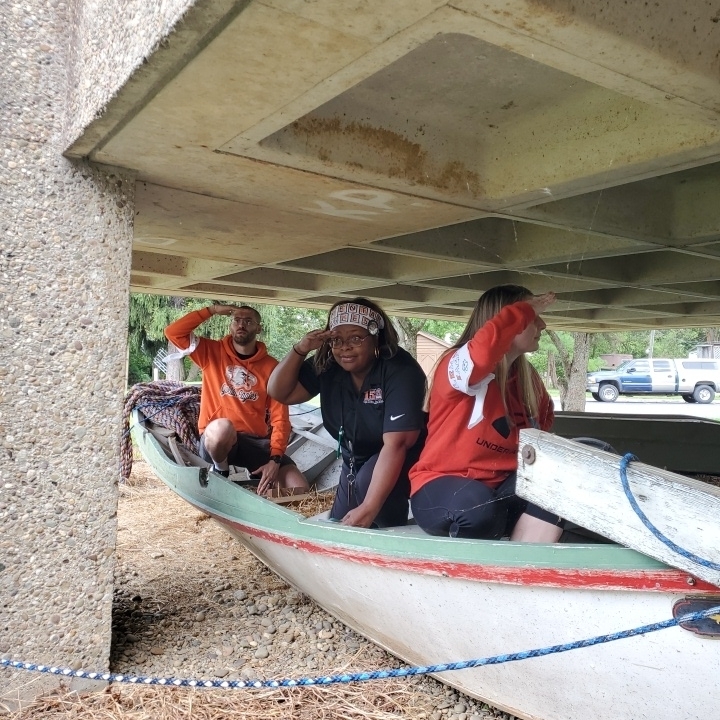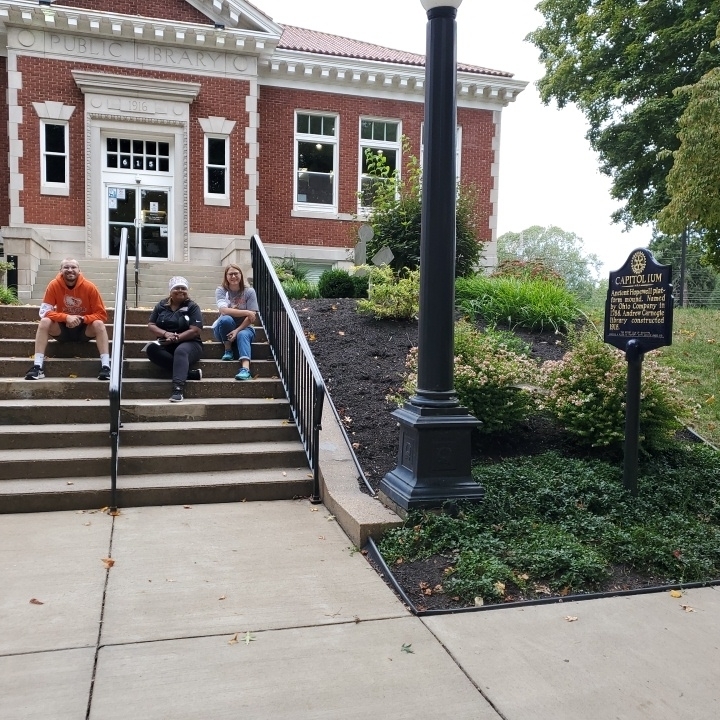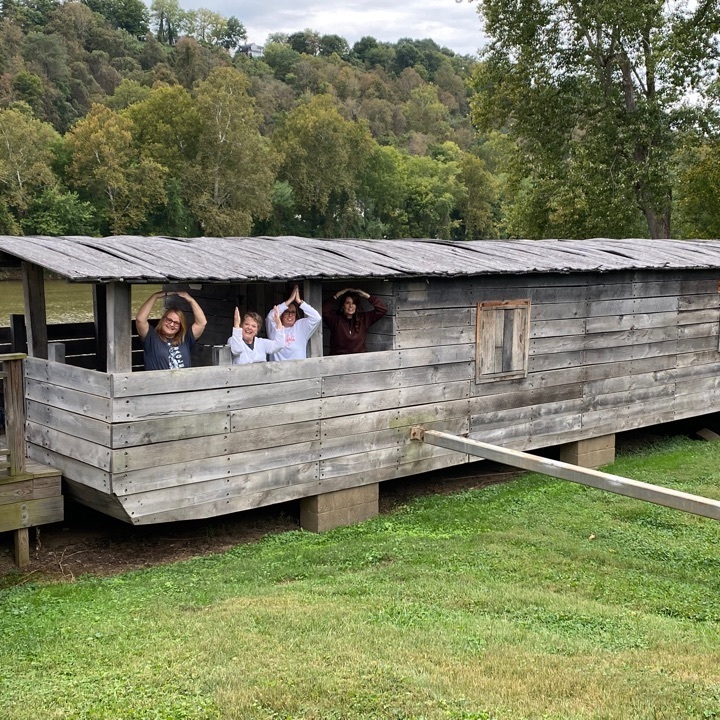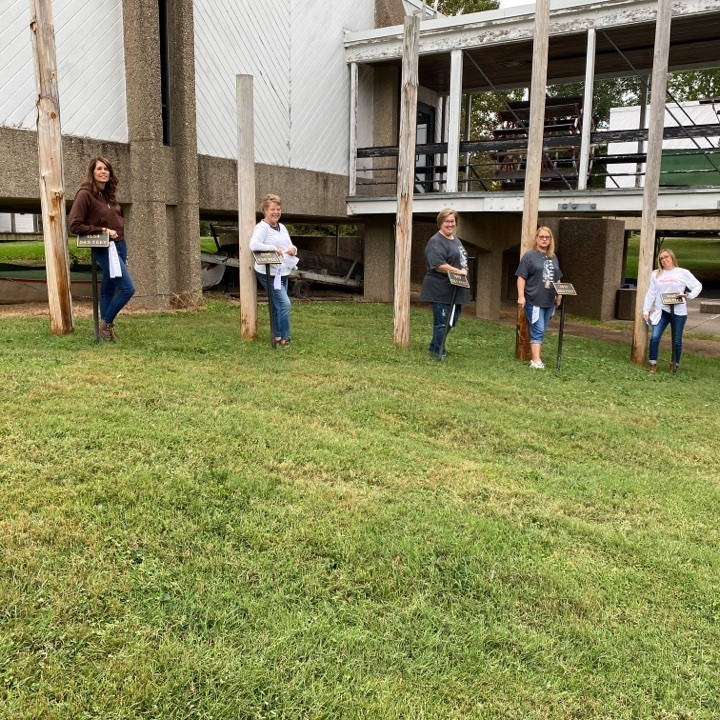 Teachers step into the role of local historians as today's Professional Development continues!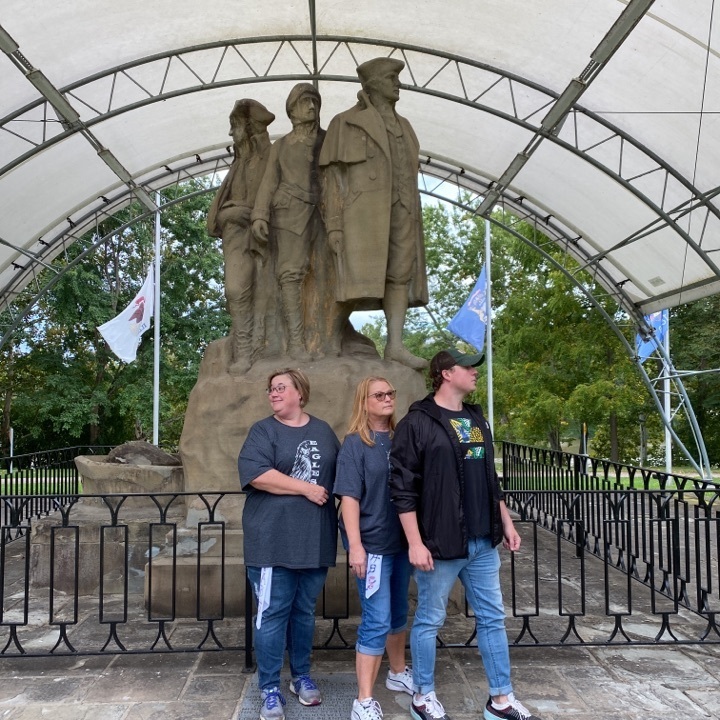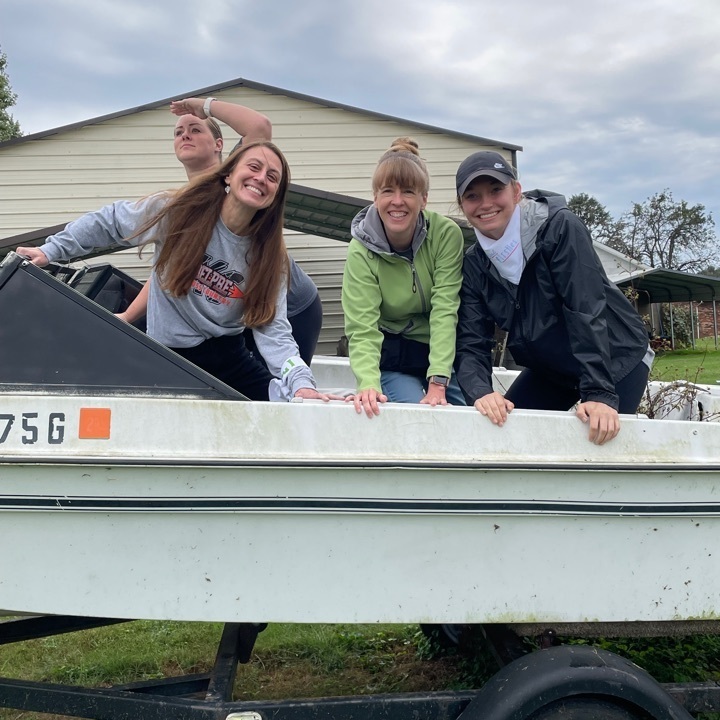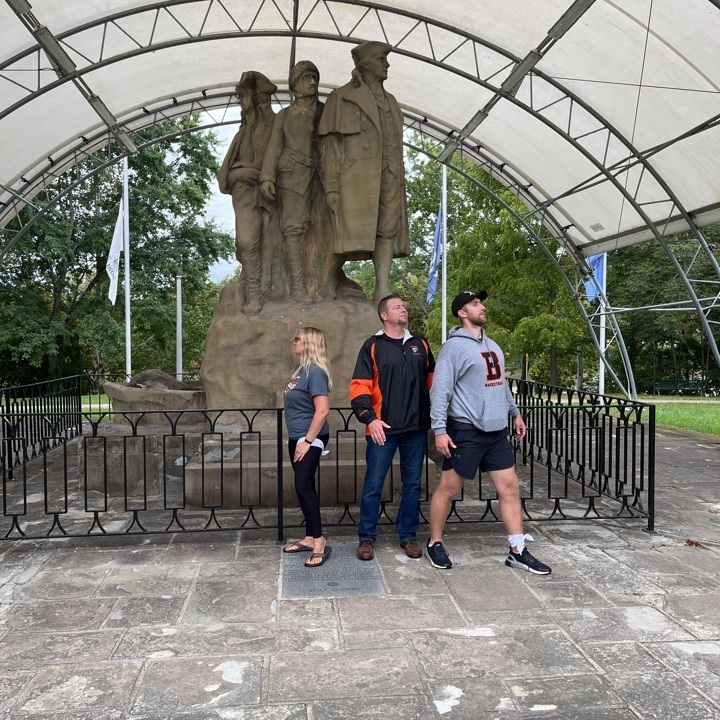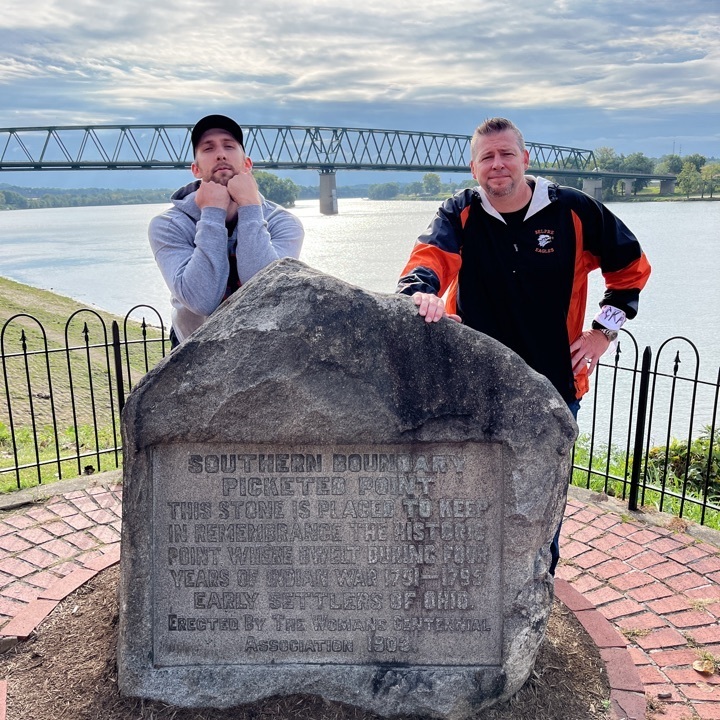 Starting this Sunday 9/18, the Belpre Recreational Basketball Program will be having open gym for all Belpre students in grade 3rd-6th at the elementary school. This is open to both boys and girls. 3rd & 4th grades will be from 1:00 to 2:30 and 5th & 6th grades will be from 2:30 to 4:00. This will run every Sunday at the same times until the end of October.

Call 740-423-3000 to schedule a conference!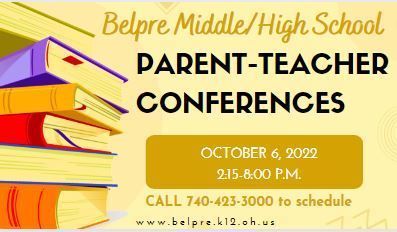 Belpre City Schools is thrilled to introduce our new Elementary school assistant principal, Mr. Shane Freshour! Mr. Freshour comes to us from Warren High School, where he was the assistant principal for 9 years. Prior to going to Warren, he taught here at Belpre for 11 years. We are so grateful to have him back with us! Mr. Freshour obtained his undergraduate degree in elementary education at Marietta college. He then furthered his education at Salem International where he graduated with a master's degree in Administration. Mr. Freshour reports always loving the people of Belpre, and when the job opportunity arose he couldn't pass it up! When asked why he chose teaching as a career, he explained that he played baseball at Marietta college and attended a local baseball camp one summer. At this camp, he realized his love for teaching children and his desire to be able to make a difference in the lives of our youth. One of Mr. Freshour's goals for this year is to become more educated in being a mentor to younger children; he has been in the routine of working with middle school students and is looking forward to learning more about how to build rapport with elementary students. Mr. Freshour's office is located in the main office hallway at the elementary school, where he invites you in to introduce yourself! Belpre has no doubt that he will be a true asset to our school!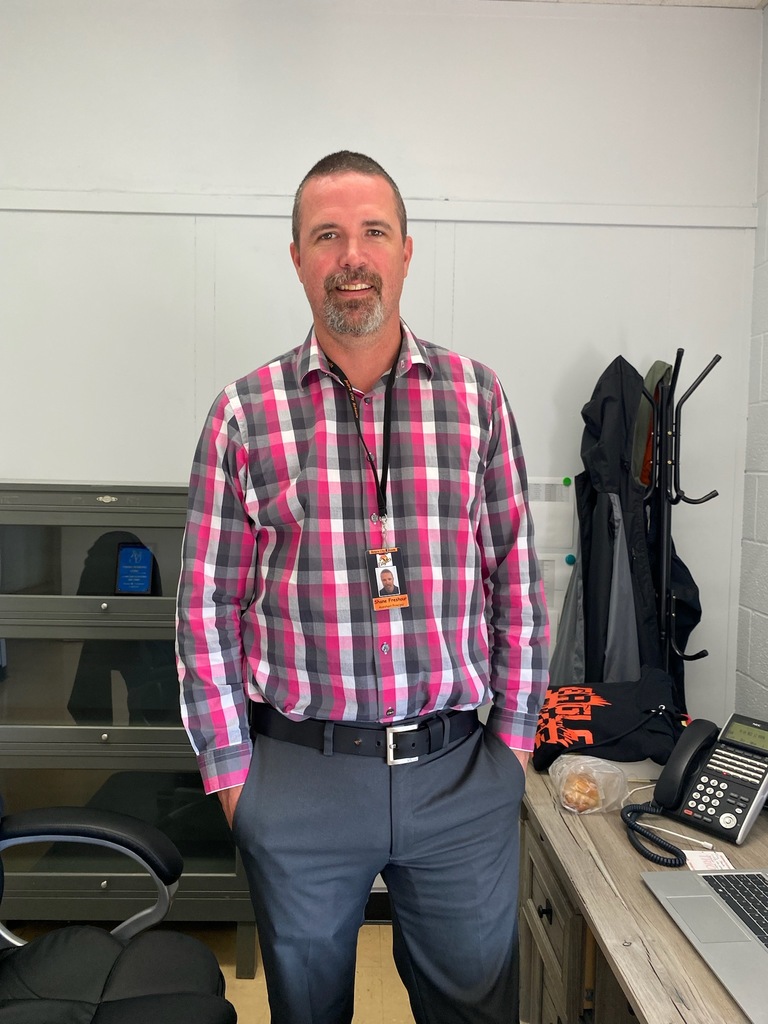 Belpre is pleased to introduce Mr. David Huggins, our new fourth and fifth-grade intervention specialist! Mr. Huggins graduated from West Liberty University in 2015 with a bachelor's degree in education and a minor in special education. He comes to us from Wood County schools, where he was an intervention specialist for 6 years. He indicated his belief that he will have a more effective footprint working within one school rather than multiple schools at a time. He looks forward to enjoying more of a home environment at Belpre, where he can really get to know his students and build relationships with them. When asked why Mr. Huggins chose teaching as a career, he expressed that coming from a family of teachers really made him passionate about making the world a better place, and taught him how important it is to reach individuals at an early age. He is located in room 207 at the elementary school and invites anyone in to say hello! Belpre can't wait to see the positive impact Mr. Huggins will have on his students and the entire school community!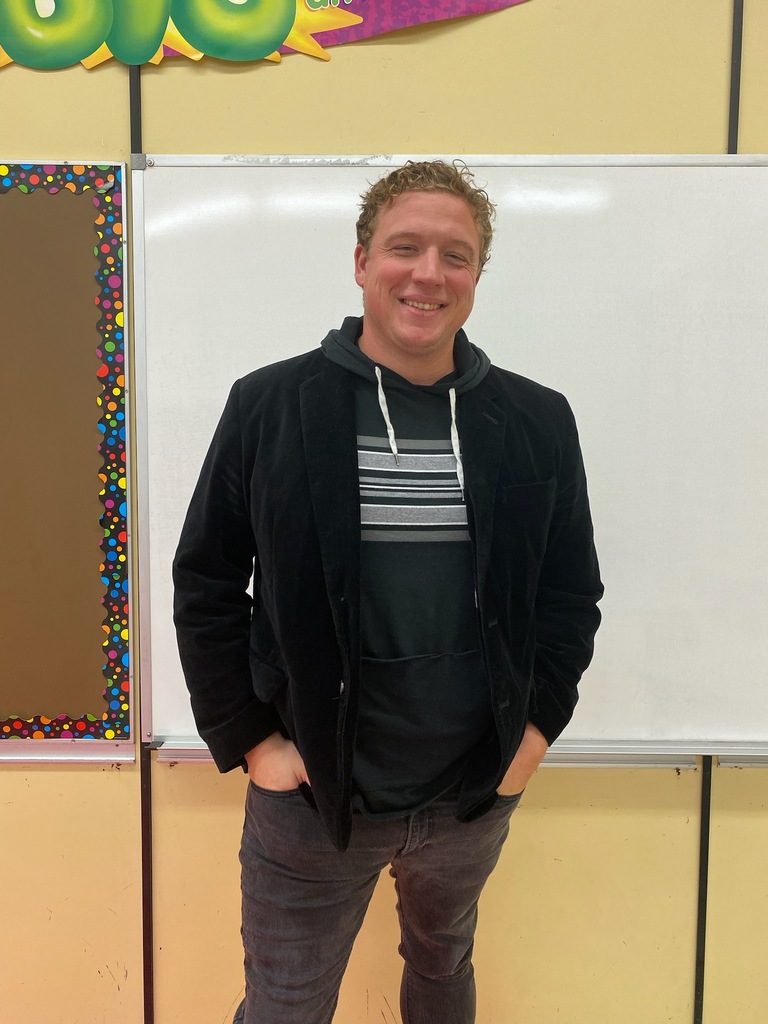 Belpre City Schools is thrilled to introduce Mr. Tyler Schaad, our new assistant high school principal and athletic director. Mr. Schaad graduated from Ohio University with a Bachelor's degree in integrated science, then furthered his education at Grand Canyon University with a Master's degree in education of administration. He comes to us from Warren high school, where he taught physical science for 8 years. Mr. Schaad hopes his endeavors will result in improved high school and athletics programs. We have no doubt that he will be a great asset to our students and athletes! When asked why Mr. Schaad took on this role, he expressed a desire to help an entire school rather than being confined to a classroom. He looks forward to creating a positive environment, not only at the forefront but also behind the scenes. Mr. Schaad chose Belpre because he felt confident that the current administration has Belpre City Schools heading in the right direction and trending upward! Mr. Schaad is located in the main high school office, where he welcomes you to stop by and introduce yourself. Belpre looks forward to seeing the difference Mr. Schaad makes within our school community, and we are excited to watch him prosper here!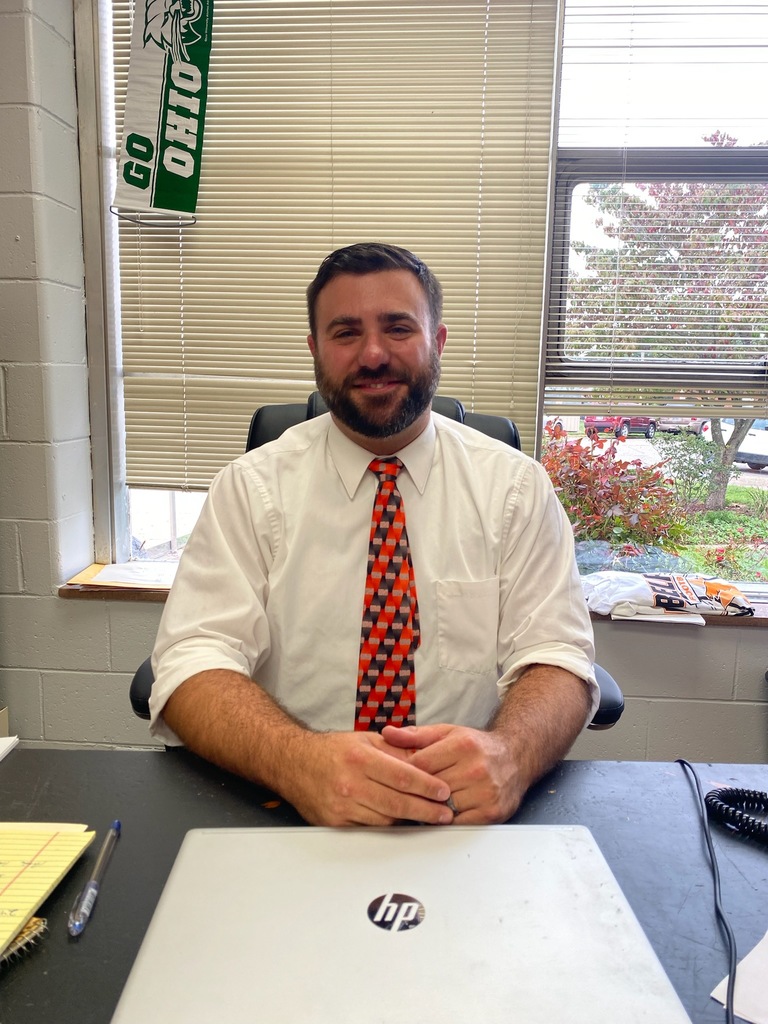 September Board of Education Regular Meeting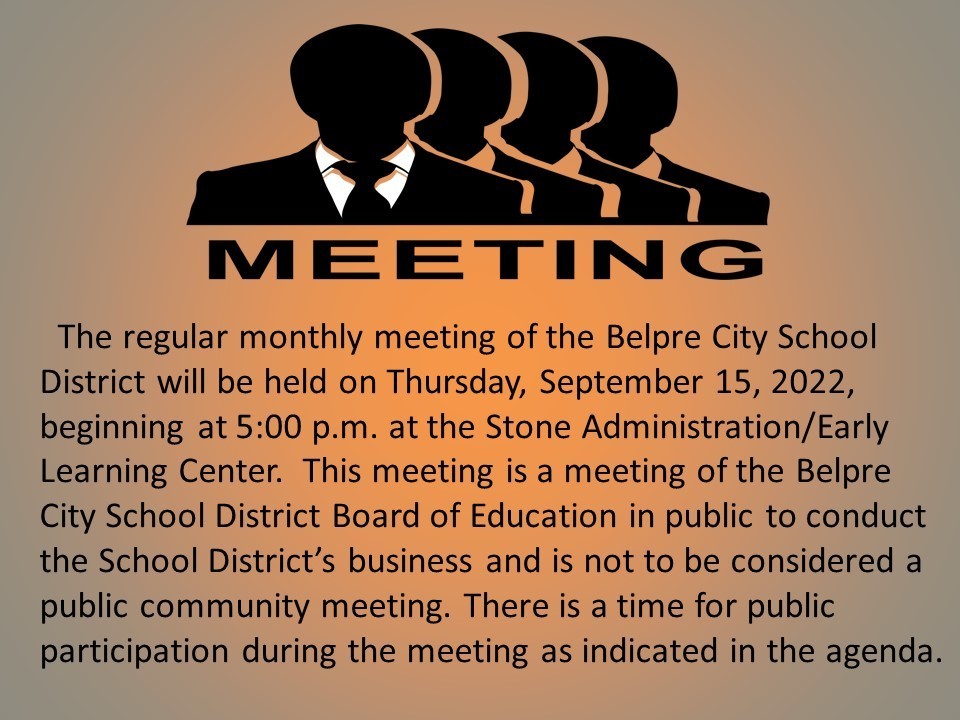 Bright Beginnings Preschool CLASSROOM AIDE JOB OPENING in the Belpre classroom! We are looking to fill this position ASAP! Please call 740-373-6669 or email
joy.edgell@ovesc.org
at your earliest convenience if interested.

Many thanks to Officer Jason Campbell of the Belpre Police Department and Deputy Mark Warden of the Washington County Sheriff's Department for the informative safety training they brought to Belpre 7-12 staff on Wednesday.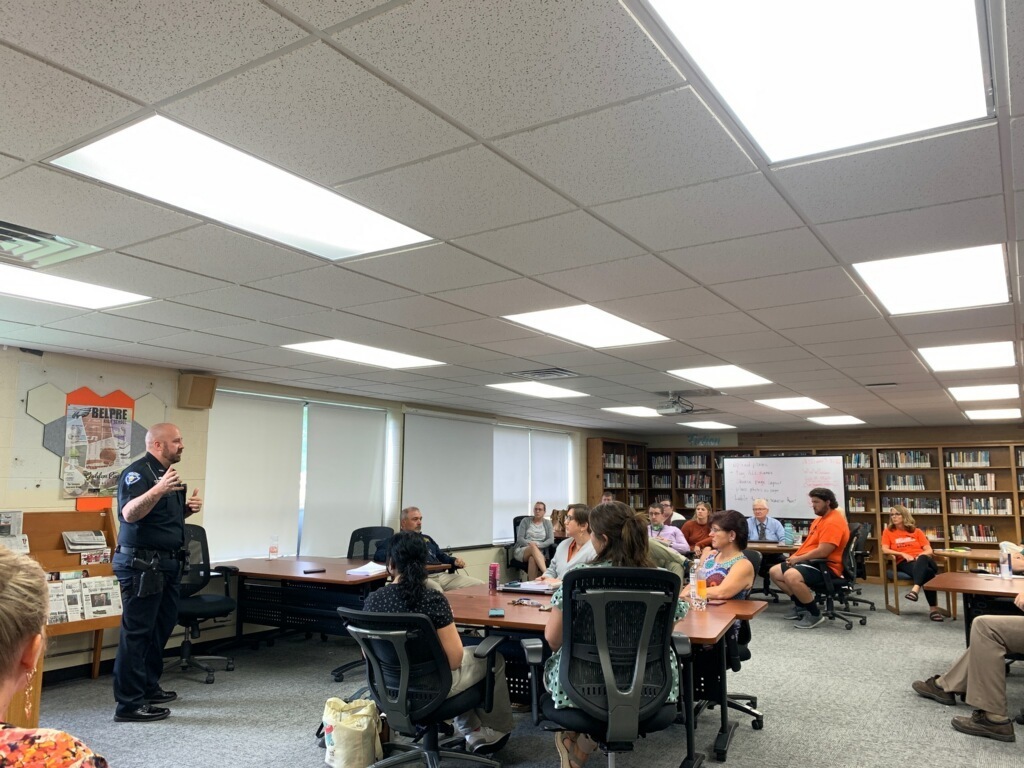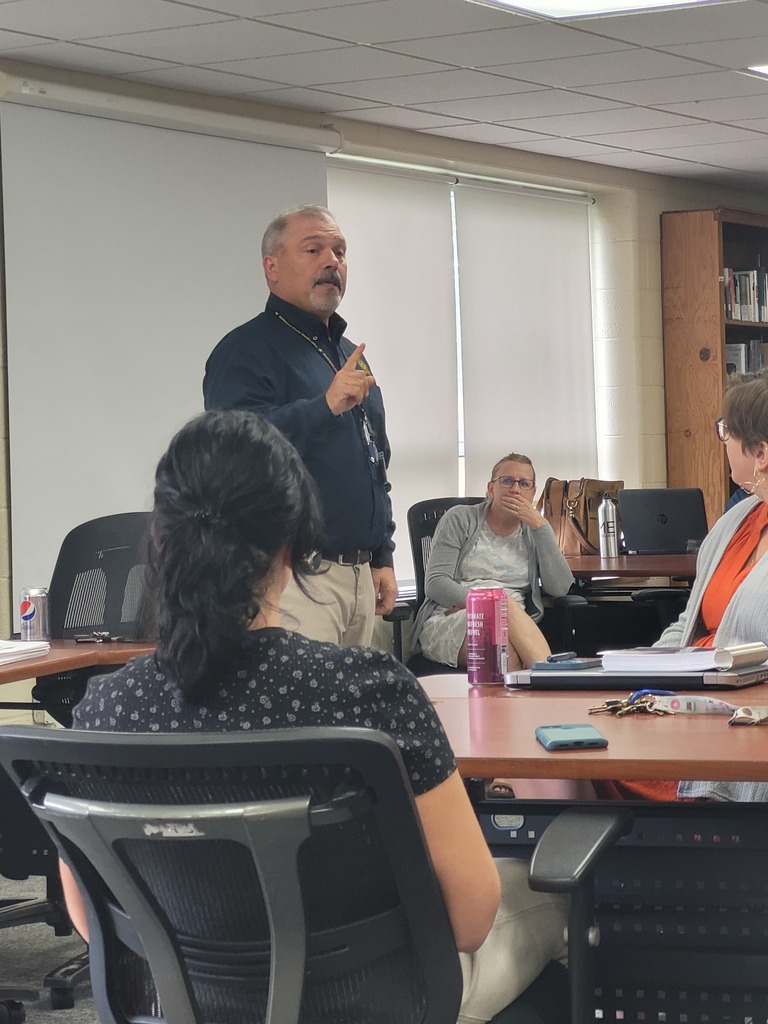 It's Creature Feature Thursday! Our fifth grade students at Belpre Elementary are putting their science skills to the test by studying some of the world's coolest creatures in real life.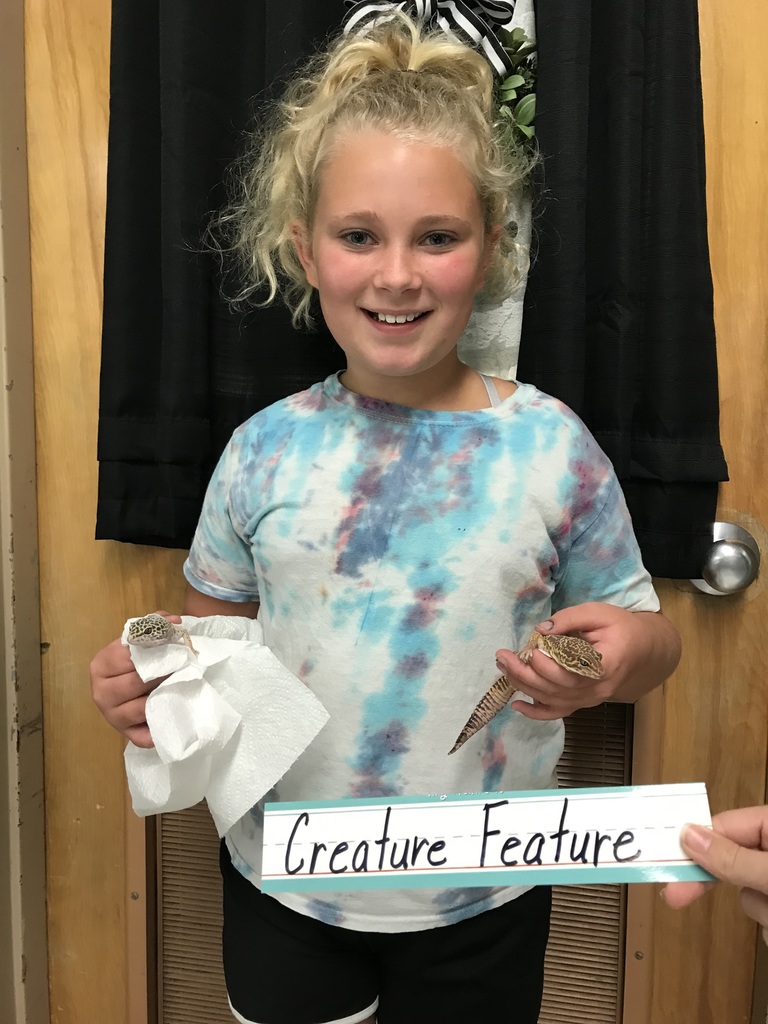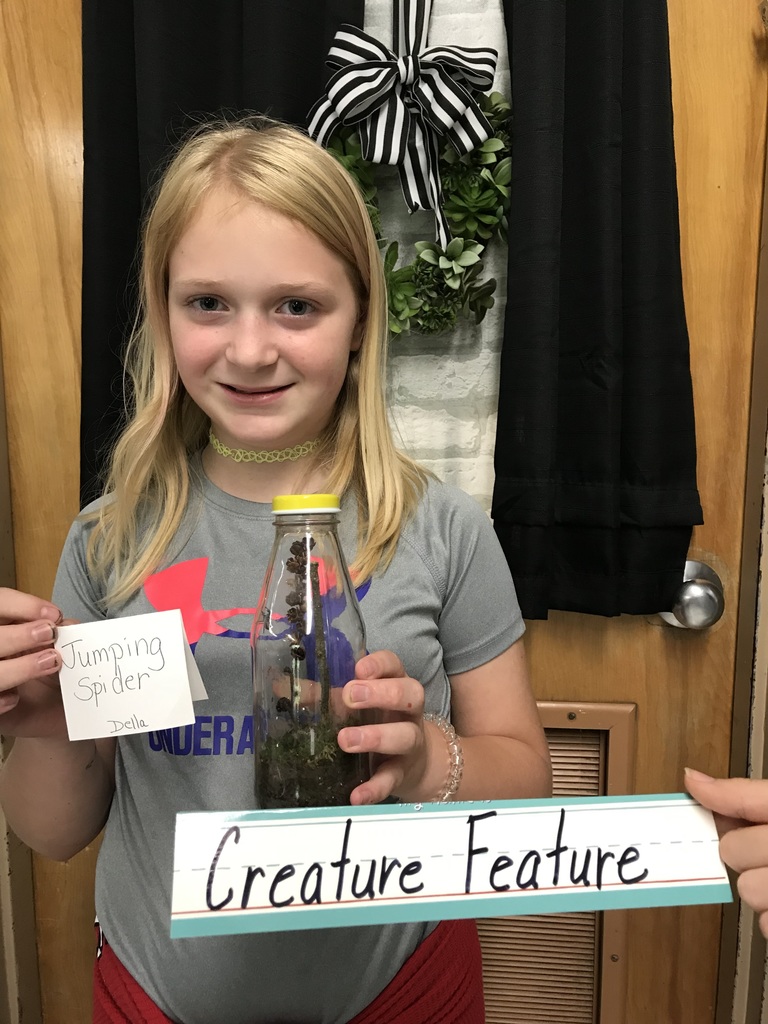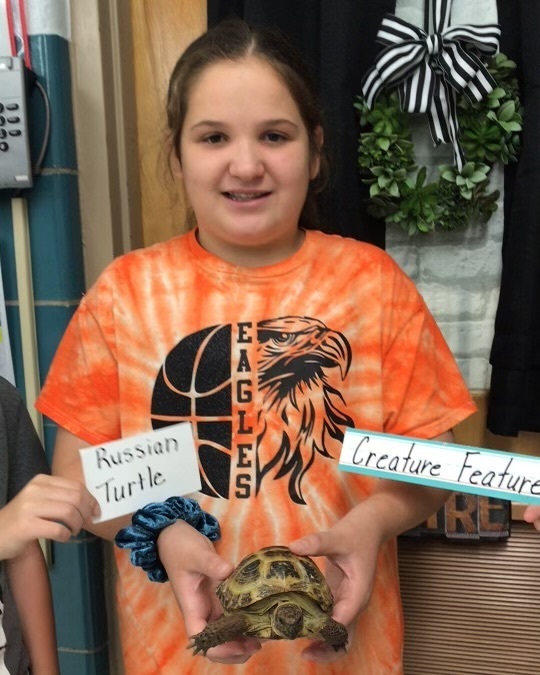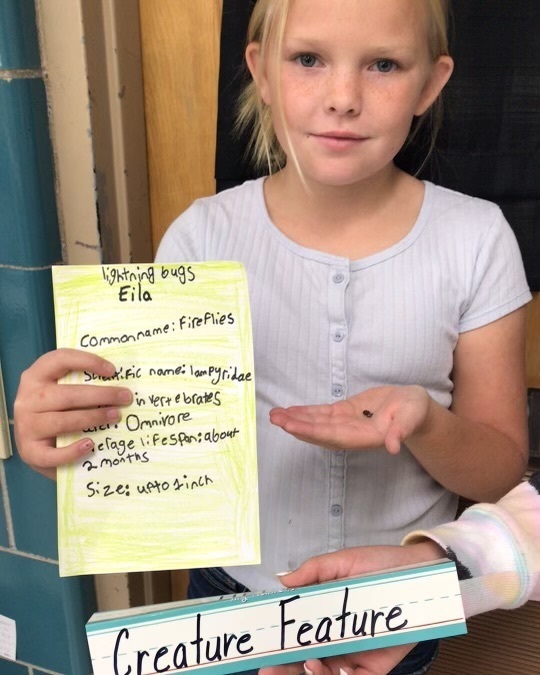 Family Career Awareness Day Student and Family Registrations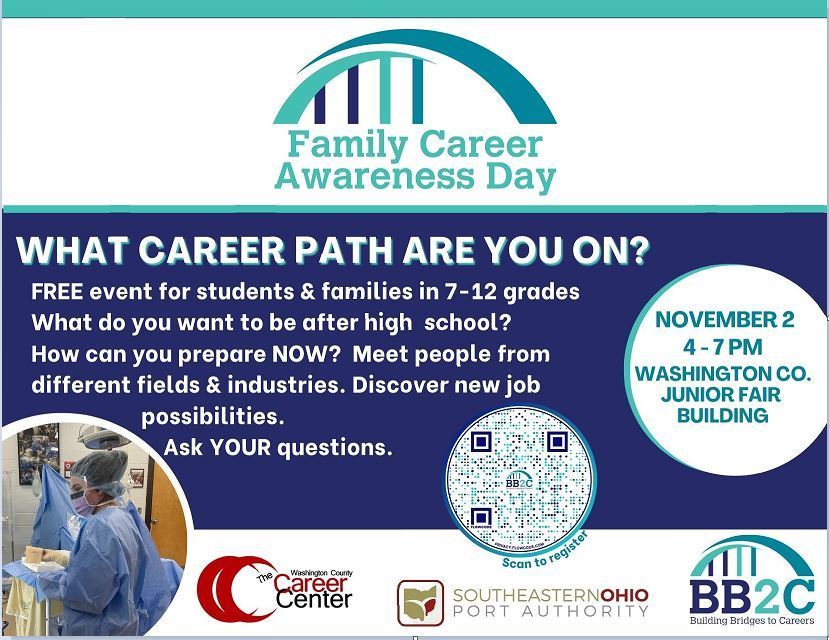 Thank you Advance America, State Farm, Dollar General, Dollar Tree, and Smitty's Pizza! Belpre Elementary appreciates your kind donation of school supplies for our students and teachers.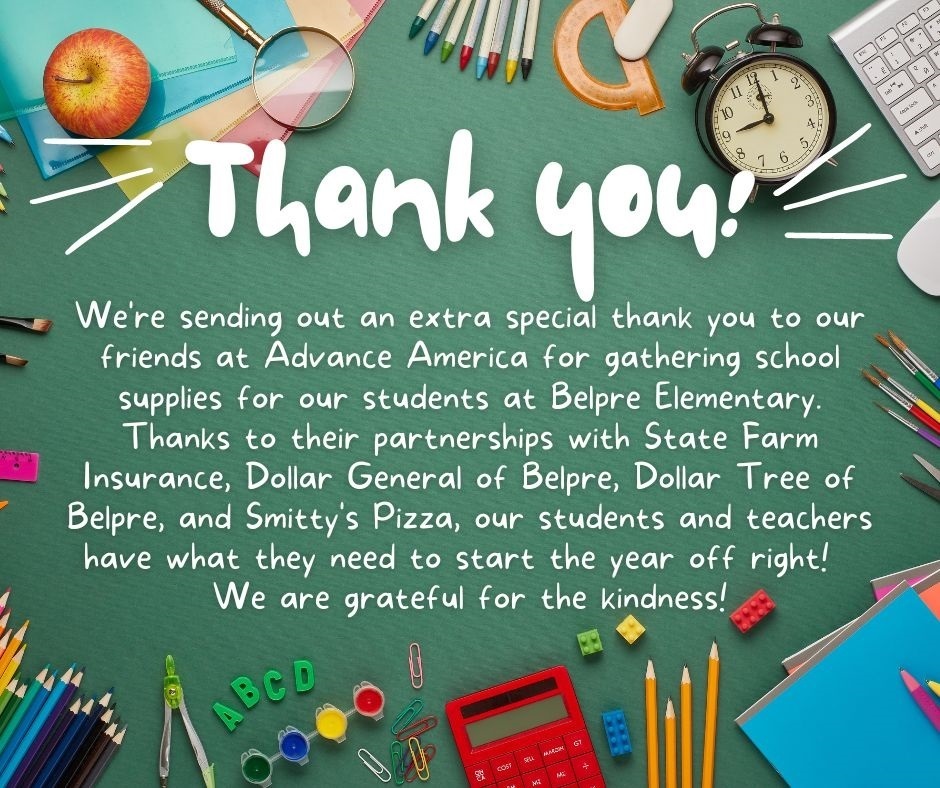 Congratulations to Blake Rodgers for being named Small School Athlete of the Week by the Parkersburg News and Sentinel! Blake won the Marietta cross country meet over the weekend with a time of 16 minutes 13 seconds.

Our fifth grade students are amazing examples of the Portrait of a Graduate! They are collaborating, communicating and putting their creativity to work for a really fun science challenge.