We will be hosting a Virtual Town Hall Meeting Monday, October 25, 2021, at 6:00 p.m. The meeting will be streamed on Facebook Live as well as our Youtube channel. We're excited to spotlight upcoming events and share information regarding the New Facilities Master Plan currently under discussion and the High School after school program.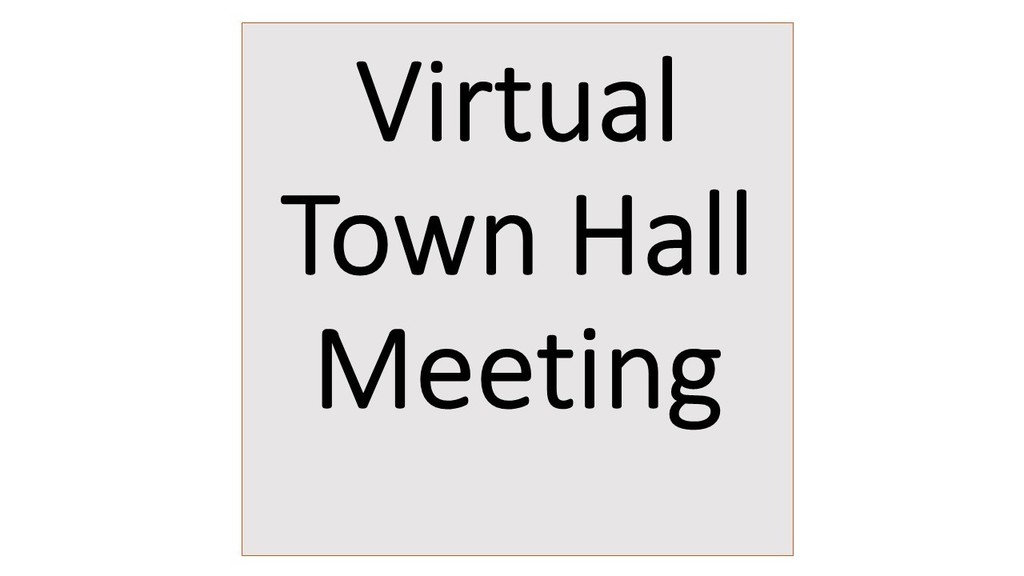 The Belpre City School District Board of Education will hold a "Work Session" on Sunday, October 24th beginning at 1:00 p.m. at the Belpre Historical Society. The Work Session is to review the comments and feedback from the Facility Master Plan Committee and receive training on Capital Projects and Financing. No board action will be taken in this meeting.
Belpre High School Homecoming 2021 Here is the list of royalty: Queen Candidates: Hannah Burdette, Paige Caldwell, Sadie Dement, Katlyn Dinnin, Halee Williams King Candidates: Carson Bailey, Caleb Breedlove, Ethan Coyner, Jacob Smeeks, Jhalil Wright Freshman Attendants: Samarra Wolfe & Chayton McCoy Sophomore Attendants: Kelsi Vanfossen & Willis Starcher Junior Attendants: Audrey Johnson, Lexie Cremeans & Jayden Dowell Crowned at the dance on Saturday night were: Queen Paige Caldwell and King Carson Bailey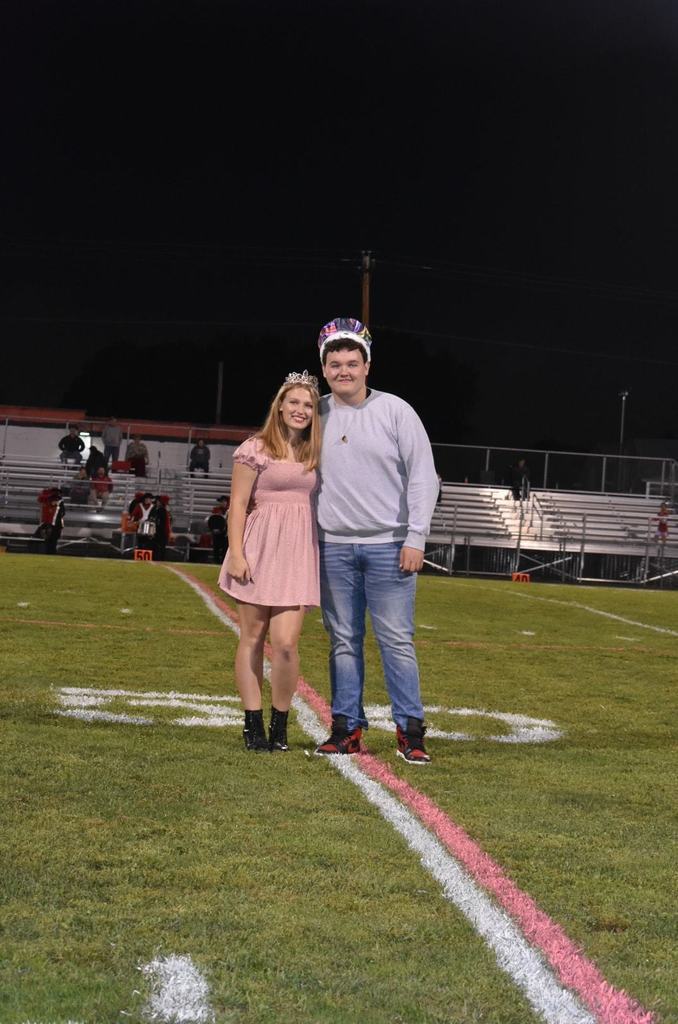 The Pride of Belpre Celebrates a Winning Season The Belpre High School Golden Eagles Marching Band - The Pride of Belpre has had a very busy season this year. The Pride has performed at all home and away football games, marching in three local parades, and has competed in four competitions to date in Marietta, Warren, Meadowbrook, and Athens. So far, the marching band has come home with trophies for 1st place band, class C. at each competition. The marching band auxiliary (color guard) has also received first place, class C, trophies at Marietta, Meadowbrook, and Athens, while the percussion have received first place trophies at Marietta and Athens. The Pride of Belpre will be heading out to two competitions this weekend in Lancaster and Tr-Valley (Dresden, OH). These will be the last two competitions of the regular season. The band is still working on reaching their ultimate goal of qualifying for the OMEA State Competition. The Pride of Belpre will host a community night performance on Friday, October 29th at 6 pm. Everyone is invited to come out and see our competition show and all our trophies and awards from this season. Admission is free, but donations will be accepted at the gate.
On Wednesday, the BHS Junior class council helped out the Belpre Holiday Lights Committee sort and untangle all those lights! Many hands make light work!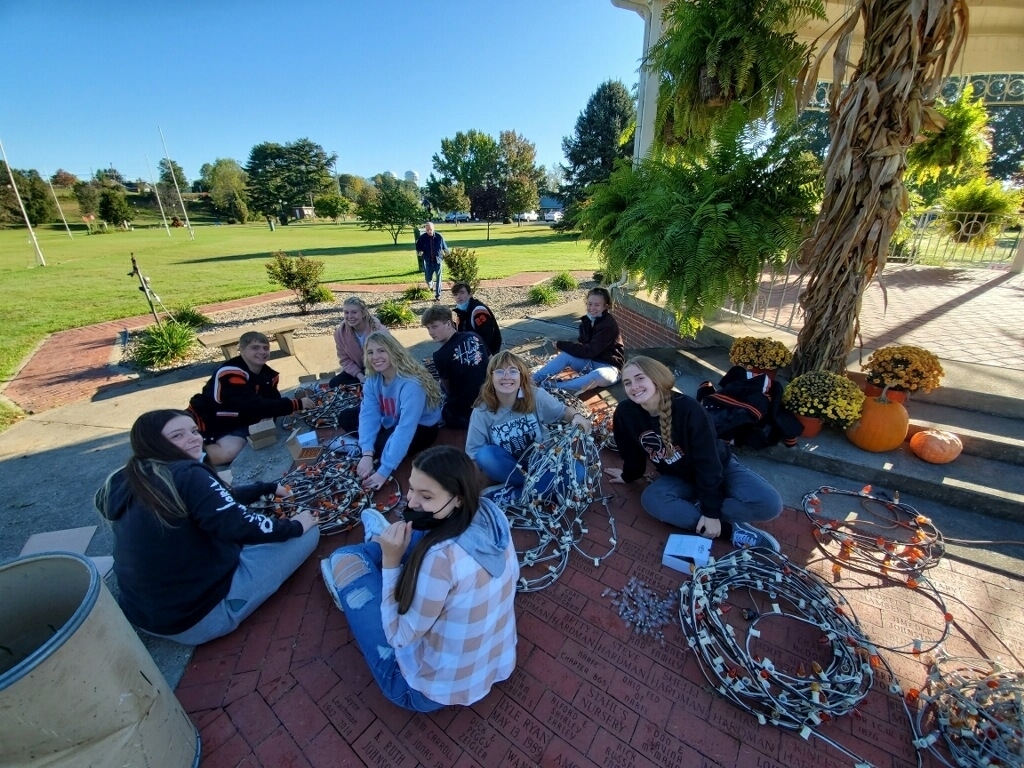 This is the Final 2 competitions of the regular season: The Pride of Belpre will be heading out to two competitions this Saturday!! Lancaster Band of Gold Invitational at Fulton Field in Lancaster with a performance time of 10:00 a.m. Tri-Valley Classic at Tri-Valley High School in Dresden with a performance time of 5:30 p.m.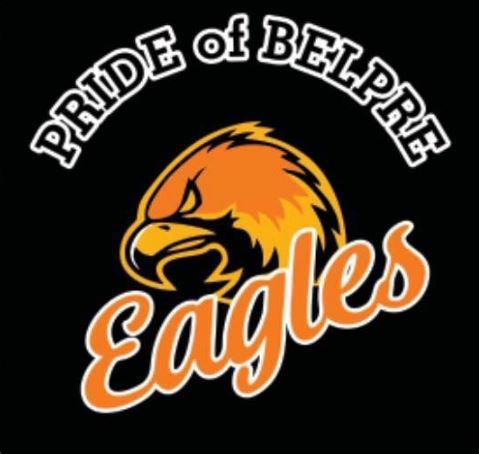 Cross Country are champs again! Saturday was an awesome day for Belpre XC!! Our HS boys are TVC CHAMPIONS!!! Congratulations to Nick Diaz, Carter Norman, Johnny Miller, Maddie Sprigg, and Shy Miller for their All-TVC honors!! Special shout out to Carter, Johnny, Evan Vowls, Sonny Britton, Michael Bills, Trista Harpold, Shy, Gracie Bills, Addison Whipkey, Lila Dugan, and Alex Parker for running personal best times!! Congratulations everyone on a job well done!!
Our Introduction to Engineering class visited Micro Machine Works this morning and Washington State Community College this afternoon. Students had opportunities to see how their CAD (computer aided design) knowledge can be used in industry and look at the working machinery up close. Students also got hands on experience with the robots at WSCC.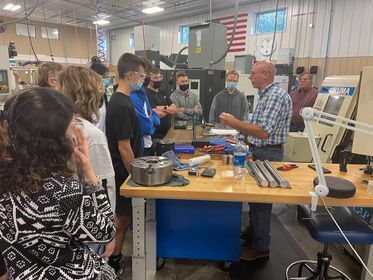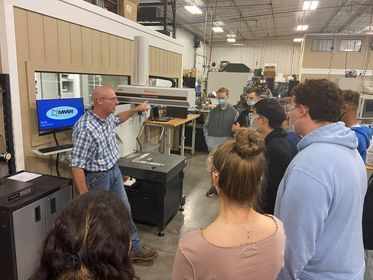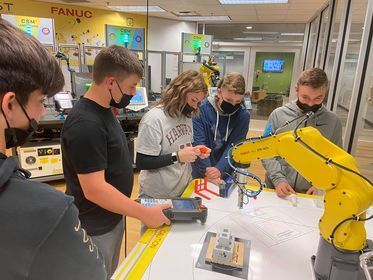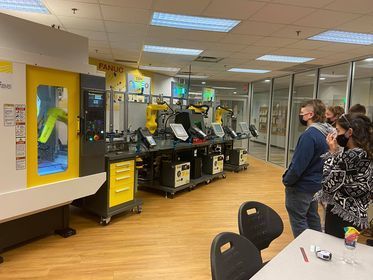 BHS senior class council members are hard at work helping the Belpre Holiday Lights committee put up displays at the park. Different school groups will be helping out over the next few weeks.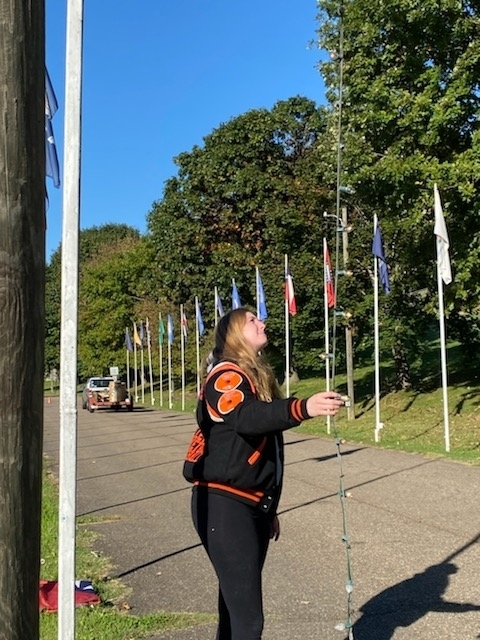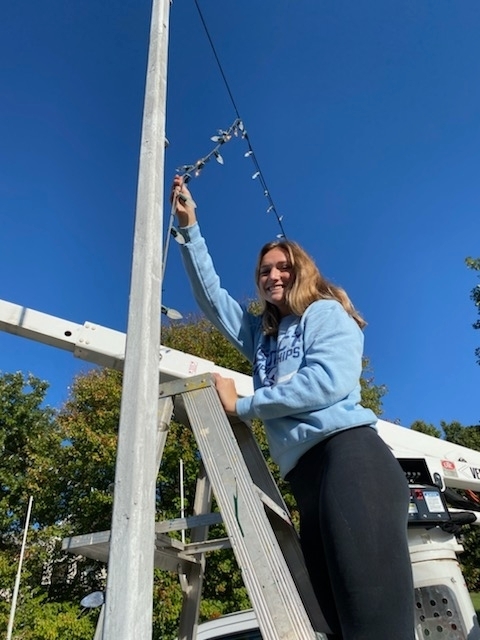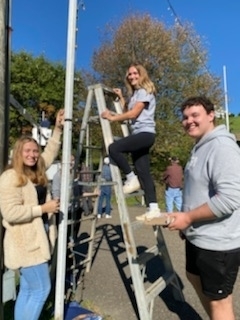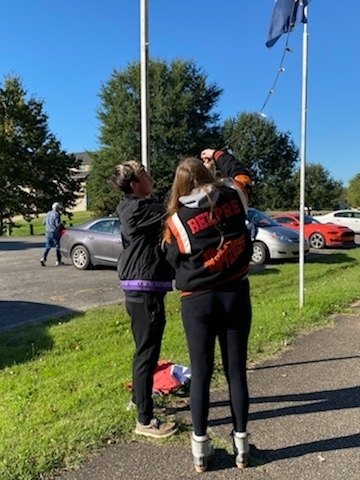 The Belpre Elementary fourth grade classes created their own edible prehistoric archeological site while gaining valuable insight into the idea of stratigraphy and the preservation of ancient artifacts. It was a delicious experience!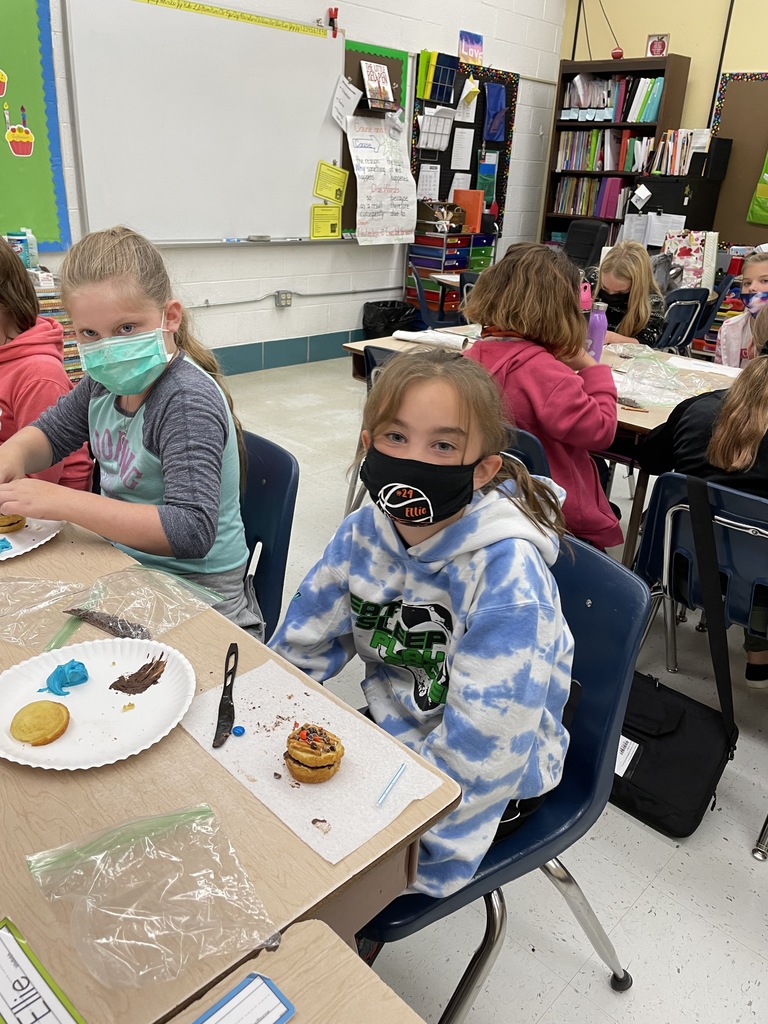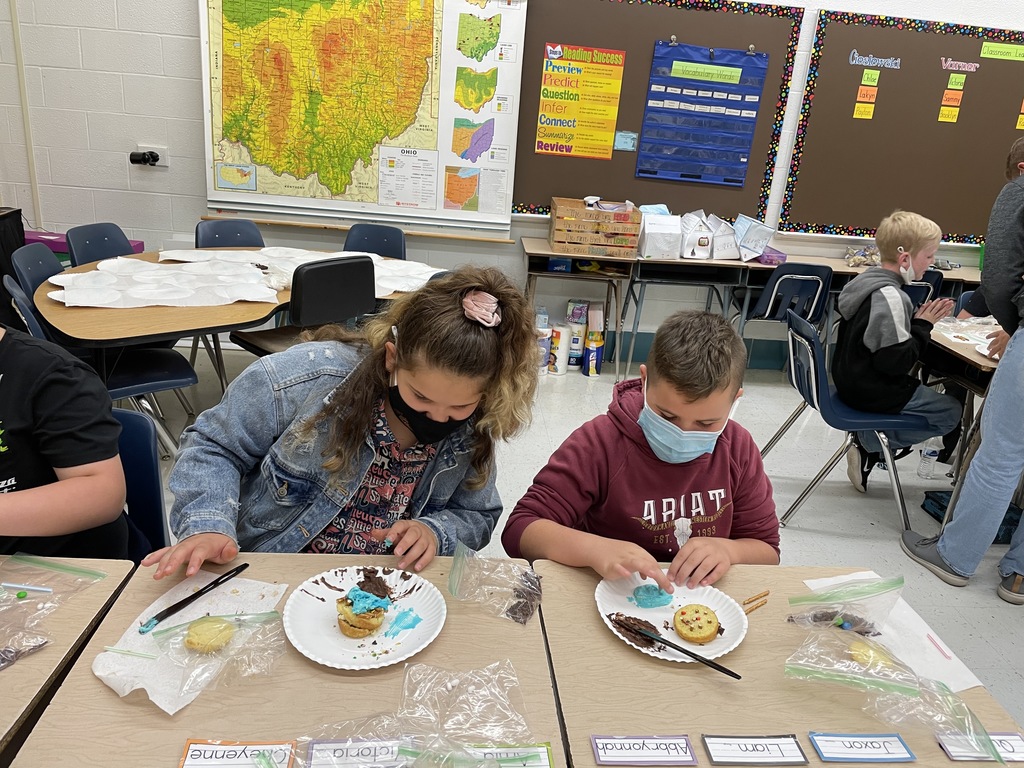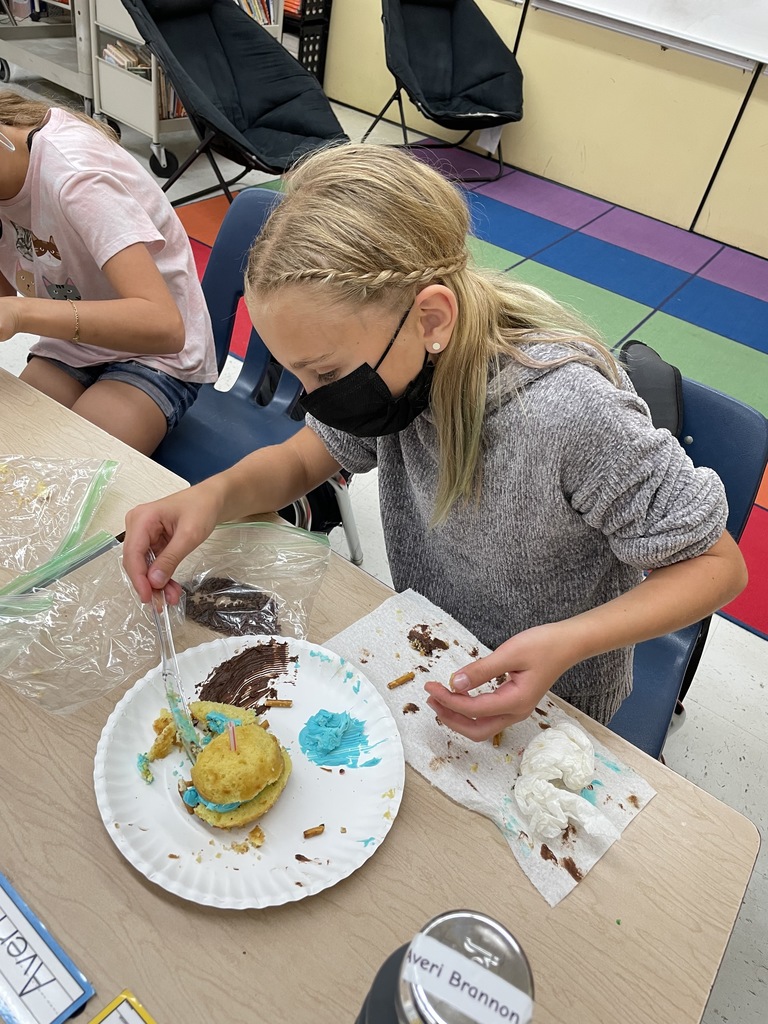 VOLLEYBALL WINS IN SECTIONALS! Belpre Eagles defeated the Green Bobcats in three set sweep. Halee Williams dominated the court with 15 kills and 18 digs. Jaylynn Wright stood out with 18 assists. Makayla Carmichael kept us on pace with 4 aces and outstanding net play. Our next competition is on Wednesday, October 20th. We travel to South Webster.

We're making math fun at Belpre Elementary! First grade students learn how to balance equations by using counting cubes and a set of scales.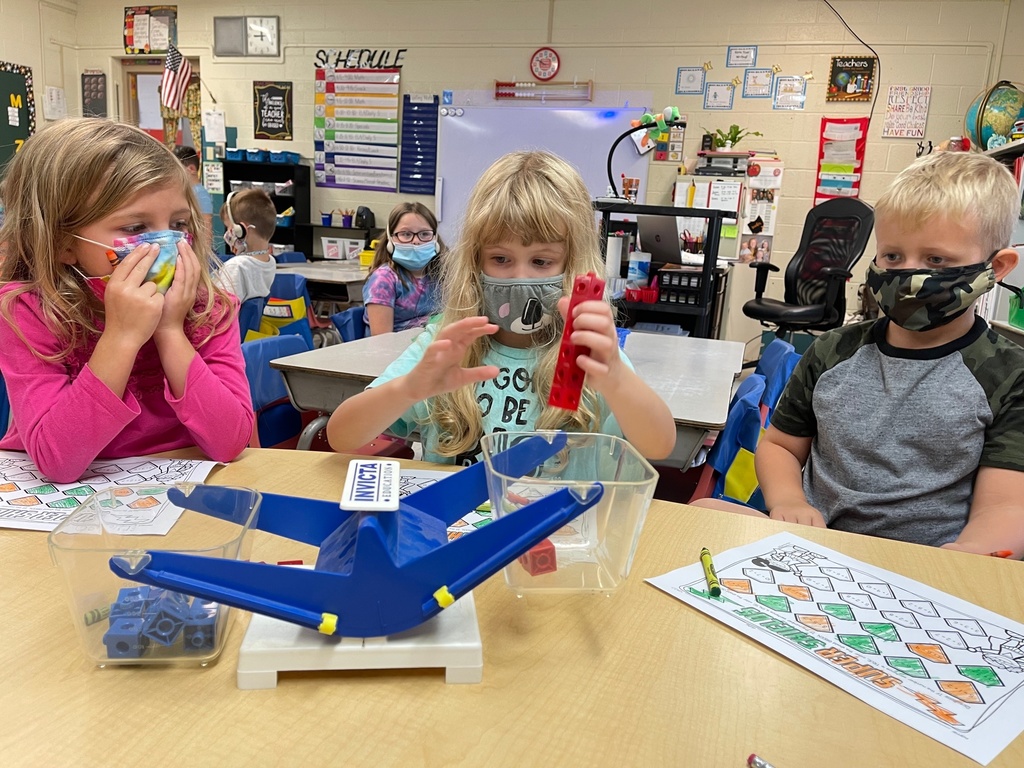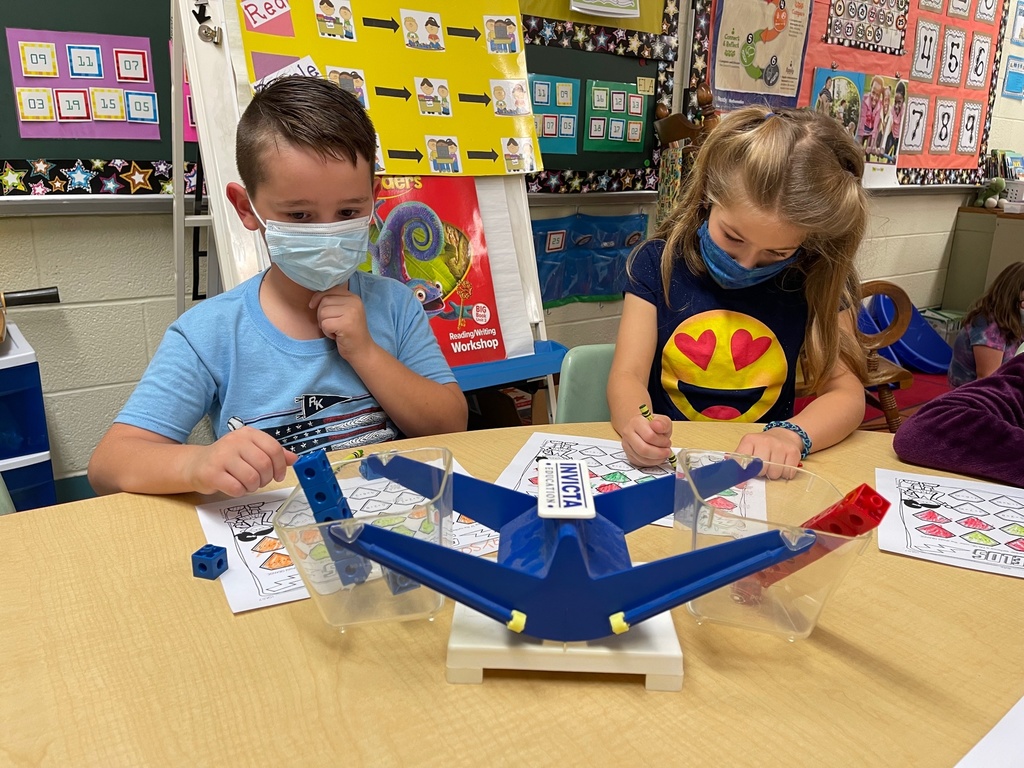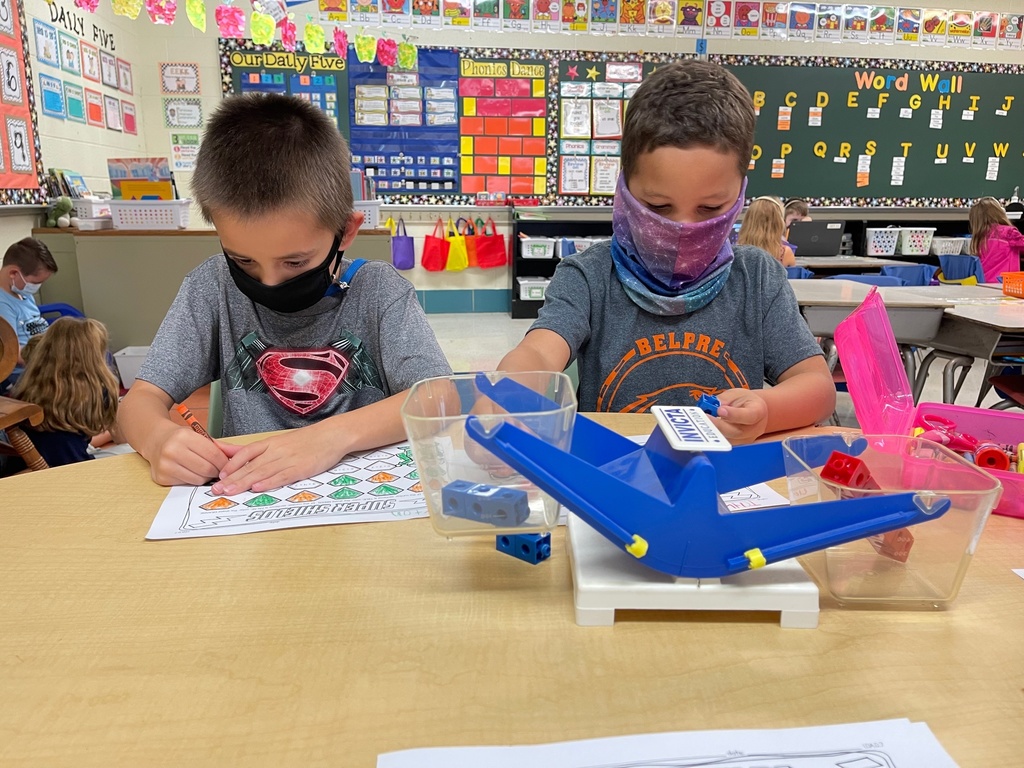 The regular monthly meeting of the Belpre City School District will be held on Monday, October 18, 2021, beginning at 5:00 p.m. at the Stone Administration/Early Learning Center. This meeting is a meeting of the Belpre City School District Board of Education in public for the purpose of conducting the School District's business and is not to be considered a public community meeting. There is a time for public participation during the meeting as indicated in the agenda. The public is invited to attend this meeting and all meetings held by the Belpre City Schools Board of Education.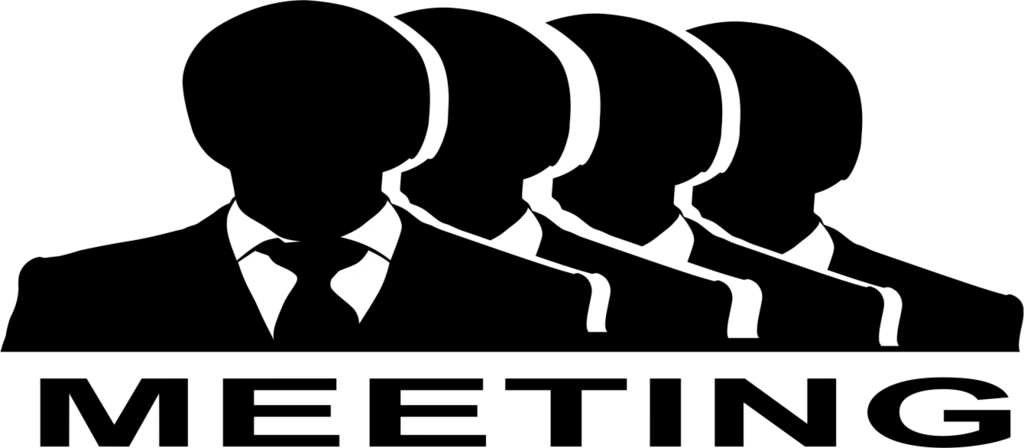 Volleyball Home Tournament Game: Our team will host the first round of the tournament Monday @ 6:00. There will be NO tickets sold at the game. Belpre season passes will NOT be honored at a state tournament game. Instead, every person will have to purchase tickets on-line by going to
www.ohsaa.org/tickets
. Tickets are $8.00 if purchased before Monday at 3:00pm. If you purchase tickets later than that they will be for $10.00 each.

Our first grade explorers had fun looking for signs of fall and exploring nature on the first field trip of the school year! 🍁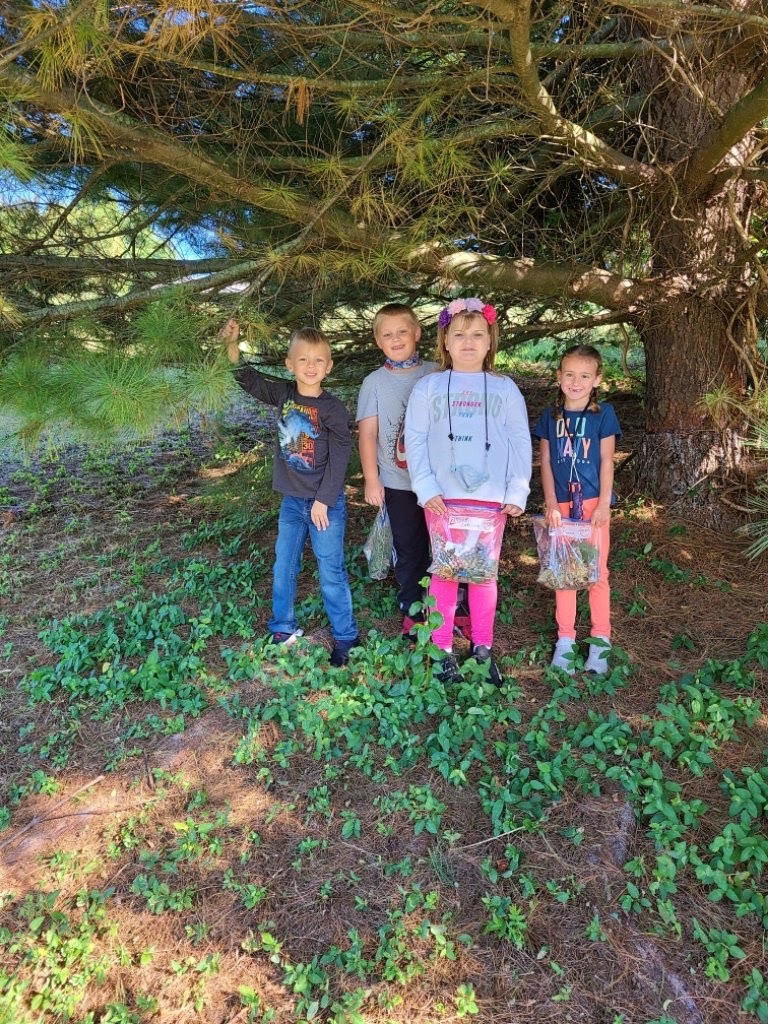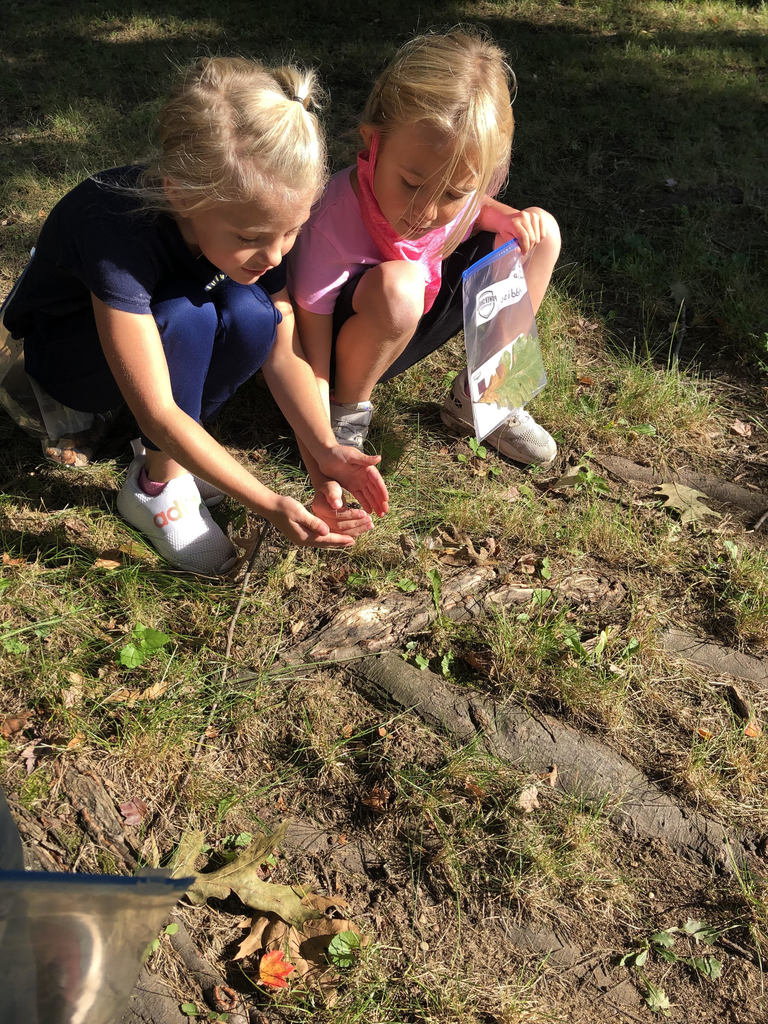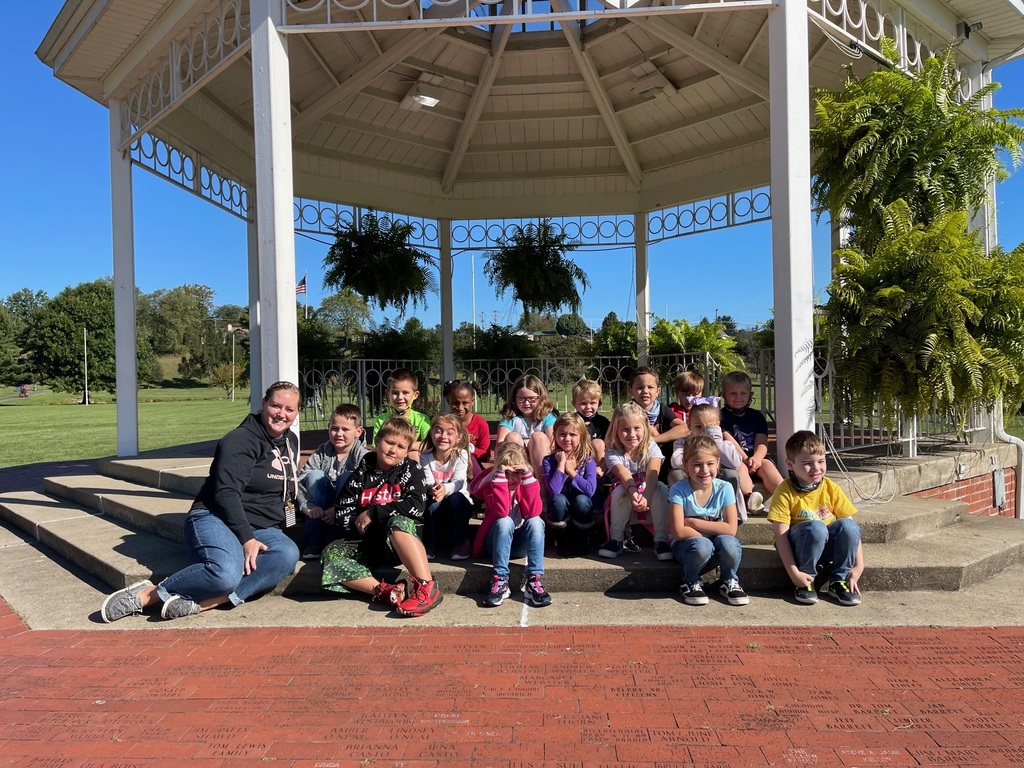 The countdown begins to one of our favorite BES events! Only two weeks until the Belpre Elementary PTO and school community will host our annual Trunk-or-Treat and Pumpkin Drop event on Thursday, October 28th from 5:00-7:00 p.m. Students and families are invited to join us at the elementary school for Trunk-or-Treat from 5:00-6:00 p.m., and stay for the Pumpkin Drop at the Stone Administration Building beginning at 6:00 p.m. We'll have lots of incredibly decorated and protected pumpkins, put together by our students, to launch from the roof! Plus, treats, snacks, and Kona Ice for our Trunk-or-Treat time! We hope to see you there! If you'd like to host a trunk at our Trunk-or-Treat event, please contact Belpre Elementary PTO President Kris Burge at:
belprepto.krisburge@gmail.com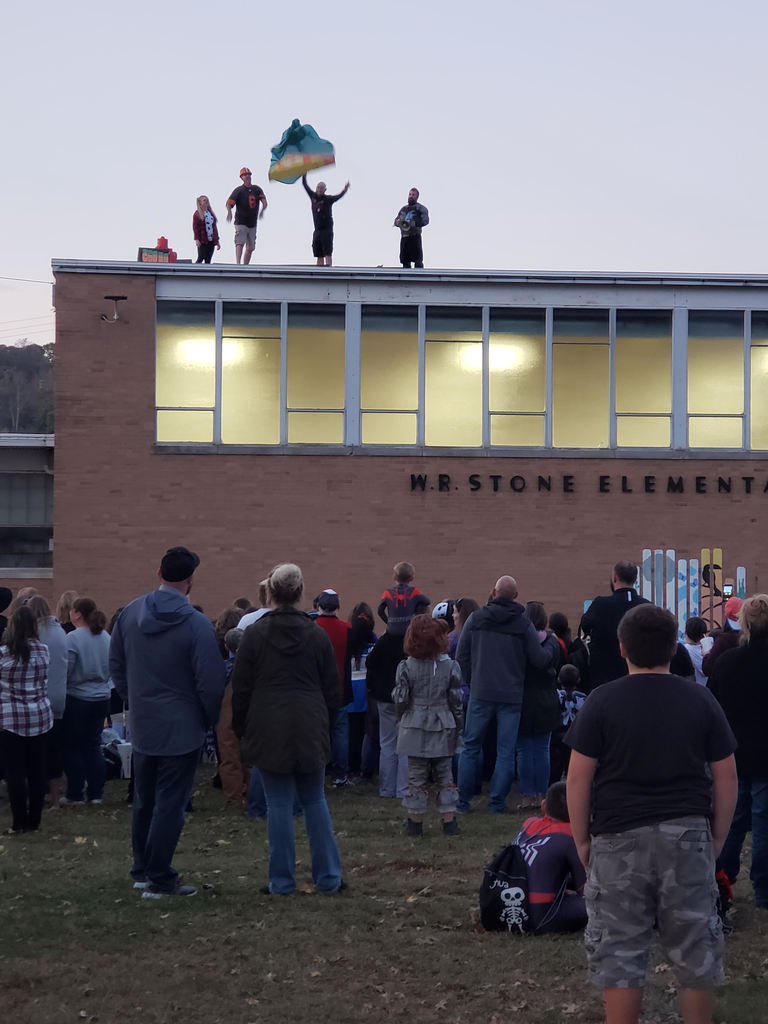 Did you know? Belpre City Schools adopted a brand new Science curriculum for grades 3rd-8th grade. This curriculum blends hands-on investigations, literacy-rich activities, and interactive digital tools to empower students to think, read, write, and argue like real scientists and engineers.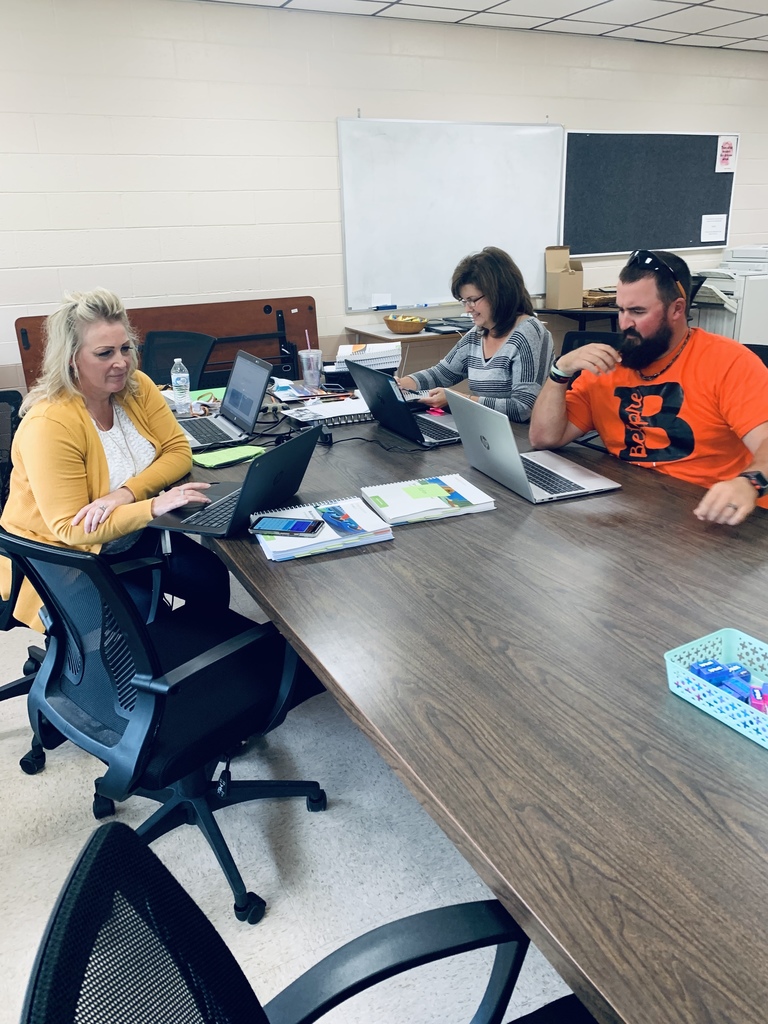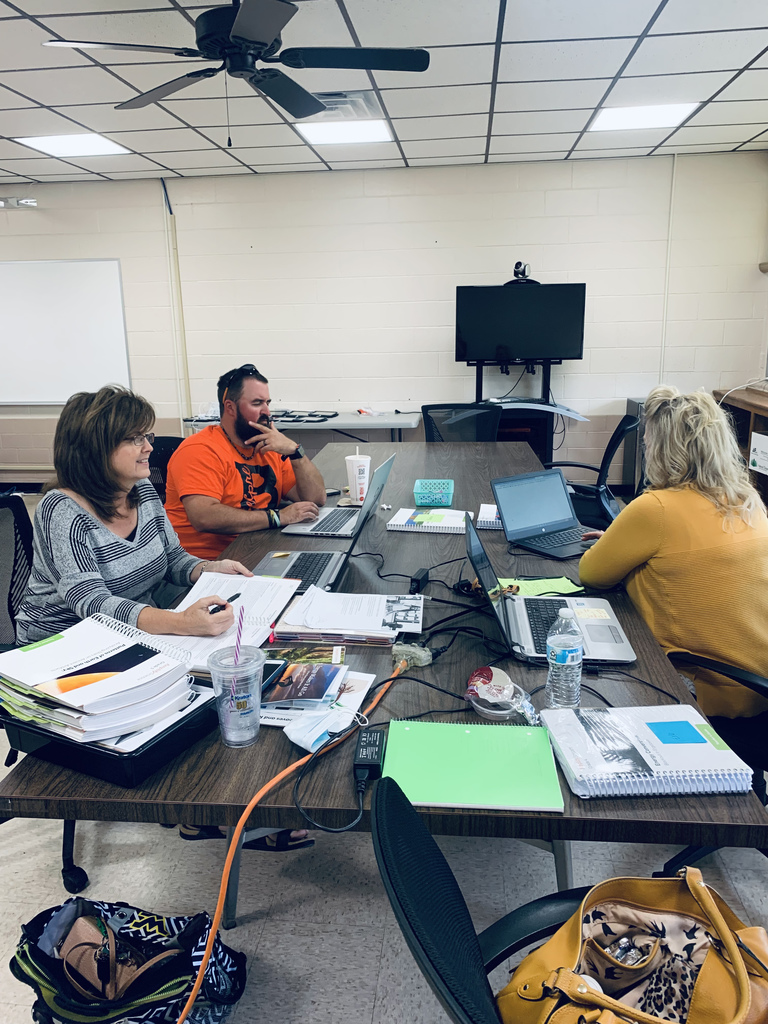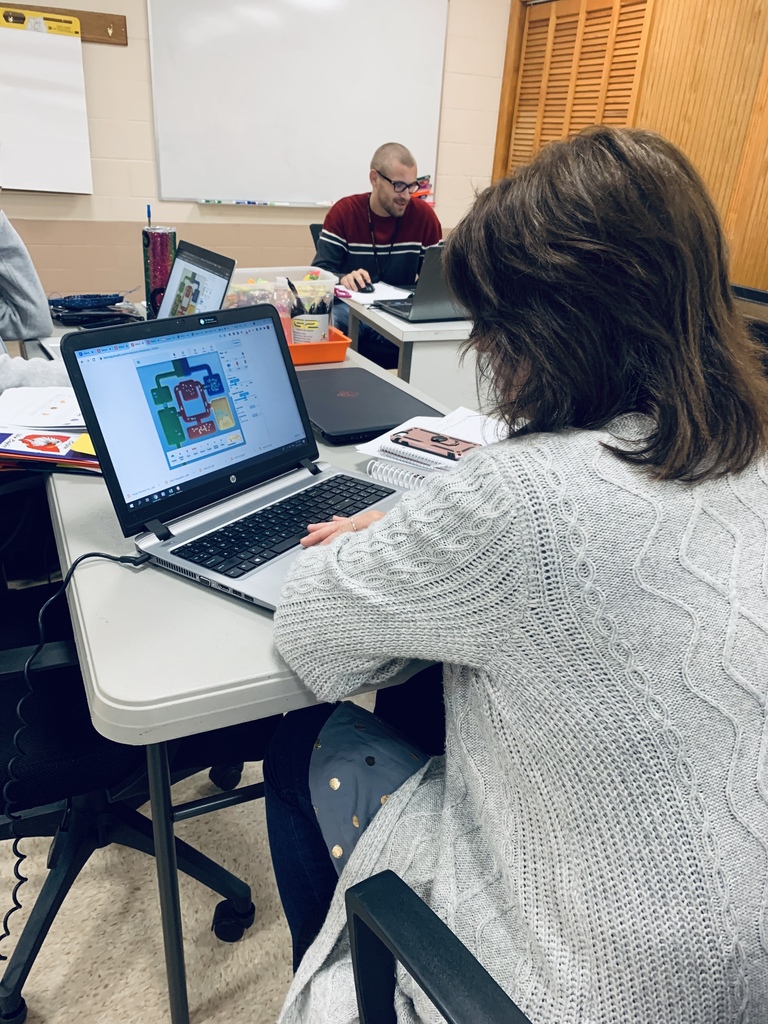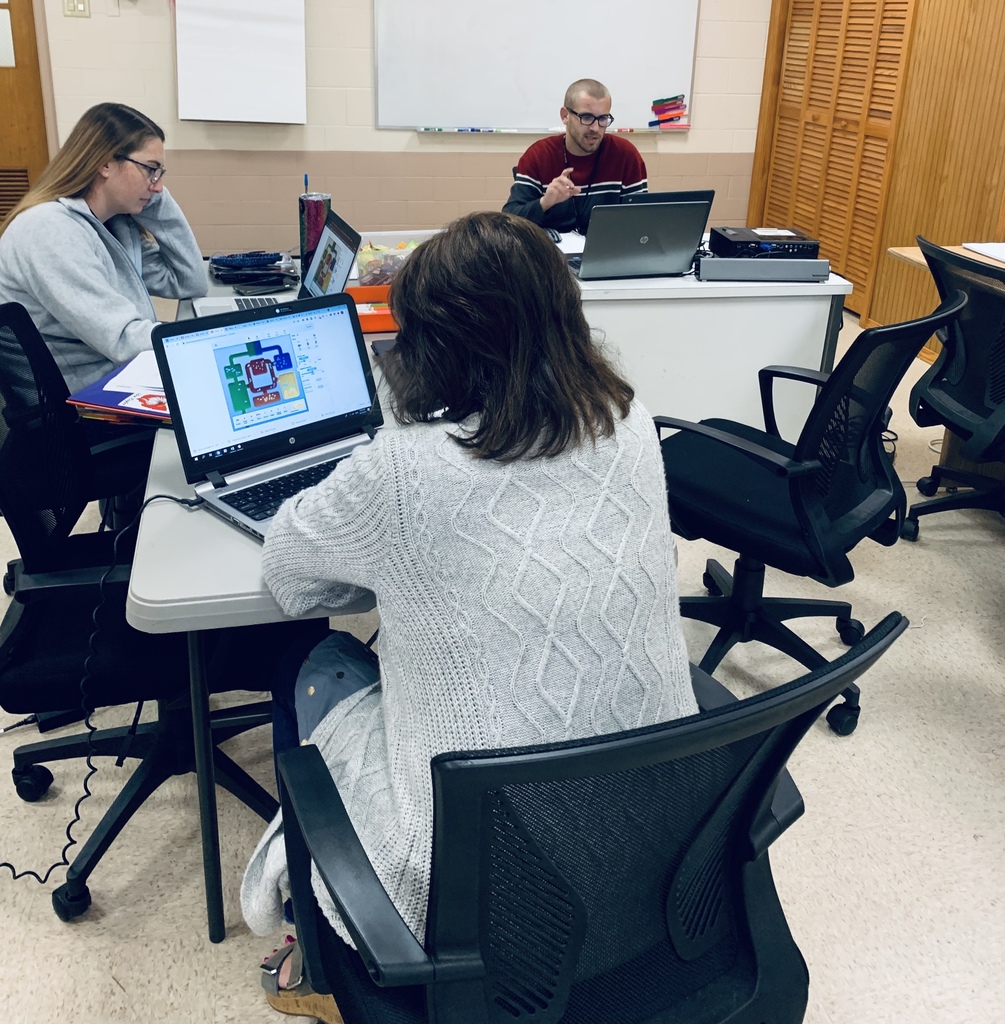 Fourth grade scientists successfully complete the first experiment of the year! They examined how salt dissolves in warm water vs. cold water, and worked through the scientific process to test their hypothesis.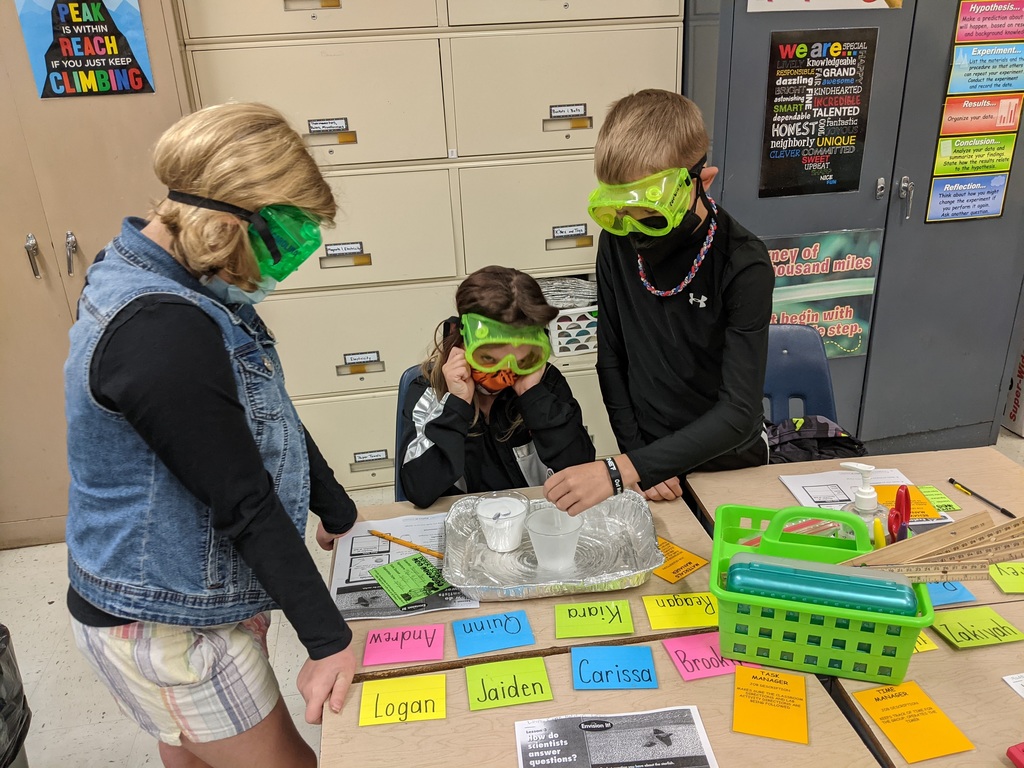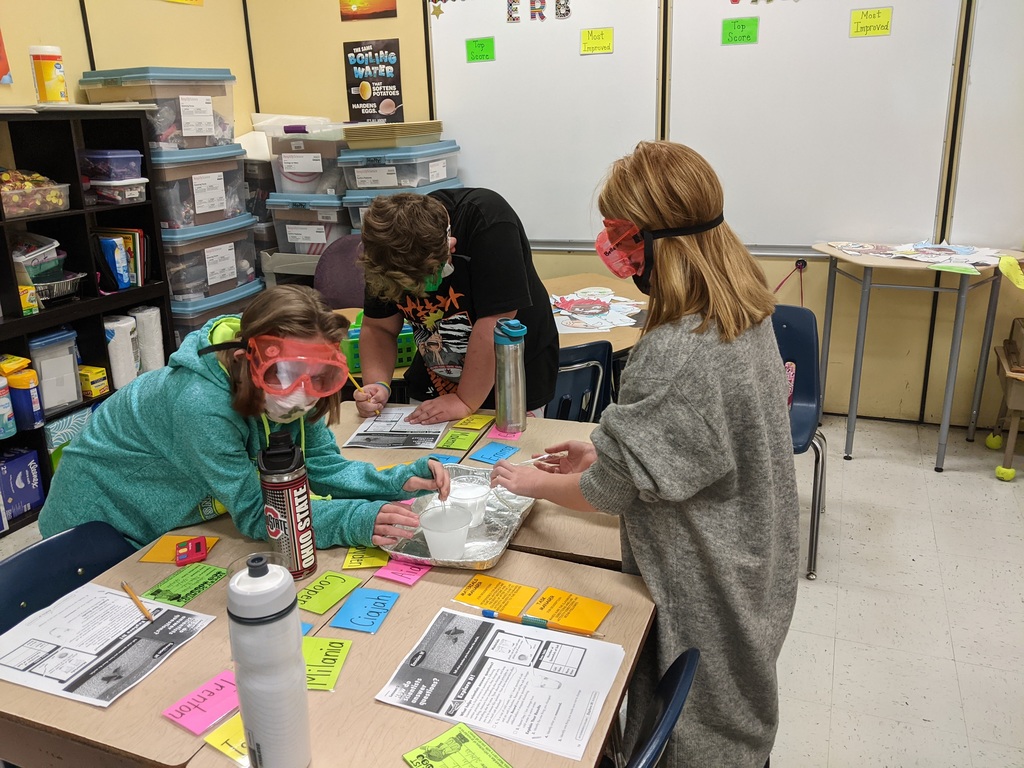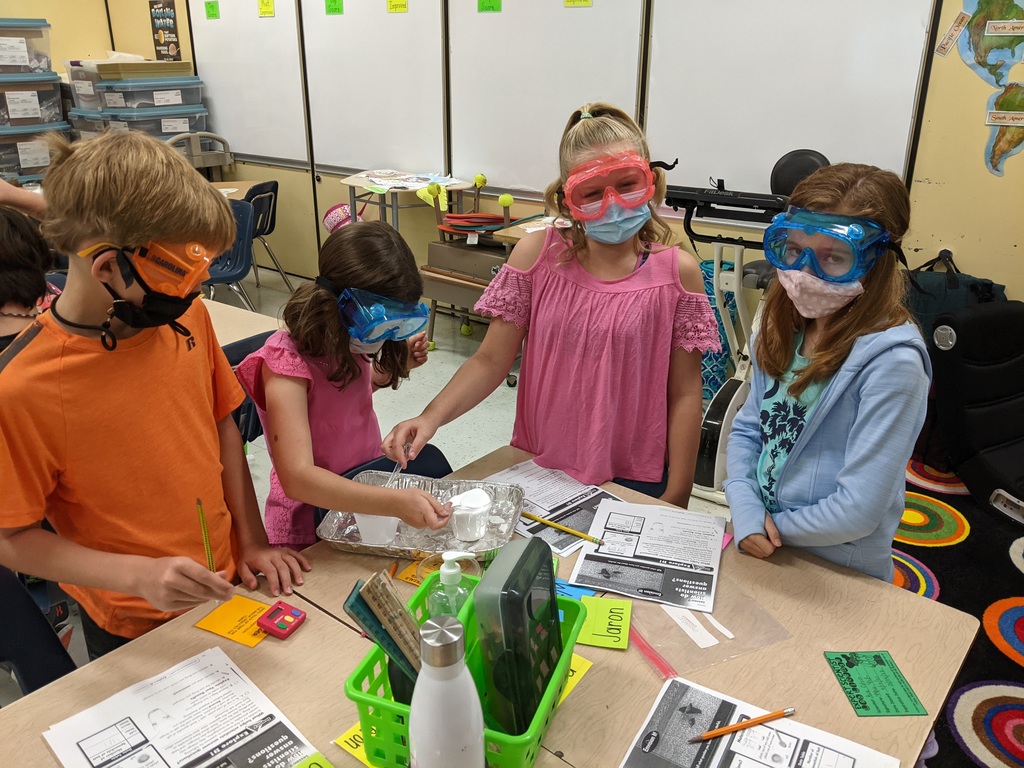 Sixth grade students sharpen their hand eye coordination with a Fun Friday sewing lesson!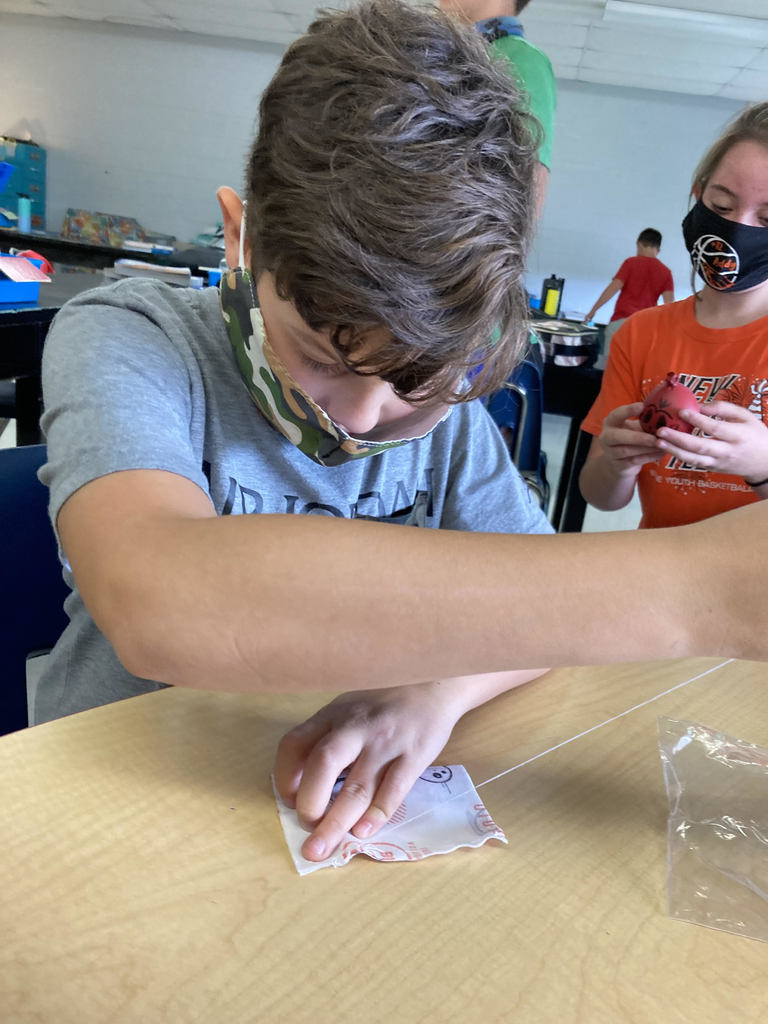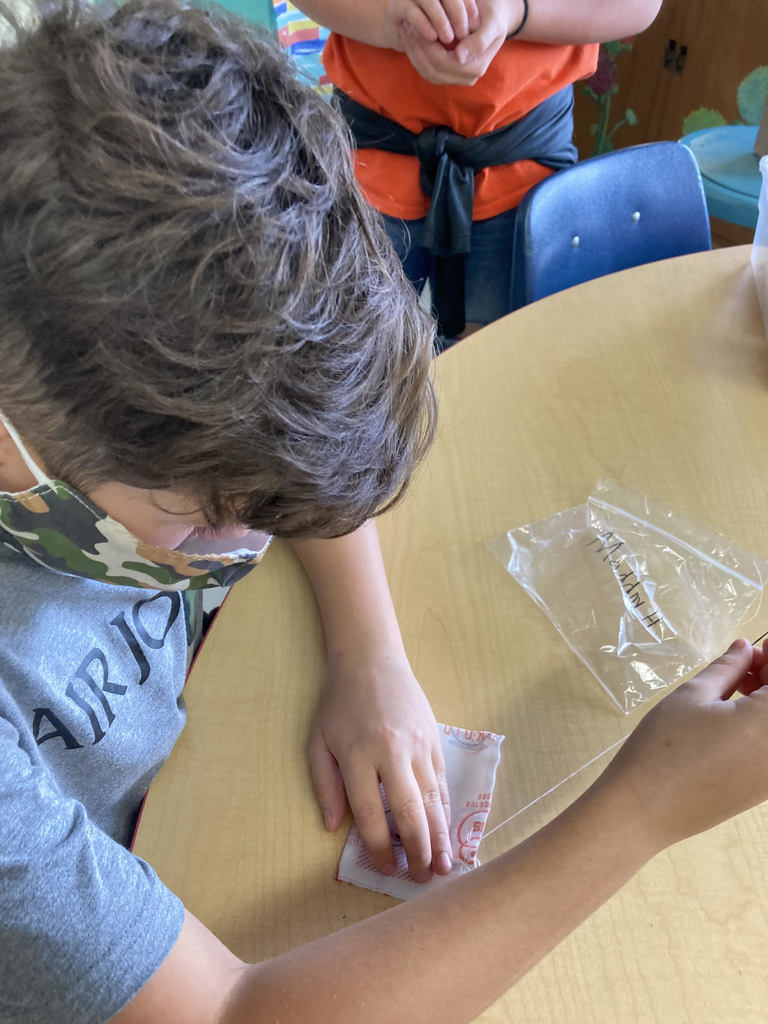 October 16th! The Pride of Belpre Marching Band is heading to Athens!! The band will be competing at the 46th Annual Athens Invitational on Saturday, October 16th. Performance time is 10:00 a.m. Come out and cheer on your favorite marching band!!!