Mr. Carpenter's chemistry class works on using instruments to conduct an experiment using the principles of dimensional analysis and scientific notation to convert units using the metric system. AKA--making fudge!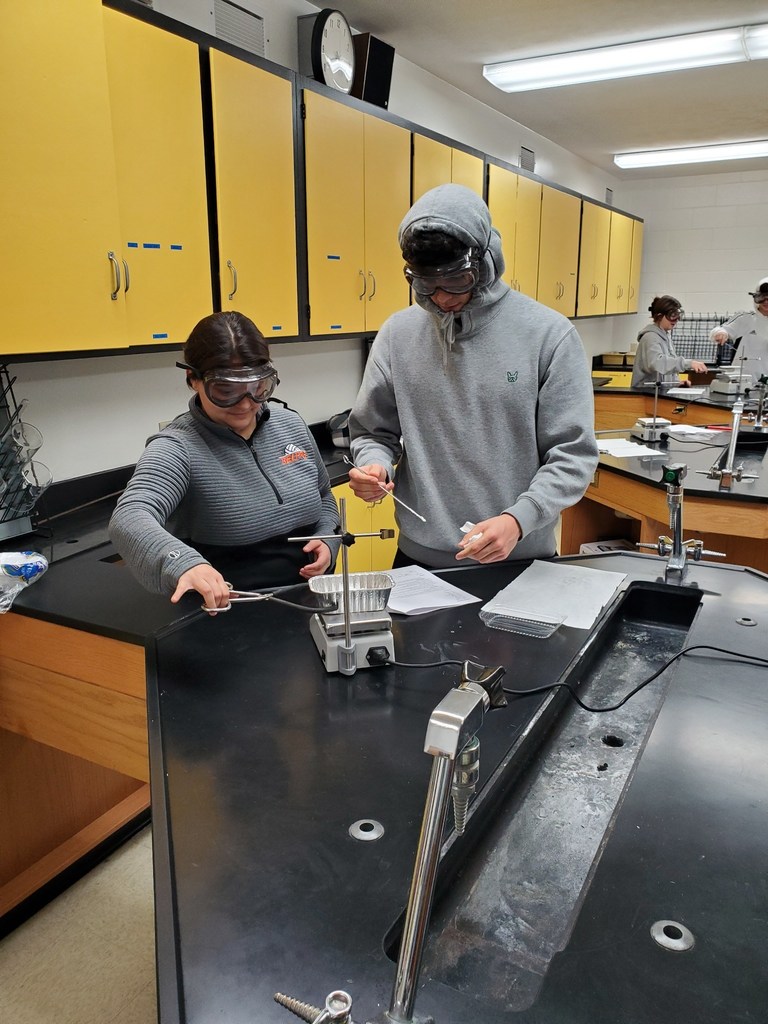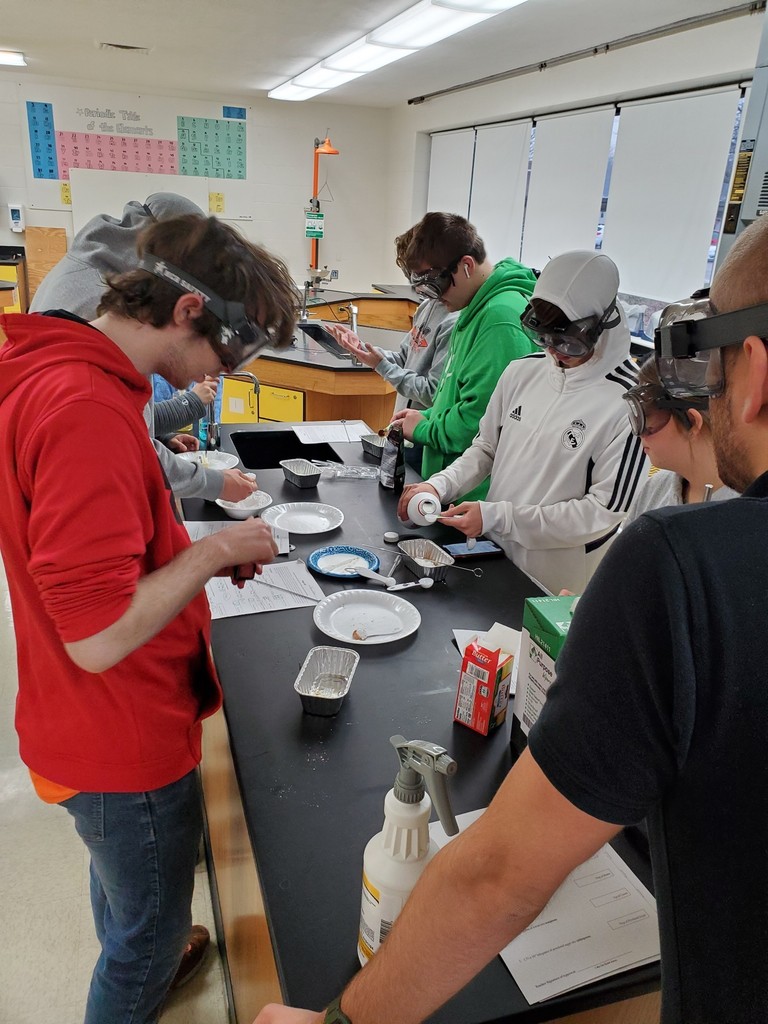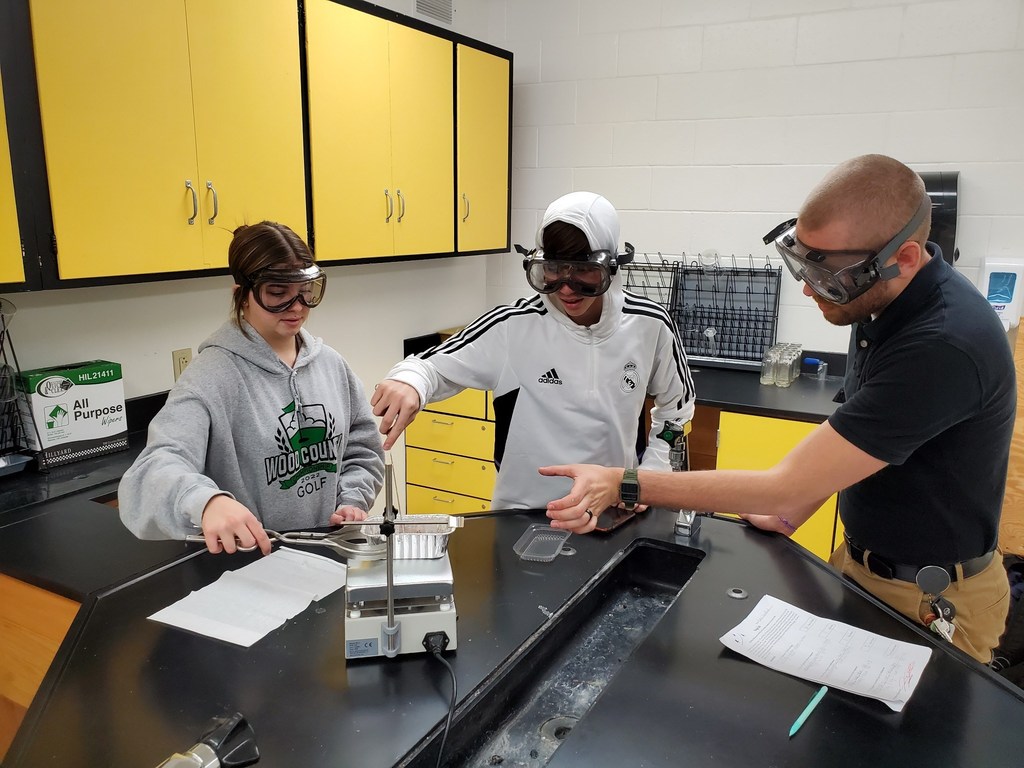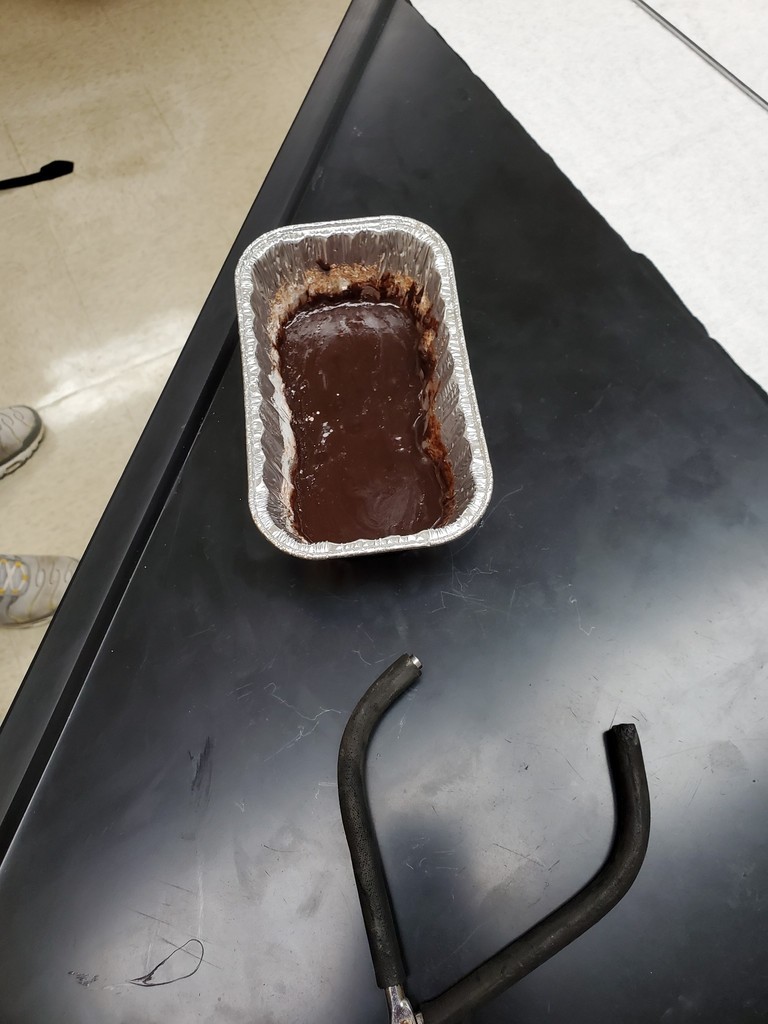 Help out the BES PTO Secret Santa Shop December 12-16! PTO needs parent/guardian volunteers to help student shop during their designated time each and every day that week. If you are interested in donating an hour of your time to help our students, please reach out to PTO President Kris Burge via the BES PTO Facebook Page or by calling/texting 304-672-2695 by 12/7/22.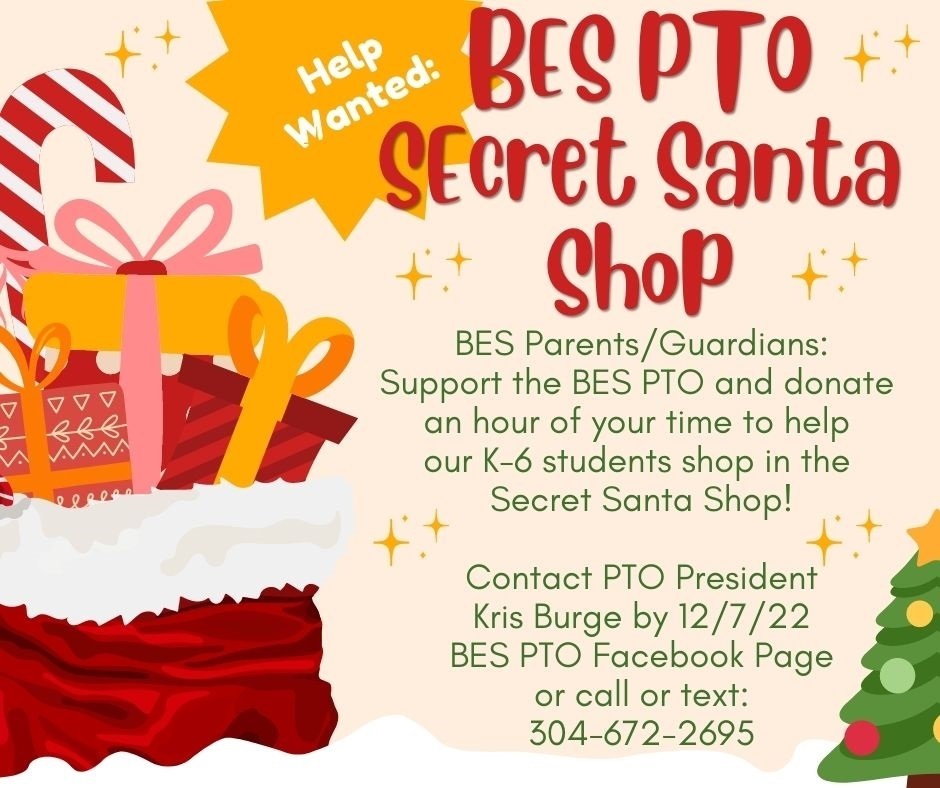 Mrs. Erb's class is in the lab today learning how to properly use the Bunson burner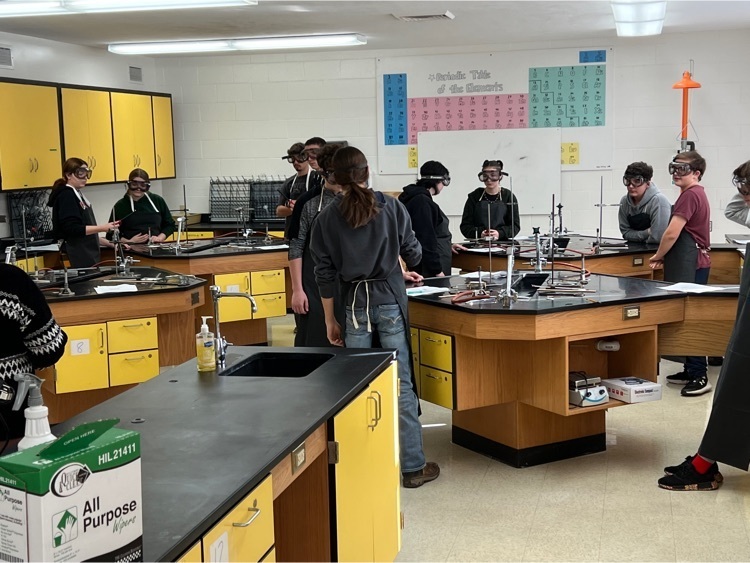 You could feel the holiday spirits last night at BHS Holiday concert. All the students were wonderful. Congratulations to our choir, handbells and our band for a job well done. A special thank you goes to Mr. VanPelt for all the preparation.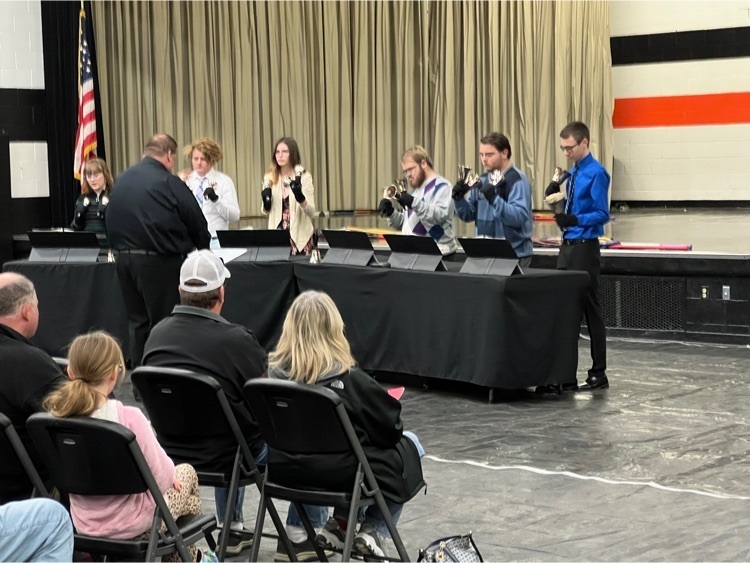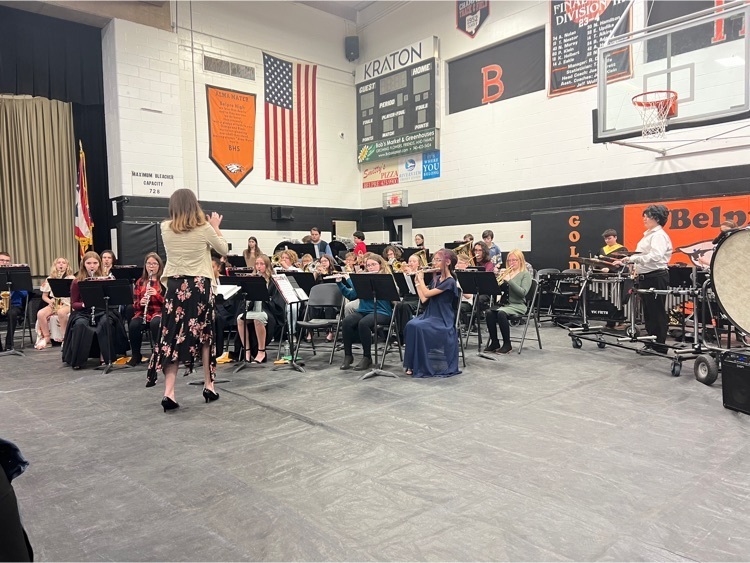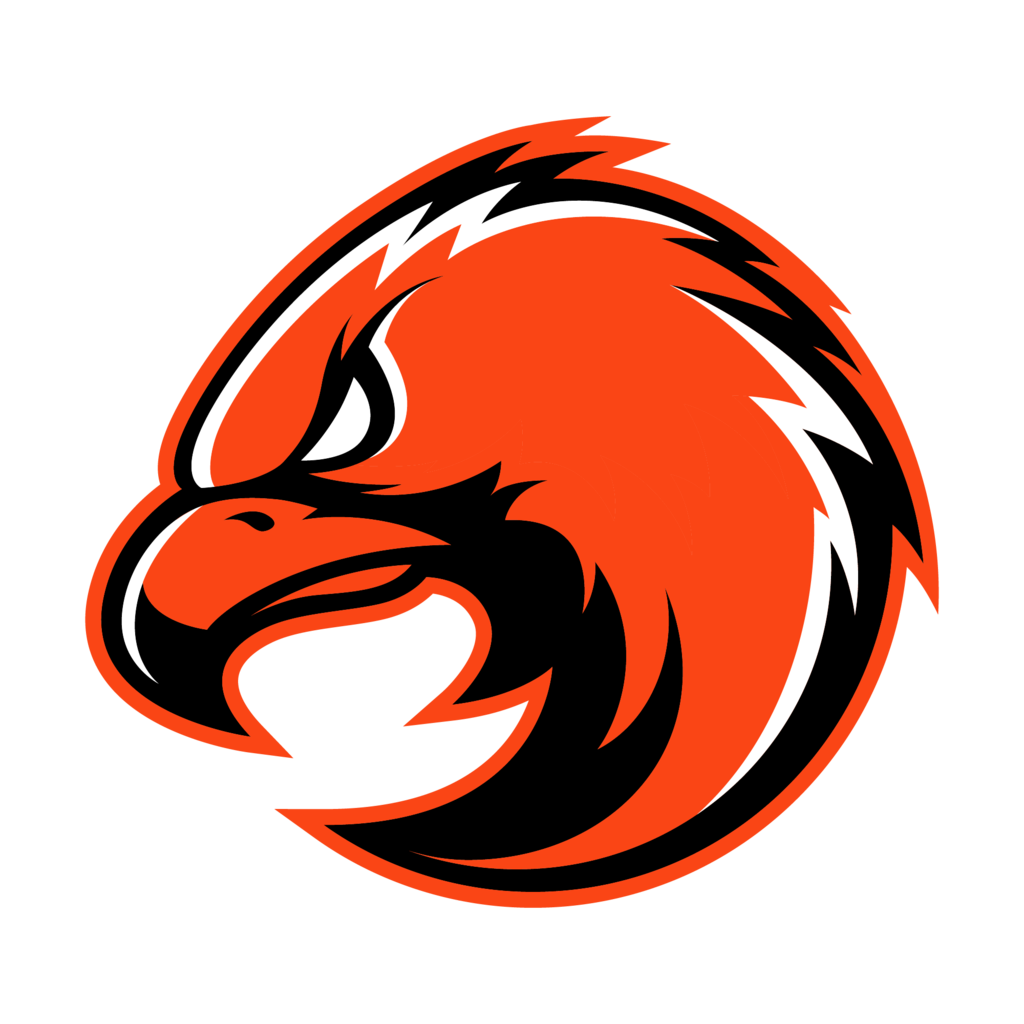 Happy Thanksgiving from Belpre City Schools!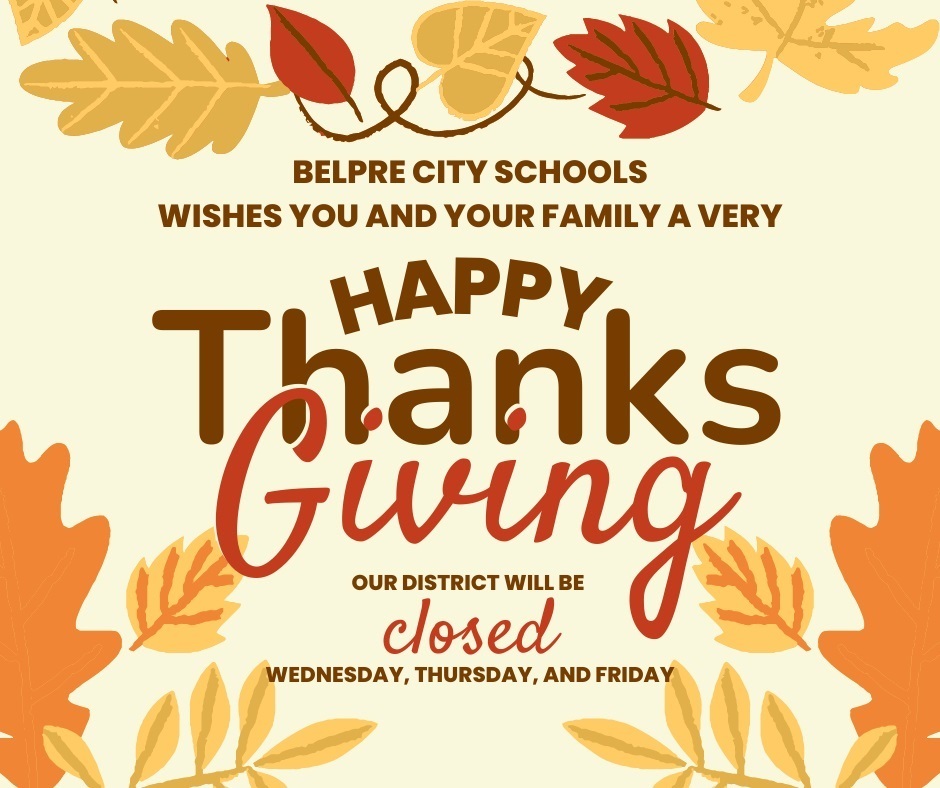 Kindergarten and 6th grade students shared a family style Thanksgiving meal together Tuesday, enjoying moments of friendship and gratitude! A special thank you to our 6th grade Lighthouse Team, BES PTO, the Belpre Church of Christ, and all of the parents who helped make this special event possible.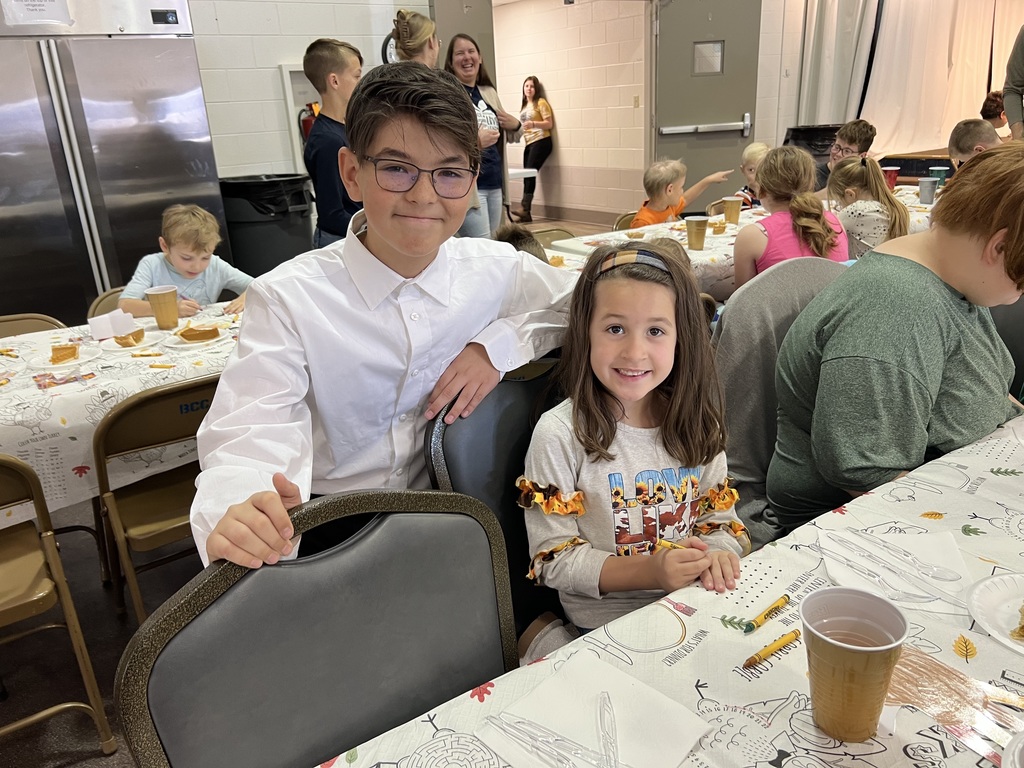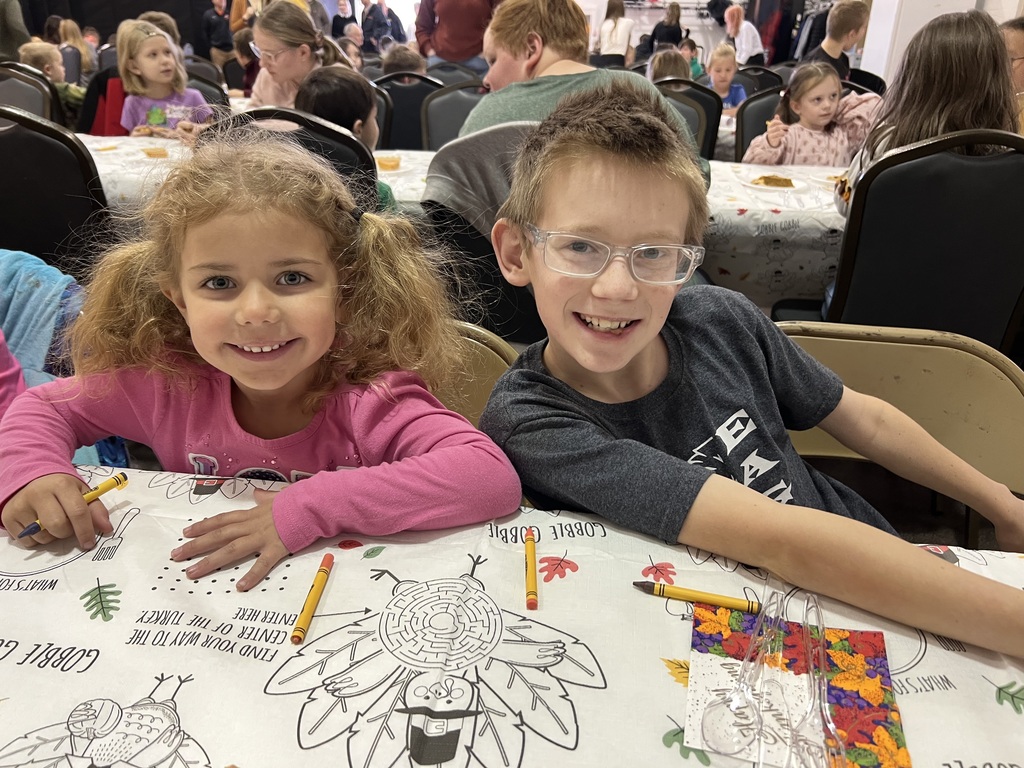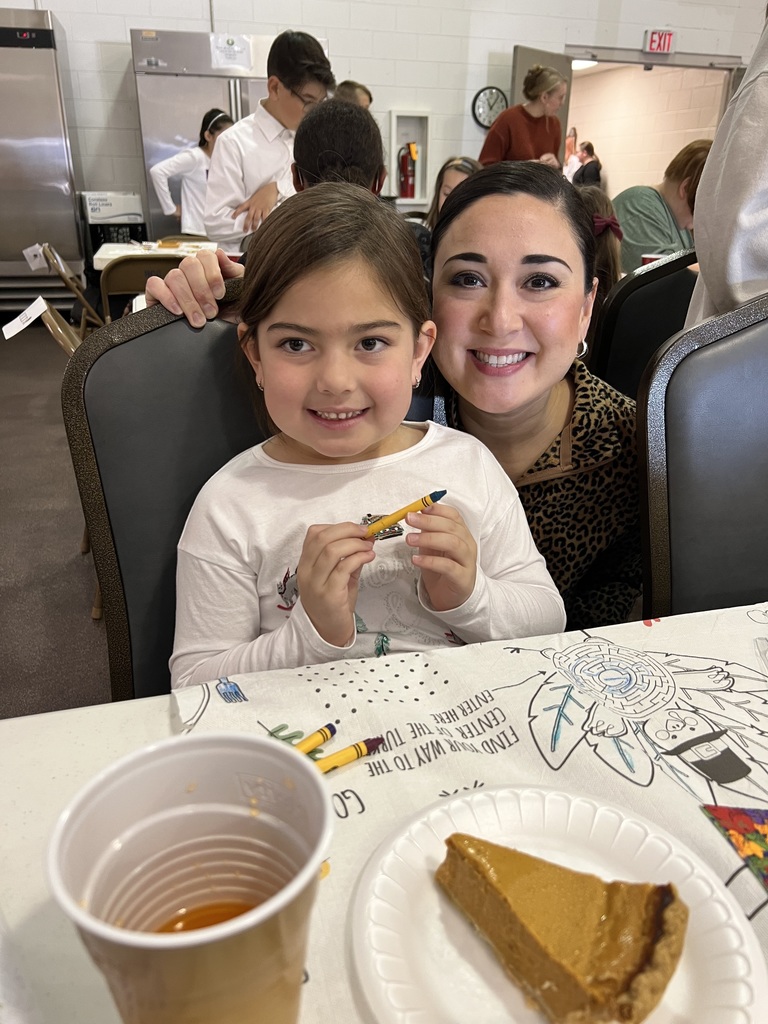 Get your reserved seats today!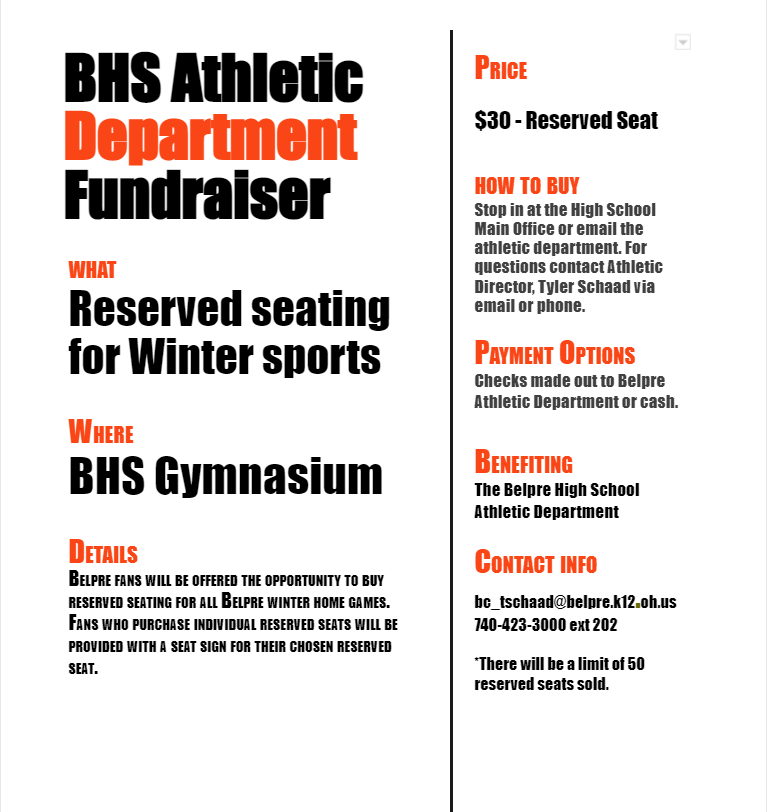 Tis the season for turkey and stuffing! Our BES 5th grade students cooked up a delicious dinner for their friends during class Tuesday. Did you know that putting together the perfect meal requires lots of our Portrait of a Graduate competencies? Collaboration, communication, critical thinking, and a little creativity, of course! What a yummy way to build those skills!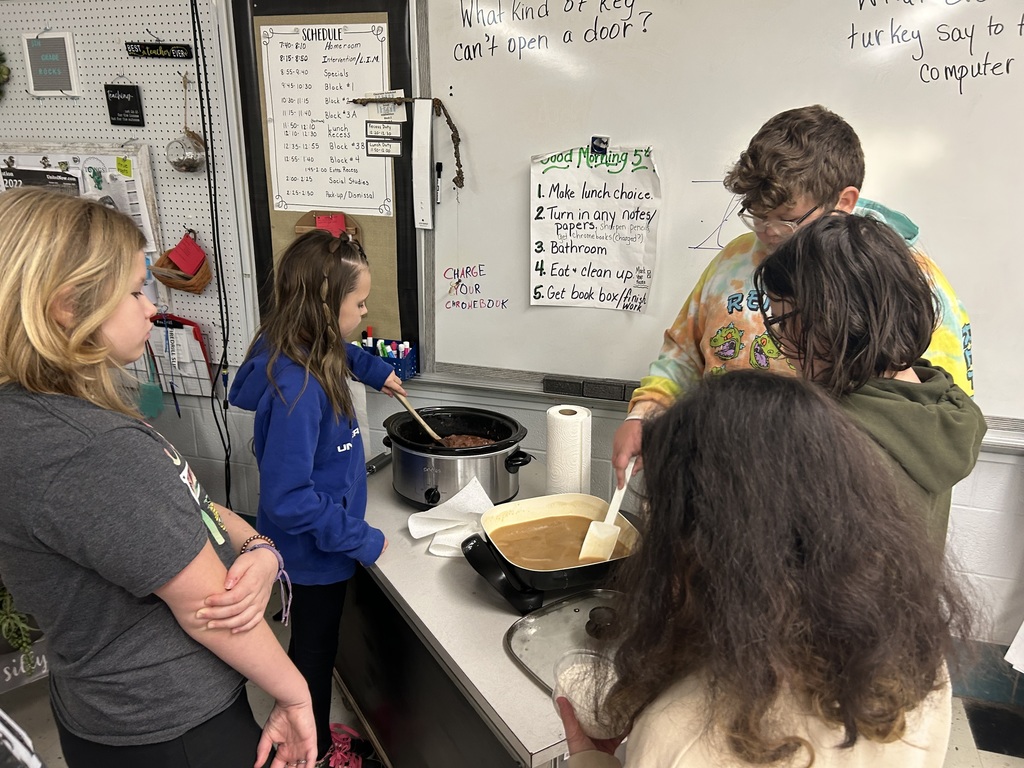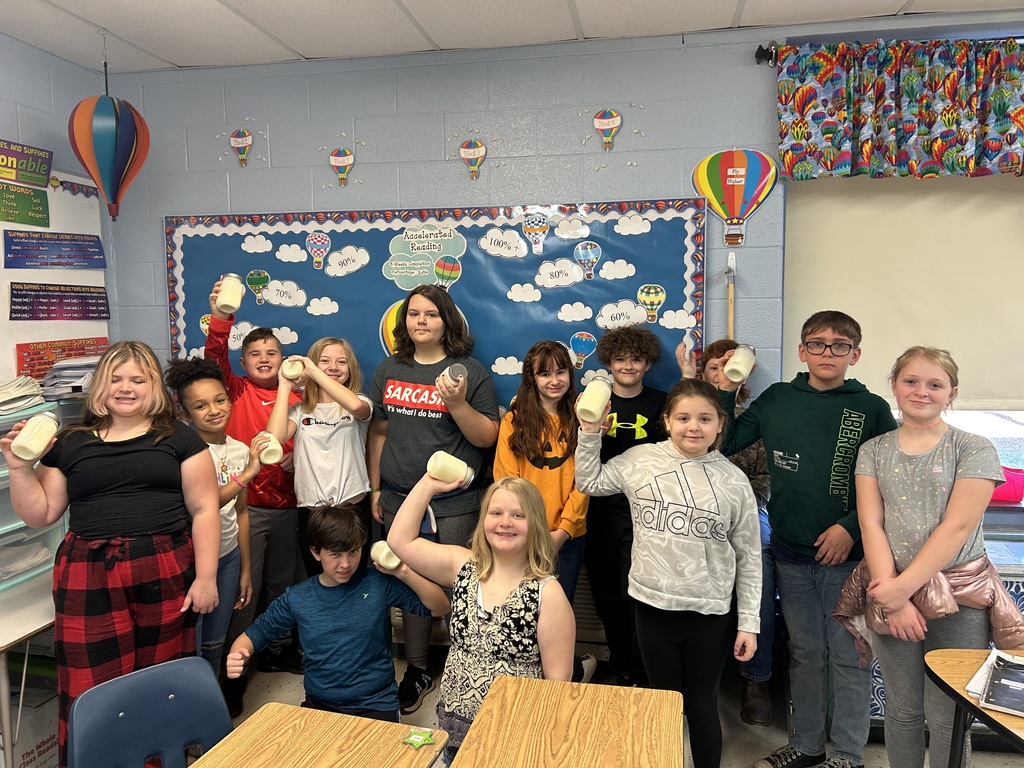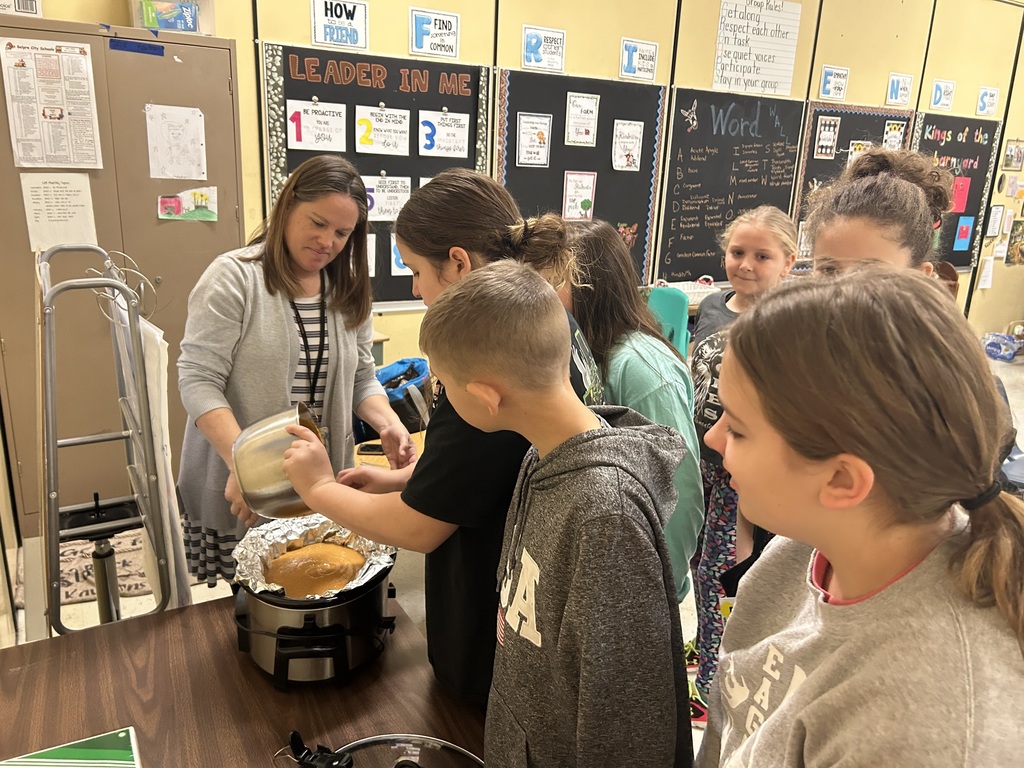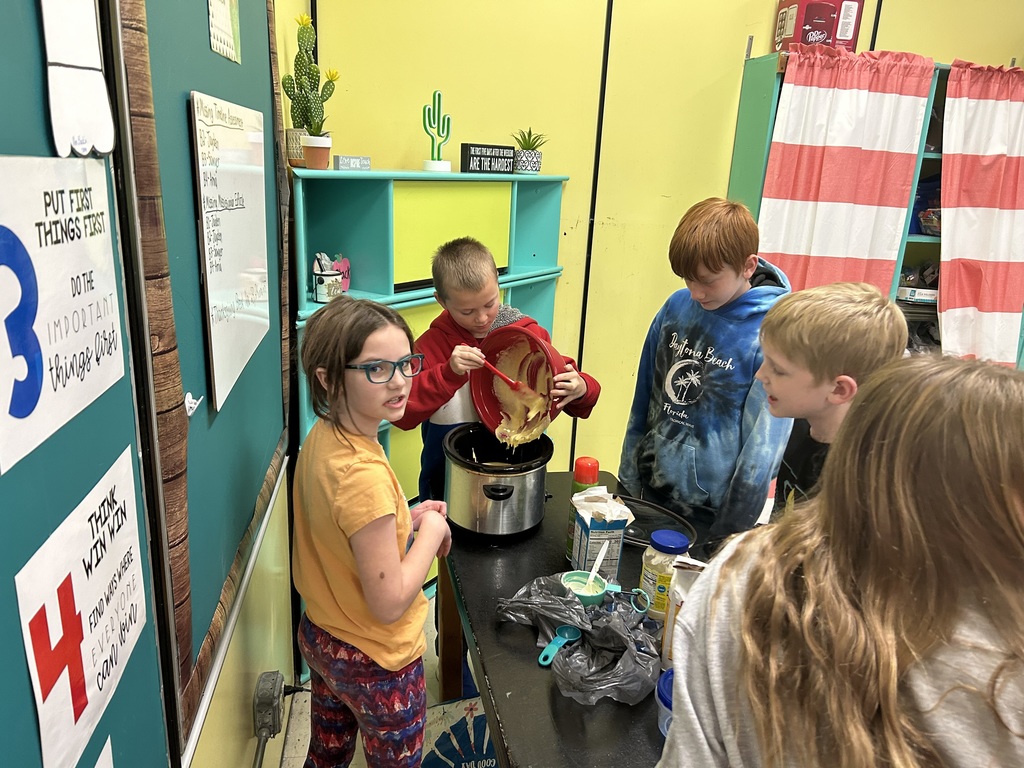 Belpre Junior High Basketball schedules are here! Come out and support these student-athletes this winter.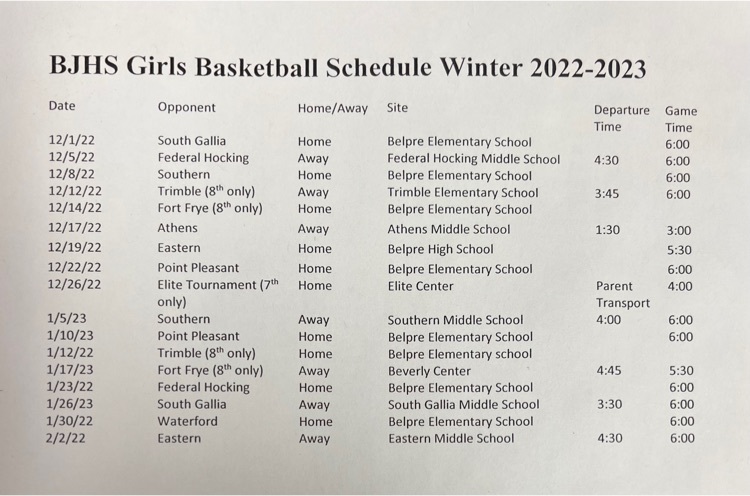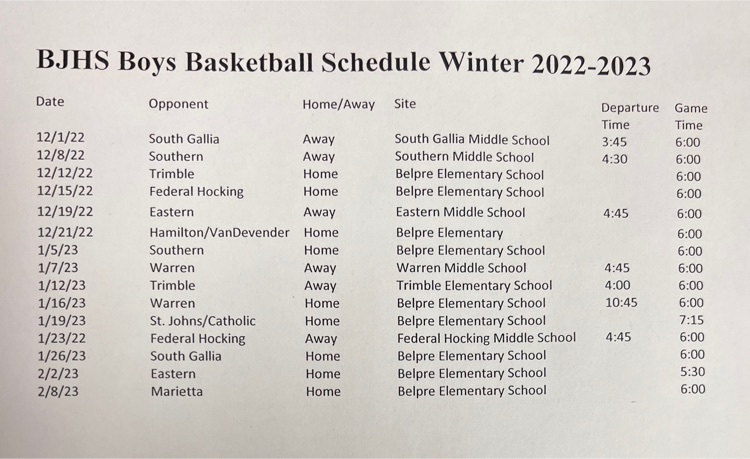 BES 3rd grade students completed the Class Cookie Decorating Contest as a culminating activity for their math unit Monday. These students decorated the most delicious looking sugar cookies we've ever seen - what a sweet way to wrap up this unit on the properties of multiplication!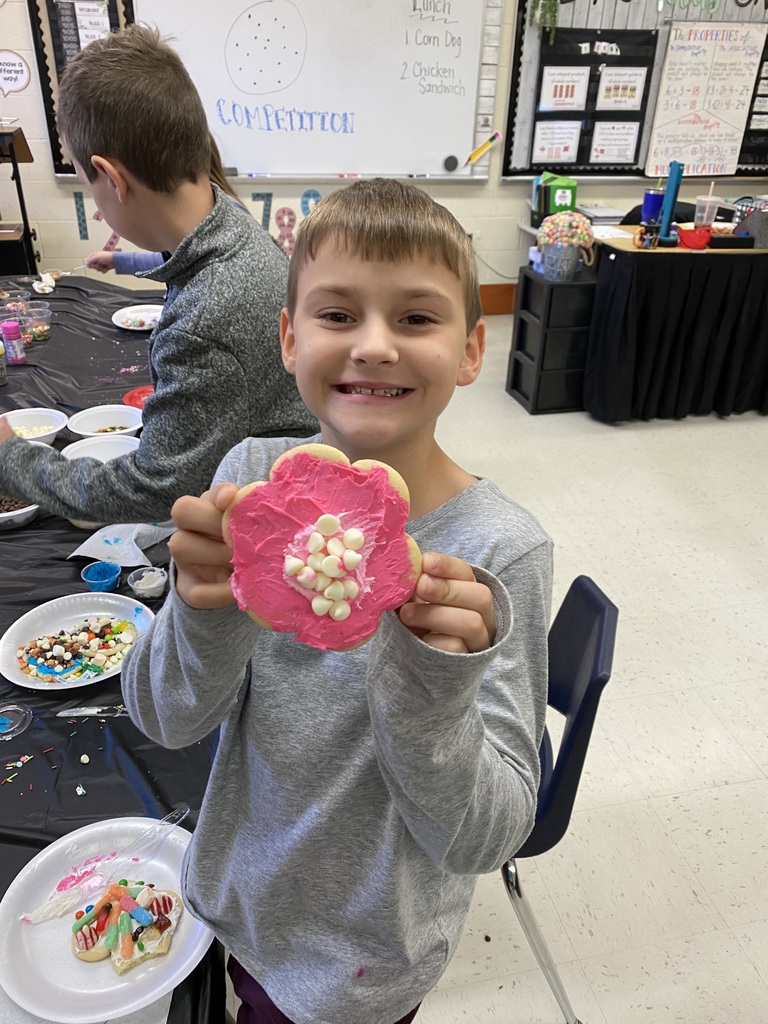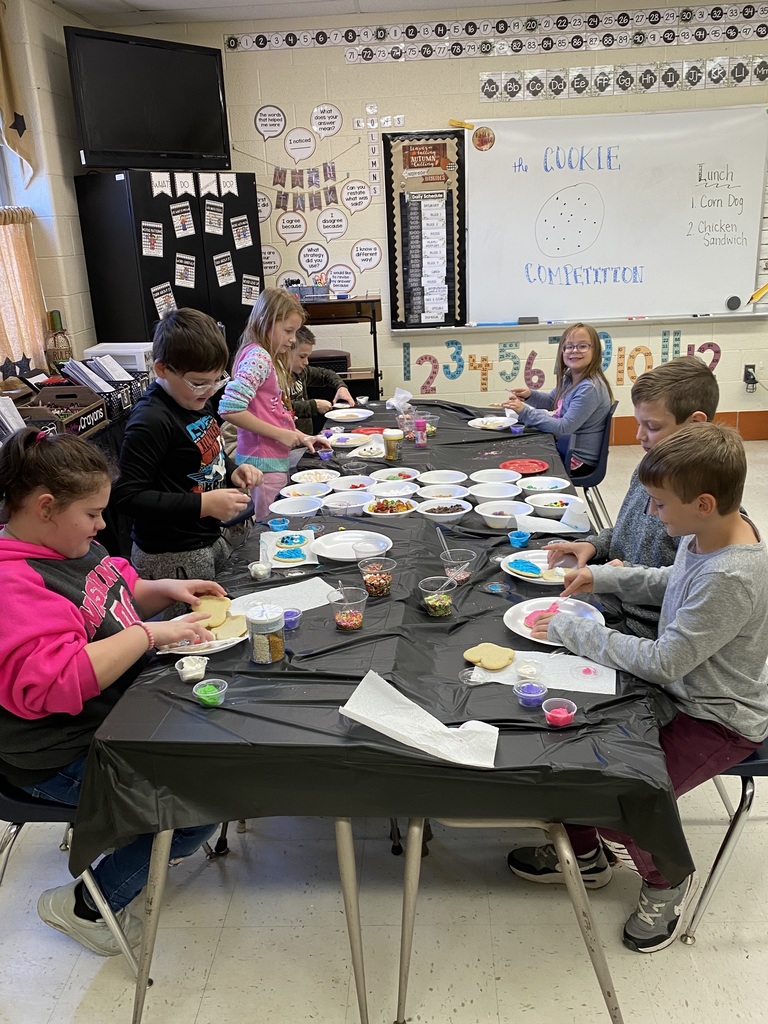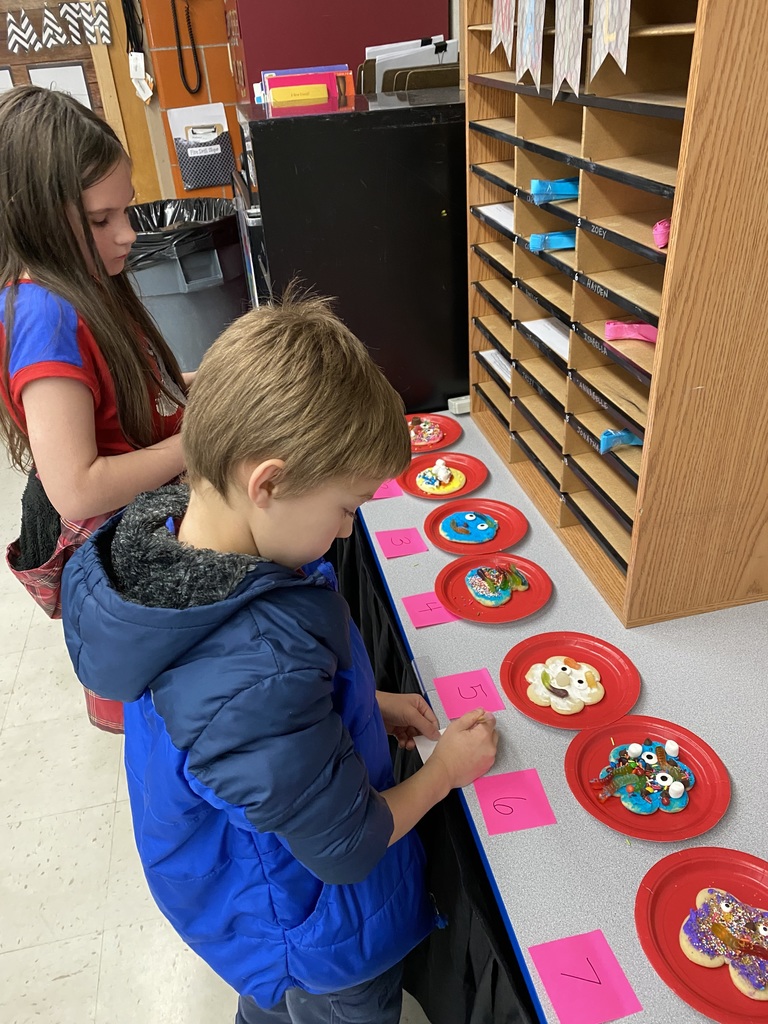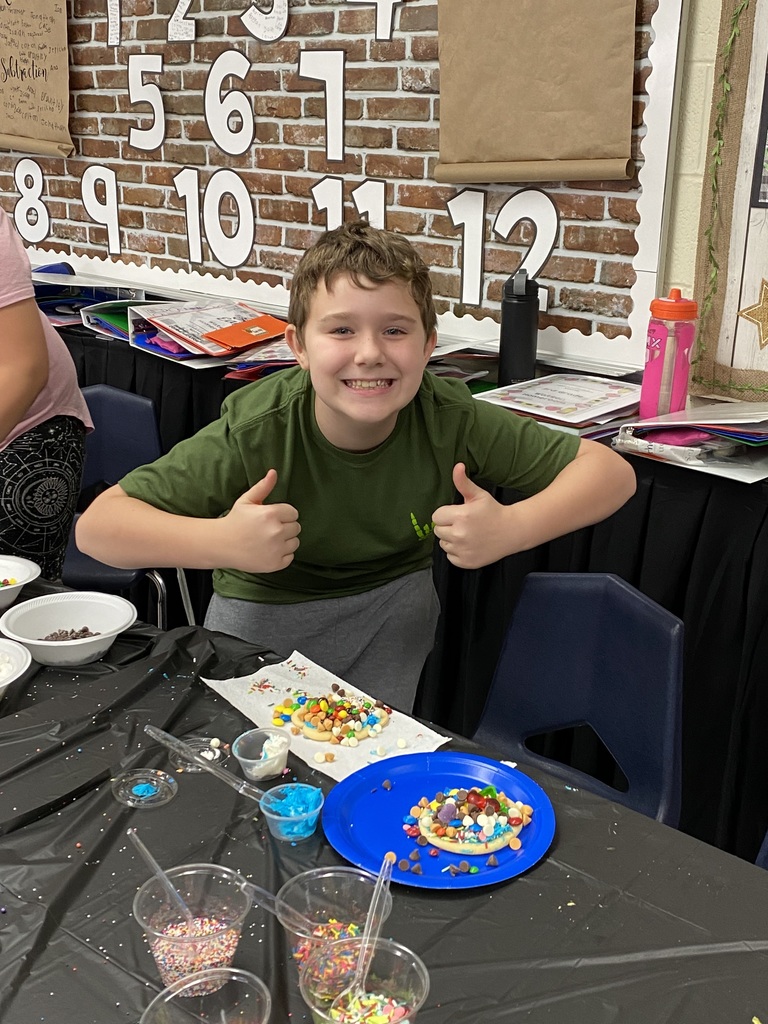 Winter Fun Fest!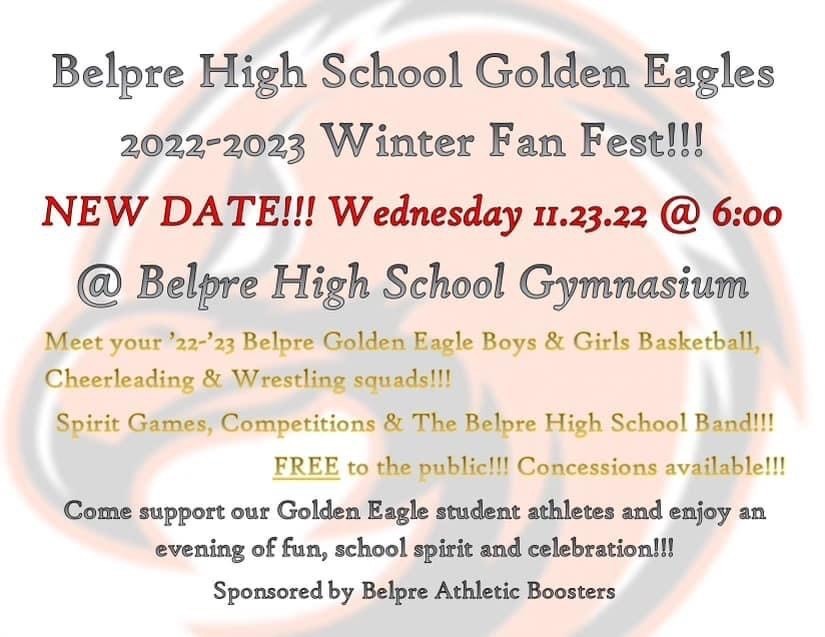 This is the announcement of the November Board Meeting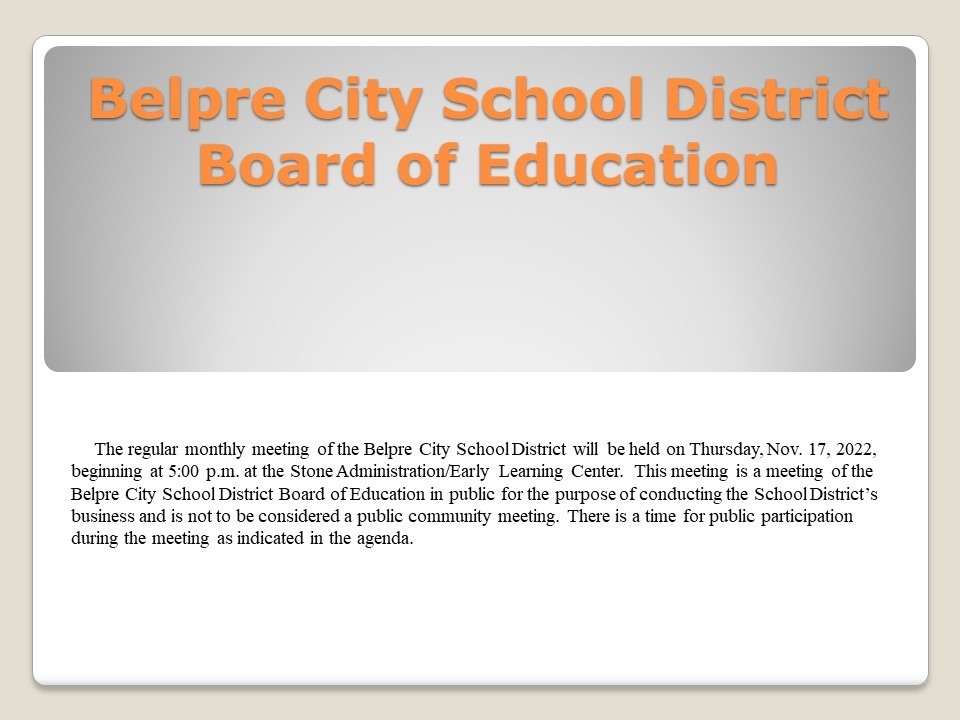 Belpre High School students honored Belpre veterans during its assembly on November 10, 2022. After treating veteran's to a delicious lunch, students gathered to hear the high school band and choir favor the audience with numerous patriotic songs. Belpre Police Chief Michael Stump spoke to the students and discussed the joy, hardship and commitment of service shown by the assembled group of veterans. The program ended with a solemn and tearful rendition of taps. Belpre High School thanks the many men and women who have honored our country.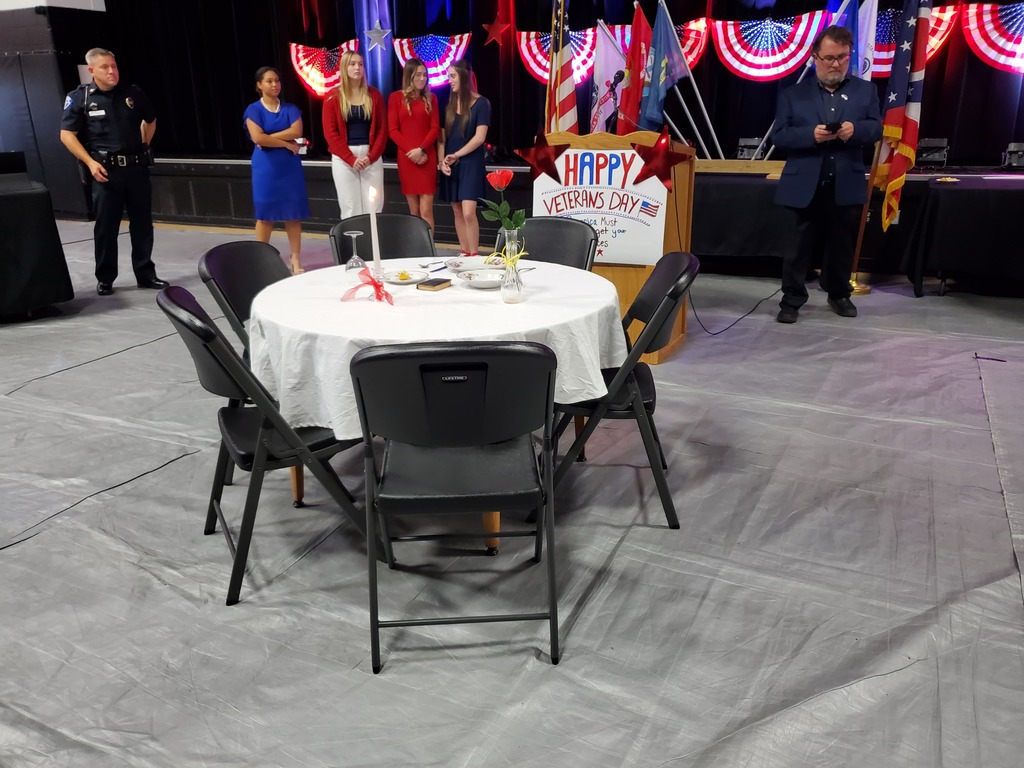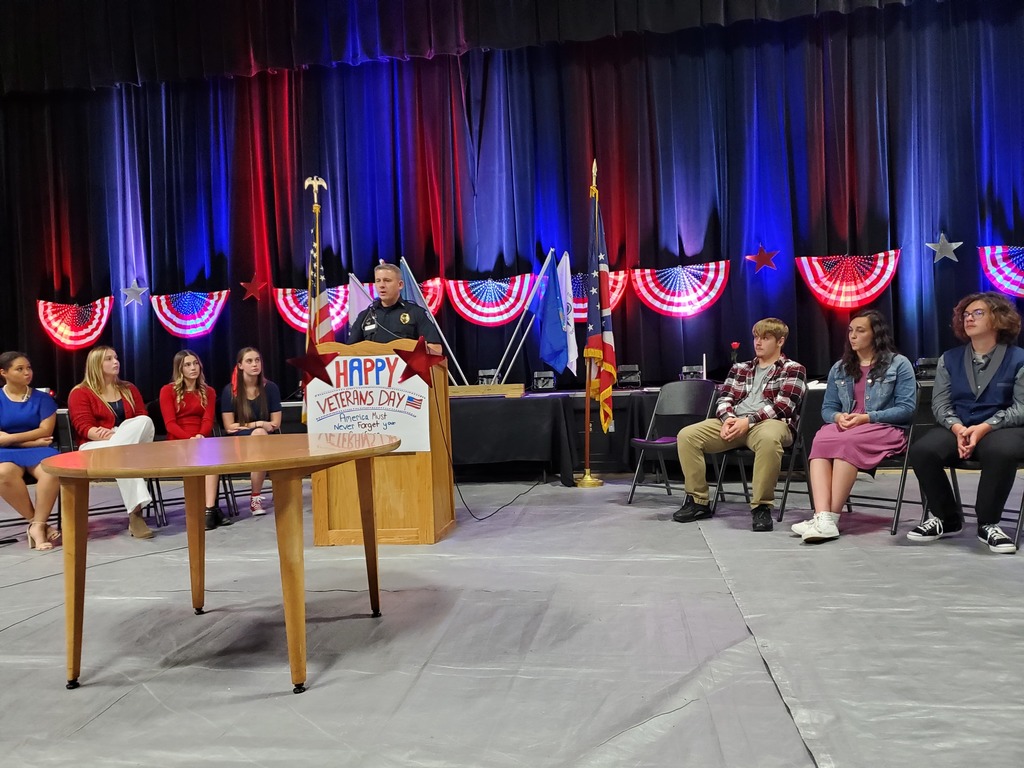 Belpre Elementary students honored our nation's service men and women with notes of gratitude written for veterans traveling on a recent Honor Flight to Washington, D.C. BES fifth and sixth grade students learned about the sacrifices our veterans made, and continue to make, to keep our nation safe and free. The Honor Flight veterans received their mail on the flight home from D.C. We're thankful for the opportunity to show our thankfulness in such a special way!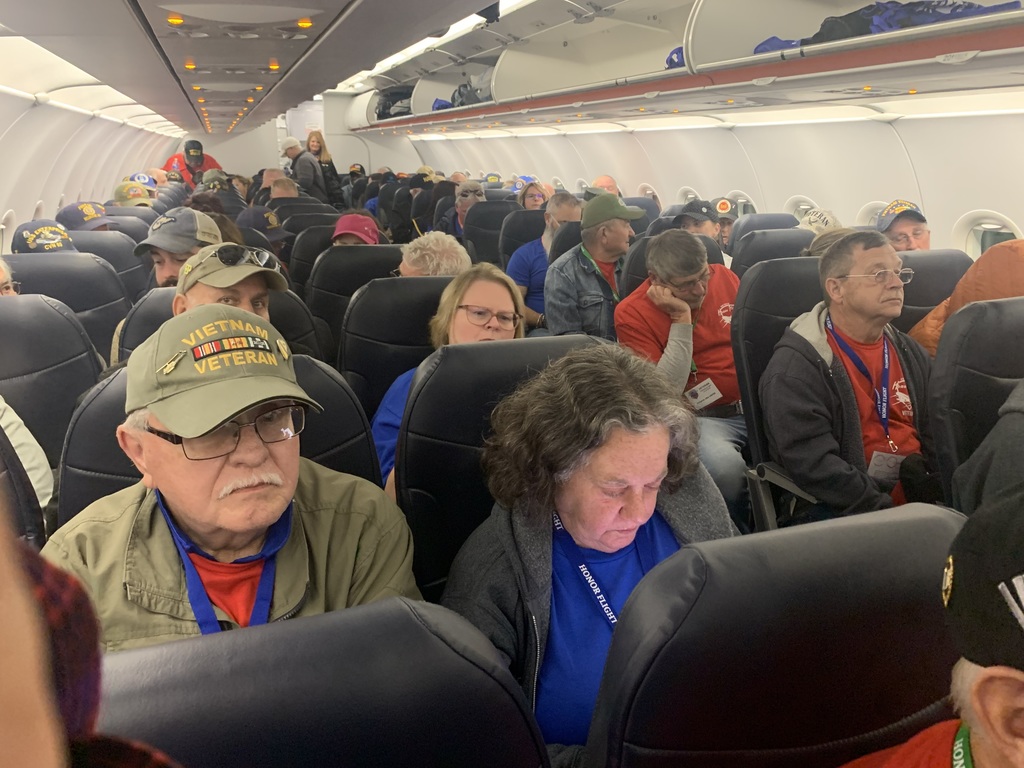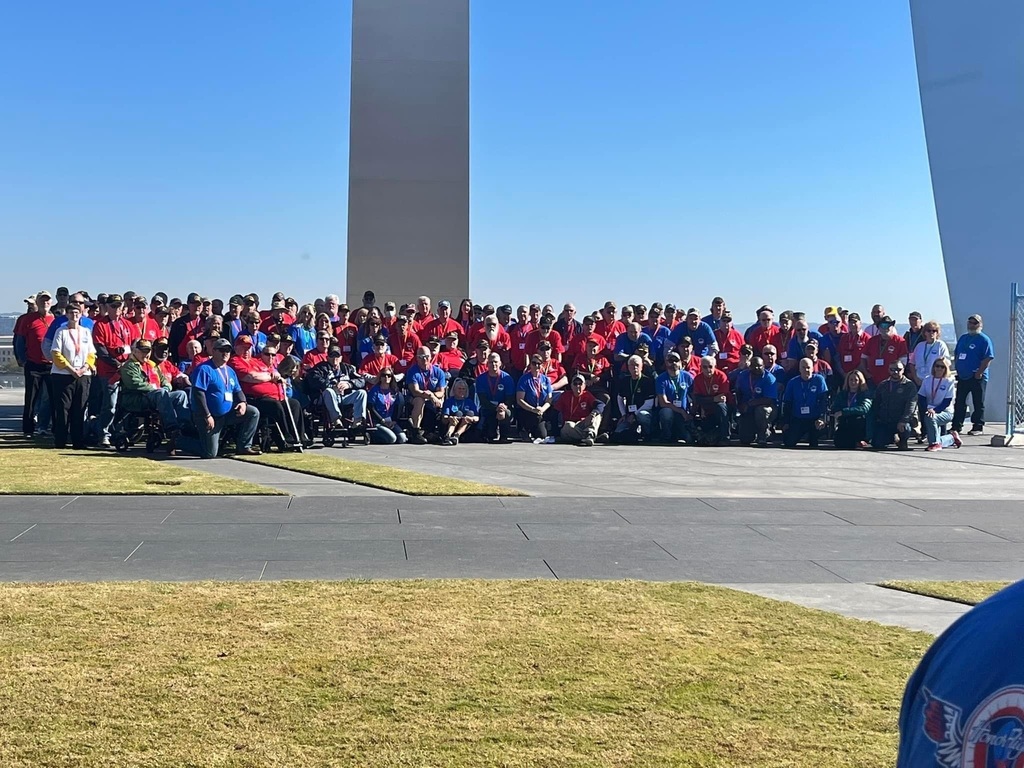 The date for Winterfest has been changed!!! It will now be held on Wednesday, November 23 at 6PM. Come support your Golden Eagle Winter Athletes!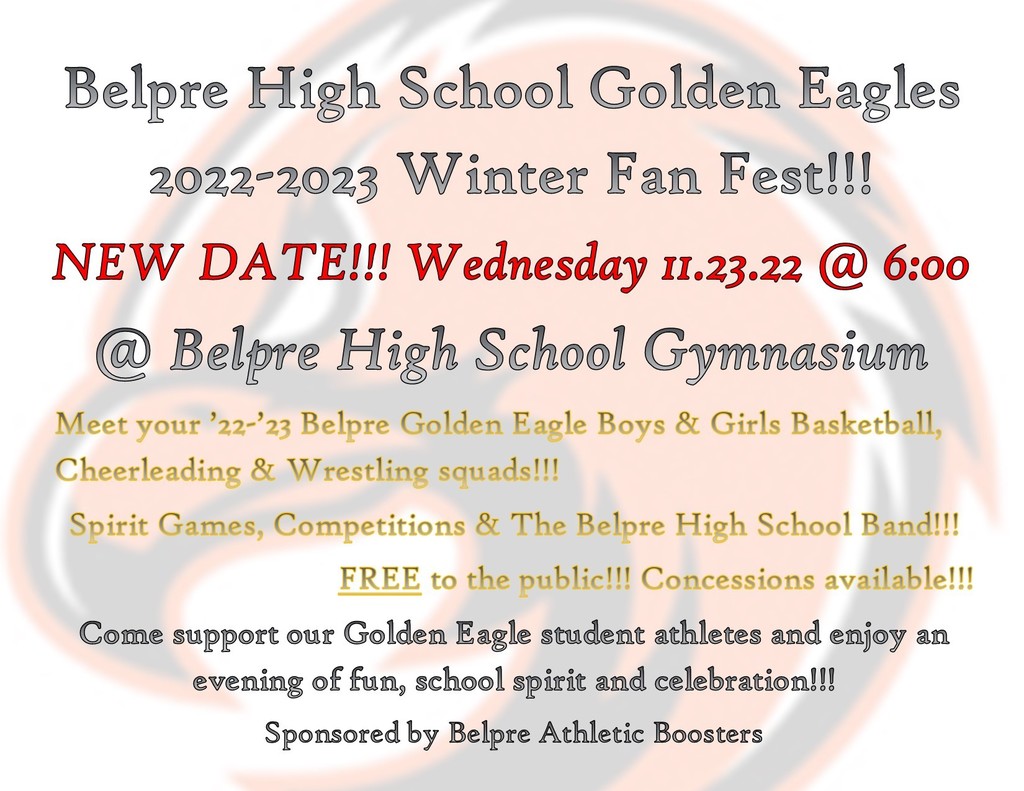 This morning Belpre sixth, seventh, and eighth grade ELA teachers virtually collaborated with Milford Middle School teachers. Both Milford and Belpre has adopted the same curriculum and look forward to this partnership to learn and grow together!

Thank you to Katelyn Liston, veteran of the U.S. Army, for leading our Belpre Elementary Students in the Pledge of Allegiance Tuesday morning. Katelyn is the mom to three of our wonderful students. We're thankful for her service to this great country!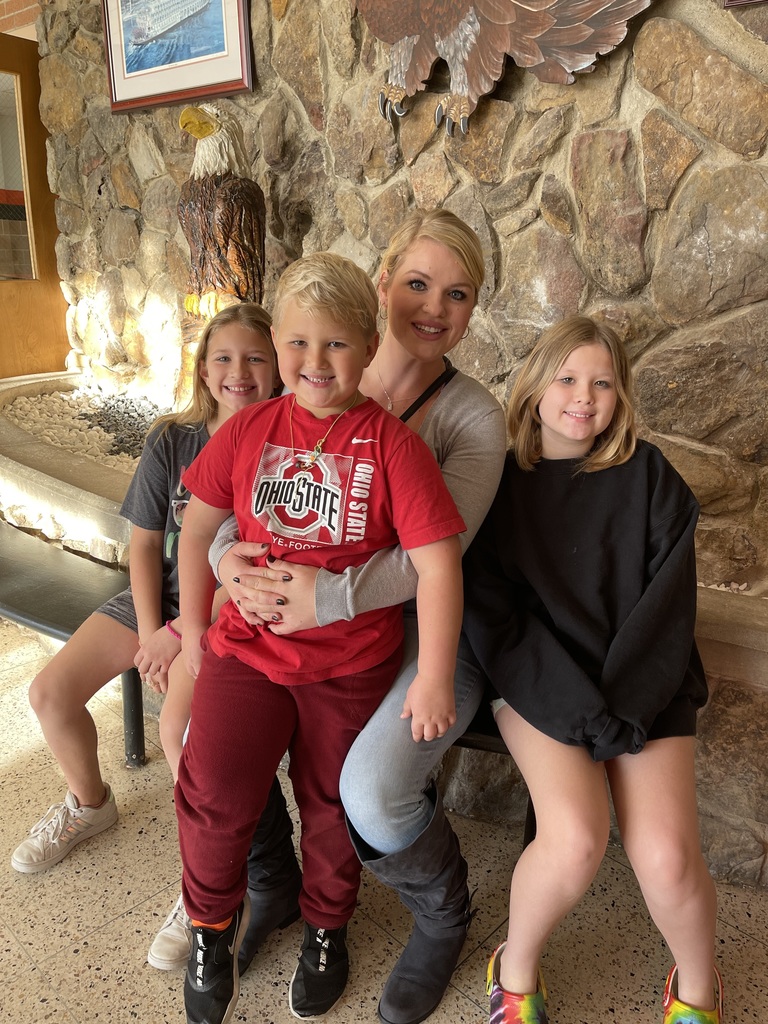 BES PTO is RESCHEDULED for Monday, November 21, 2022 at 5:00 p.m.