Today's the day! We're less than an hour away from the FIRST DAY OF KINDERGARTEN! See you at 9:00 a.m. staggered start group A! Stick with us throughout the day for pictures of all the fun.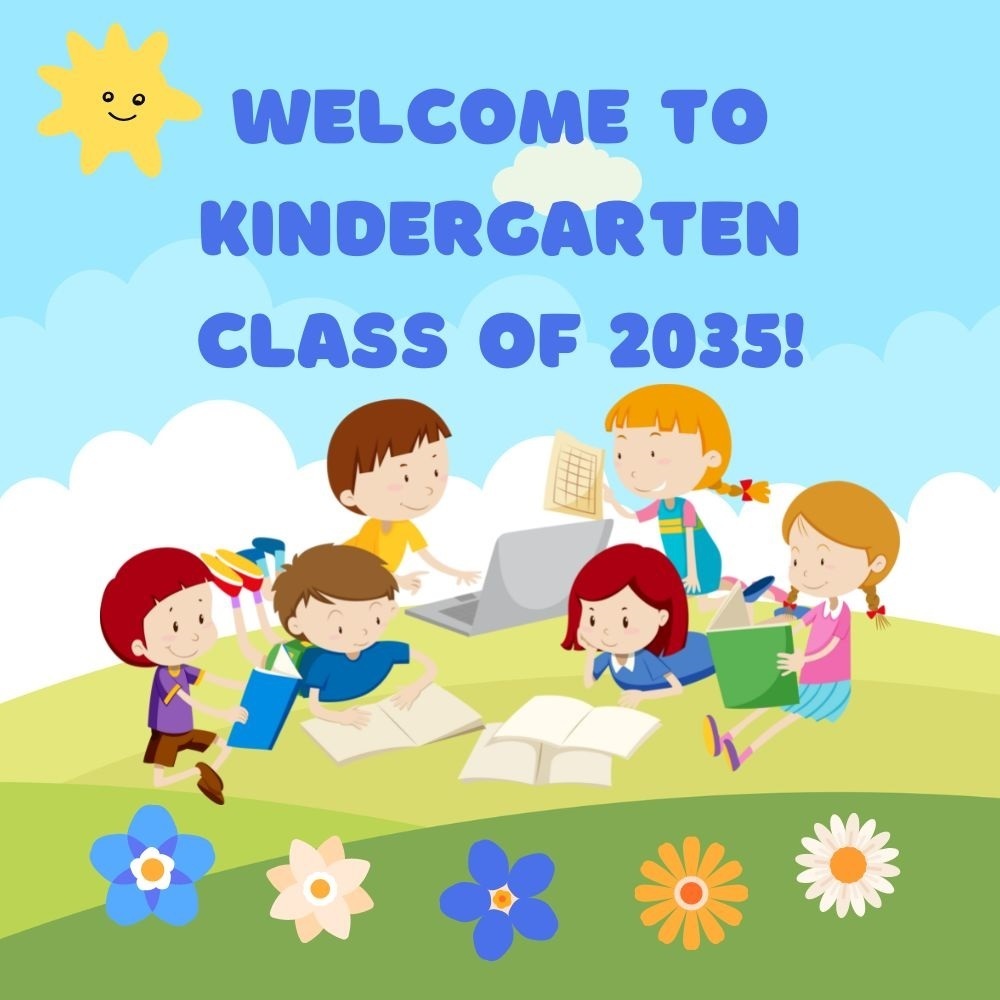 Welcome to kindergarten, Class of 2035! Don't forget - Belpre Elementary Kindergarten Staggered Start group A joins us tomorrow, Tuesday, August 23 beginning at 9:00 a.m. We can't wait to meet you!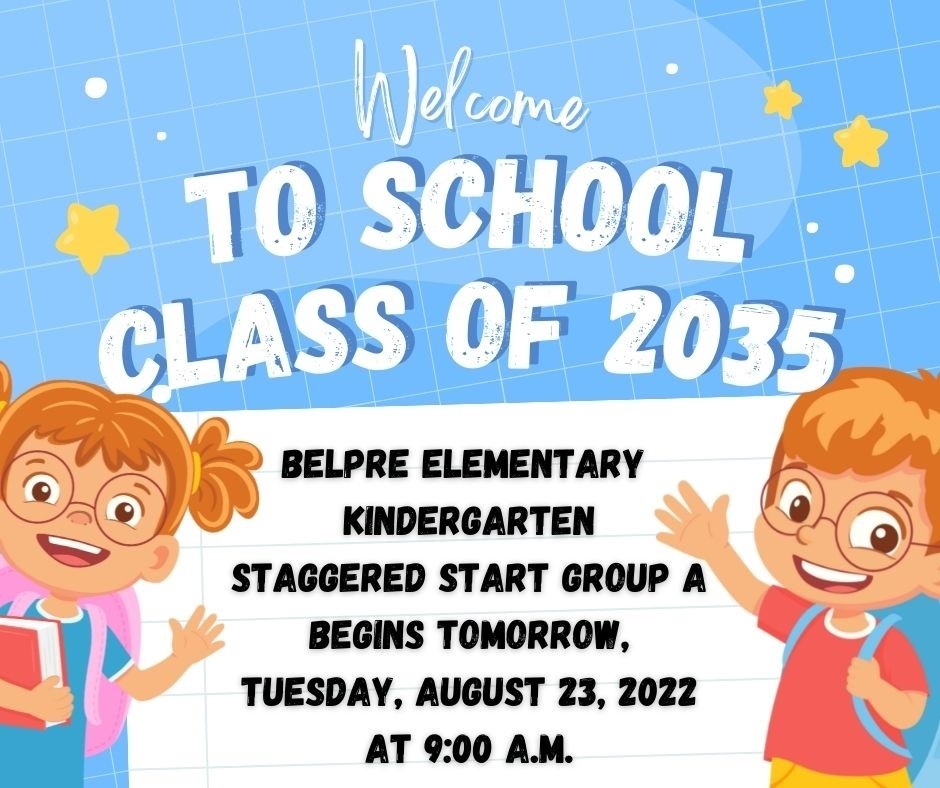 Belpre City Schools is pleased to introduce Mr. Jesse Berzonski, our new 7th-grade history teacher and assistant head football coach! Mr. Berzonski is originally from Pittsburgh, PA, but comes to us as a graduate of Marietta College. Mr. Berzonski completed his student teaching at Parkersburg High School, where he taught a history course to complete the requirements for licensure. When asked why he chose teaching as a career, Mr. Berzonski stated that at the beginning of his college years he was pursuing a degree in architecture. However, later that year his grandfather (also a school teacher) passed away. At his grandfather's funeral, so many of his students came forward to testify to the positive influence he had on all of their lives, that Mr. Berzonski decided the very same day that he wanted to be a teacher! Motivated by his grandfather's legacy, Mr. Berzonski desires to have a positive impact on the lives of Belpre's students and athletes. His goal for this year is to show his students that history is more than just a collection of facts and that it can be brought to life in the classroom! We are very thrilled to have Mr. Berzonski with us, and we can't wait to see him inspire his students just like his grandfather inspired him!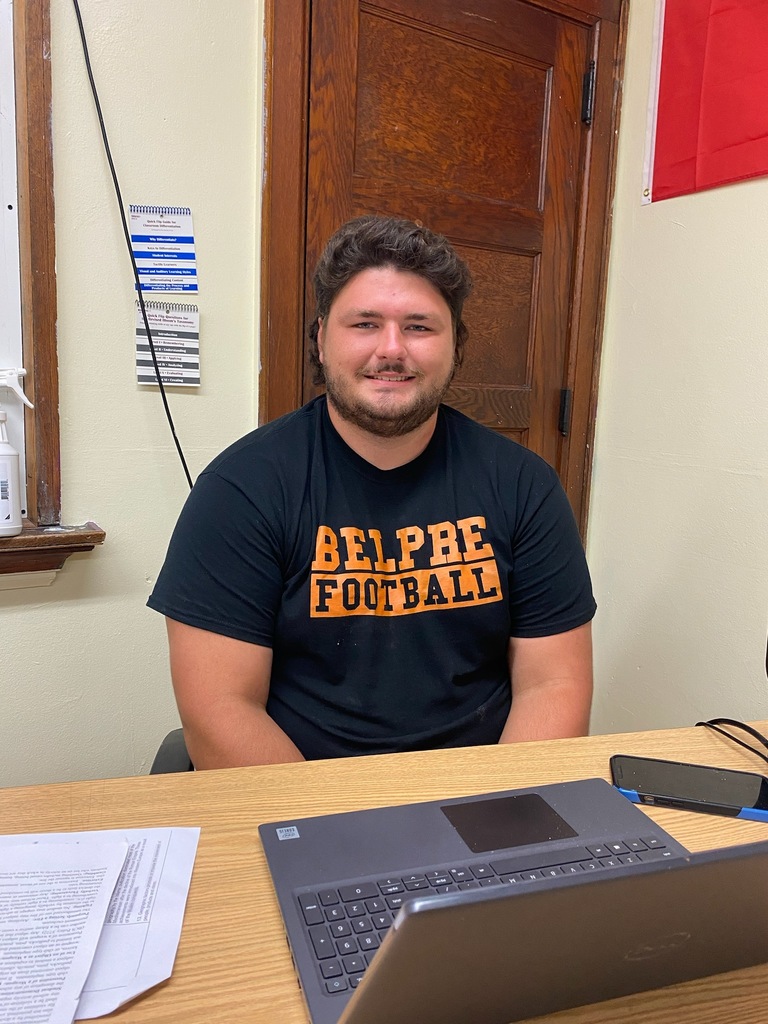 Belpre Elementary will run TWO lines for carpool beginning today, August 22, 2022. It is still a work in progress, and we are asking for patience as we attempt to help the process run as efficiently and safely as possible. See you at dismissal!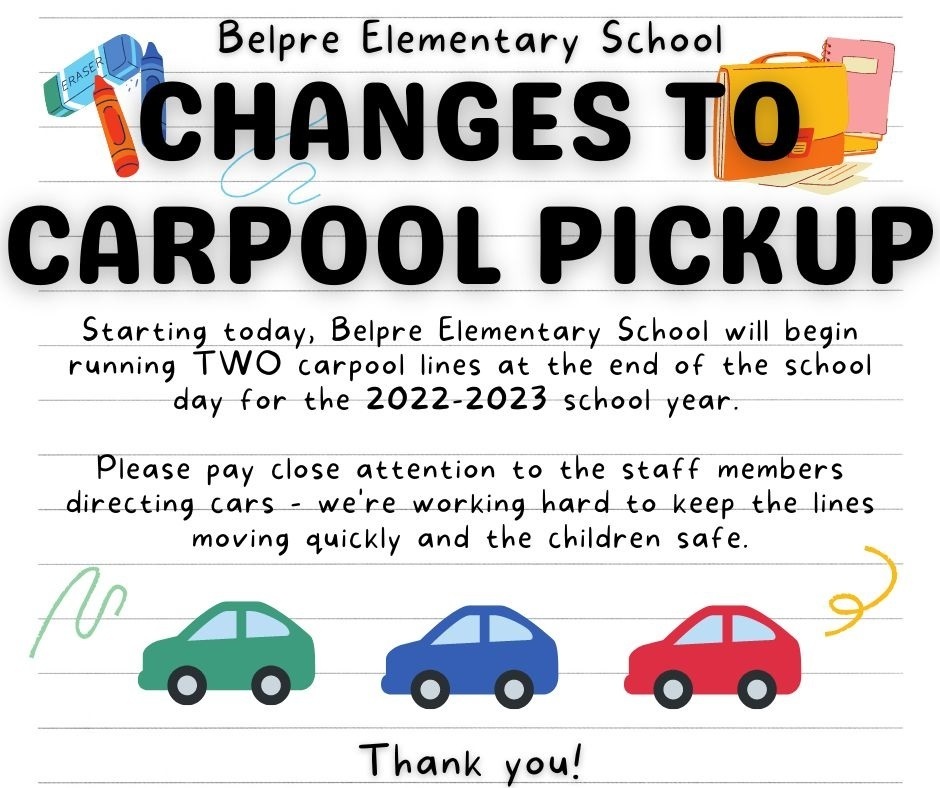 Don't forget - Monday, August 22, 2022 ALL 1st-6th grade students join us at Belpre Elementary. See you there!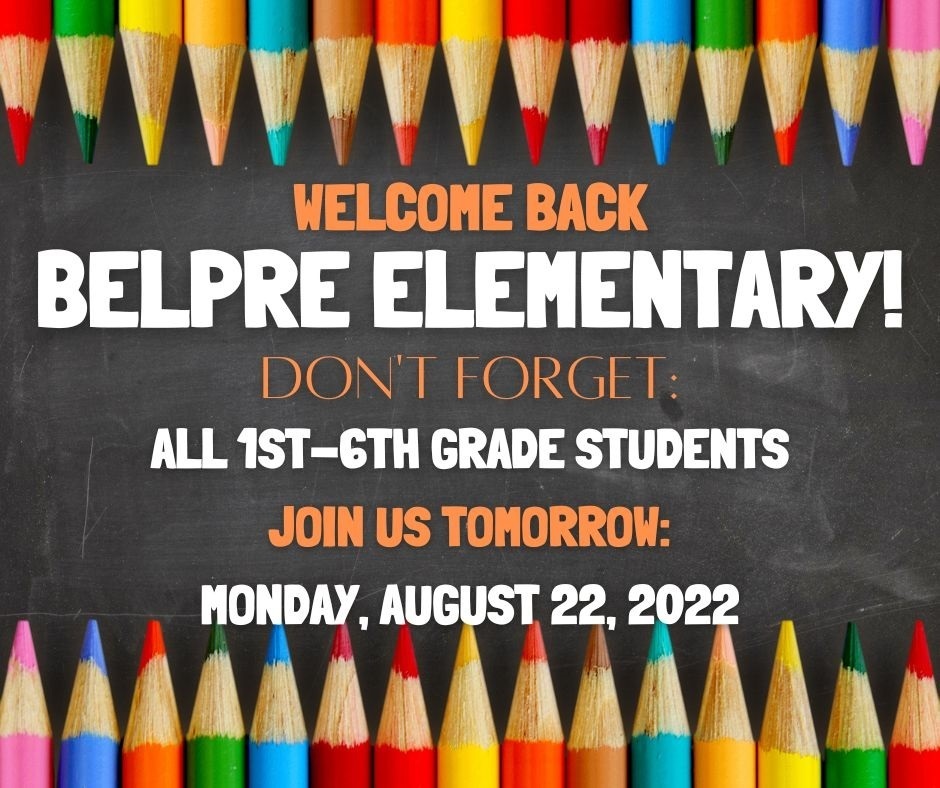 Wrapping up a wonderful day at Belpre Elementary! Thank you for sharing your students with us. Have a wonderful weekend!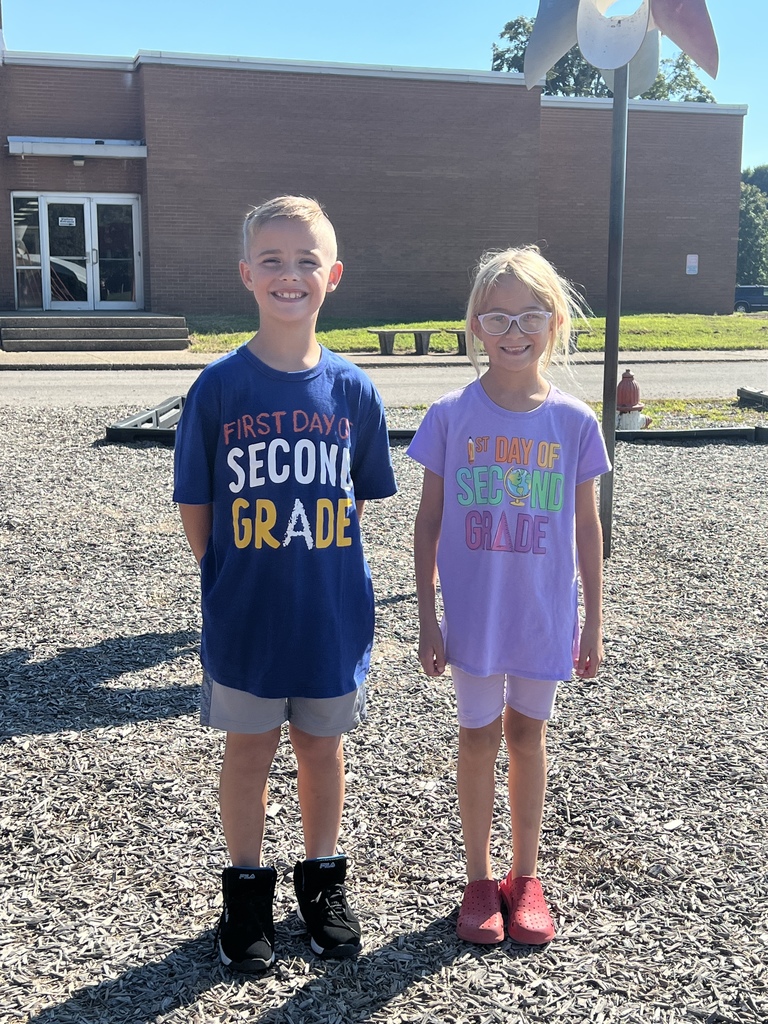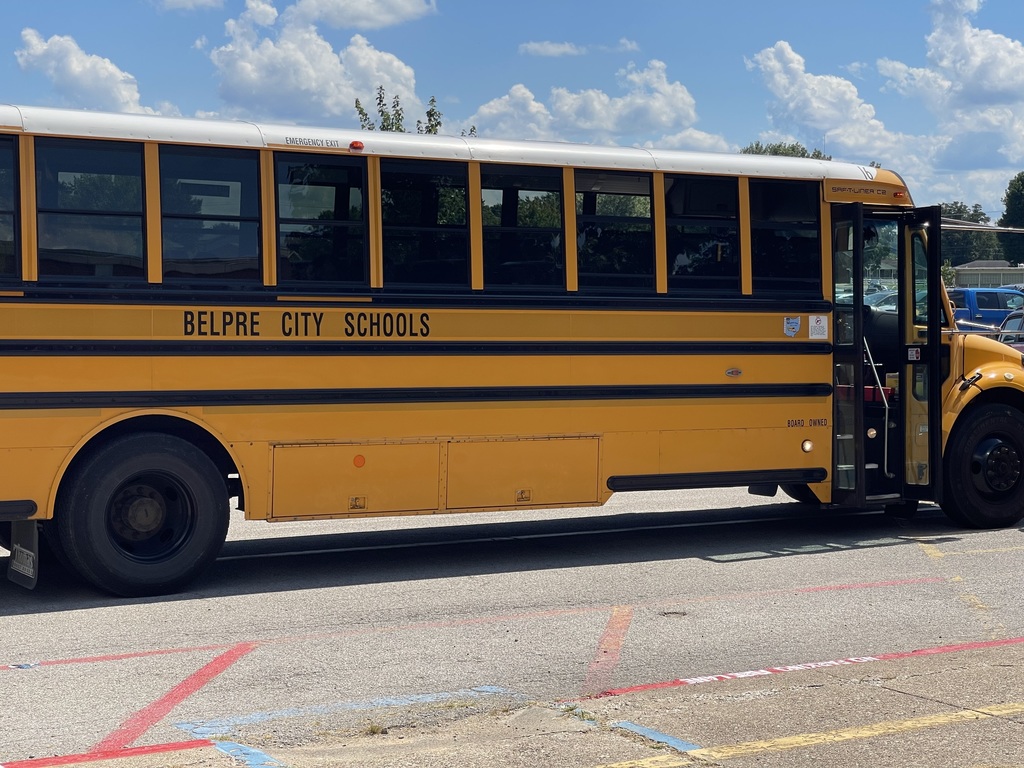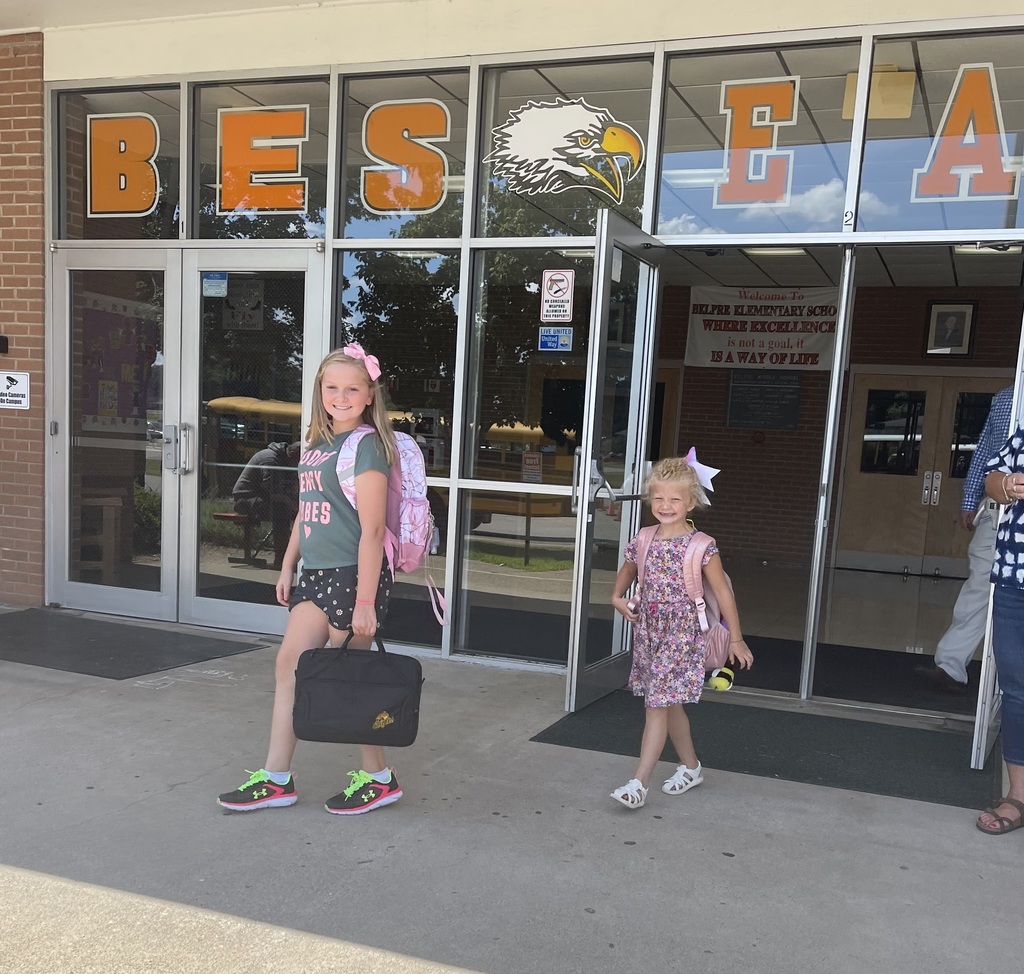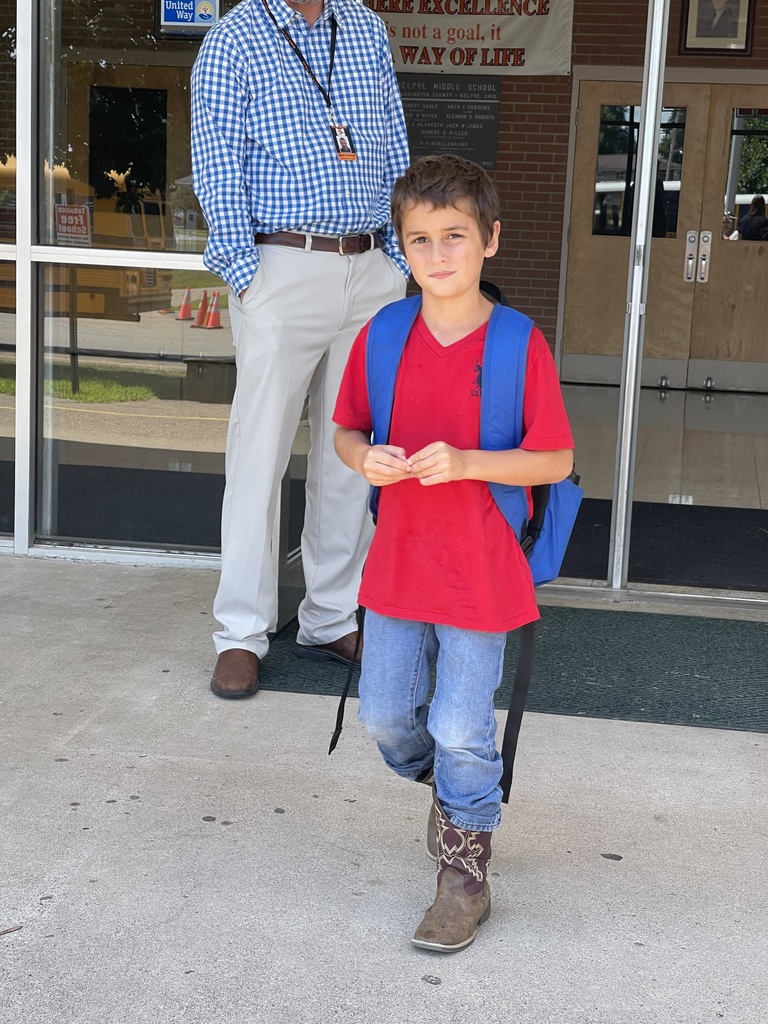 It's lunchtime at Belpre Elementary! We've got full bellies and bright smiles to head in to the rest of the day!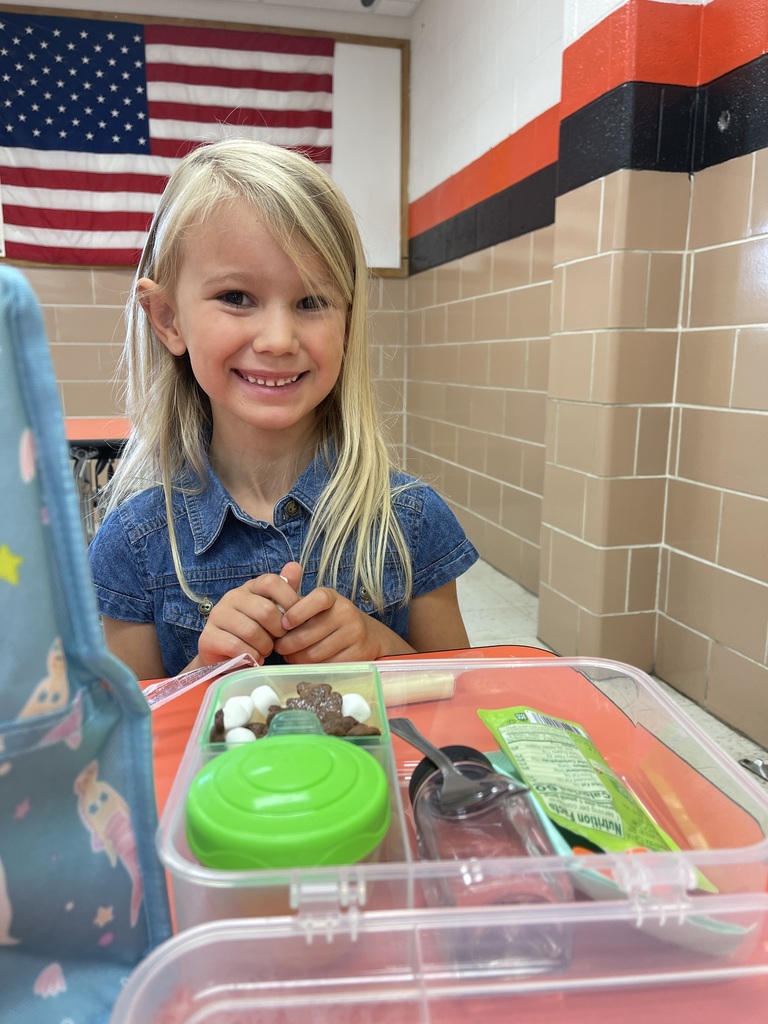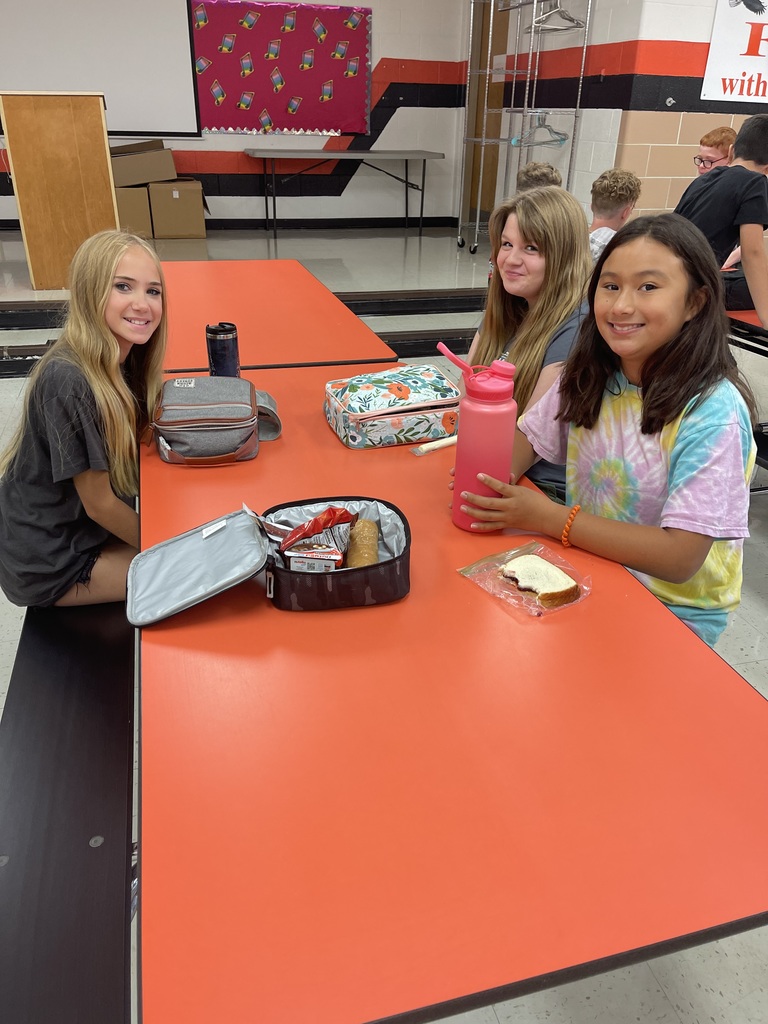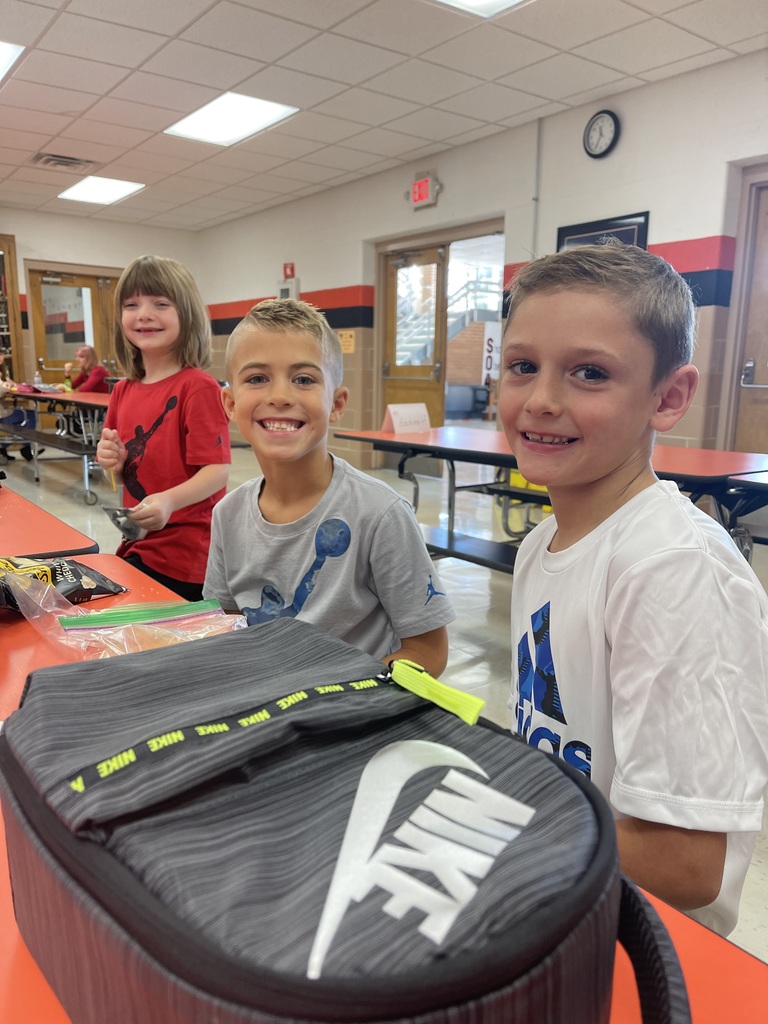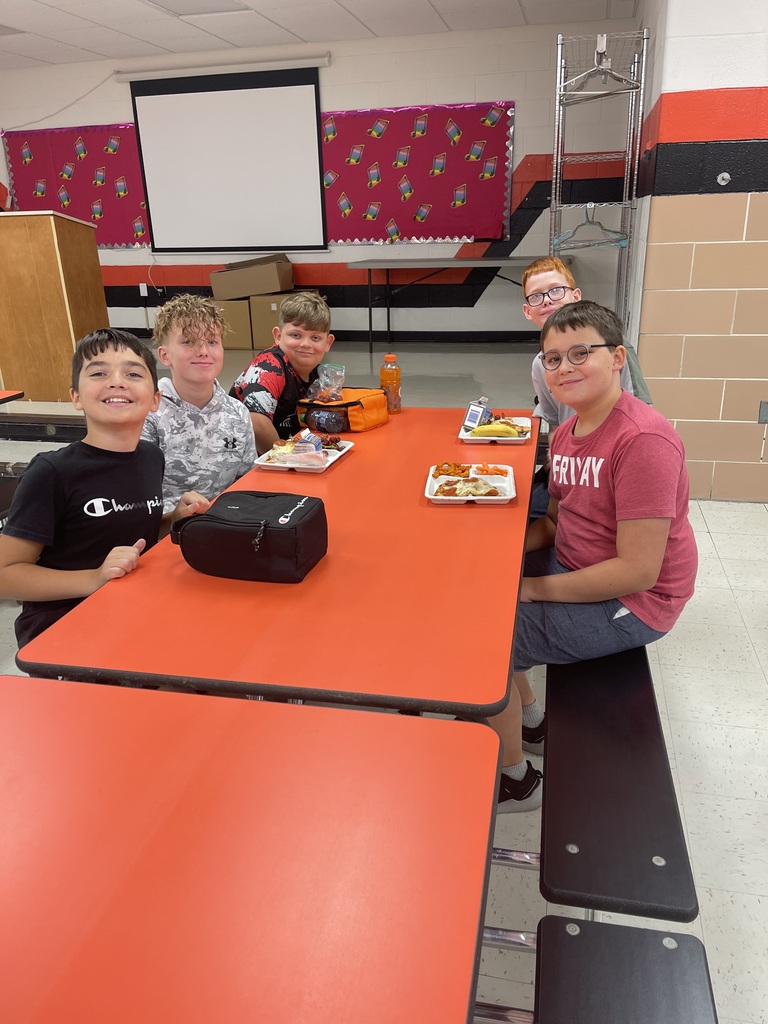 Cafeteria information for Parents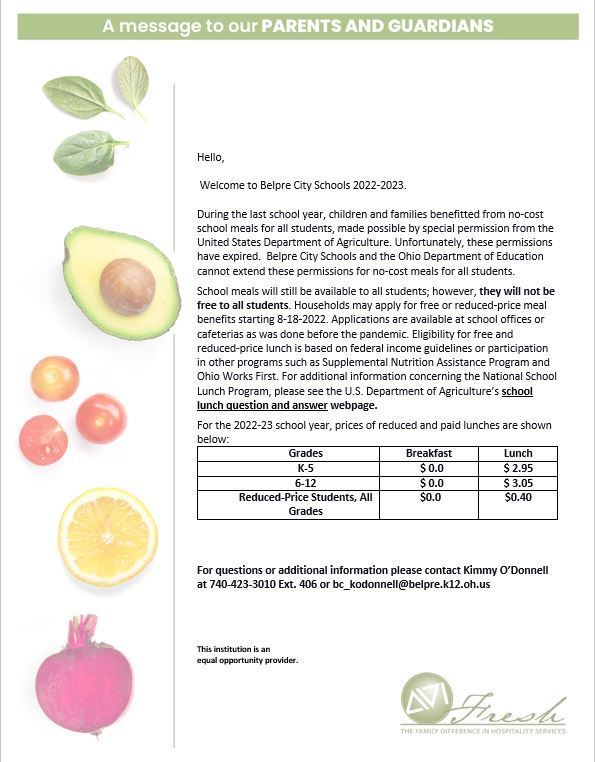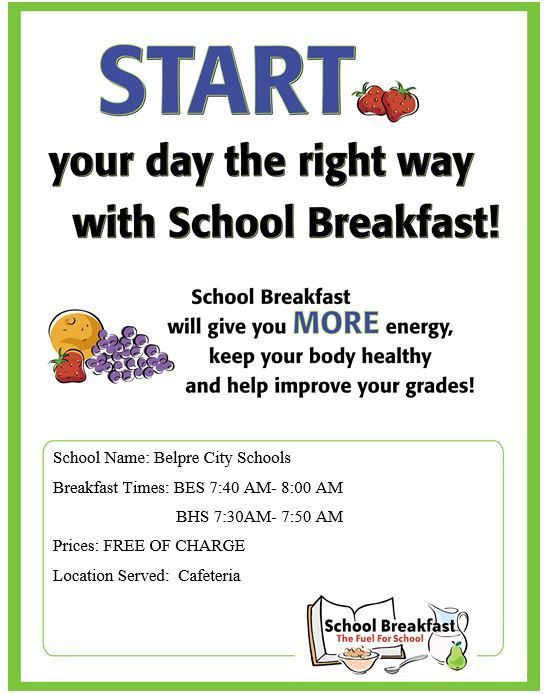 Our lines are lovely and our students are happy! It's a great day at Belpre Elementary!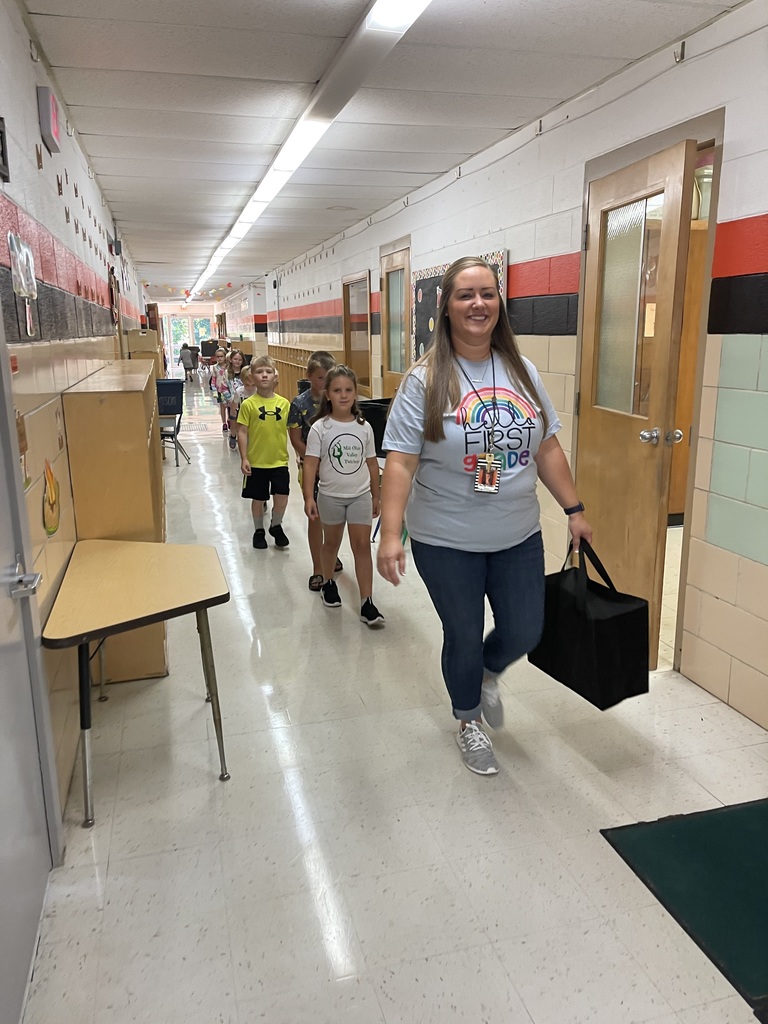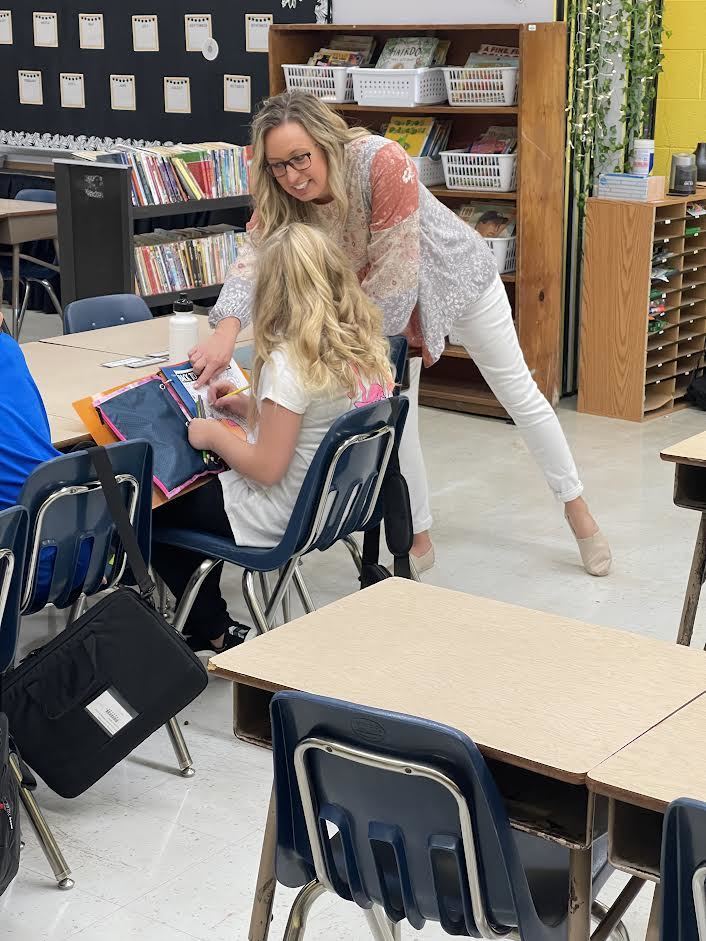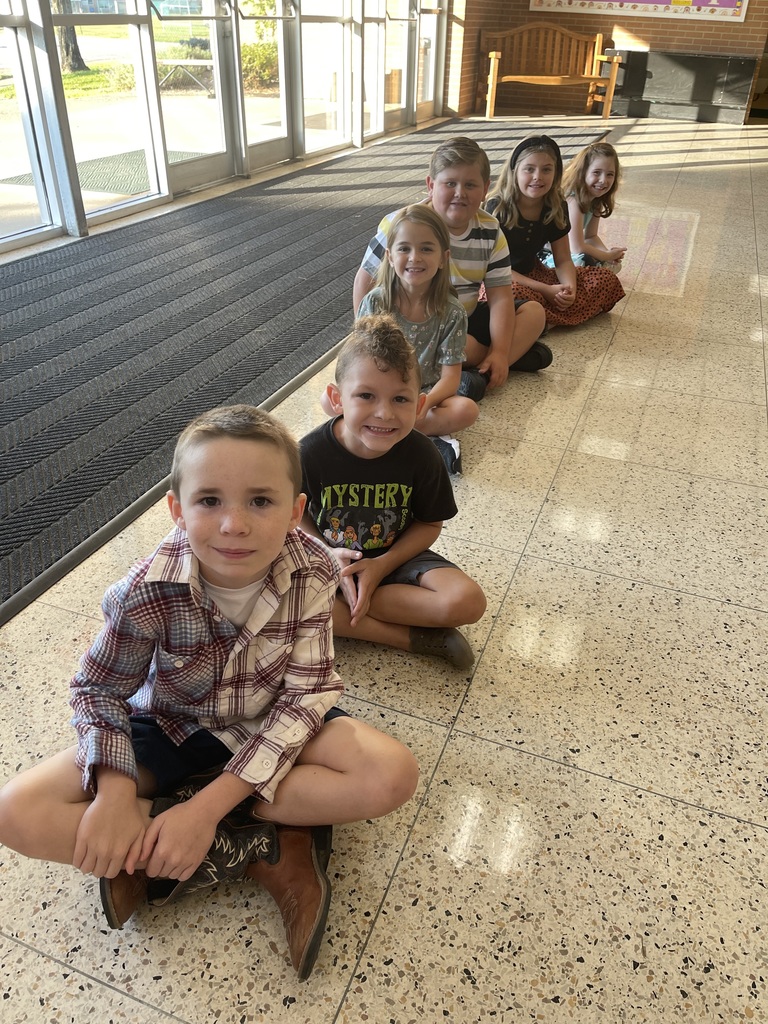 We're off to another amazing first day of school at Belpre Elementary! Stick with us for more photos of our wonderful students throughout the day.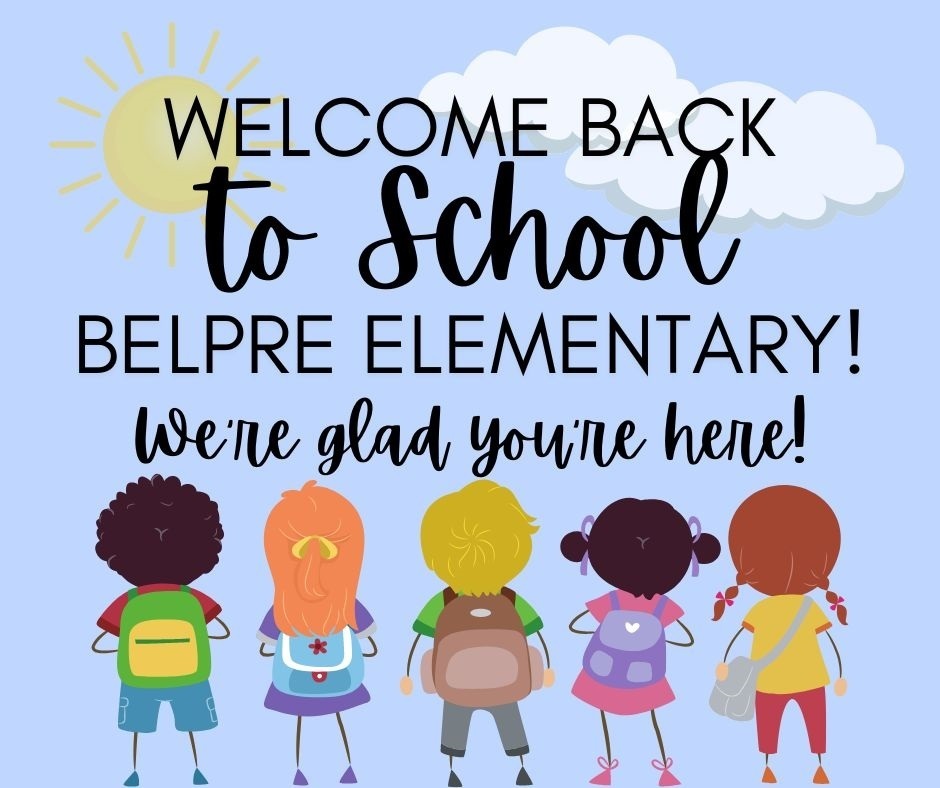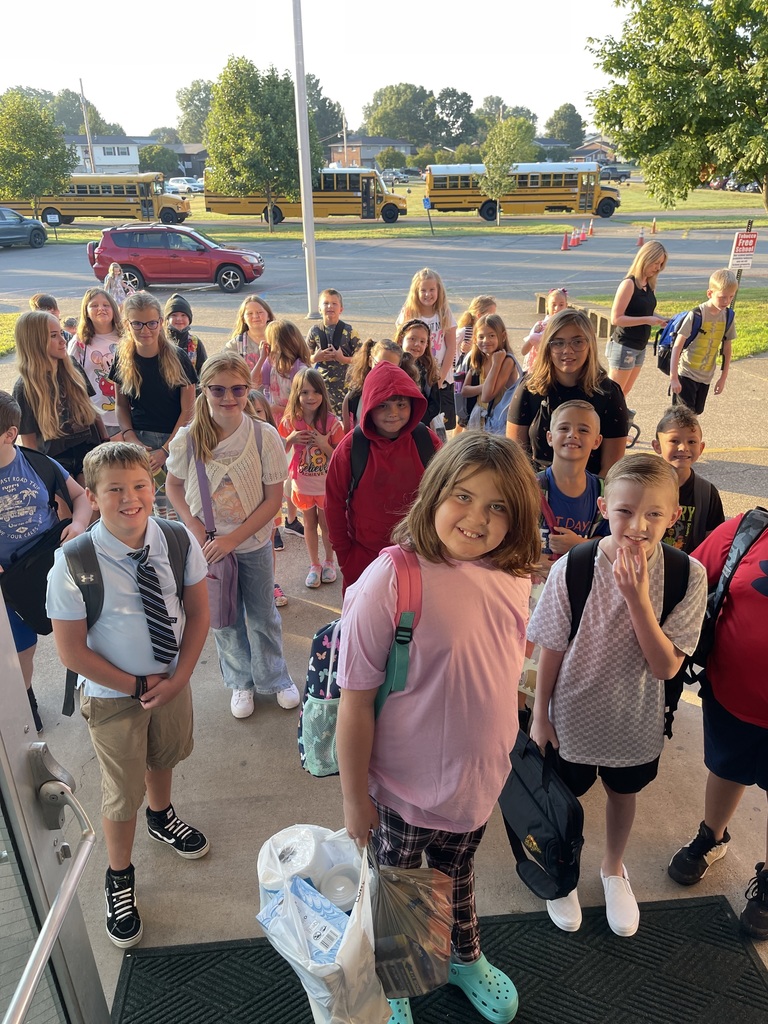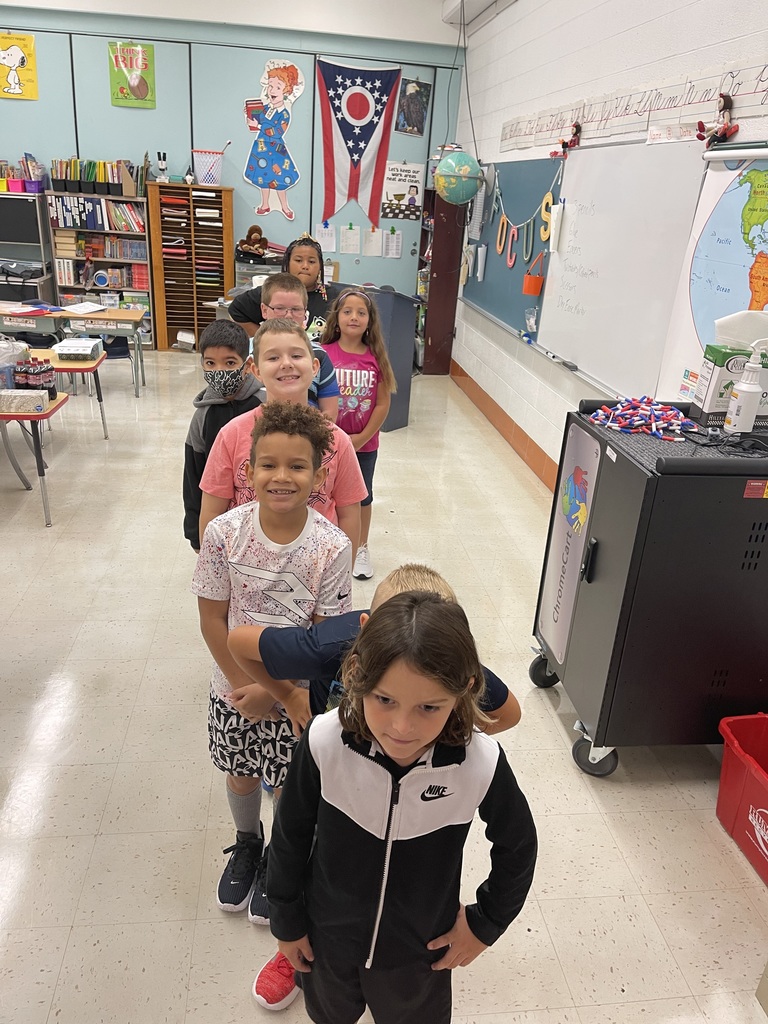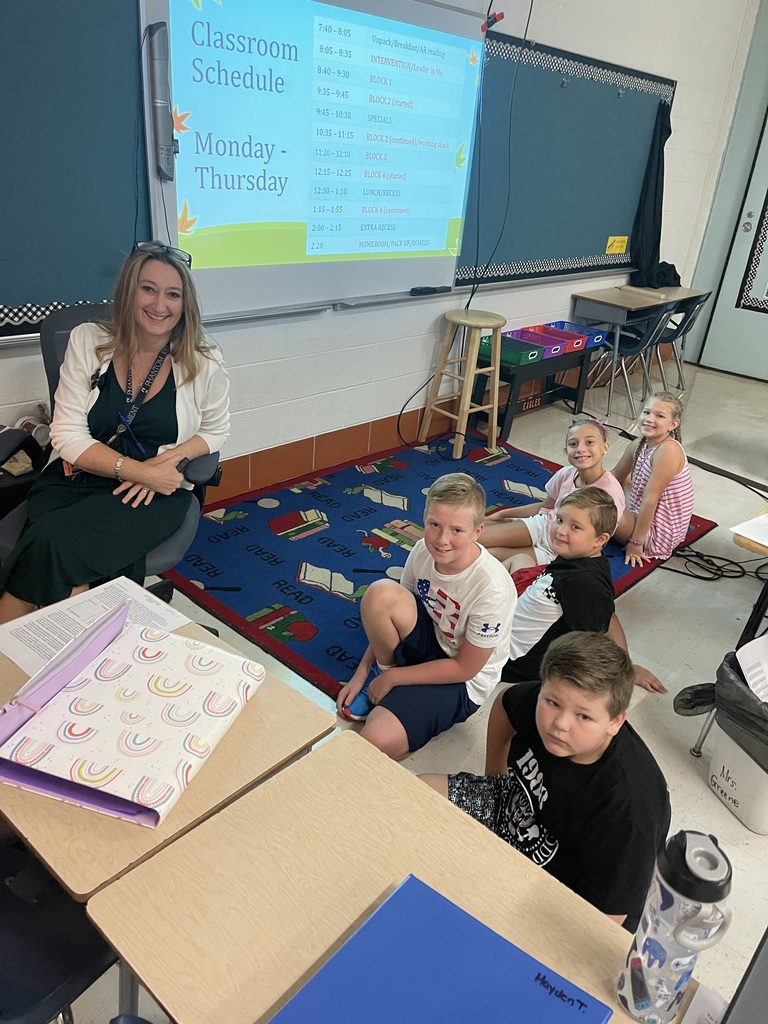 Did you know that Ohio is offering families up to a $500 credit to pay for student activities outside the school day like private musical instrument lessons, after-school programs, field trips or tutoring? Your family may qualify for pandemic-related funding towards those costs through Ohio's ACE Educational Savings Account Program. Please visit ODE's website at
https://education.ohio.gov/OhioACE
for more details.


Welcome back Belpre Elementary! Staggered Start Group B starts tomorrow, Friday, August 19, 2022. We can't wait to see you!

Thank you for an awesome day, Belpre Elementary students and staff!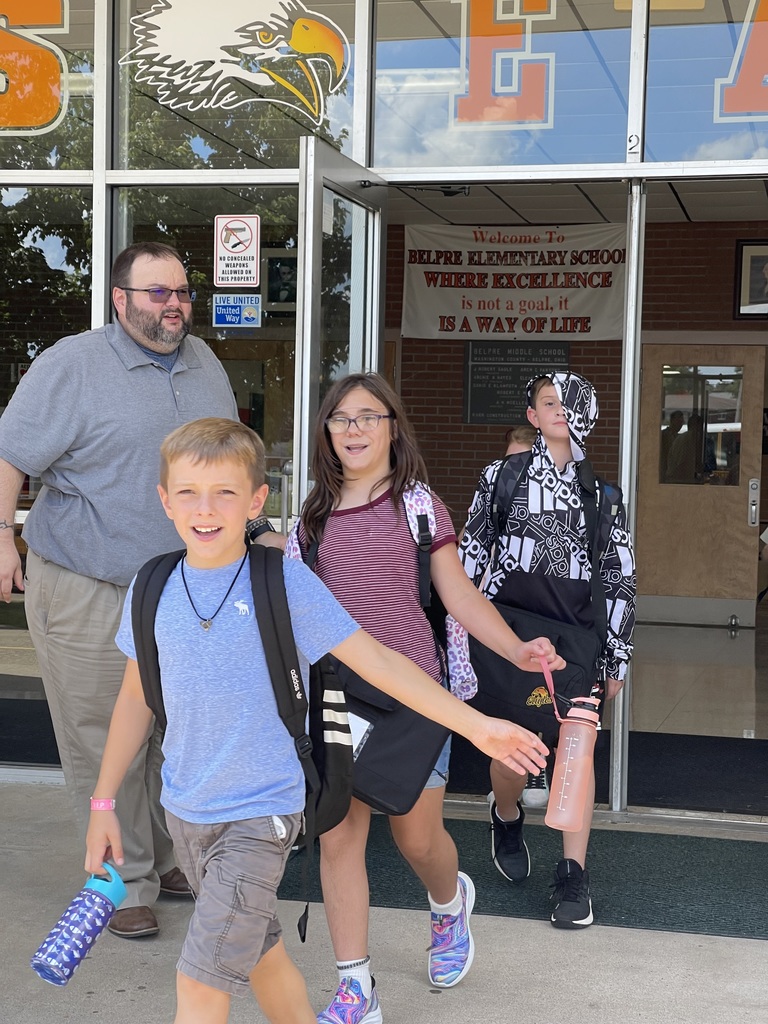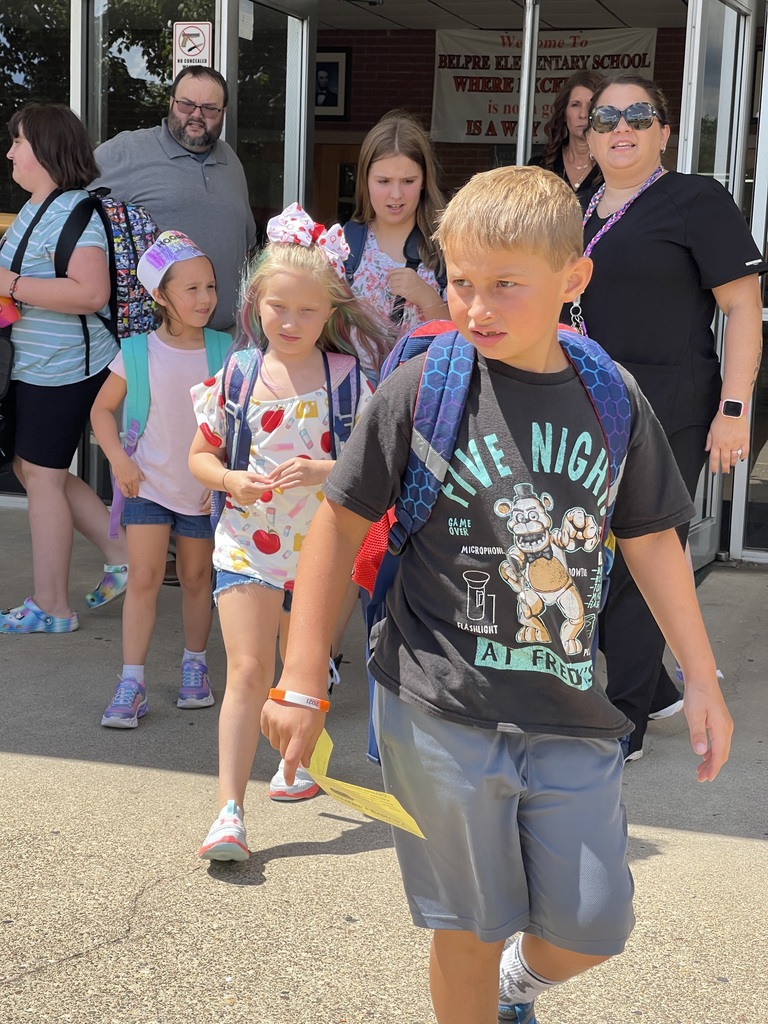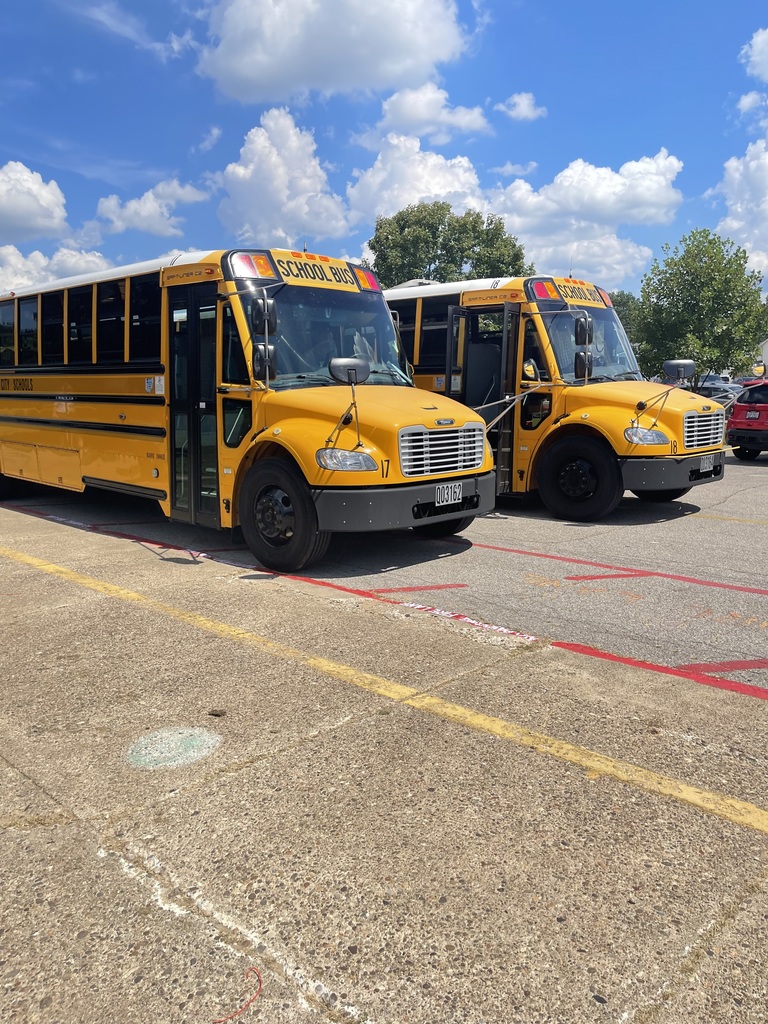 It's a great day to be at Belpre Elementary!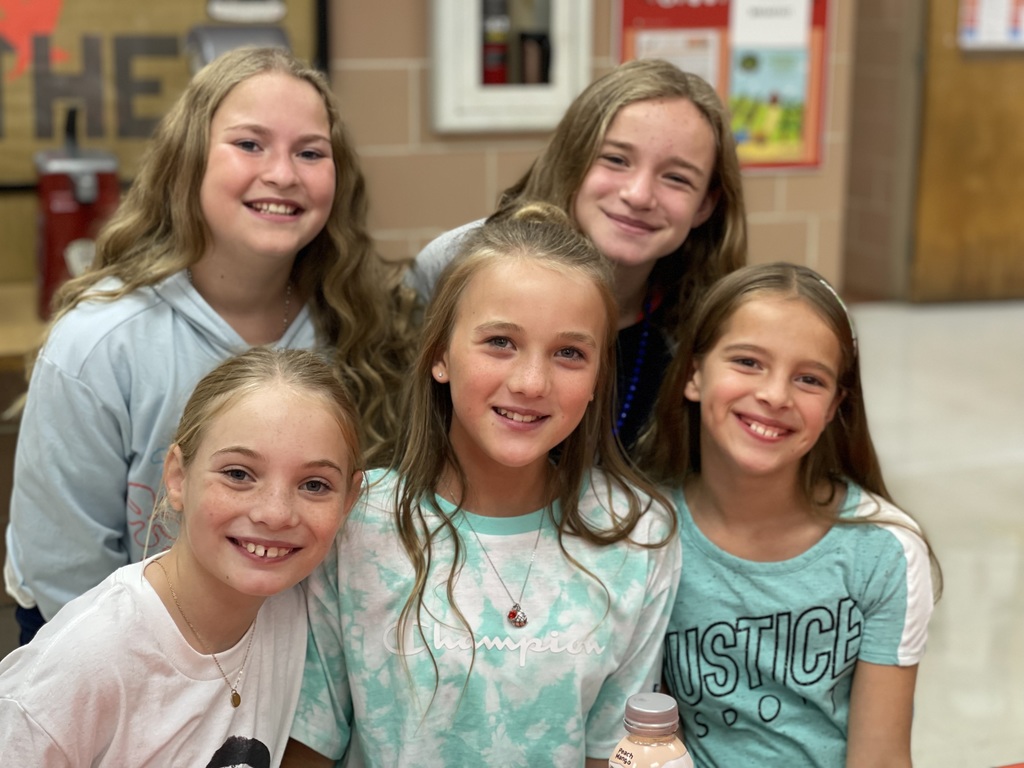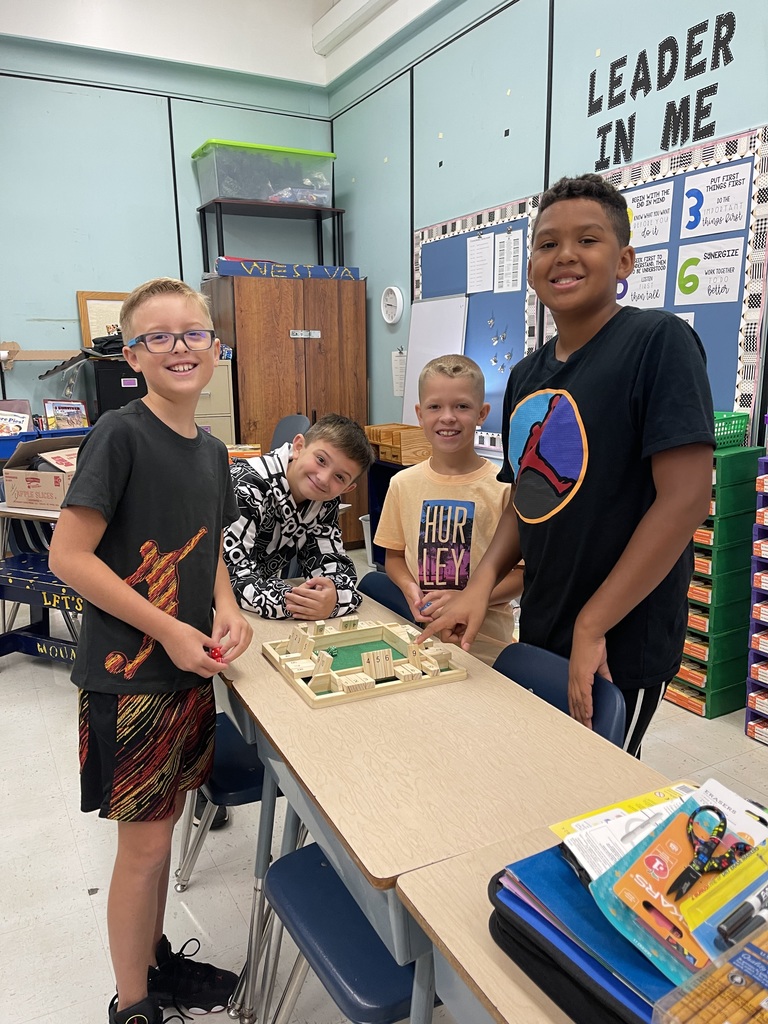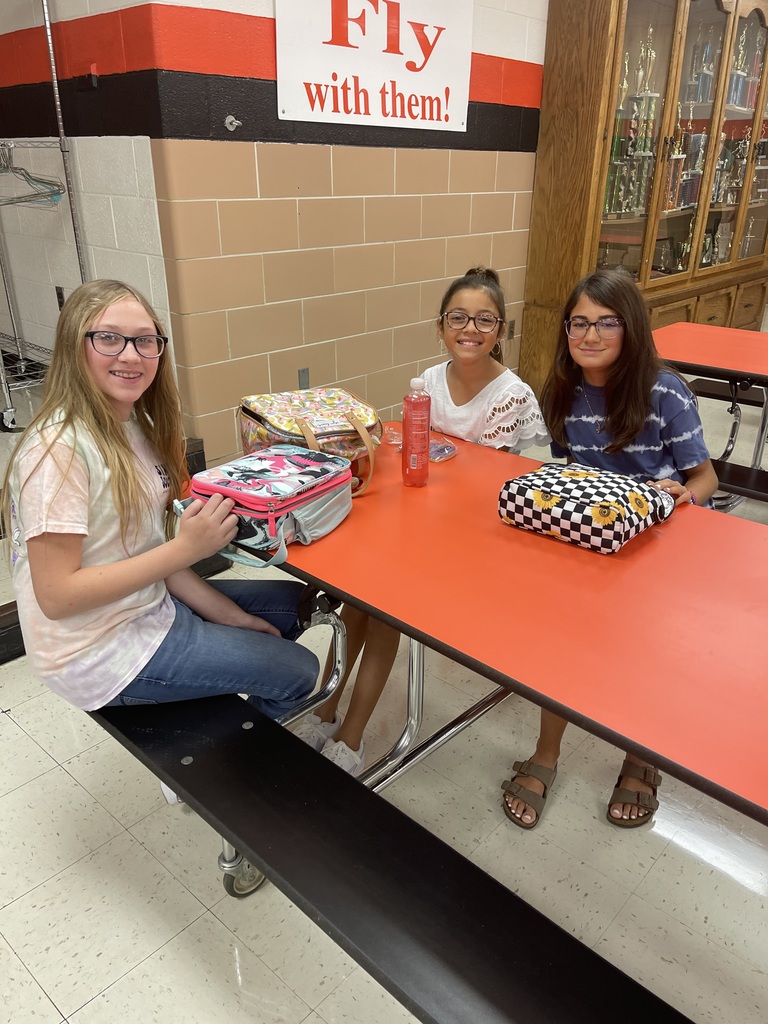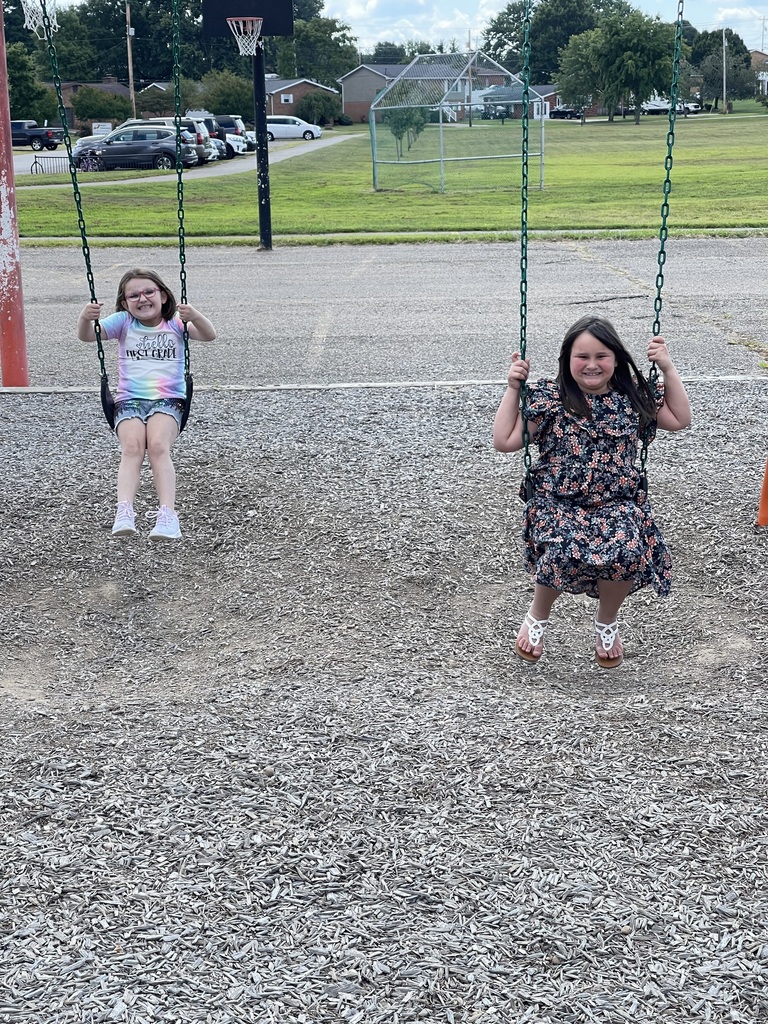 The day keeps getting better and better! More photos to come from the first staggered start day of the year at Belpre Elementary.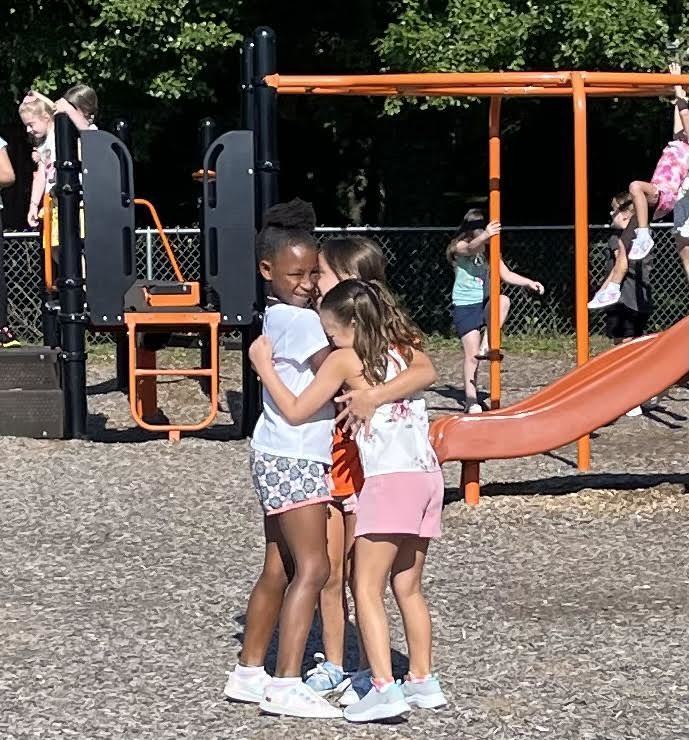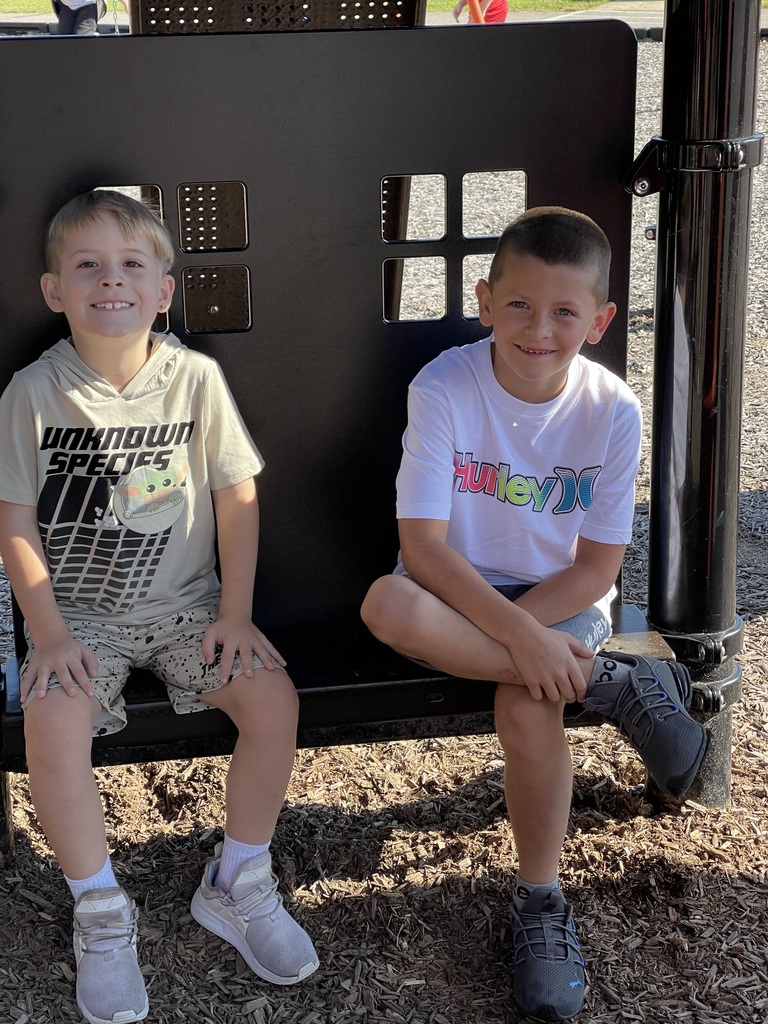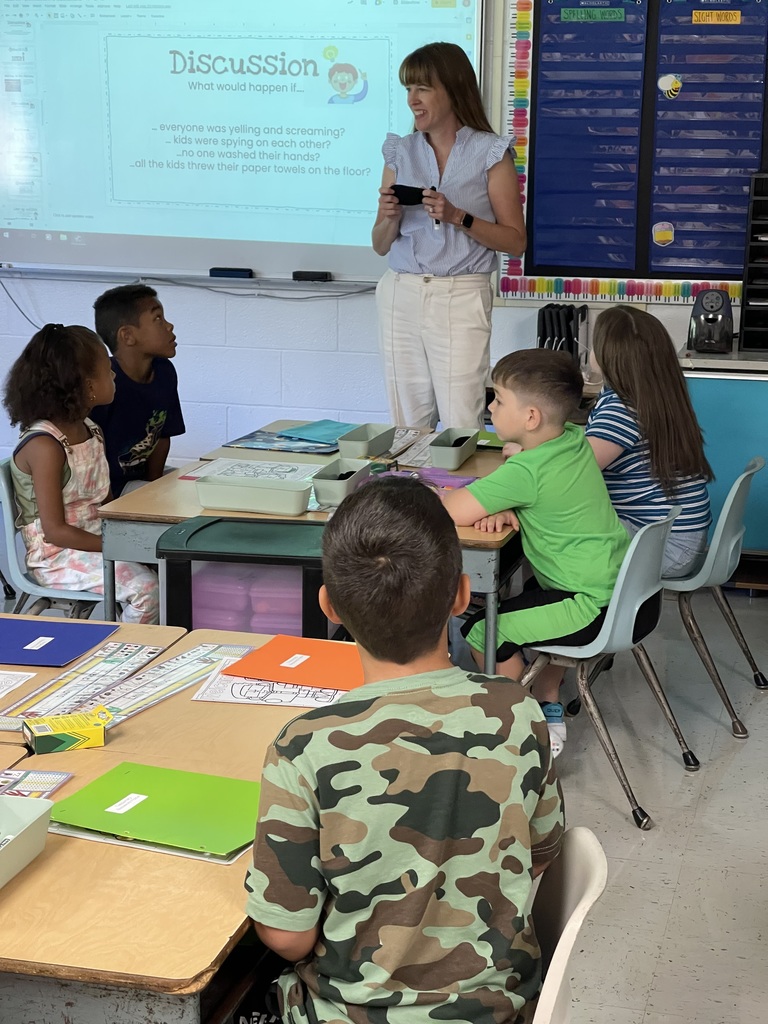 The first day is in full swing! Welcome back to campus Belpre Elementary students and families!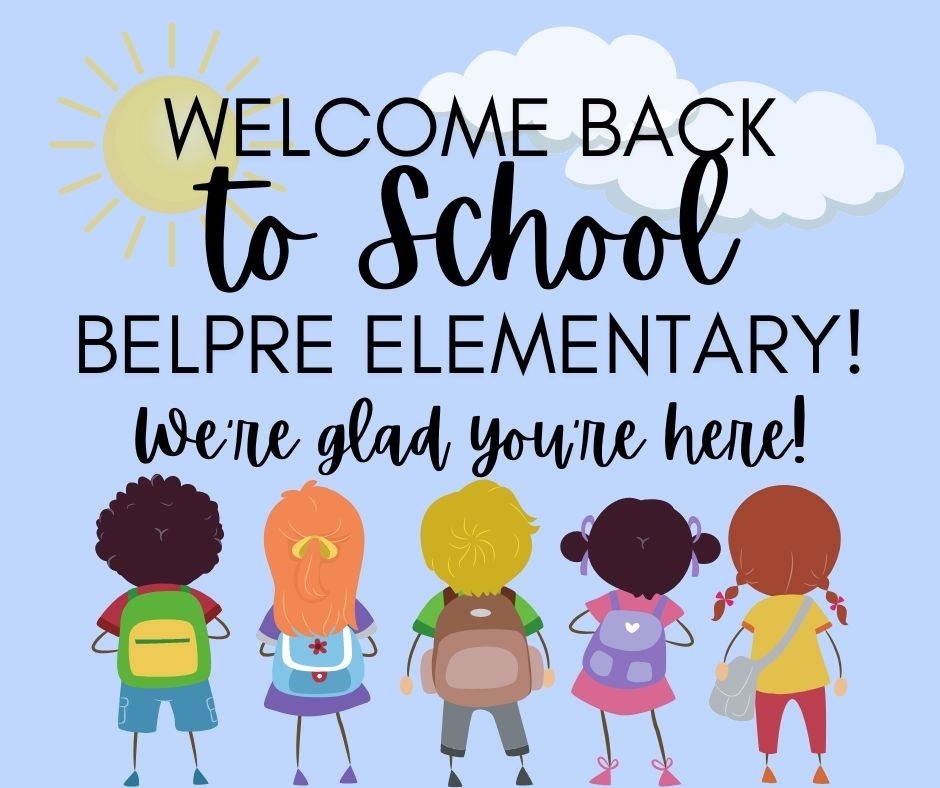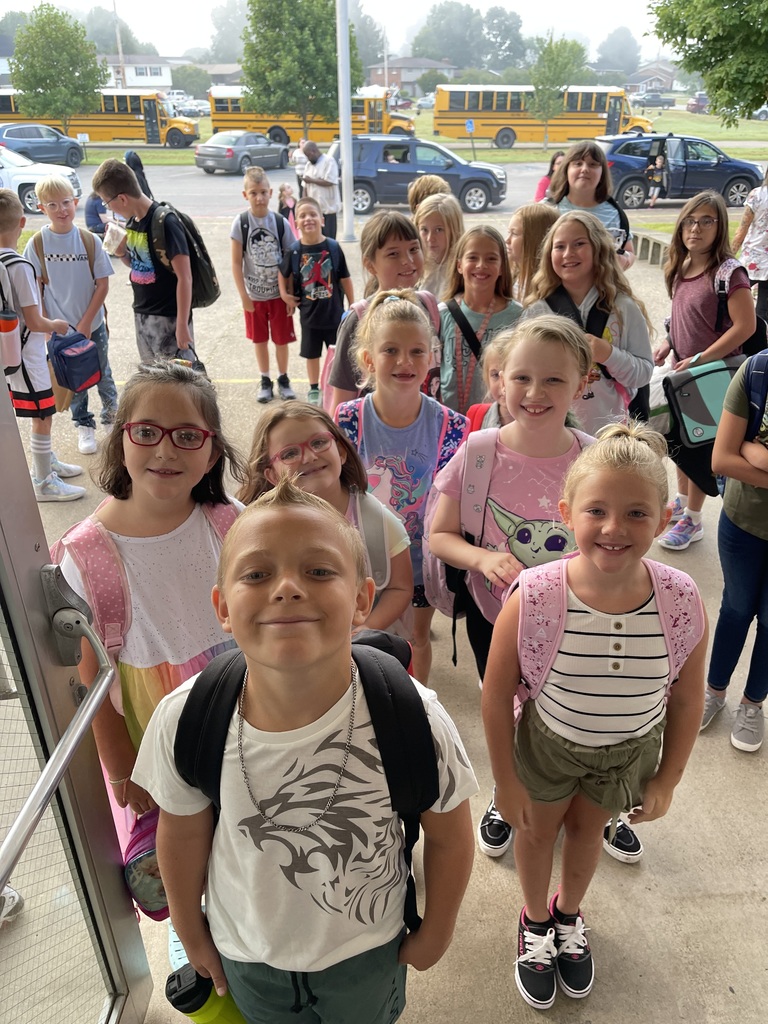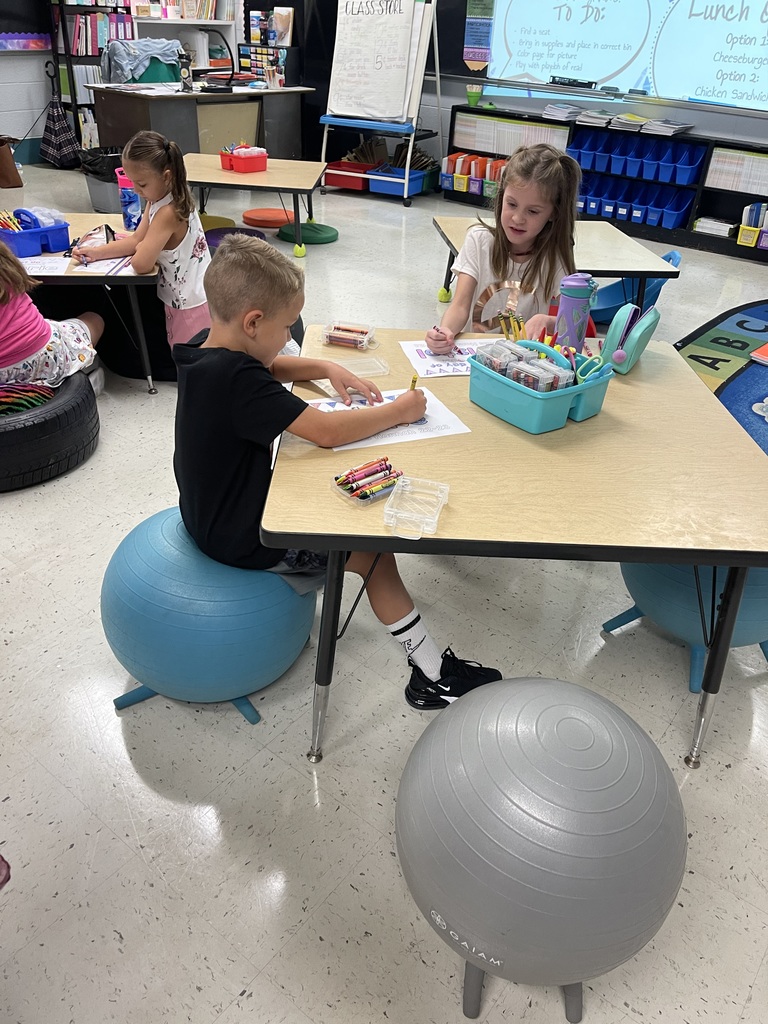 Welcome back Belpre Elementary! Staggered Start Group A begins tomorrow, Thursday, August 18, 2022. We can't wait to see you!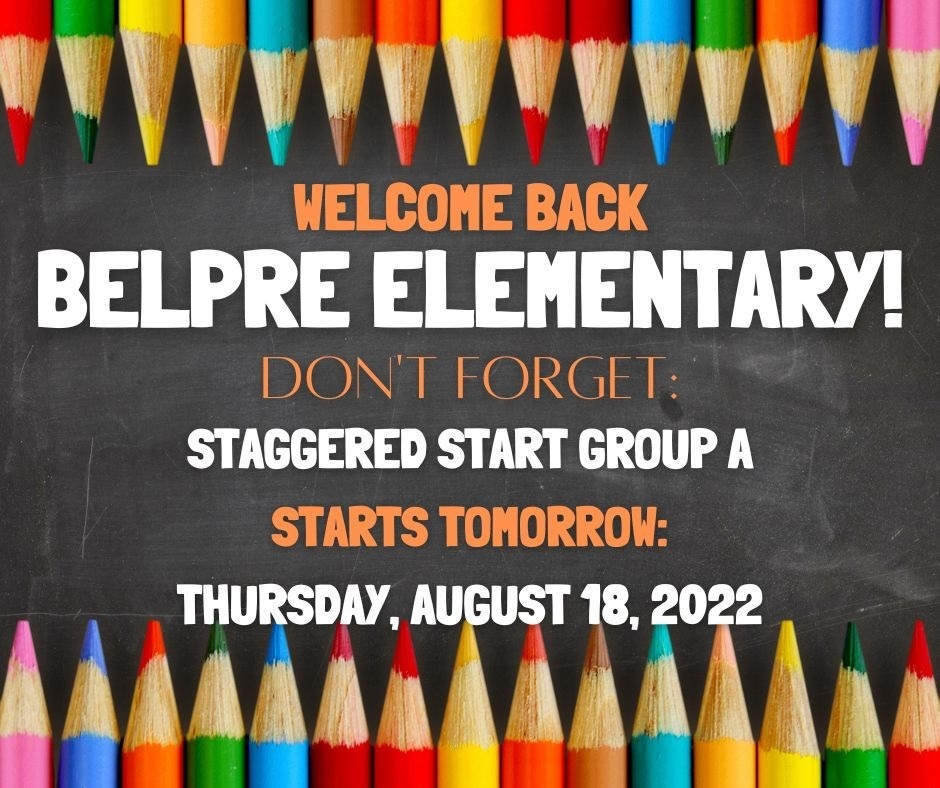 Come out and support our BHS student-athletes this fall!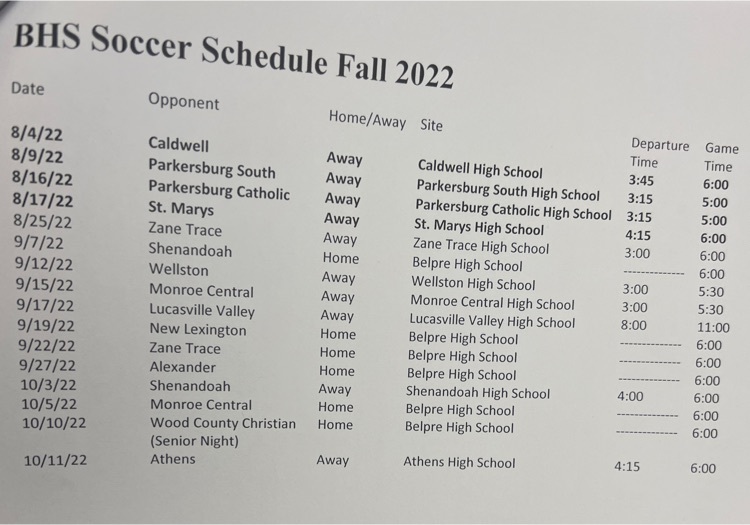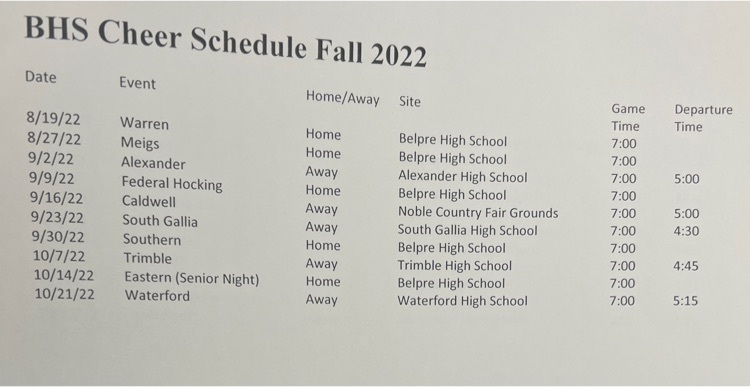 Belpre City Schools regular monthly board meeting is Aug. 18th