Please join us tonight and cheer on our competitors in Belpre City School's Spelling Bee at 6:00 at our elementary school.

Belpre City School's Paint Party at the Elementary School has been postponed. We hope to reschedule at a later time.

Please join us this Friday, January 24, 2019 for "Spring Tulips" a grown-ups only evening of socializing and painting. The event is a fundraiser for the 6th grade field trip. Cost is $40 per artist which includes all materials, snacks and drinks as well as guided instruction with art teacher Sherry Bender. Tickets are sold in advance, contact BES today!

Students in Mrs. Hartline's MakerSpace learn about Digital Citizenship and how important it is to be kind and treat people with respect on the internet. Mrs. Hartline ensures that Belpre students are prepared to be good citizens, no matter where they are! #empathy #communication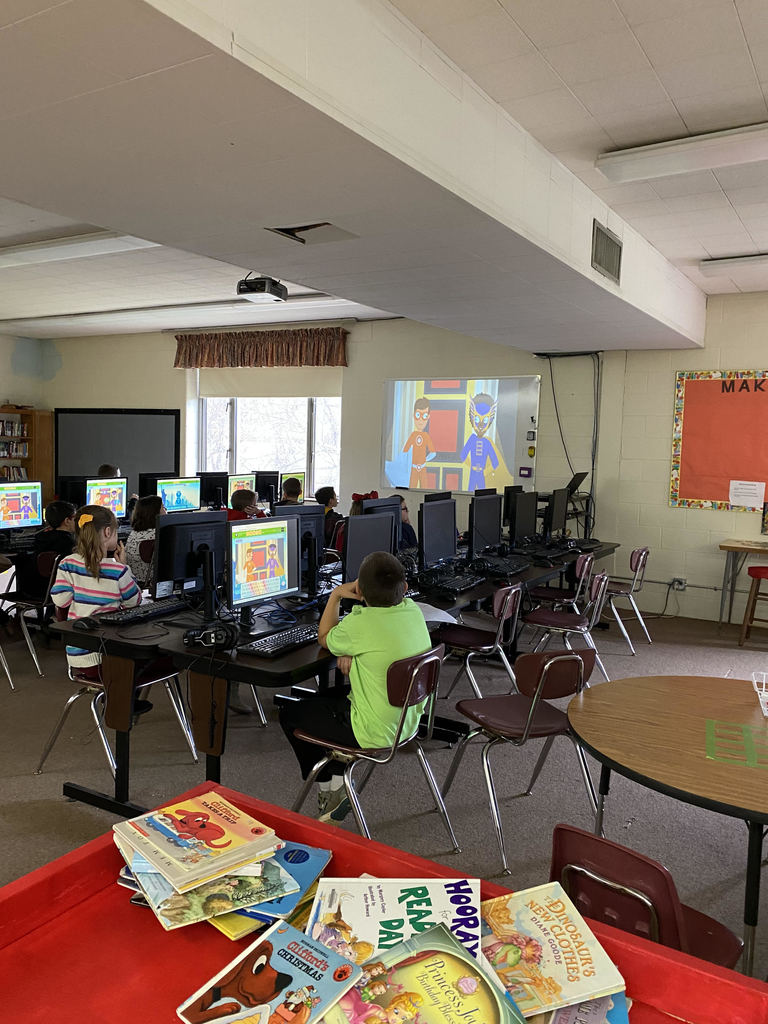 Our team had a chance to brief the Belpre City Council last night on the Portrait of A Graduate and direction of the district. We focused on communication and learned more about how students can develop their ability to communicate their ideas orally, non verbally, in writing. We appreciate our partnership with Belpre City and for all the work that Council does to make our city great! For coverage of the meeting please visit:
https://www.newsandsentinel.com/news/local-news/2020/01/belpre-council-holds-first-meeting-of-2020/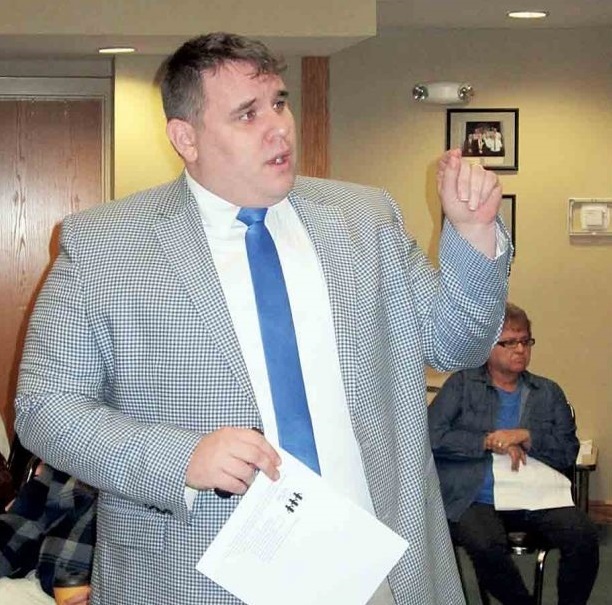 We met with several area businesses to learn more about our Portrait of A Graduate this morning. We focused on creativity and "built" something you might see in a school in 2032. Teaching creativity and feeling wonder in school is critical for the 21st century. Thank you to the the Belpre Chamber for your support!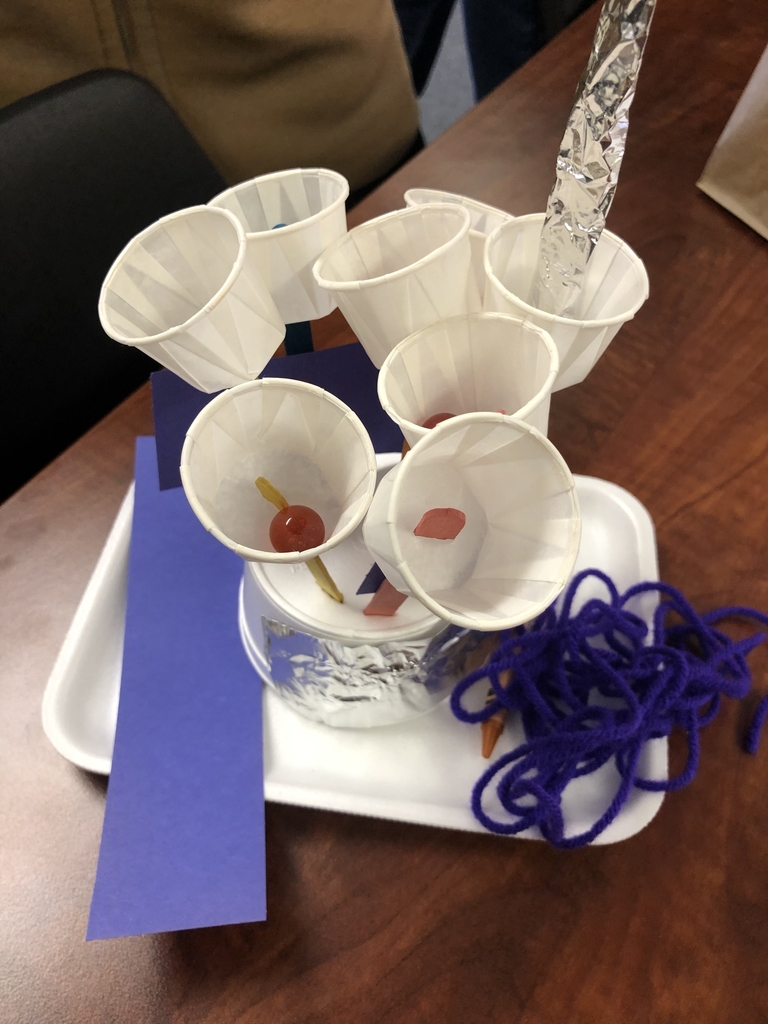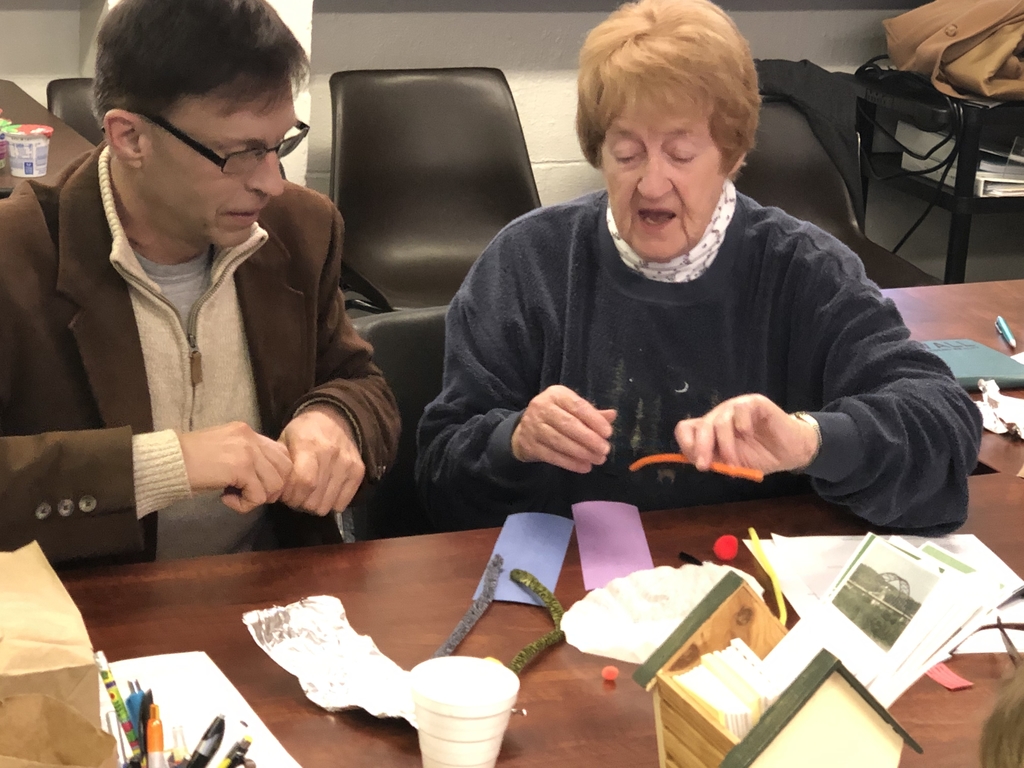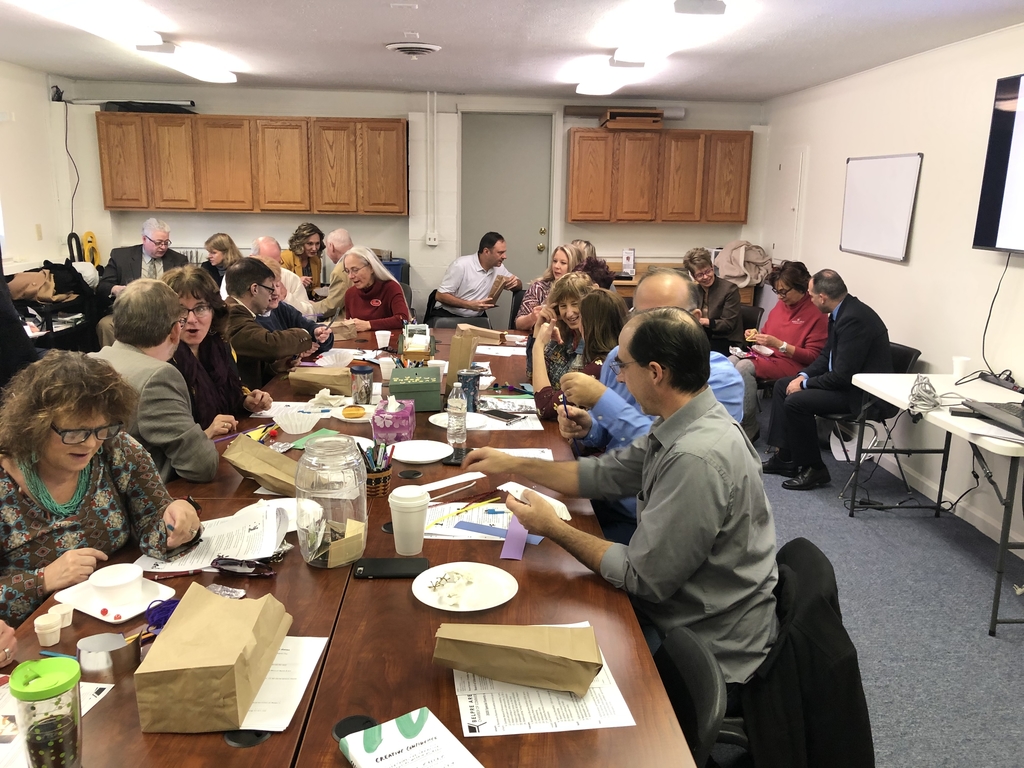 3rd grade students made several caroling stops around Belpre this morning to spread holiday cheer!

Students from BHS sang four lovely carols at tonight's meeting and sounded superb! Many thanks to Mr. Van Pelt and his students for the preparation and performance.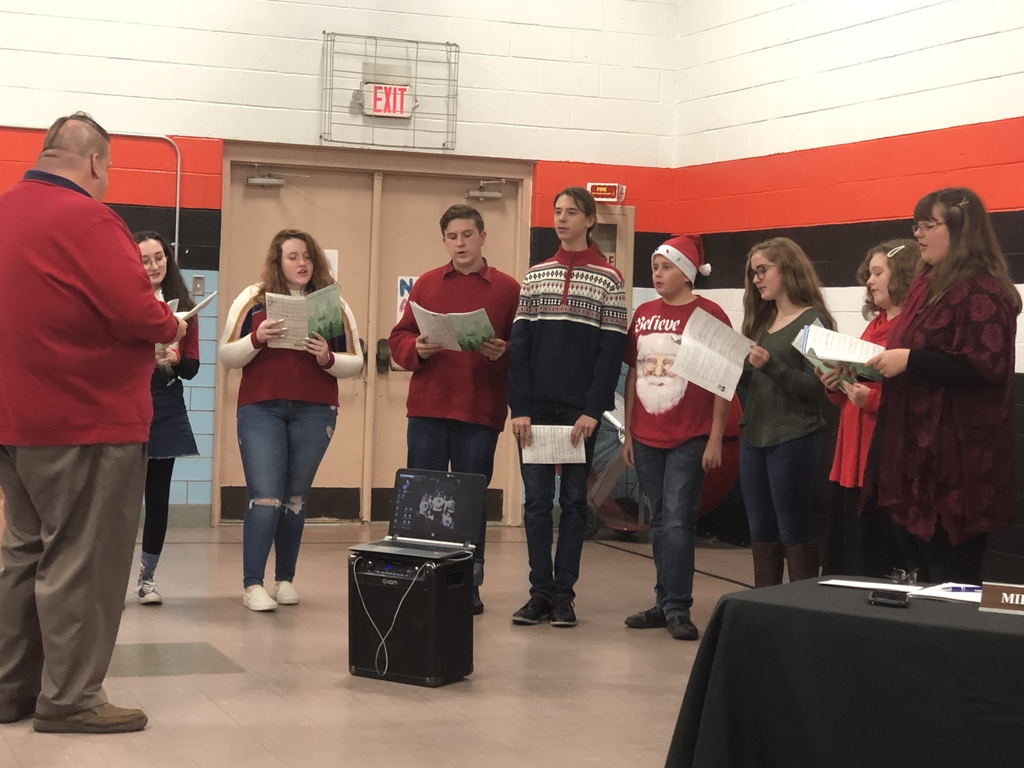 Don't forget to join us tonight (December 16) at the Board of Education meeting in the Stone Building at 5:00.

Welcome to Belpre City Schools!