Please join us tonight at 6:15 at Jackson High School to see our Lady Eagles take on the #1 seed Notre Dame for the District Championship. You make us proud everyday ladies! It is the program's first trip to the championship since 1997.

There's still time! Join us until 10 at the Applebee's in Vienna for a delicious pancake breakfast this morning! Proceeds benefit the baseball and cross country teams.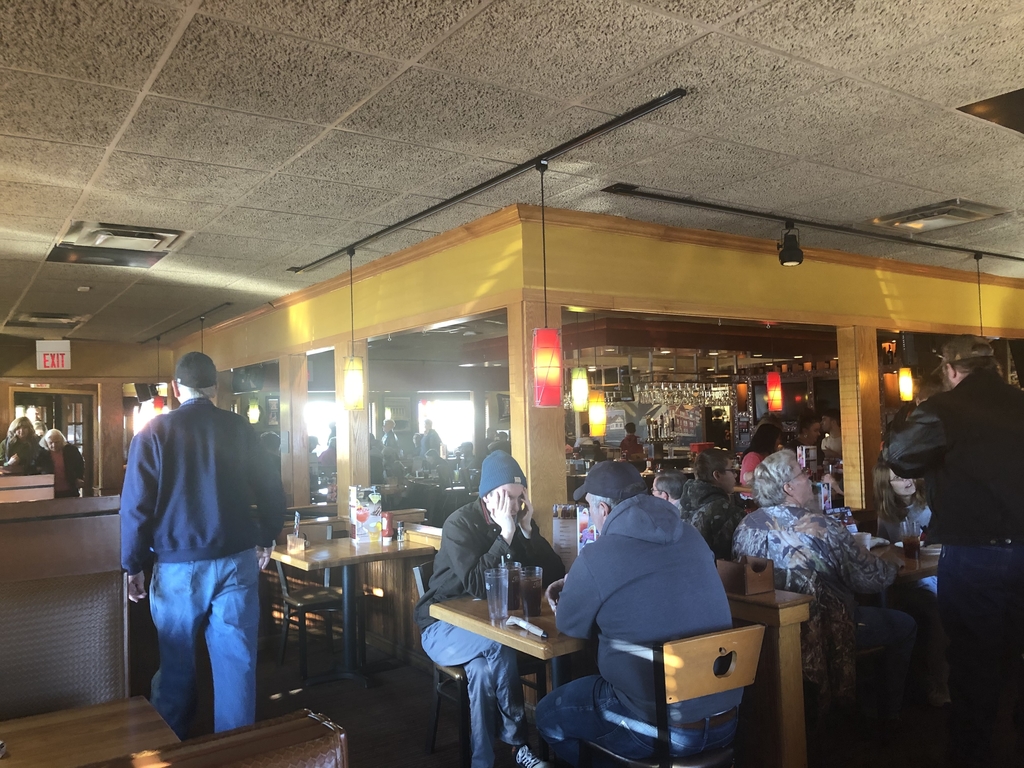 Belpre High School had two teams compete in the Marietta College PioBiz competition and they placed in 1st and 2nd places! Congratulations to Coach Debbie Edgar and her teams for their success! #collaboration #creativity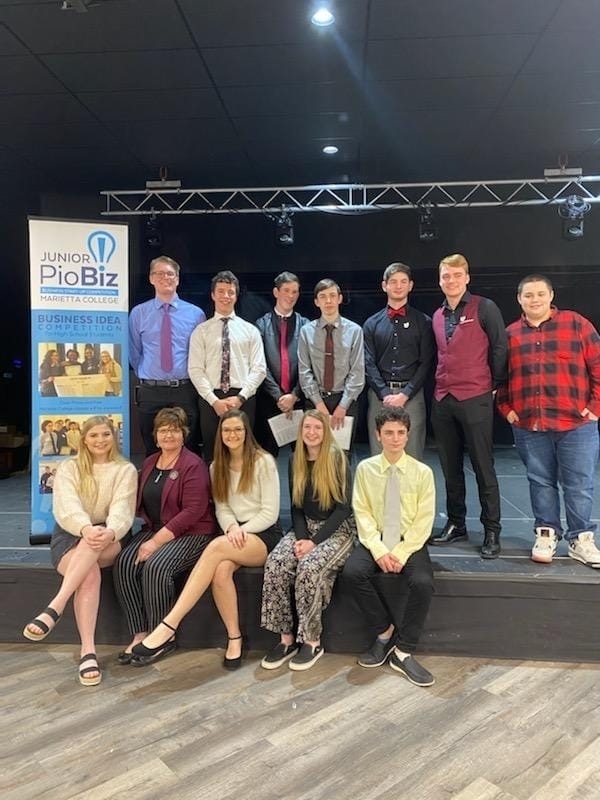 Congratulations to the Varsity Girls Basketball Team on their 44-30 win over Green in the District Semi-final! The Lady Eagles will play in the District Championship game vs Notre Dame on Thursday, February 27 at 6:15pm at Jackson High School. Get your pre-sale tickets at
https://ohsaa.org/tickets

Belpre Jr. High Baseball and Softball will hold sign ups at Belpre Elementary tonight February 19 and next Wednesday, February 26 from 6 - 8 in the cafeteria. If your child is interested in playing baseball, softball or t-ball please come and register your child or you can visit
www.belprejrbaseballsoftball.org
to register.

Join us for a Pancake Breakfast this Saturday, February 22 at the Applebee's of Vienna from 8:00 - 10:00. All proceeds support the Belpre High School Baseball and Cross Country Teams!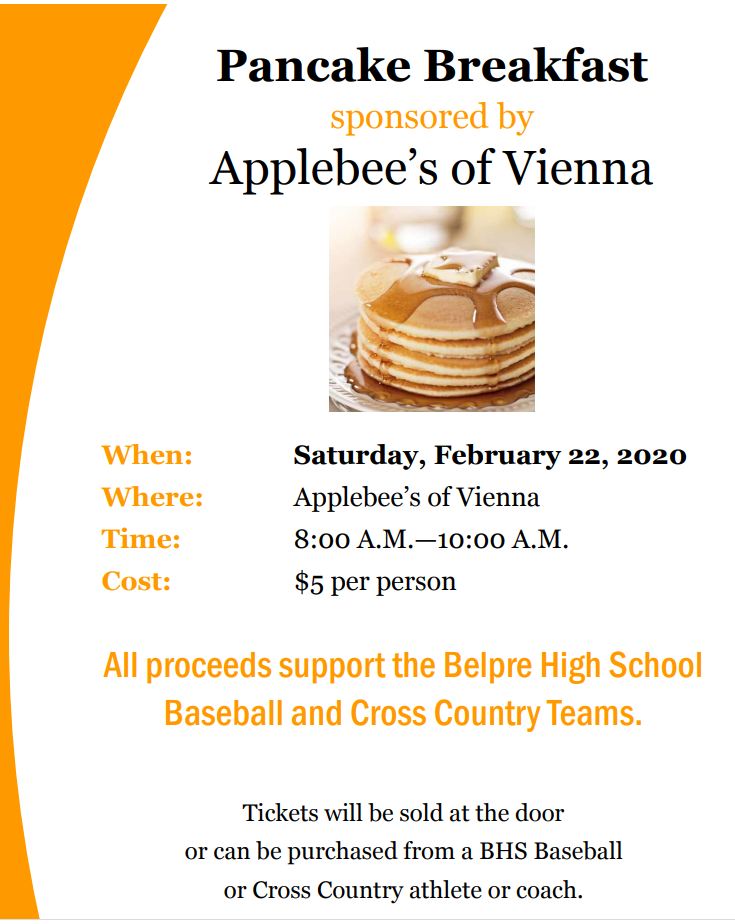 Lady Golden Eagles are SECTIONAL CHAMPIONS! 53-29 win over Eastern High School!

Catch up with the latest student stories, sports scores, and news updates. It's everything Belpre City Schools, in your pocket. If you haven't already, download the app on Android:
http://bit.ly/2nZygBN
or iPhone:
https://apple.co/2MtJKXx
.

Jr. High Softball Tryouts for 6th grade female students are this Saturday, February 8 from 12pm - 3pm at the Lawton Gymnasium. For any questions please contact Coach Jeff Carmichael at (740) 516-3194.



We have had a large number of staff members ill today including bus drivers. Parents some of our students may arrive home a little later this afternoon as we work to adjust routes and drivers to get our students home safely. Because of the volume of illness in our buildings we will be closed tomorrow, February 7, 2020.

It's playoff time! Get ready to support our state-ranked Lady Golden Eagles basketball team soon! Pre-sale tickets will be available on February 11 at ohsaa.org/tickets for our Girls Basketball Sectional Championship game. Simply select the sport & scroll to to our game under division 4. Pre-sale tickets are $4 each and we will receive a percentage of our pre-sale tickets sales. You can print, save on your phone, or buy and transfer to a different person

We would like to welcome everyone to join us for Skate Night at Skate Country tomorrow night (Monday, February 4) from 6:30 - 8:30 sponsored by the PTO. Admission is free, skates are just $1.00 and pizza will be available for purchase. Hope to see you there!

Kindergarten students at Belpre Elementary this past week learned about the Chinese New Year and participated in a dragon dance. We want to prepare #globalcitizens who are ready to #collaborate with people all over the world.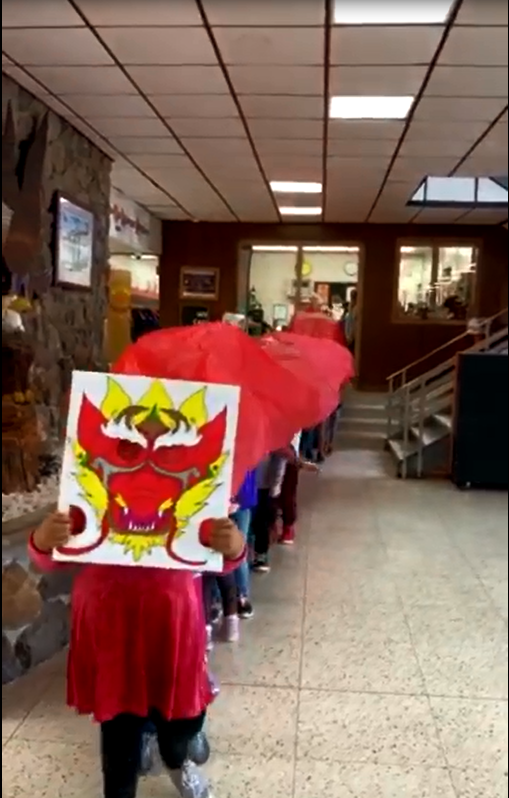 Congratulations to our Spelling Bee winners!! From left to right: Karter Greathouse (alternate) Lena Stutzman (third) Isabelle Packard (second) Riley White (fifth) Mason Sampson (first)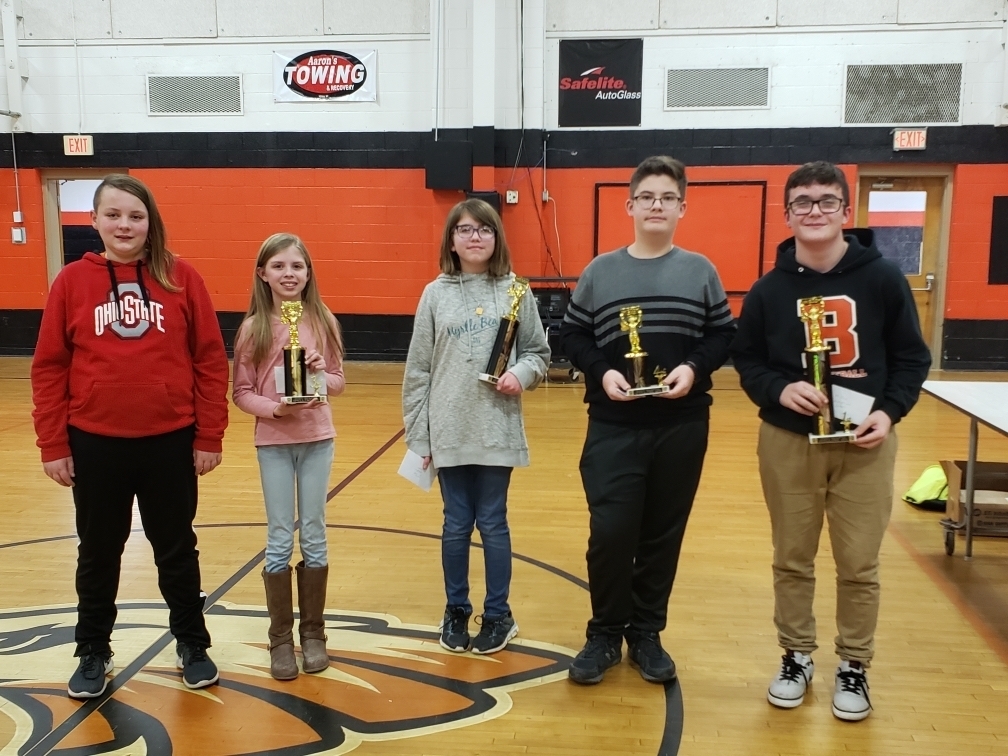 Please join us tonight and cheer on our competitors in Belpre City School's Spelling Bee at 6:00 at our elementary school.

Belpre City School's Paint Party at the Elementary School has been postponed. We hope to reschedule at a later time.

Please join us this Friday, January 24, 2019 for "Spring Tulips" a grown-ups only evening of socializing and painting. The event is a fundraiser for the 6th grade field trip. Cost is $40 per artist which includes all materials, snacks and drinks as well as guided instruction with art teacher Sherry Bender. Tickets are sold in advance, contact BES today!